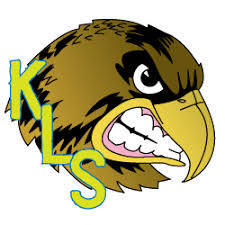 DEED Spotlight: Jennifer Hodges, Kenny Lake School.
Copper River School District
Friday, May 15, 2020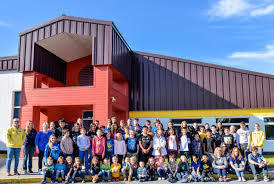 WE ARE HAWK STRONG

Mrs. Hodges, a 2nd through 5th grade teacher at Kenny Lake School in the Copper River School District believes that parent-teacher-student relationships are necessary for success in school. To ensure that connection continues while school buildings are closed, she has established herself on multiple learning platforms to stay available and maintain relationships with her students and families.
For the Full Article