EDIT MAIN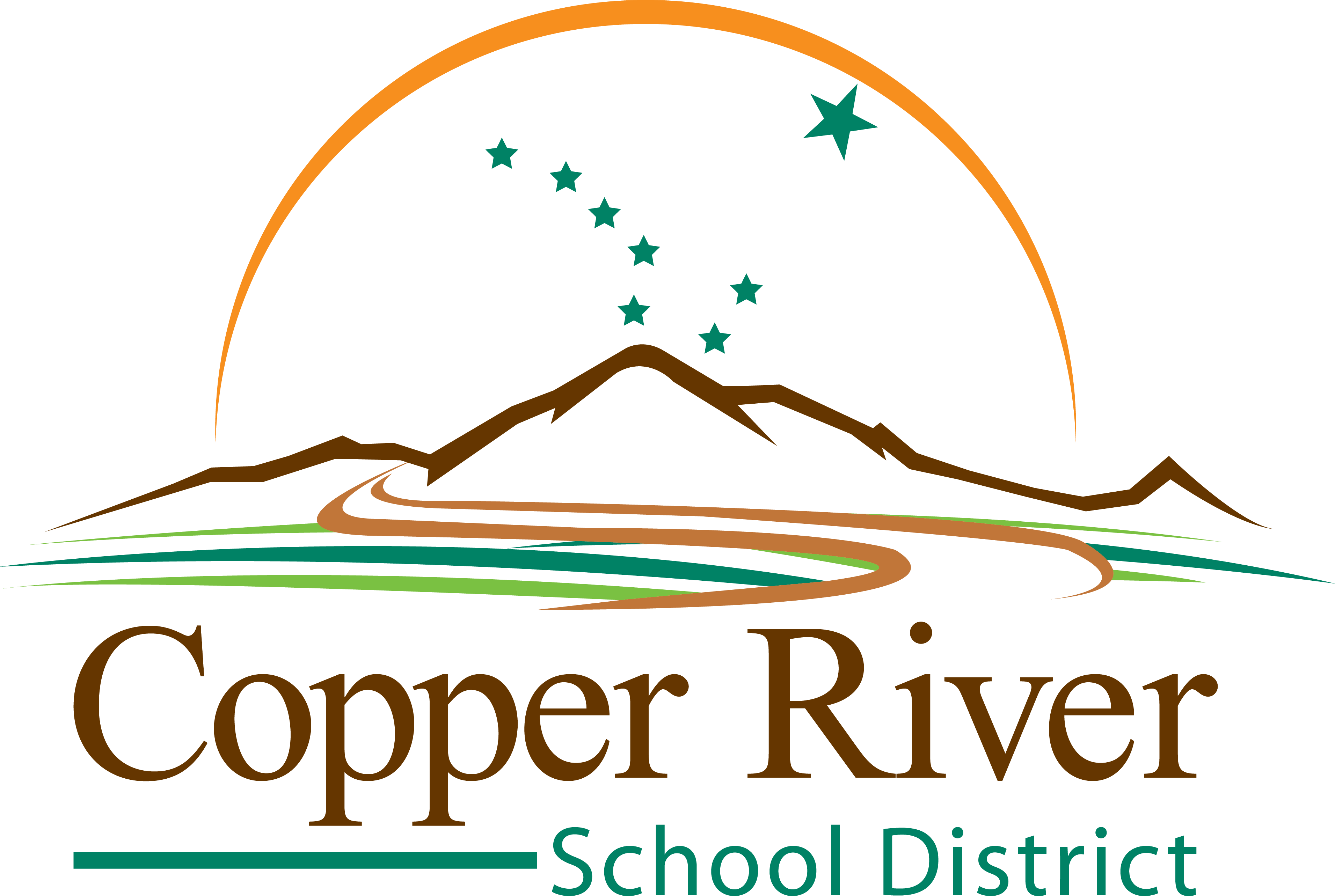 The 2020 School Climate & Connectedness Survey (SCCS)
---
Thank you for participating in our Family Survey to help us learn how you think about the School Climate & Connectedness at the school your child/ren are a part of this year. Last year 45,000 people participated in the survey in Alaska for their own school district.
It is a rich source of information that can help our district leaders get data that can help show areas that need improvement and areas of satisfaction.
Like any data, it is only one snapshot and we encourage one family member per student to take the survey to make the data more meaningful.
Please complete the survey that is linked to the school your child/ren are enrolled in.
The survey will be open from:
February 3, 2020, to March 20, 2020
.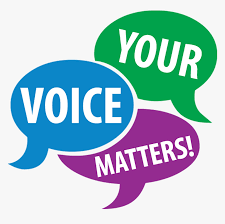 We appreciate your feedback!