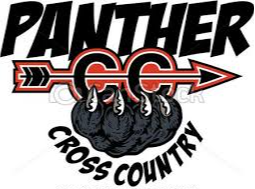 HIGH SCHOOL CROSS COUNTRY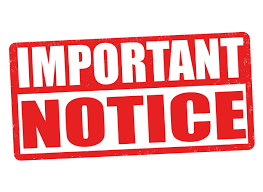 CRSD COVID-19
EVENT GUIDELINES FOR SPECTATORS
BASED ON ASAA COVID-19 GUIDELINES FOR SPECTATORS
Face coverings are highly recommended of all spectators.
Allow for 6 feet of distancing between all individuals including participants.
Bleacher seating will be marked and restricted such that there is 6' of physical distancing and every other row is unoccupied.

Yelling and cheering are discouraged by allowing artificial noise makers that do not interfere with the official's whistle. No use of airhorns.

No concessions. To decrease the amount of hand face contact, no food or drink allowed.
CONGRATULATIONS TO THE CROSS COUNTRY TEAM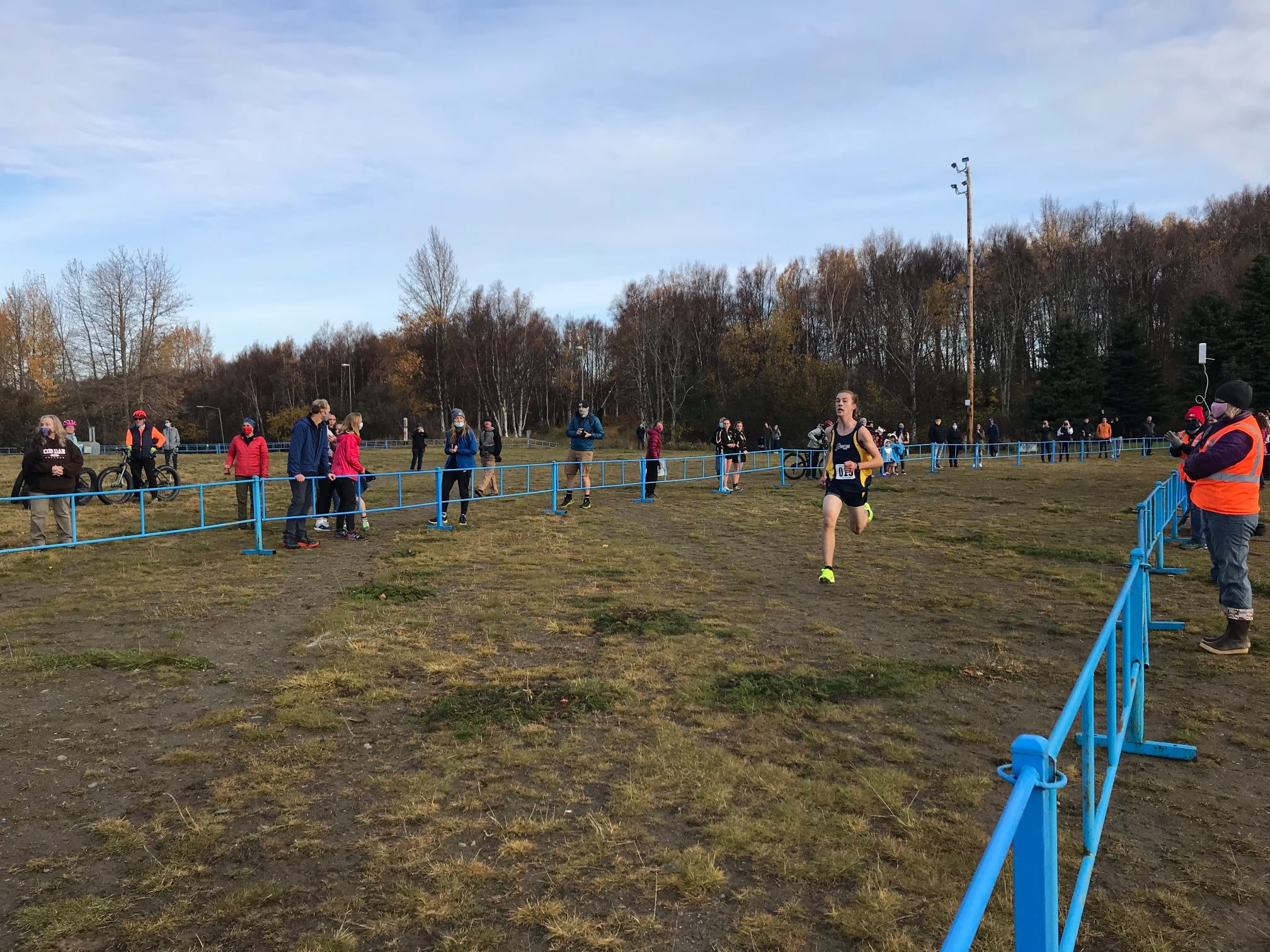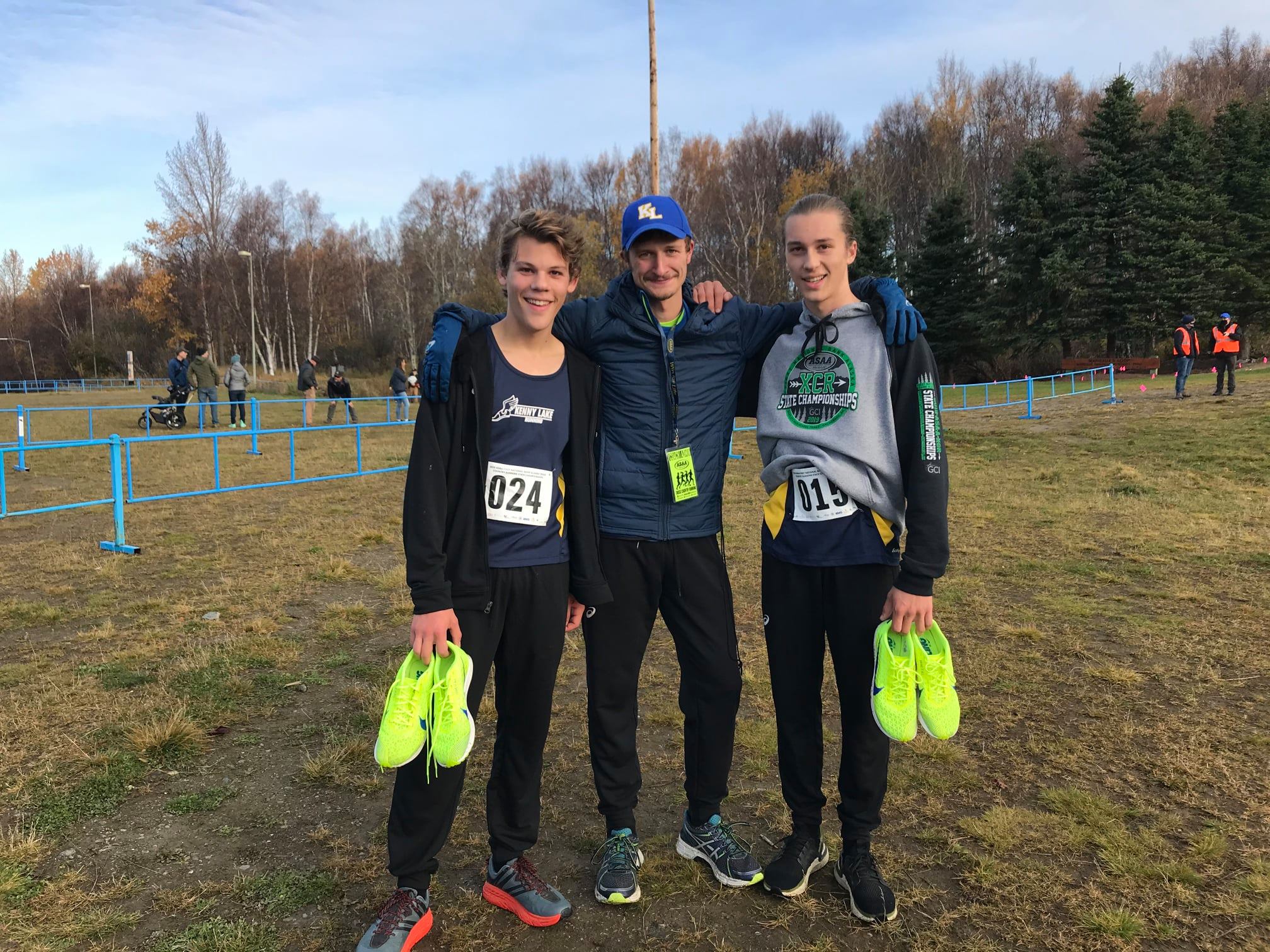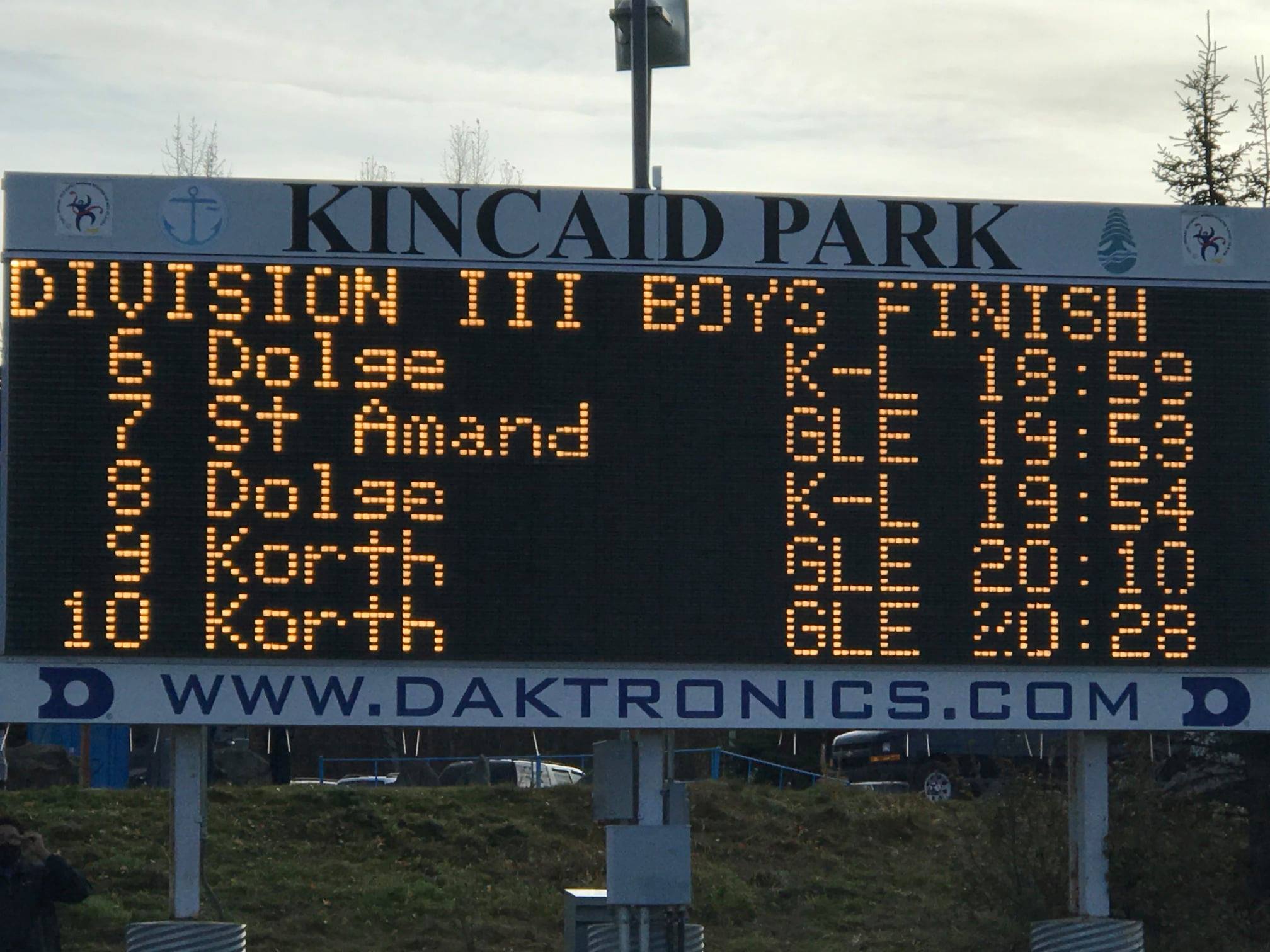 Congratulations to the Kenny Lake Hawks on their performance at the State Cross Country Championship Meet.
Taylor Dolge, a senior, finished in 6th place
sophomore, Trevor Dolge came in at 8th place.
Trevor's time was a personal best by 1 minute.
Shout out to Coach Marshall for another great season.
The Hawks not only improved in skills, but also in character. Trevor was nominated for the good sport award.
GOOD LUCK AT STATE PANTHER CROSS COUNTRY RUNNERS! Safe travels and bring home the "GOLD"!!