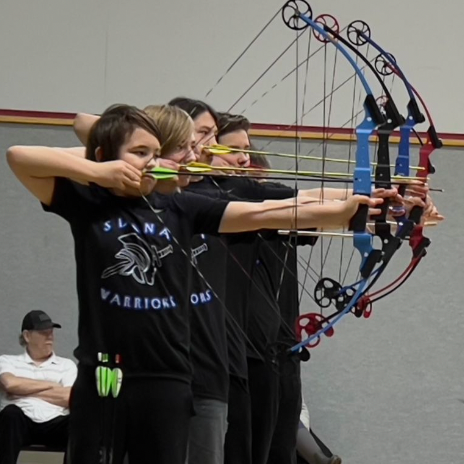 Congratulations to our Slana School Archery Team! They will be traveling to Salt Lake City, Utah to compete in the 2023 NASP Western National tournament April 28th and 29th. Avery Hart, Benton and Justin Clary, and Adrian Brown qualified for the Bullseye tournament.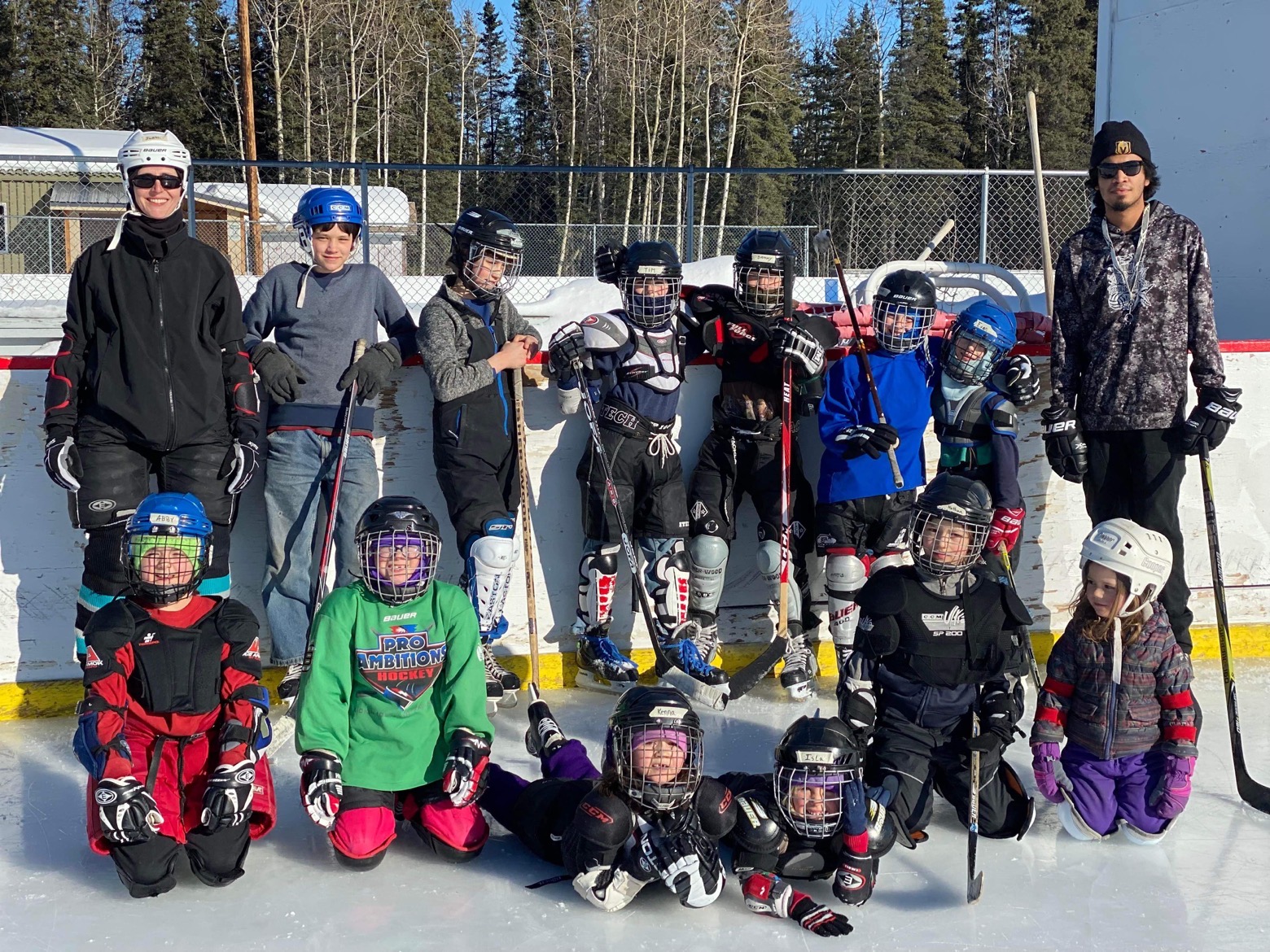 Kenny Lake area students have enjoyed time on the ice this year. The "Learn to Skate" program led by Judith Lorenz and Gabe Doty helping new skaters gain confidence on the ice. The Hockey Club, coached by Gabe Doty, helps students improve their hockey skills. They meet 3 times a week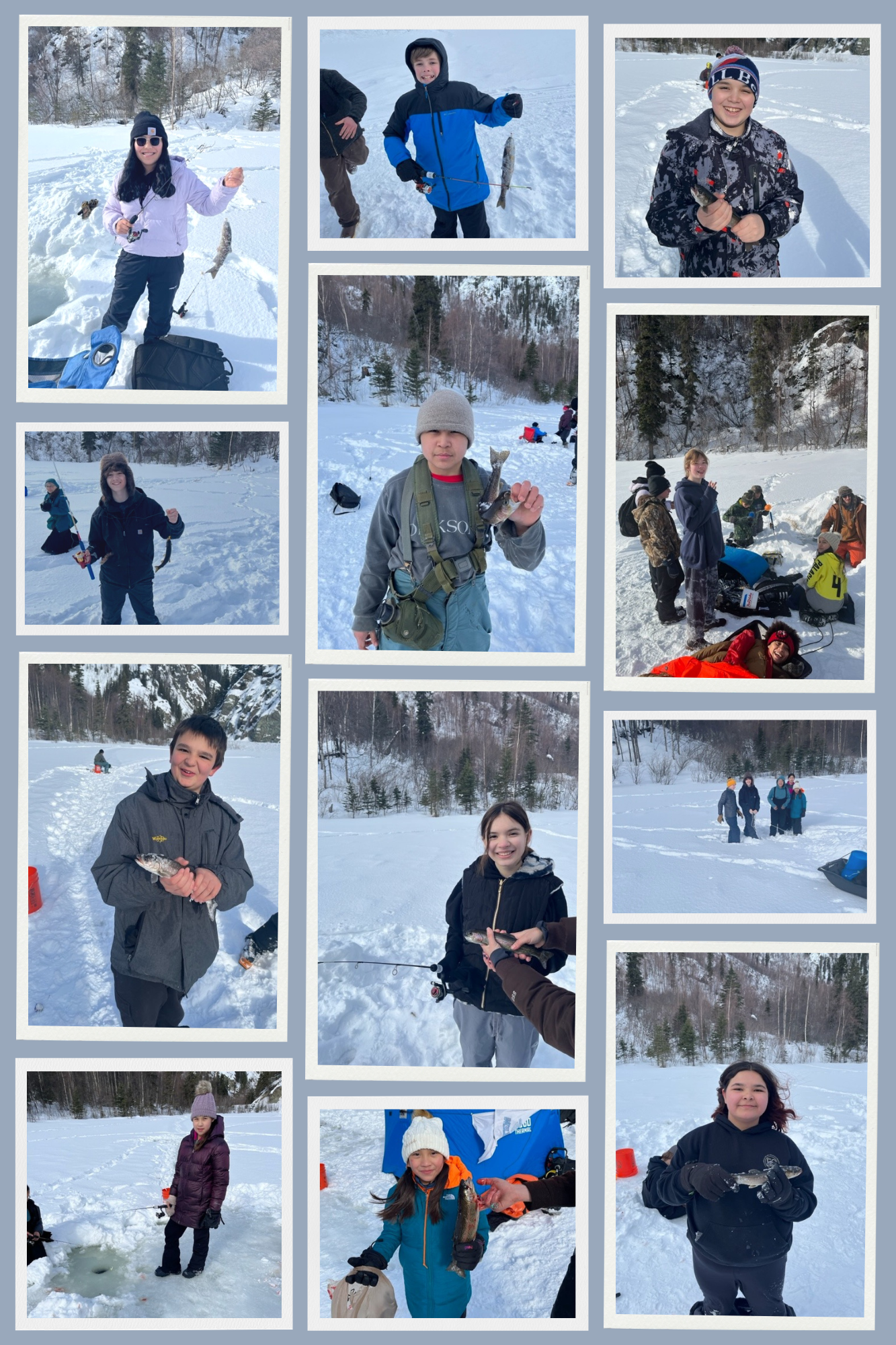 Glennallen Middle School students took a trip to Two Mile Lake near Chitina to do some fishing and learn about preparation and safety to go ice fishing. They learned about what to do if they, or someone fell through the ice including how to get them out and care for them, while catching fish.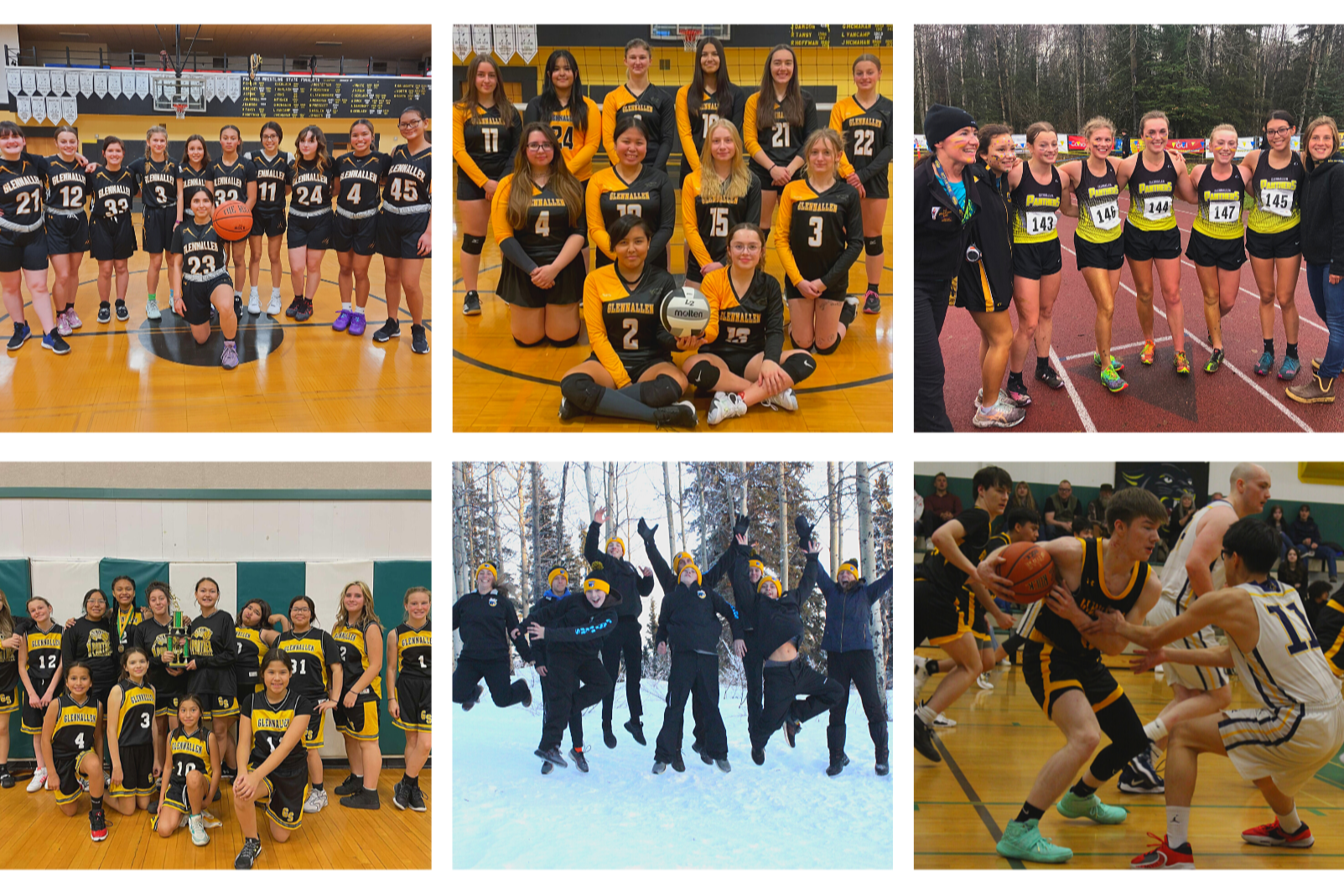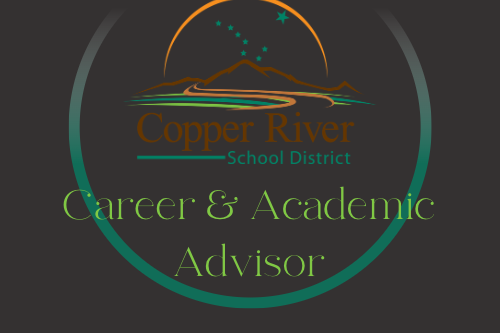 Career and Academic Advice