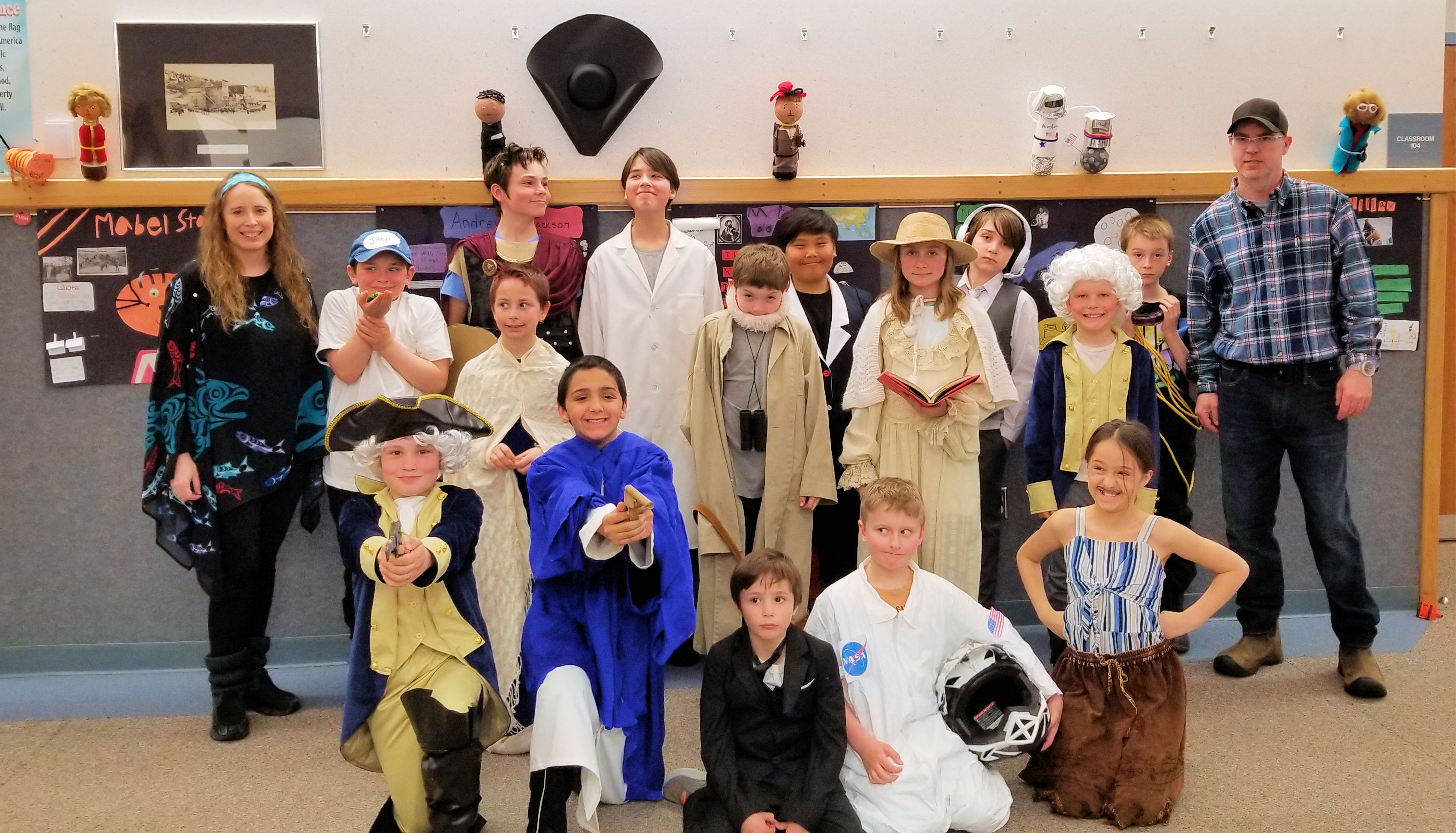 Kenny Lake Grades 3-5 classroom did their living wax museum Wednesday, April 26th. There was a great turn out and the students did an amazing job learning about their characters and portraying them.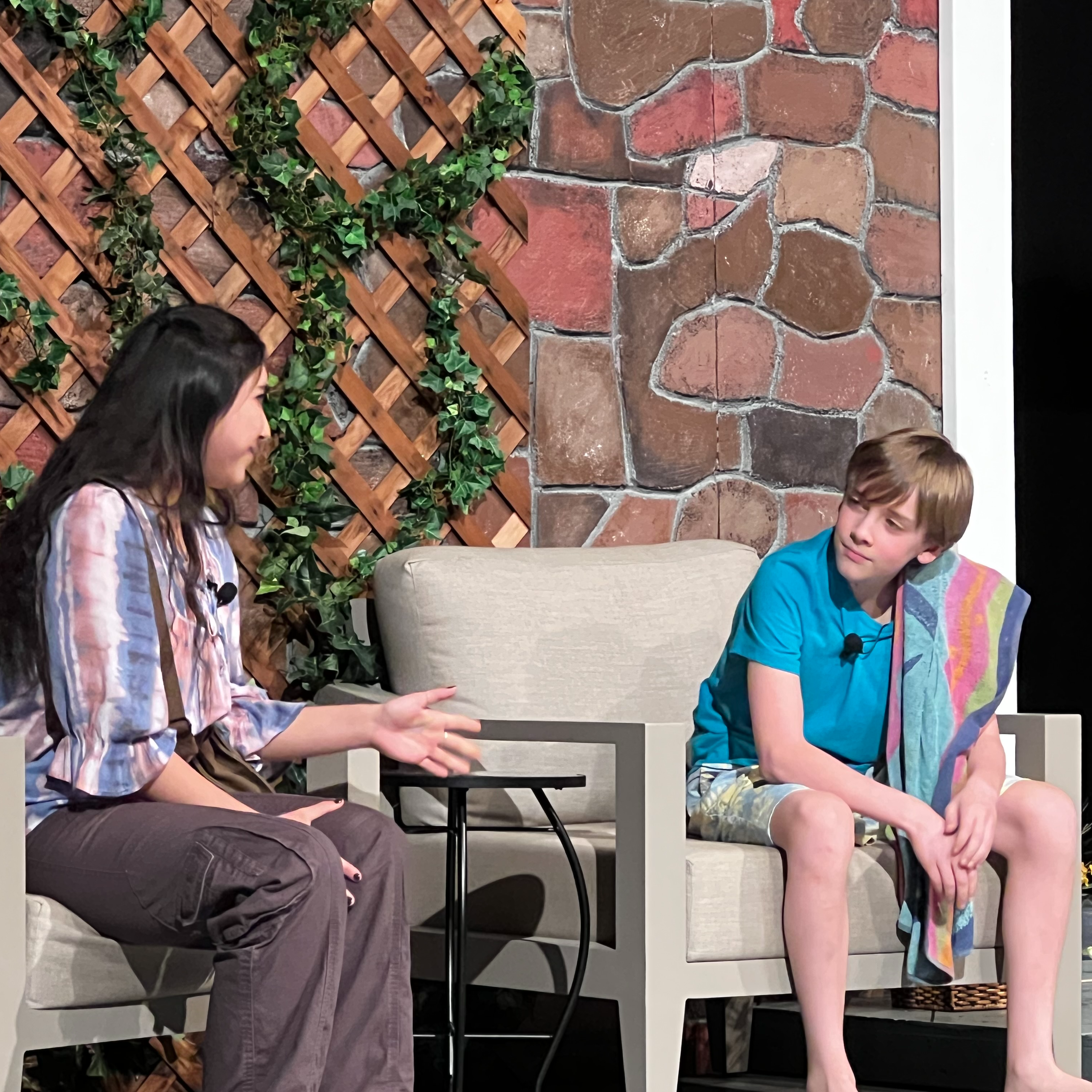 Right Girl, Wrong Guy ~ The CRSD Theater Class did it again!! This play was extremely well done!! If you haven't already, be sure to go watch it Monday night at 6:30 pm.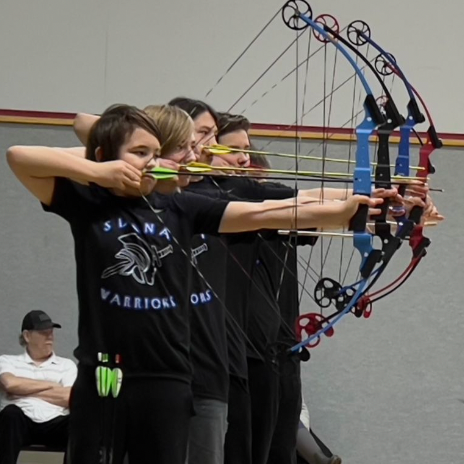 Congratulations to our Slana School Archery Team! They will be traveling to Salt Lake City, Utah to compete in the 2023 NASP Western National tournament April 28th and 29th. Avery Hart, Benton and Justin Clary, and Adrian Brown qualified for the Bullseye tournament.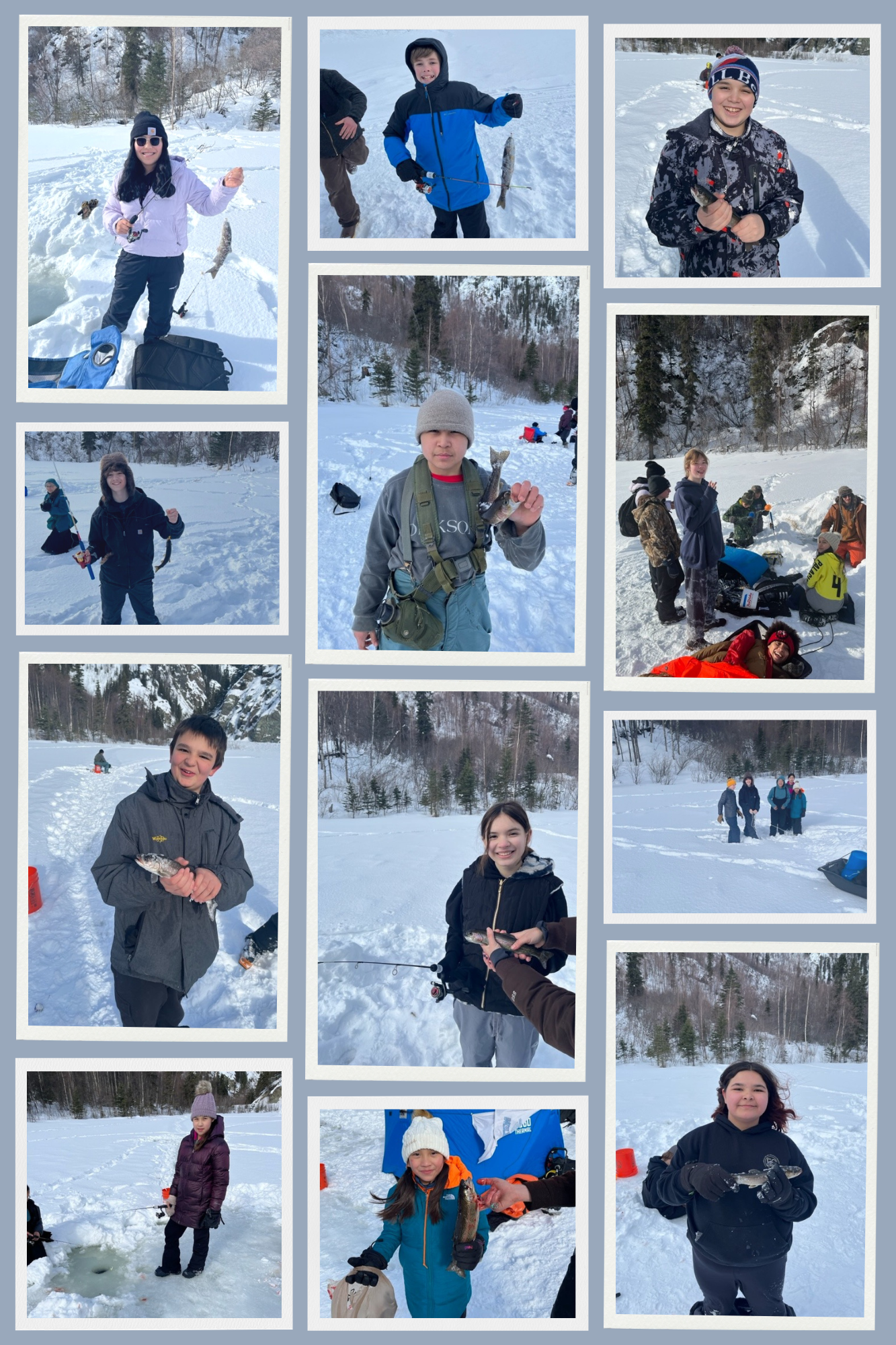 Glennallen Middle School students took a trip to Two Mile Lake near Chitina to do some fishing and learn about preparation and safety to go ice fishing. They learned about what to do if they, or someone fell through the ice including how to get them out and care for them, while catching fish.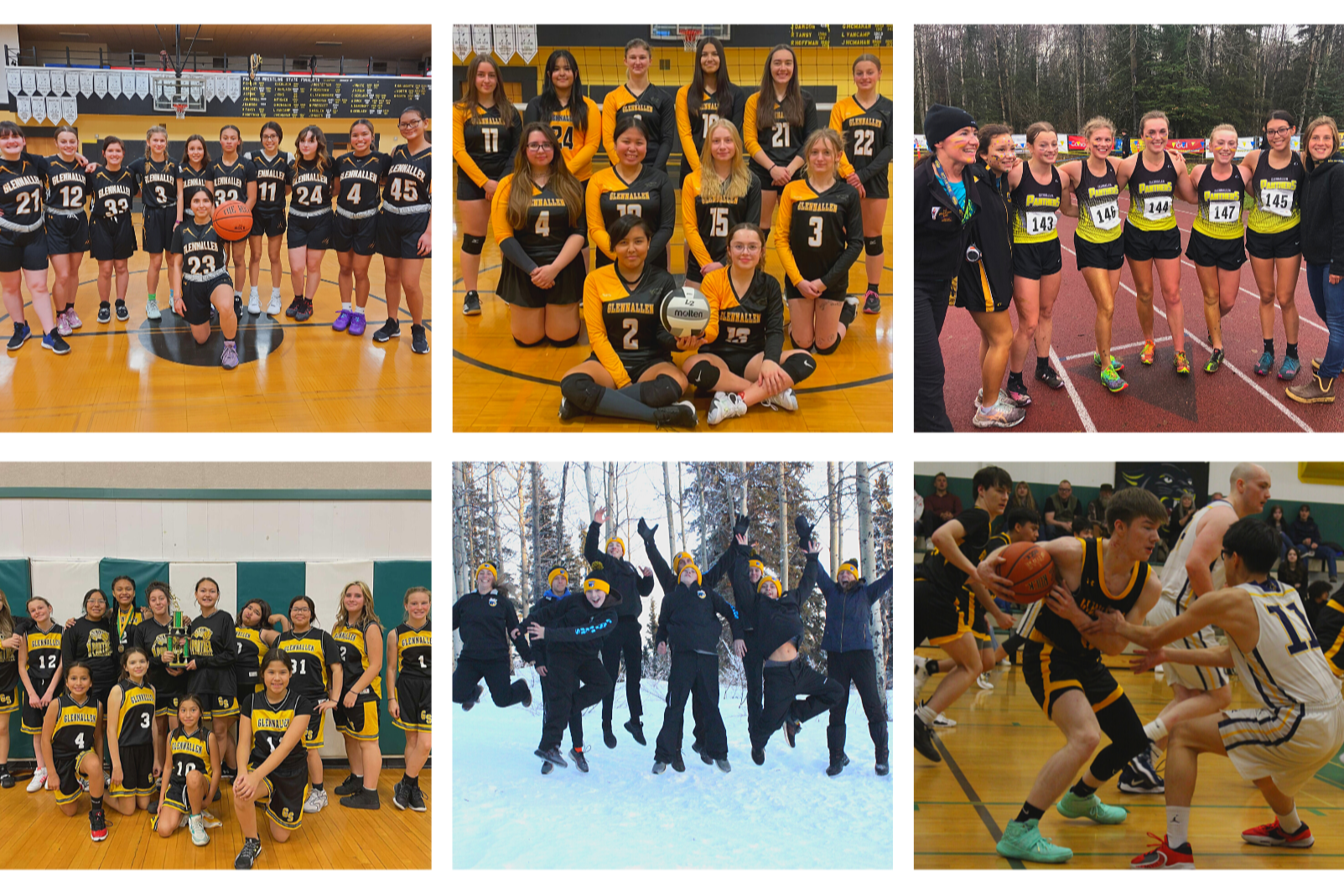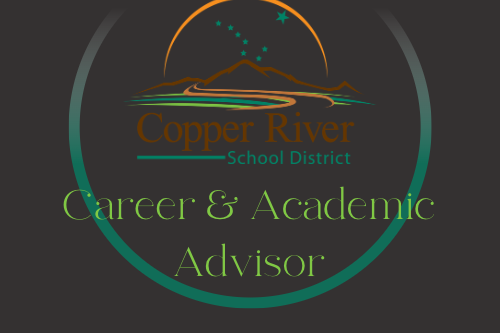 Career and Academic Advice