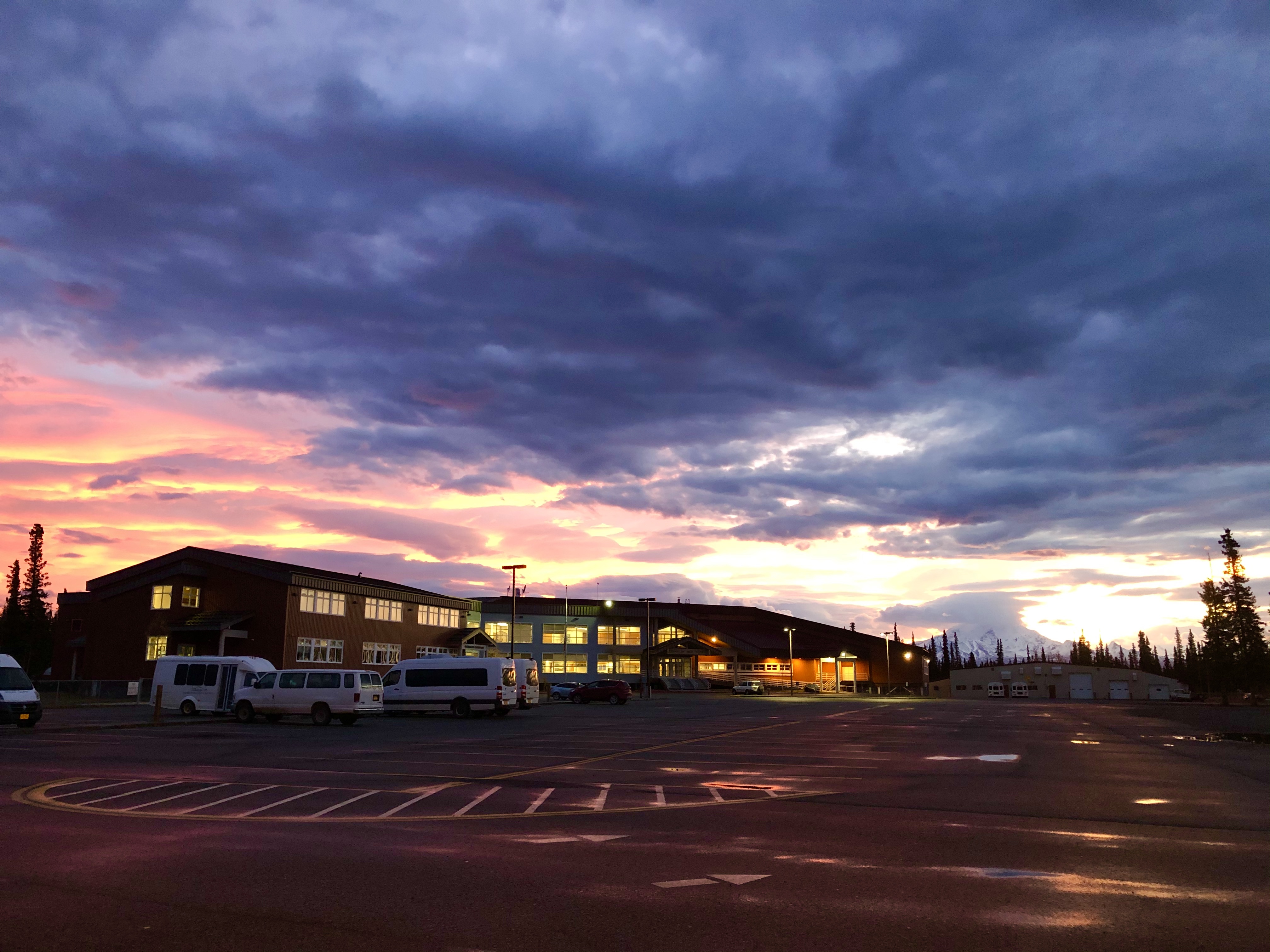 1976 Aurora Drive
PO Box 108
Glennallen, AK 99588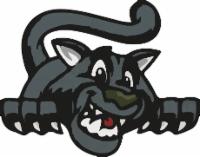 GLENNALLEN ELEMENTARY SCHOOL
Glennallen Elementary School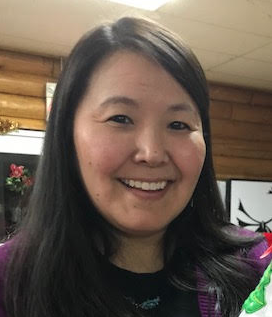 Welcome back to school!
Teachers and students are getting into routines and good momentum.
This year we will continue to focus on Literacy. We will continue the One School, One Book program. We have picked books for the year. We will plan to read one book per quarter. Be on the look out for more information on each book!
I normally send out a weekly newsletter via email. You can sign up to receive these updates when you click here. The newsletter will give you information about events and activities happening throughout the school.
-Ms. Jackson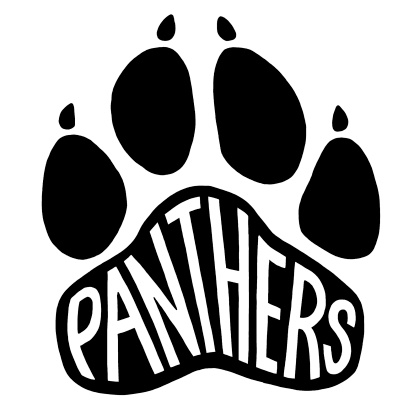 GLENNALLEN JUNIOR AND SENIOR SCHOOL
Glennallen Middle/High School

Greetings Copper River School District parents, staff, students, community members, and educational stakeholders. I could not be more excited to see all of the students back in the building engaged in enriched educational opportunities. As the Glennallen Jr/Sr High School Principal I am thrilled with the teaching staff and have confidence that they will challenge each student to strive for the highest level of academic rigor and prepare them to be college/career ready as they transition into life after high school. I would encourage all families to ensure that they are signed up for Constant Contact to receive weekly updates throughout the school year on events taking place at Glennallen Jr/Sr High School.
I present myself as someone dedicated to the field of education and have worked with a variety of students' ranging in age from Kindergarten through the 12th grade. I am excited and eager to continue providing my insight and work with the administrative team of the Copper River School District, as we cultivate new educational opportunities for the students. I am extremely optimistic that this year is going to be amazing as we work together to provide academic experiences for our students that are rigorous, relevant, and help them build relationships while making real-world connections. As the Glennallen Jr/Sr High School administrator, I intend to work closely with all educational stakeholders to provide the best possible learning environment for all of our students.
I believe in the boundless potential of all students and believe that our mission is to help every student reach their full potential while providing a personalized learning environment. I look forward to supporting the students, staff, and community of Glennallen.
~ Jason Williams