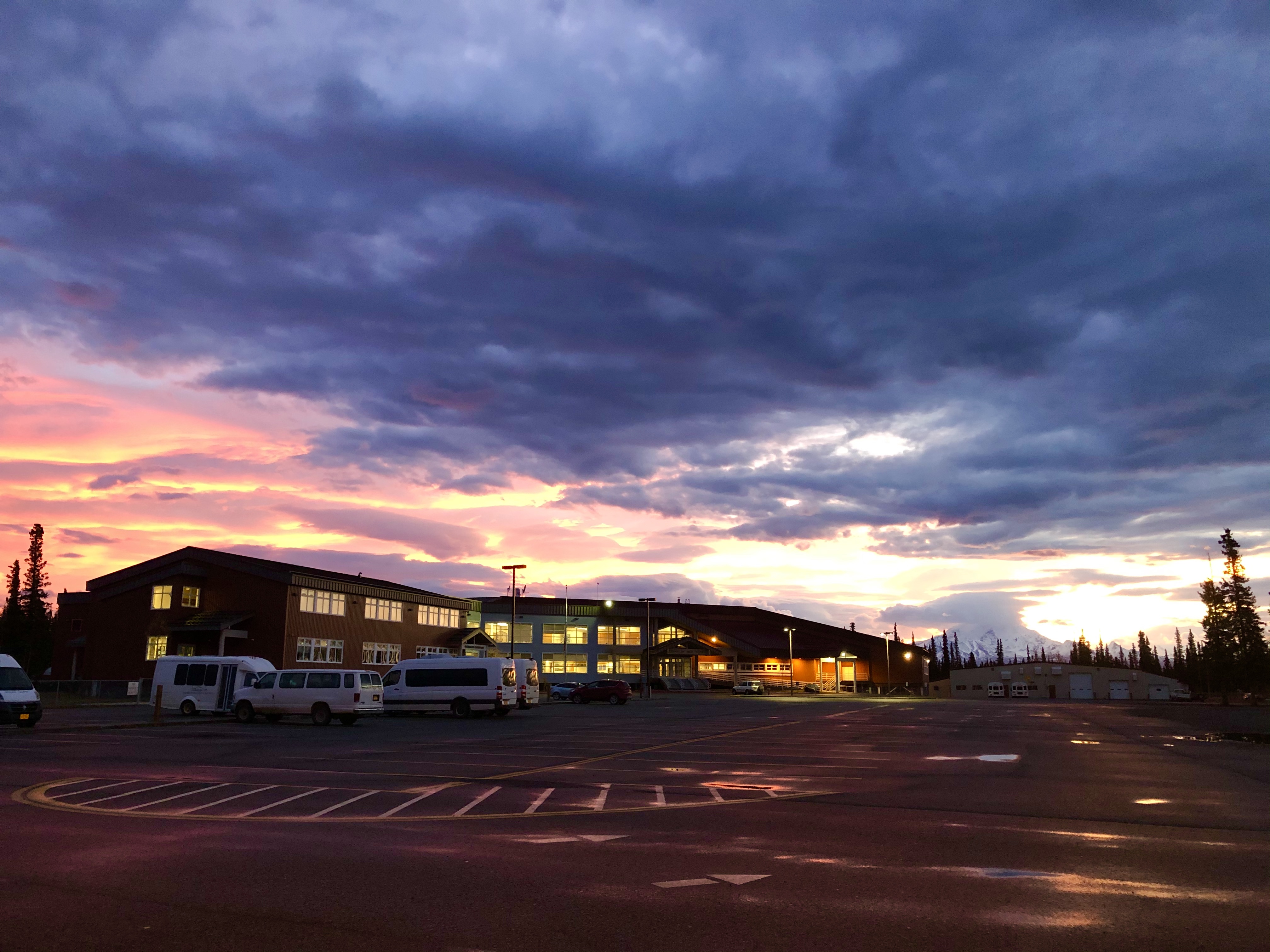 1976 Aurora Drive
PO Box 108
Glennallen, AK 99588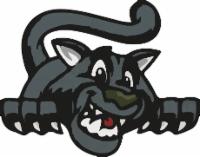 GLENNALLEN ELEMENTARY SCHOOL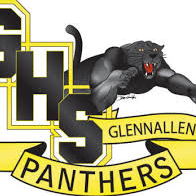 GLENNALLEN JUNIOR AND SENIOR SCHOOL
MS/HS Phone: 907-822-5286
Principal: Jason Williams
Secretary: Gini Summerall
Support Secretary and Food Service Aid: Lydia MacDonald
GLENNALLEN ELEMENTARY SCHOOL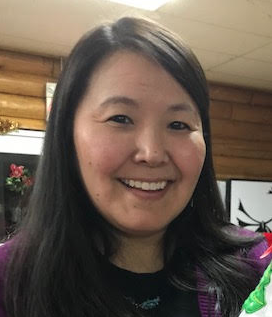 We are off to a great start to the year!
Teachers and students are getting into routines and good momentum.
Positive relationships are being built between staff, students, and parents. Everyone is happy to be back!
If you have not already, please sign up to receive frequent school updates at https://bit.ly/31IuNY0.
I will be posting on Mondays as new events come up. Also, feel free to contact me by phone or email.
-Ms. Jackson
GLENNALLEN JUNIOR AND SENIOR SCHOOL

Greetings Copper River School District parents, staff, students, community members, and educational stakeholders.
As the 2020-2021 school year approaches, I could not be more excited to start my new journey as the Glennallen Jr/Sr High School Principal for the Copper River School District. As the Assistant Principal for Glennallen Schools the past 2 years, I have had the opportunity to meet some of the wonderful families in the Copper River area and have been nothing short of impressed with the generous nature of everyone and their enthusiasm to make my family feel welcomed and a part of the community. My beautiful wife Melissia and I have 2 daughters, Jemma (6 Years old) & Makiyah (2 years old) and 3 furry companions (Ziggy, Lucy, and Harper). I have been dedicated to the field of education for more than fifteen years and have worked with a variety of students; ranging in age from Kindergarten through the 12th grade. I have previous experience as a paraprofessional in Fairbanks for 3 years, as an elementary aide, middle school counselor for 6 years in Ketchikan, High School counselor for 4 years in Valdez, as previously mentioned Assistant Principal for Glennallen Schools the last 2 years. I am excited and eager to provide my insight and work with the administrative team of the Copper River School District, as we cultivate new educational opportunities for the students. I am extremely optimistic that this year is going to be amazing as we work together to provide academic experiences for our students that are rigorous, relevant, and help them build relationships while making real-world connections despite our current COVID-19 pandemic. As the Glennallen Jr/Sr High School administrator, I intend to work closely with all educational stakeholders to provide the best possible learning environment for all of our students.
Leadership Statement
I strive to be an educator that engages both students and staff with enriched educational opportunities. Building a strong sense of community and sustaining trust among all educational stakeholders, while preparing students for real-life experiences beyond post-secondary education options. I will be an educator that embraces academic and social change while sustaining the highest level of academic rigor for all students. I intend to be a part of an inspirational school culture that exhibits respect, promotes a positive environment, engage students on a personal level, and provides equitable opportunities for all students, staff, community members, and educational stakeholders. I will present myself as an educational leader who is committed to maximizing the potential of all students while engaging them on a personal level. I intent to promote a championship mindset where all students are valued, enthused, and sets high goals. I will be an educational leader that is dedicated to ensuring the success of every student, every day.
~ Jason Williams