2023-2024 School Year District Calendar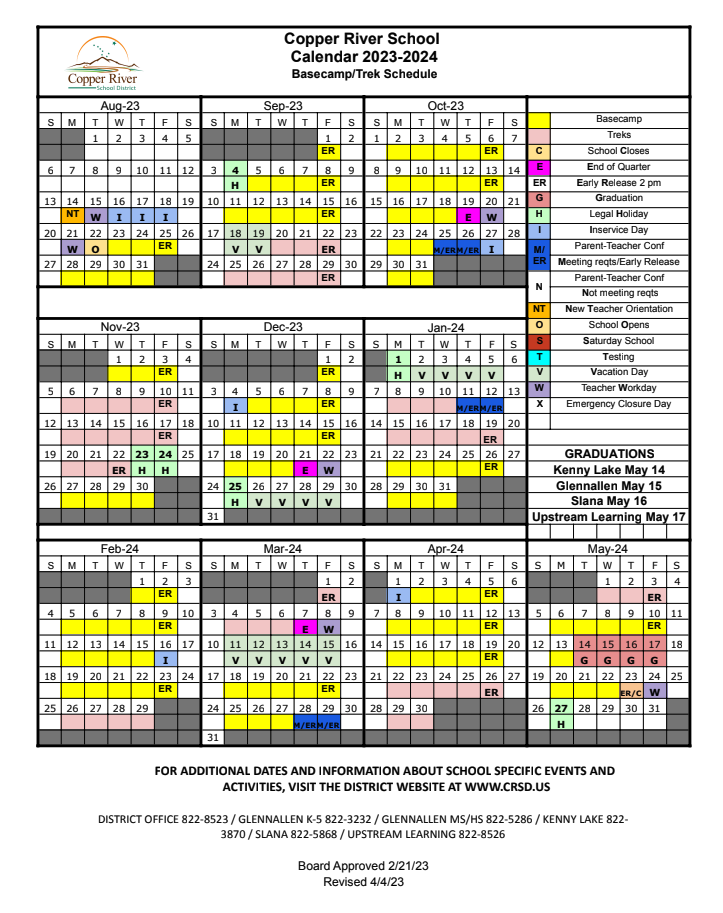 2023-2024 School Year Master Schedule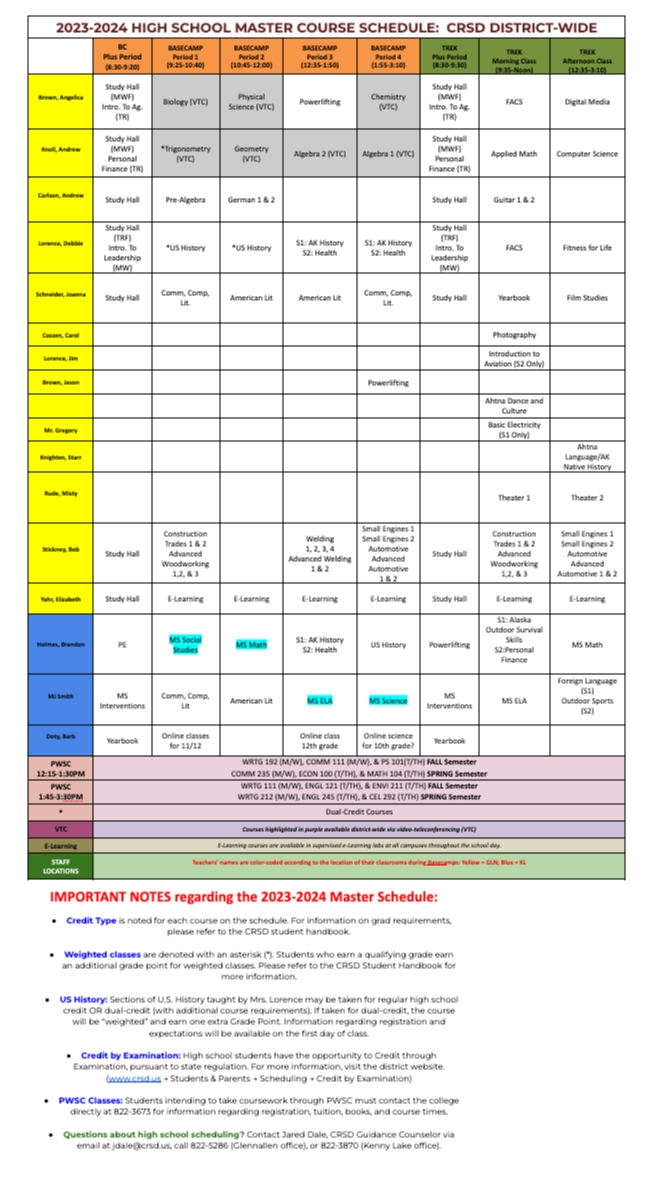 DRAFT 2023-2024 Student Handbook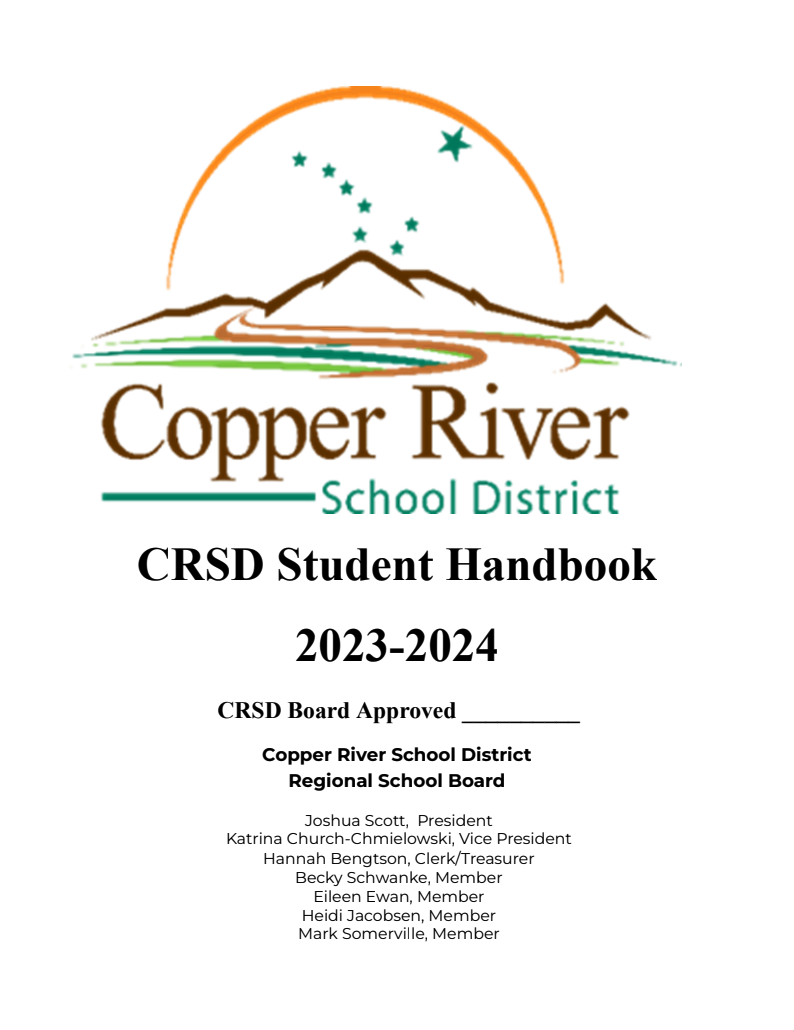 2023-2024 School Year Bus Schedule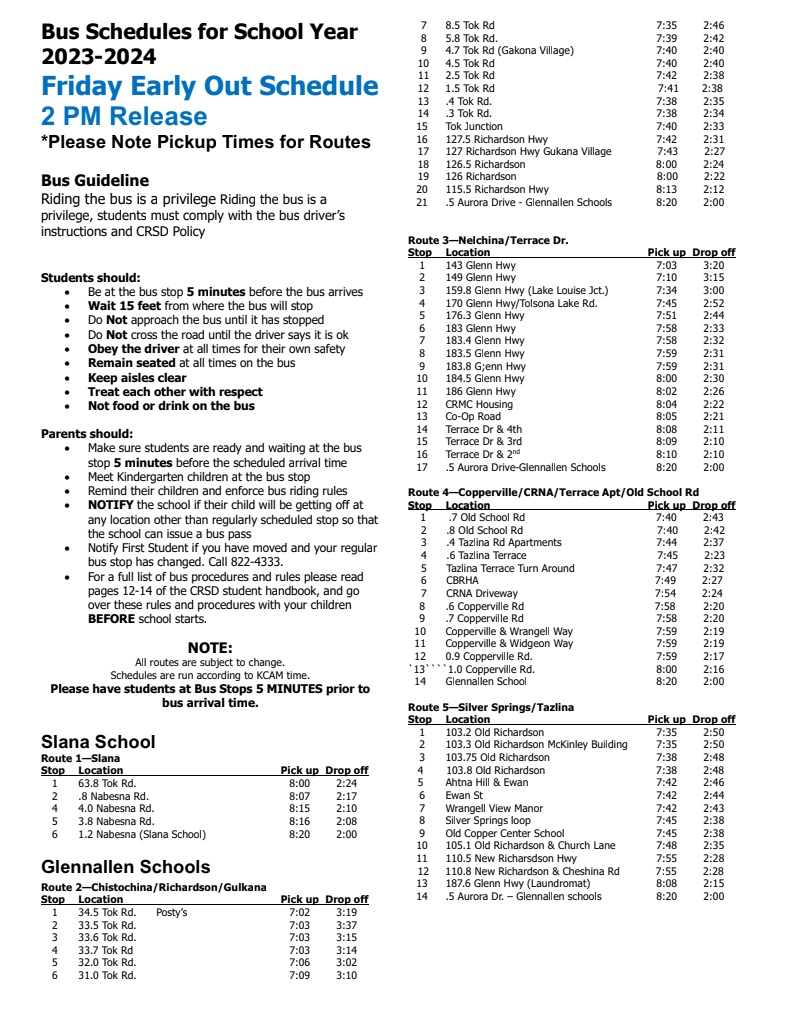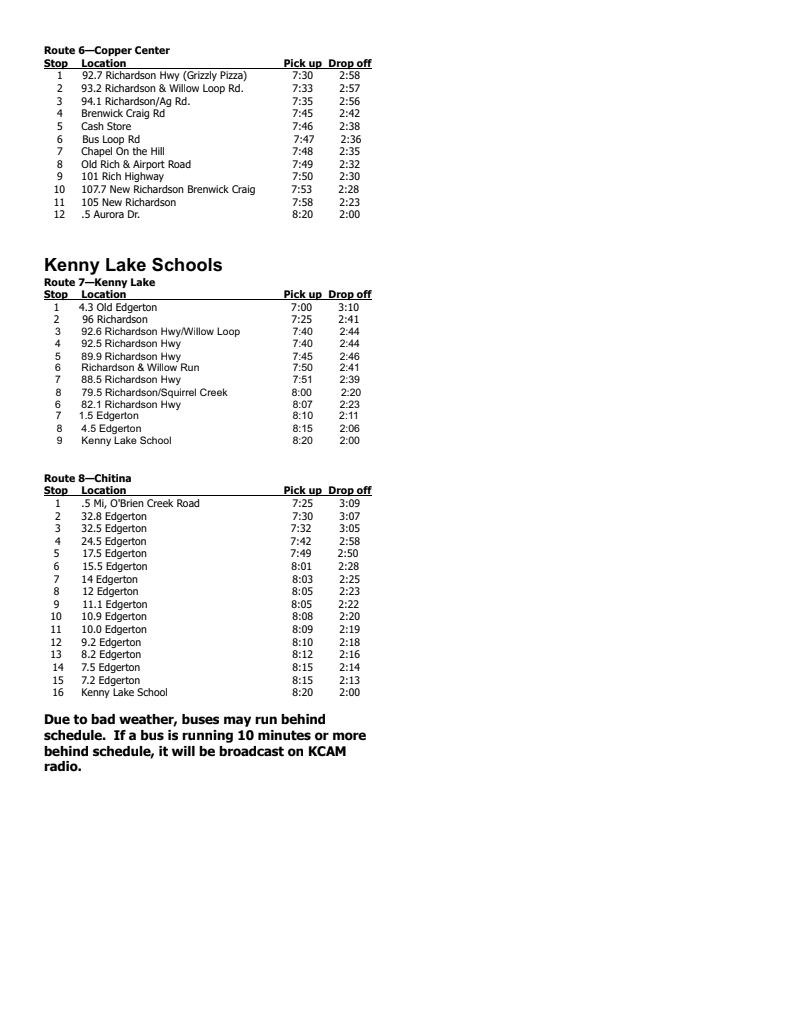 2023-2024 School Year Bus Schedule Cont.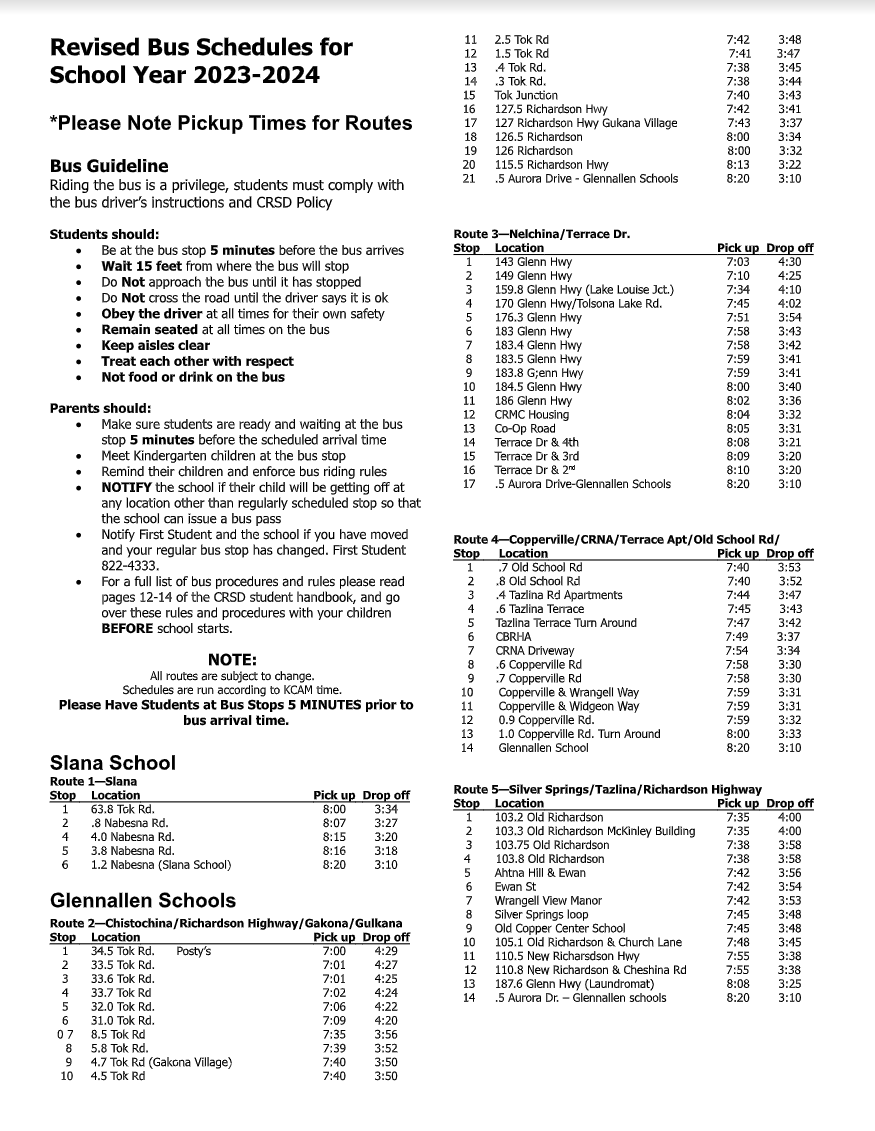 Welcome to the 2023-2024 School Year!!
We are excited to have our students back at school after summer break.
Our students are our number one priority at CRSD. It is our mission to ensure they have all the tools they need to succeed. One of which is a full and happy tummy. We provide well-balanced and nutritious lunches to all of our students at the Glennallen School. Please take note, per the federal mandates, we had to raise the prices of our student lunch costs.
If you have not already done so, please be sure to complete the free and reduced lunch application at: https://www.schoolcafe.com/COPPERRIVERSD
For any questions or concerns, please contact :
Briana Miller
Food Service Aide
907-822-5286
or
Ann Helkenn
Food Service Manager
907-822-3234
Glennallen Elementary School Supply List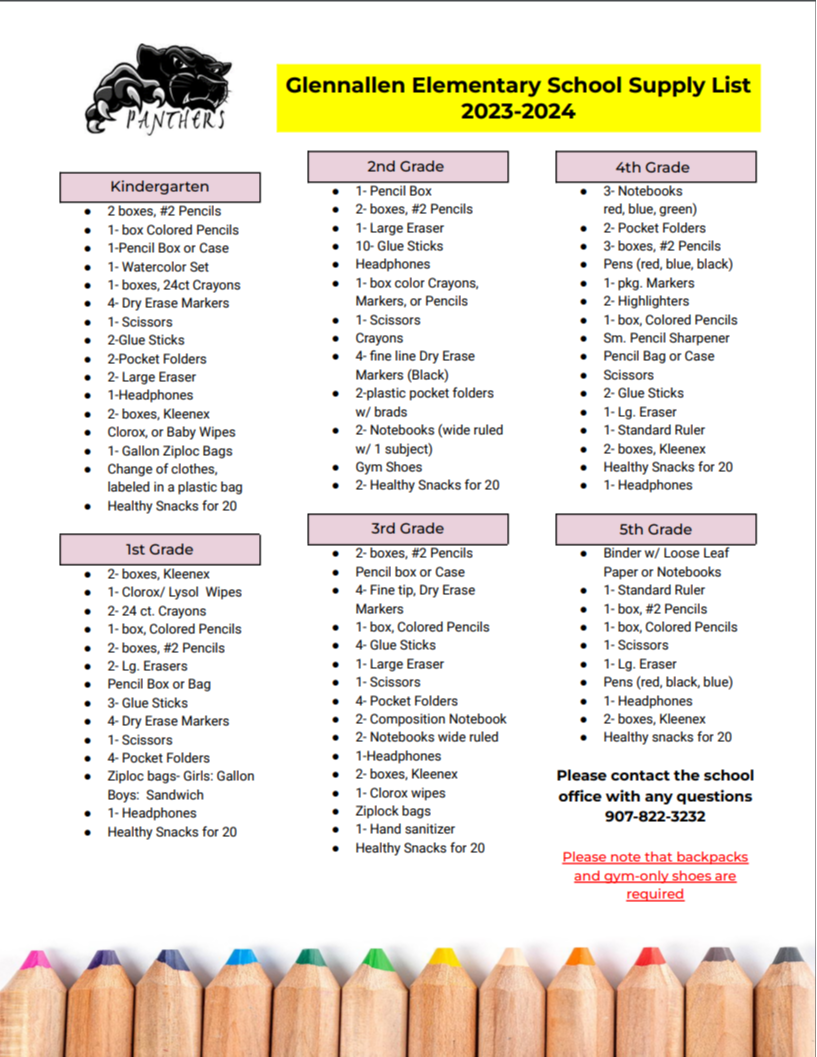 Glennallen Middle School/High School Supply Lists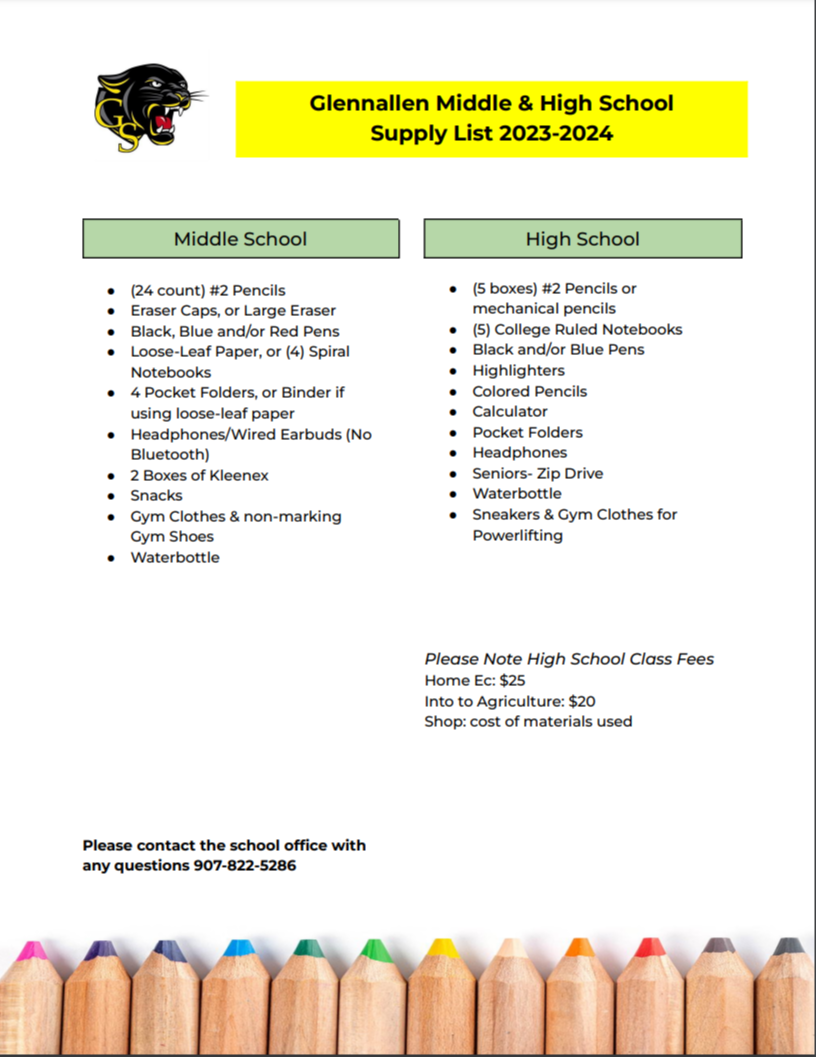 Kenny Lake School Supply List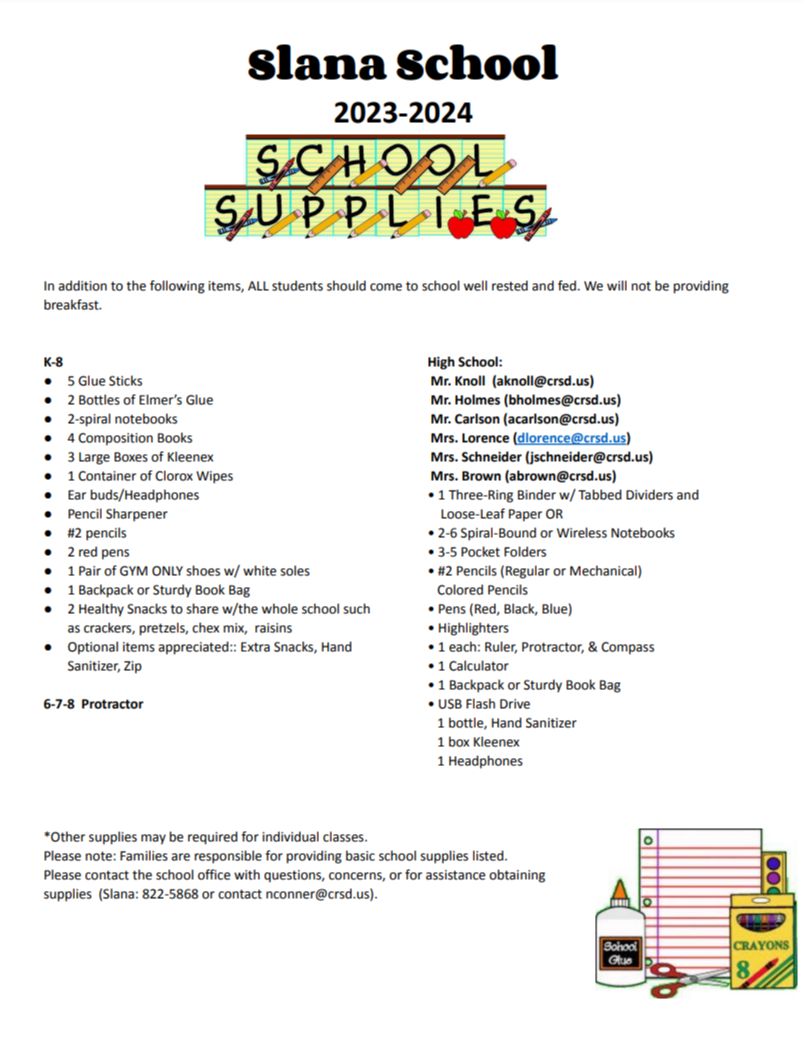 MEET THE NEW STAFF FOR THE 2023-2024 SCHOOL YEAR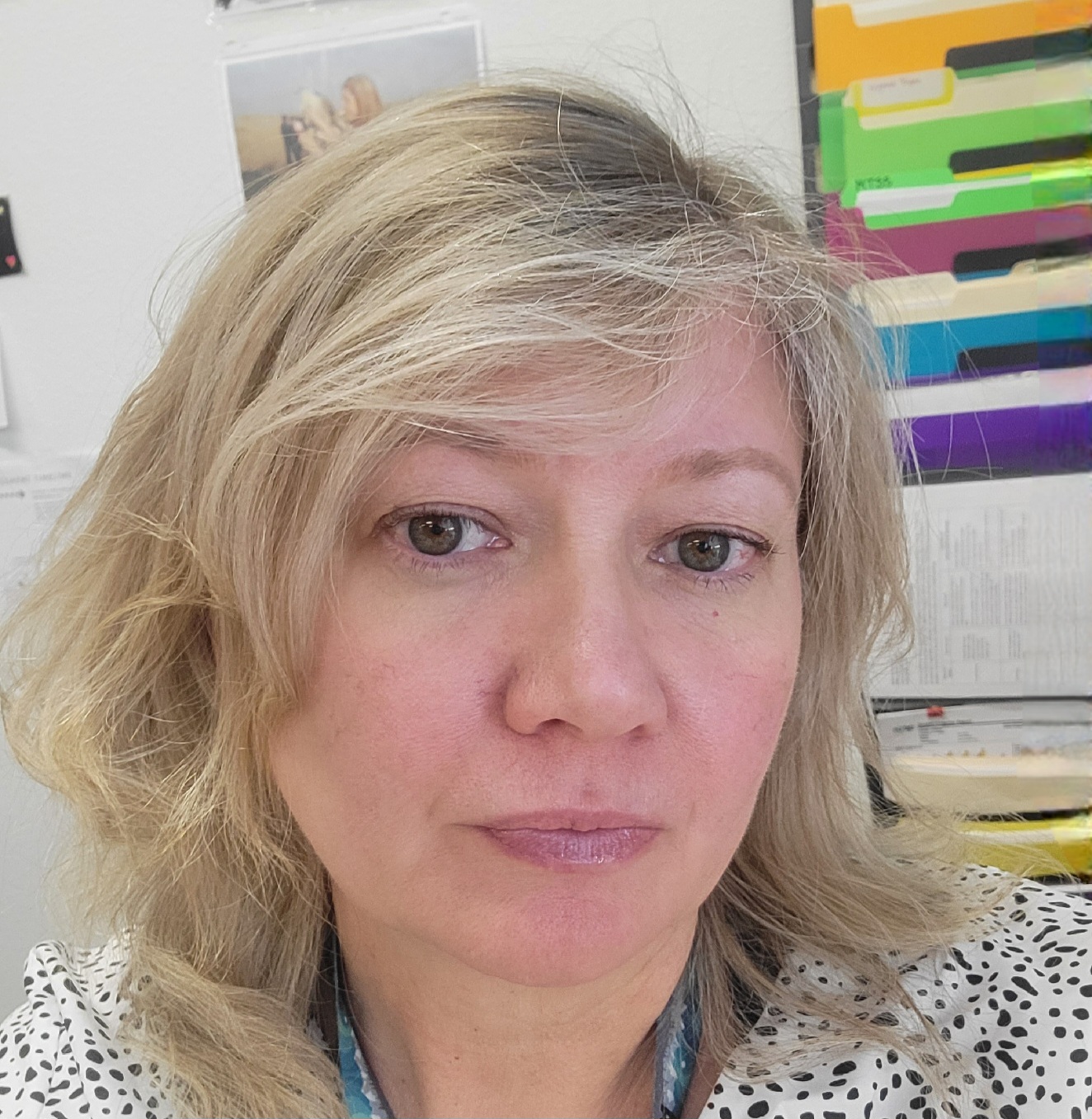 Terri Schuetz
Copper River School District
Special Education Director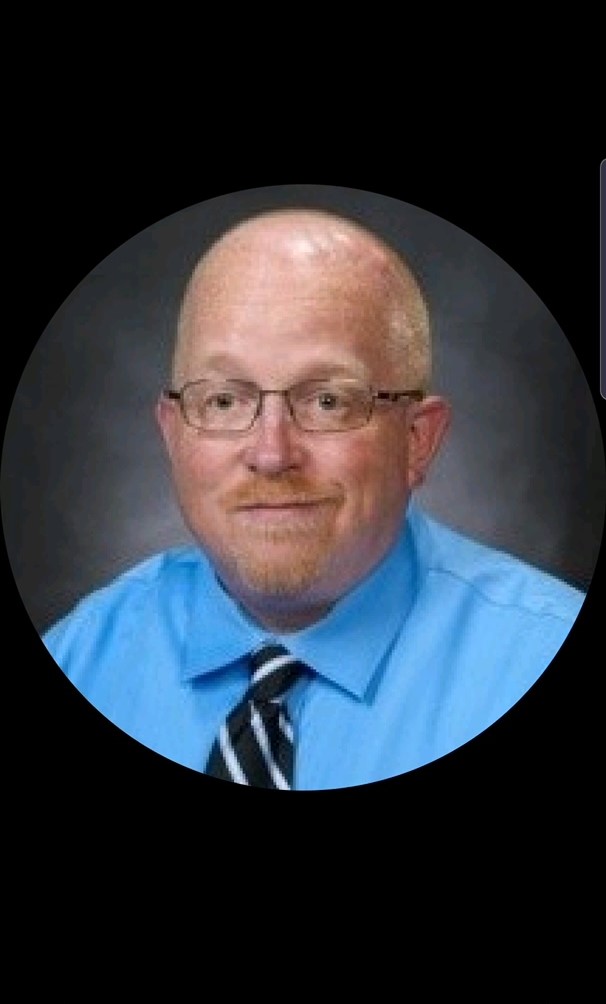 John Bruce
Copper River School District
Assistant Superintendent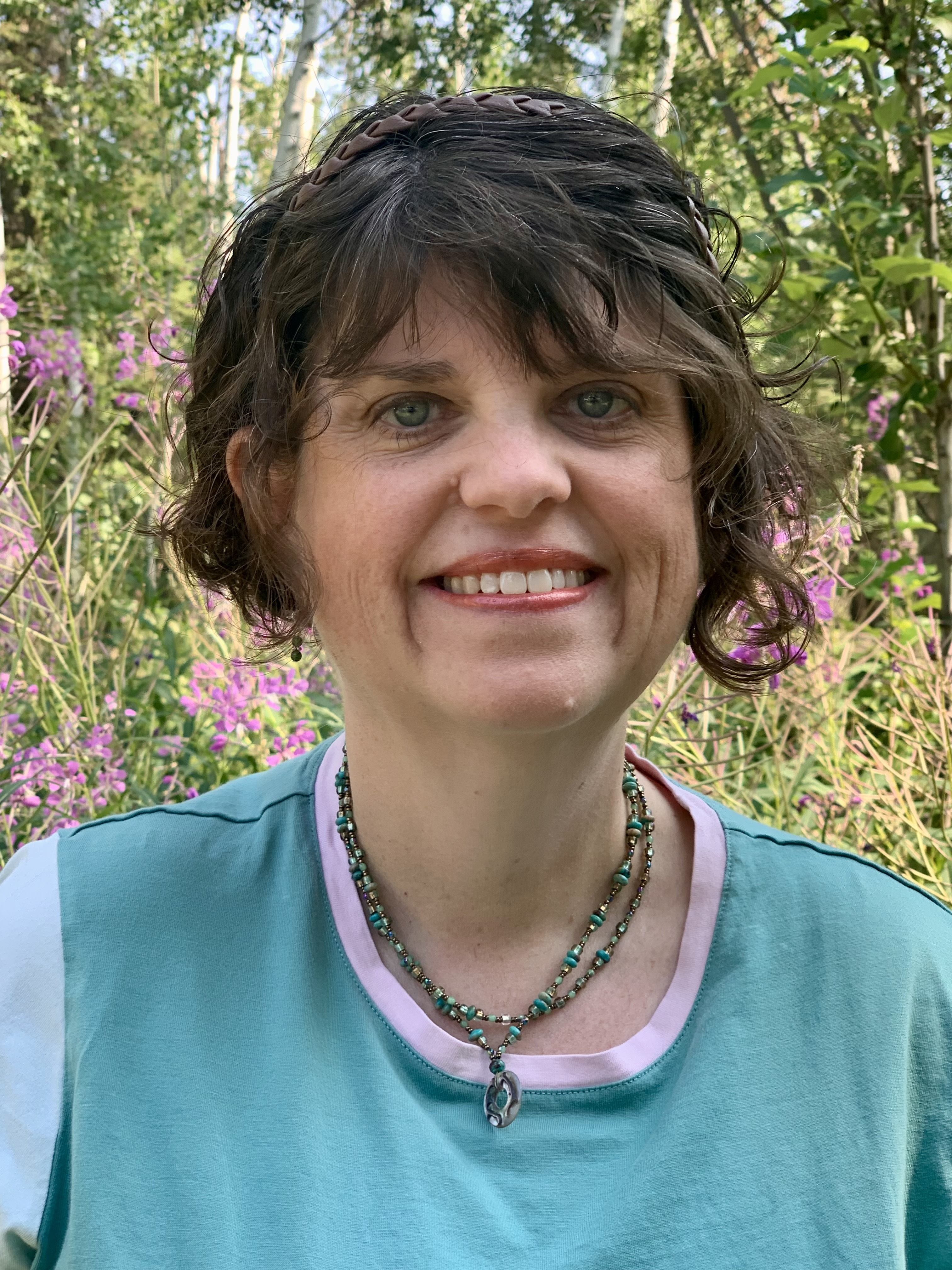 Lori Jangala
Glennallen Elementary School
Third Grade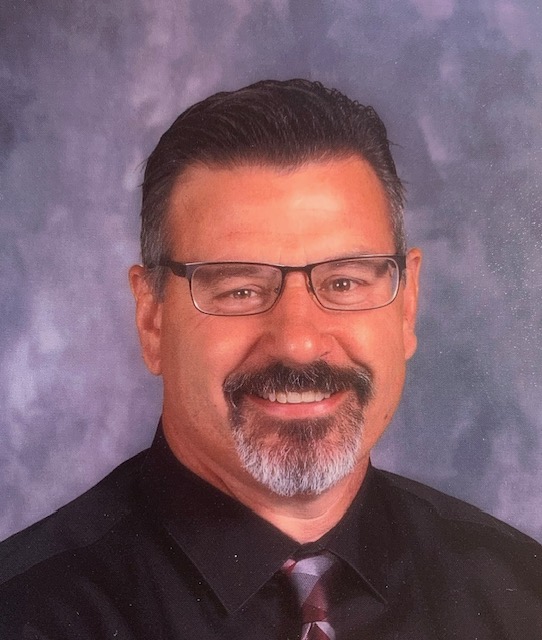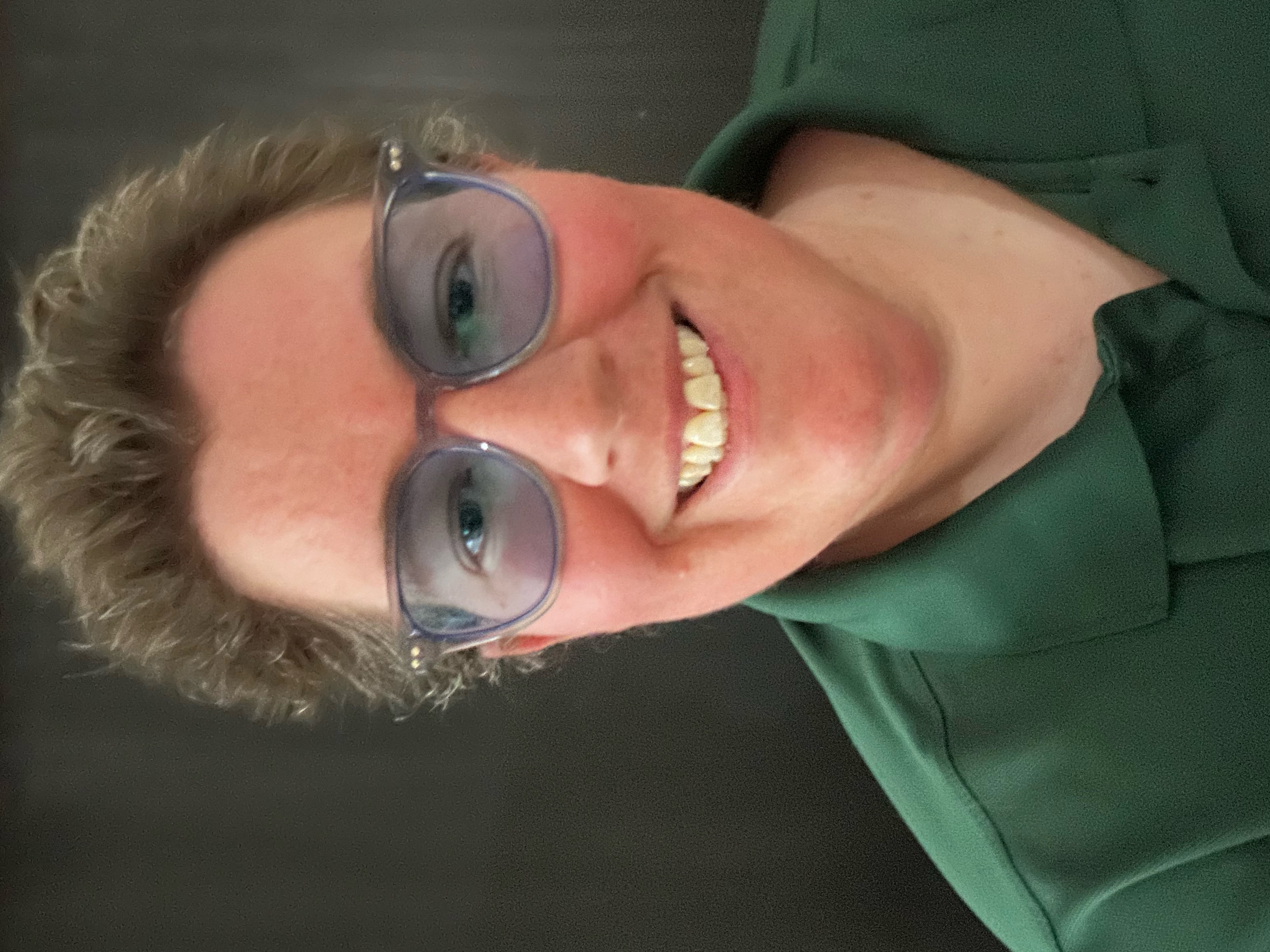 Melissa Smith
Kenny Lake School
Middle/High School Teacher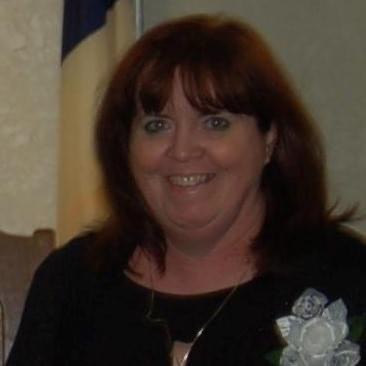 Lisa Cline
Glennallen Elementary School
Special Education Teacher Grades 3-5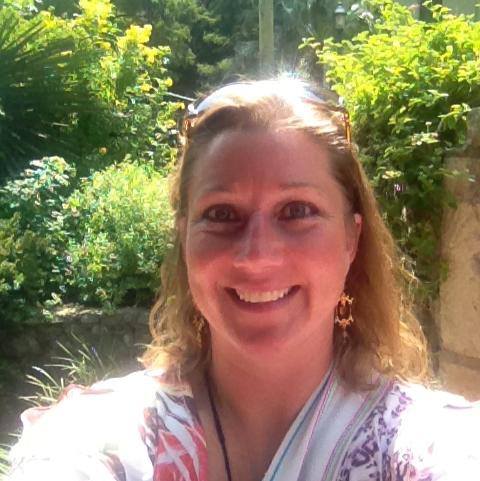 Kerwin Cormier
Glennallen School Principal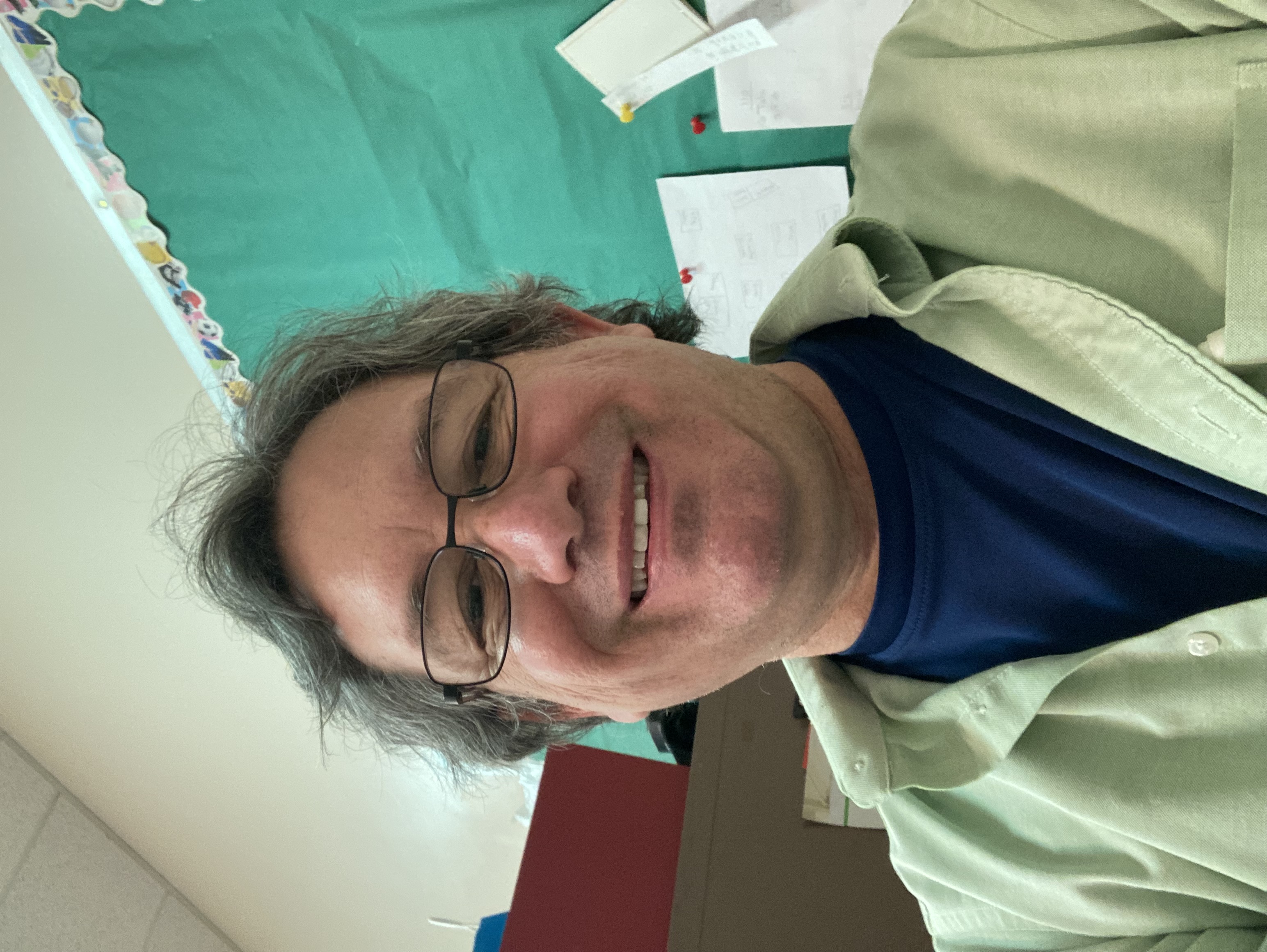 John Hale
Glennallen Elementary School
Fourth Grade Teacher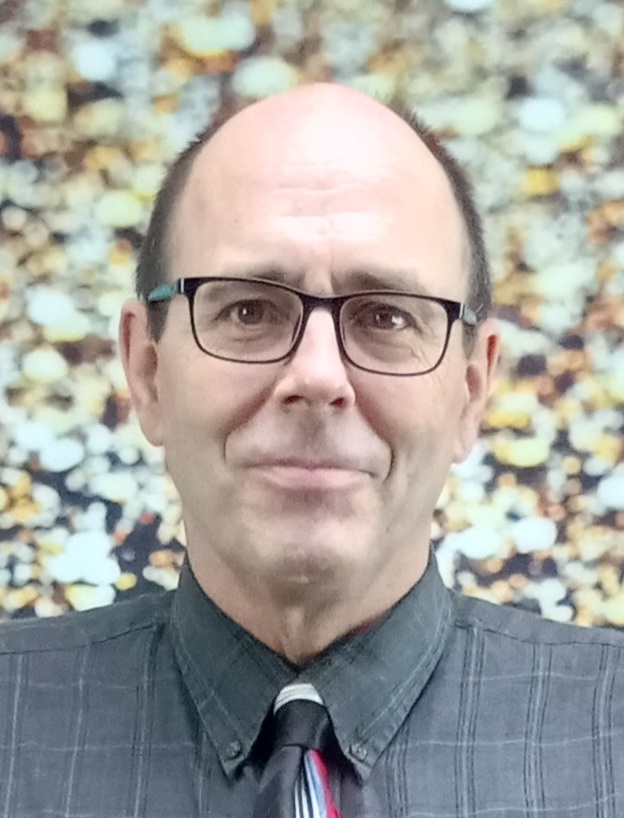 Richard Spencer
Glennallen Schools
Assistant Principal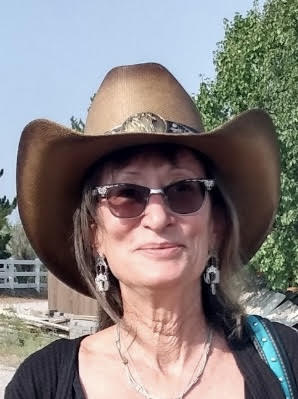 Jill Clark
Glennallen Middle School
Special Education Teacher
Correspondence from the Board of Education and Administration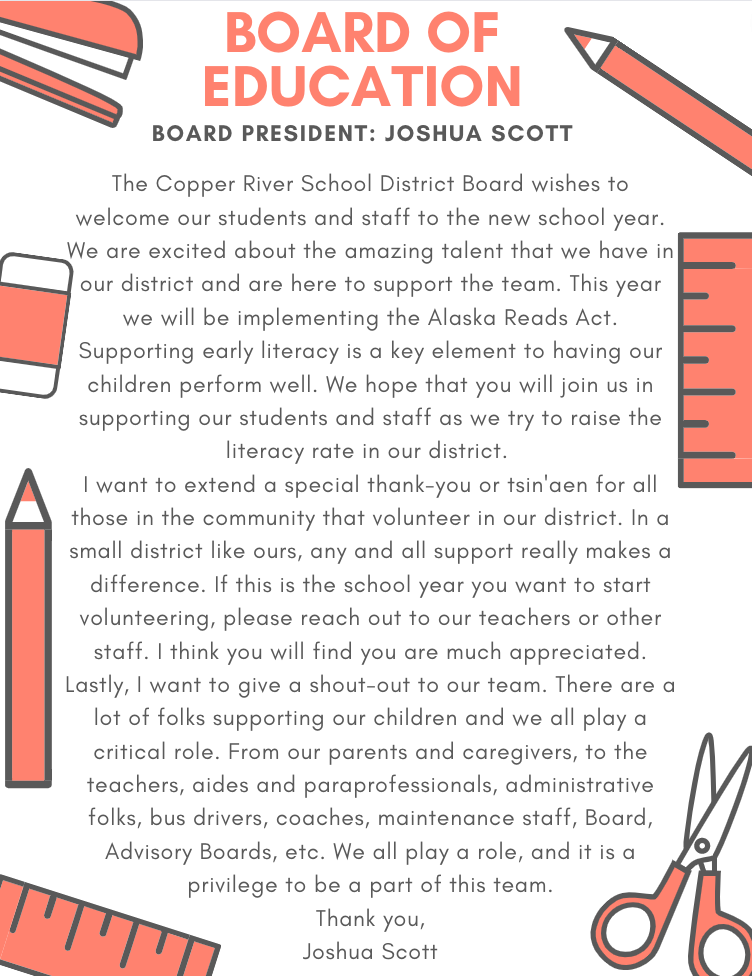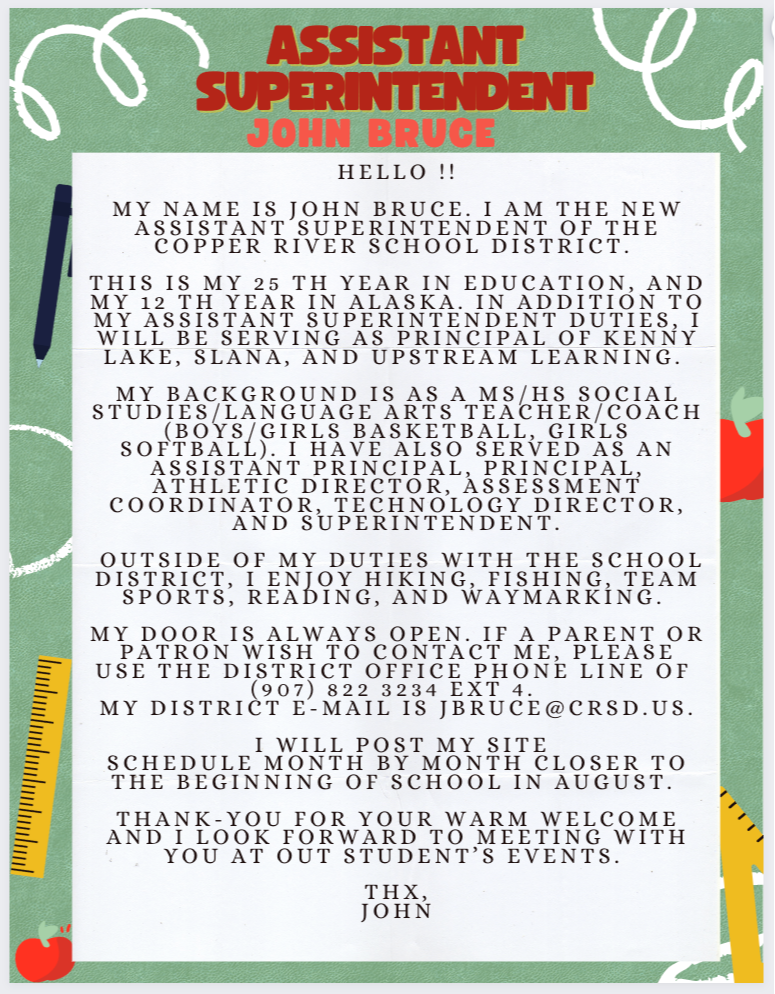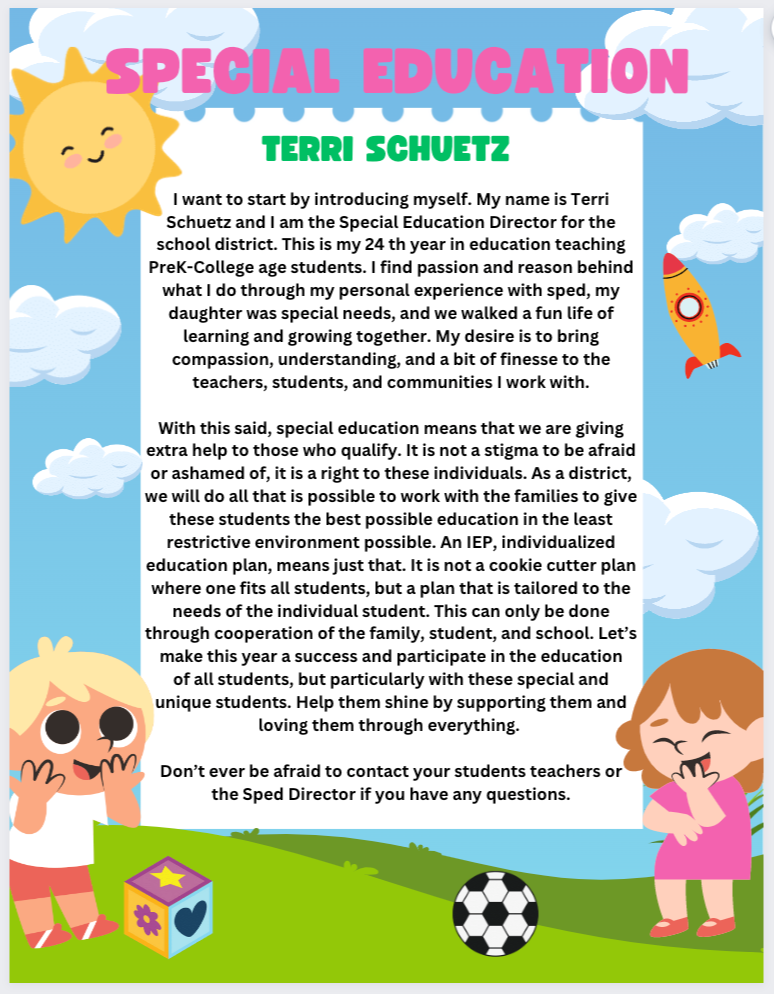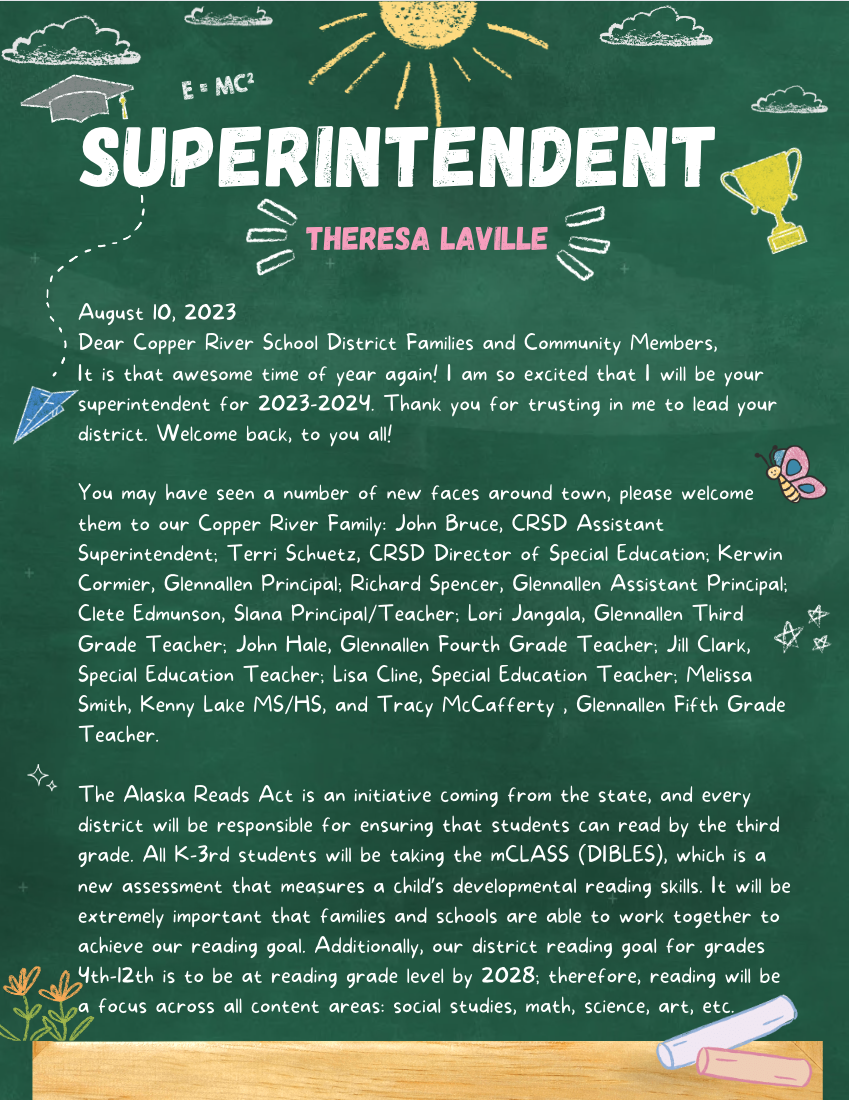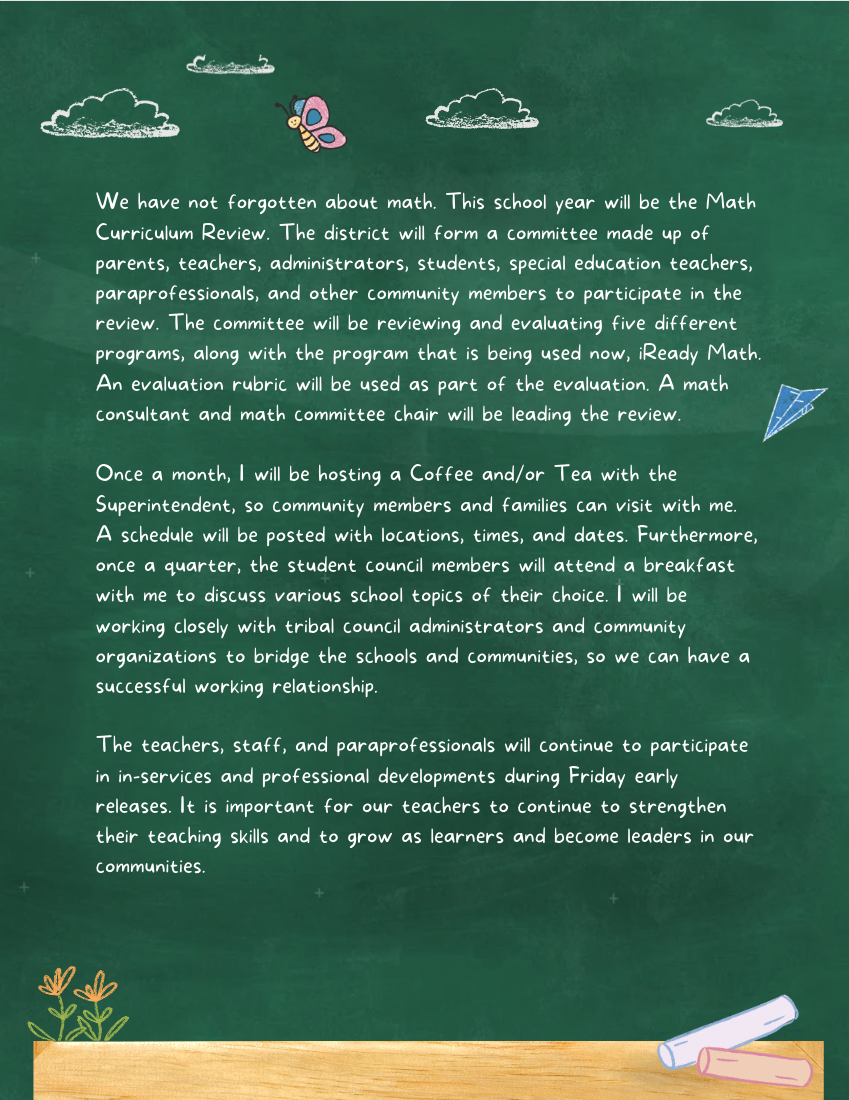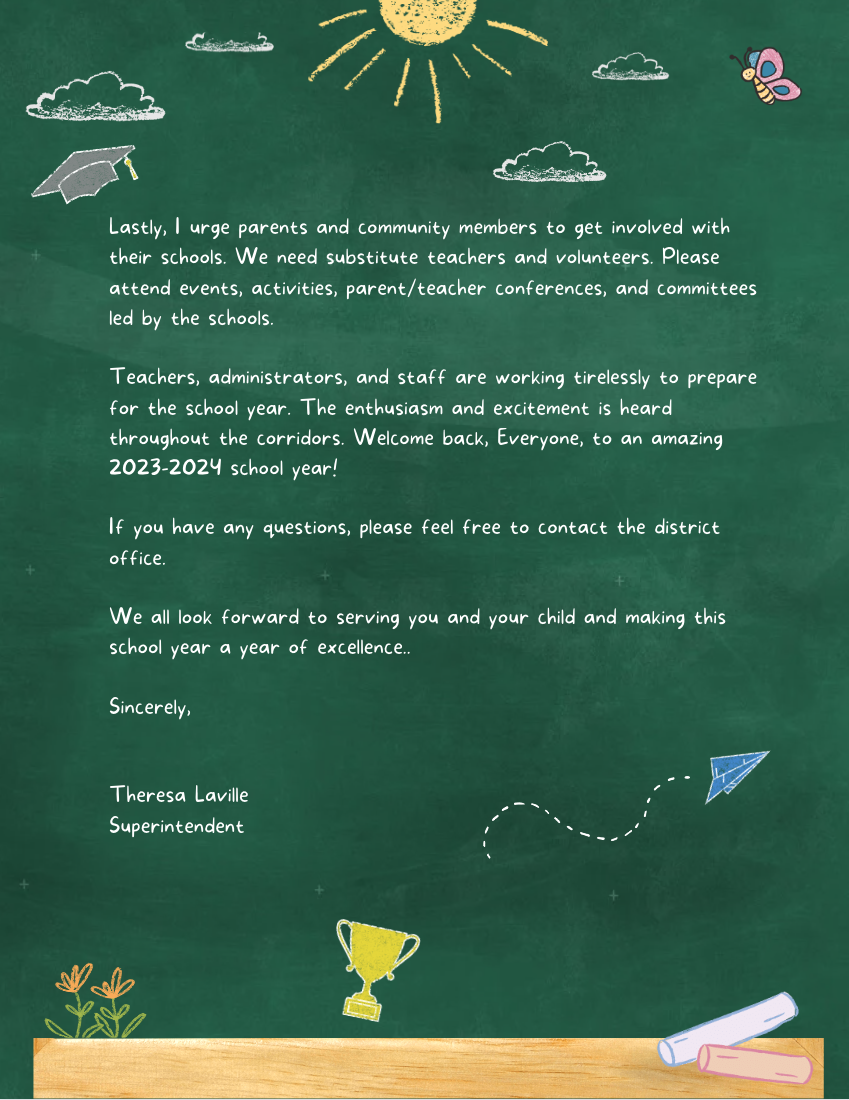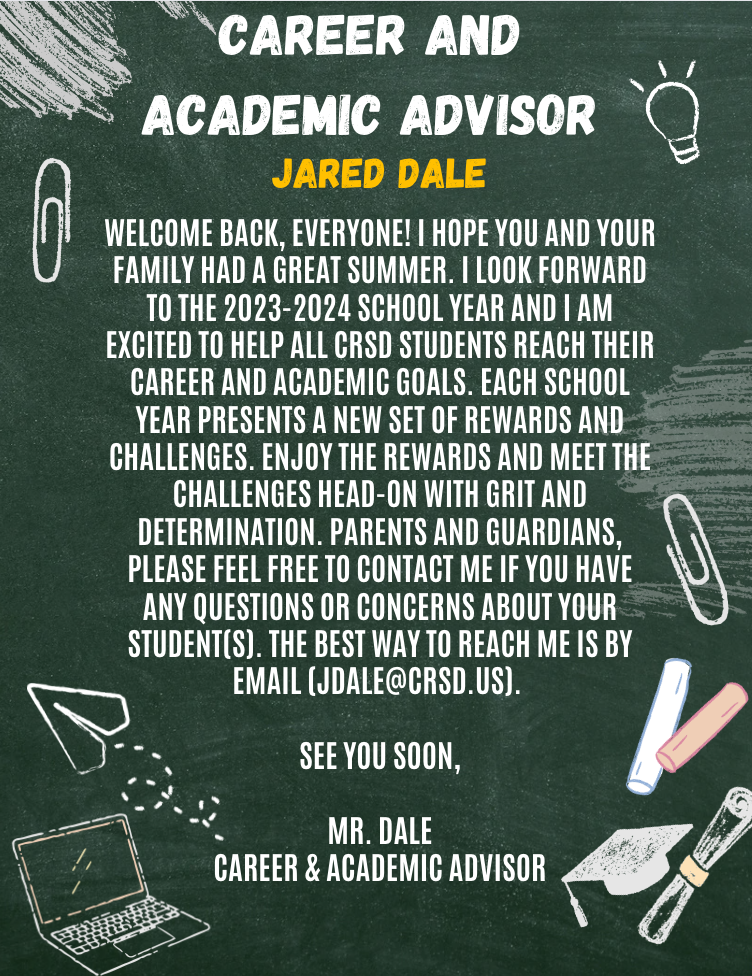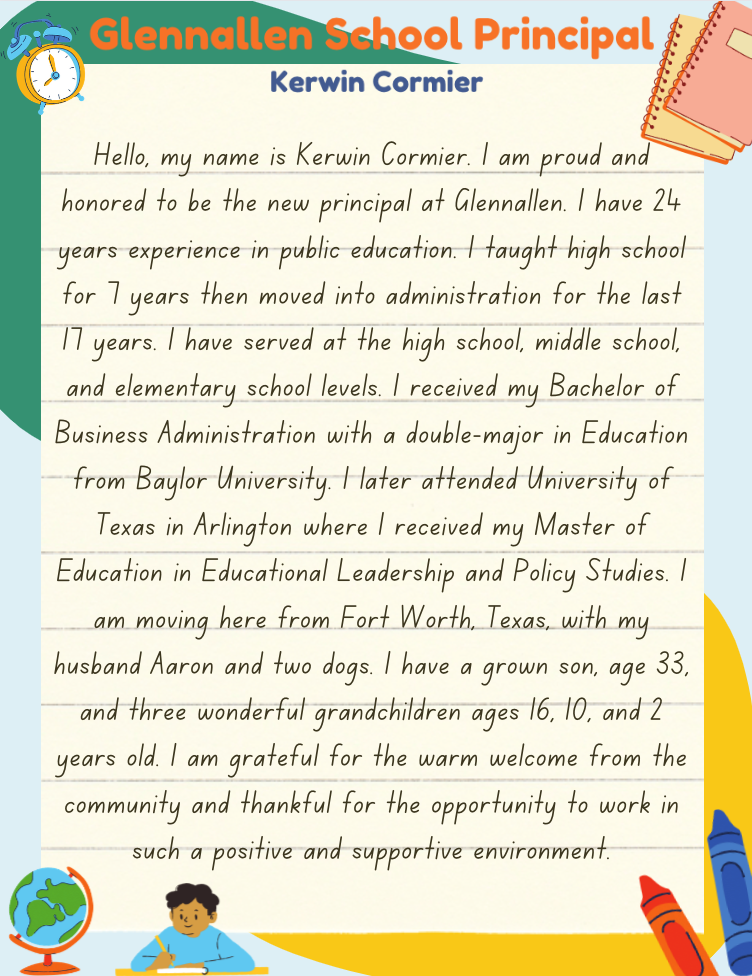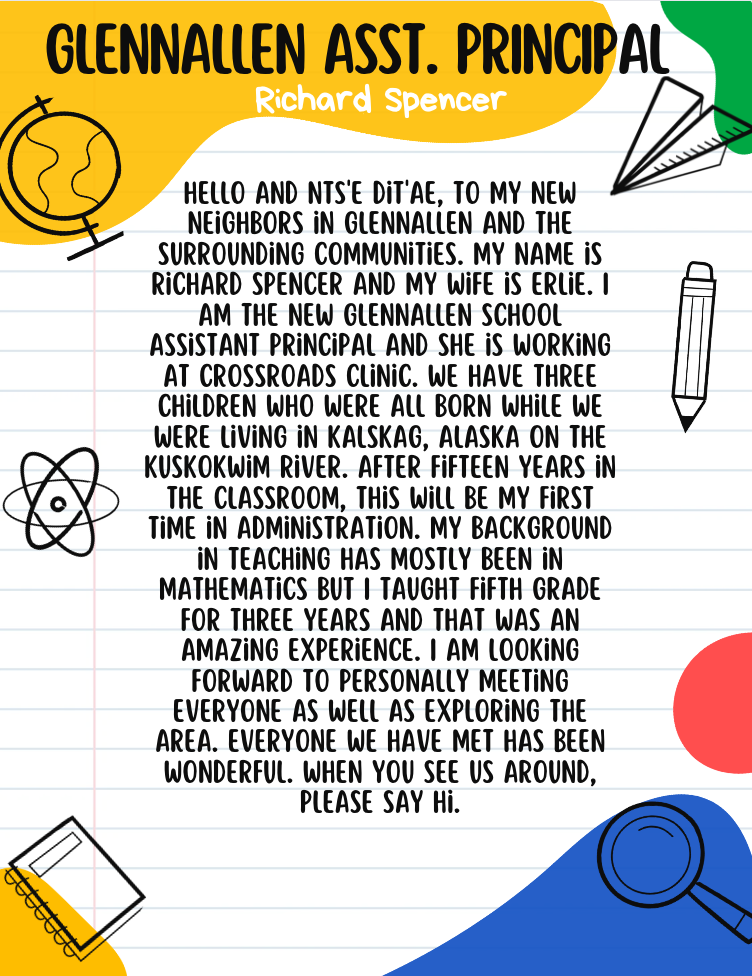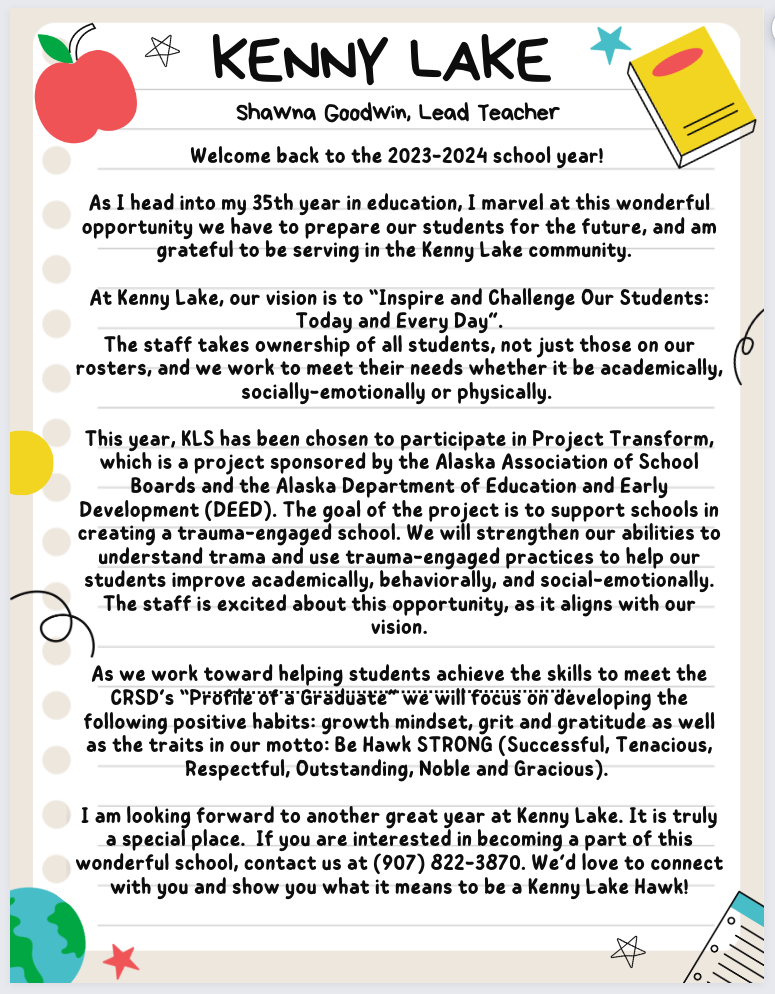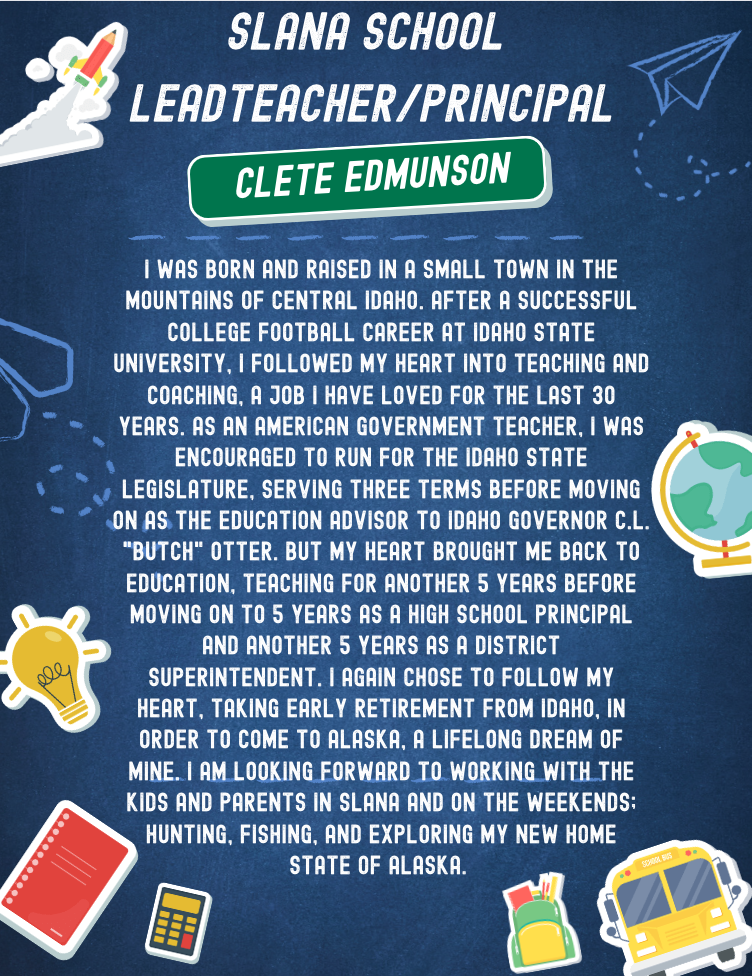 2023-2024 School Year Public Notices