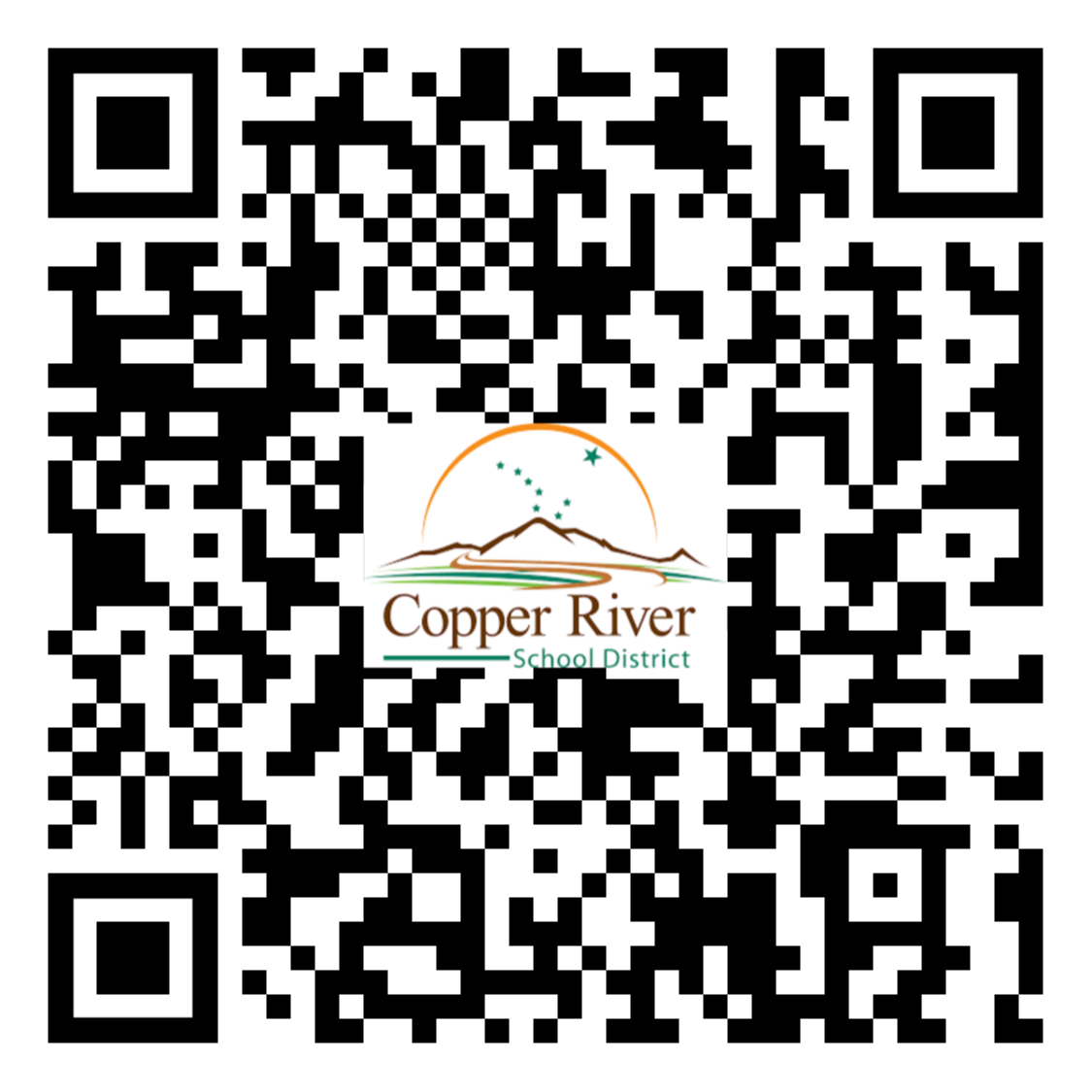 Whats going on in the Copper River School District?
See School Events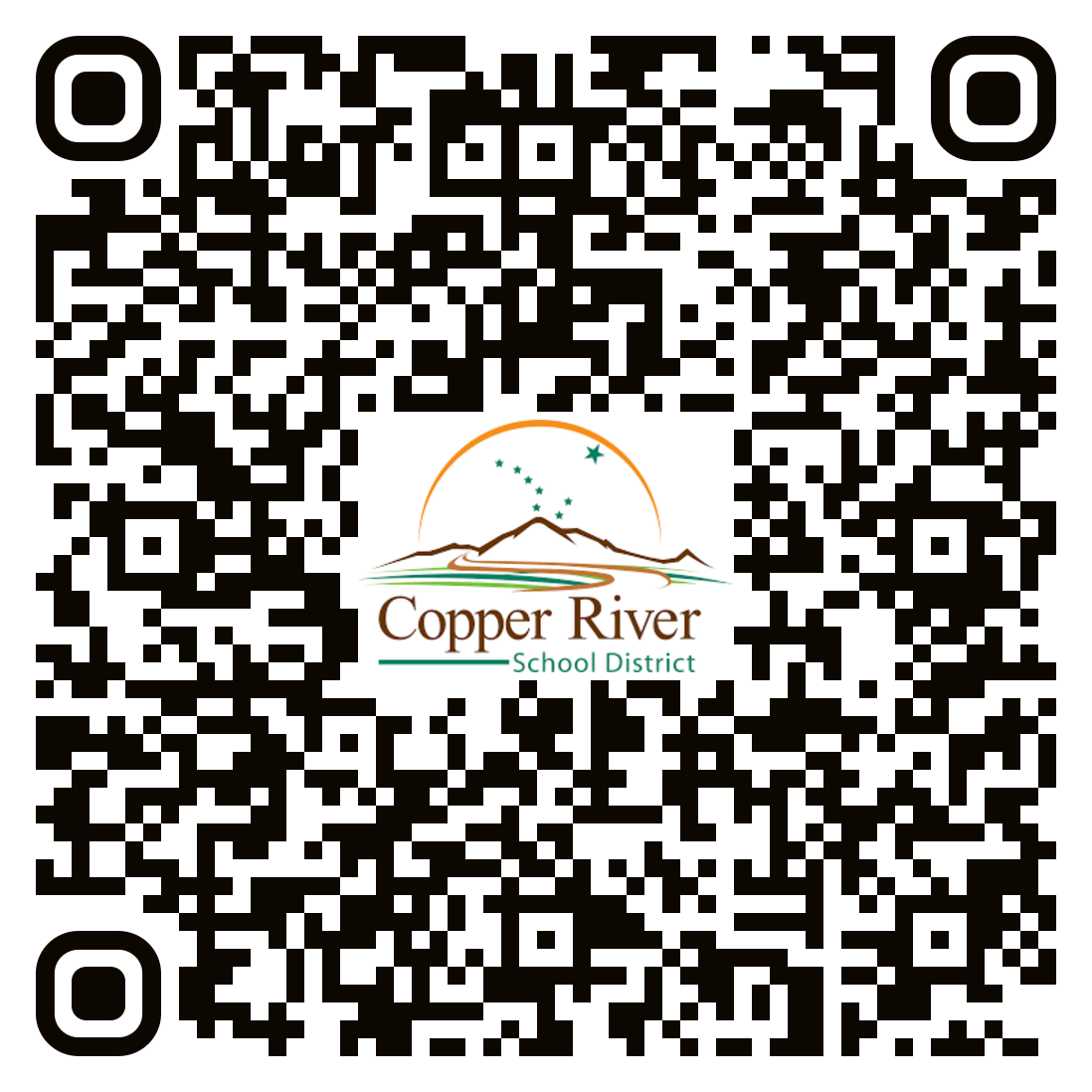 Have a Suggestion?
Please leave a comment
Click link below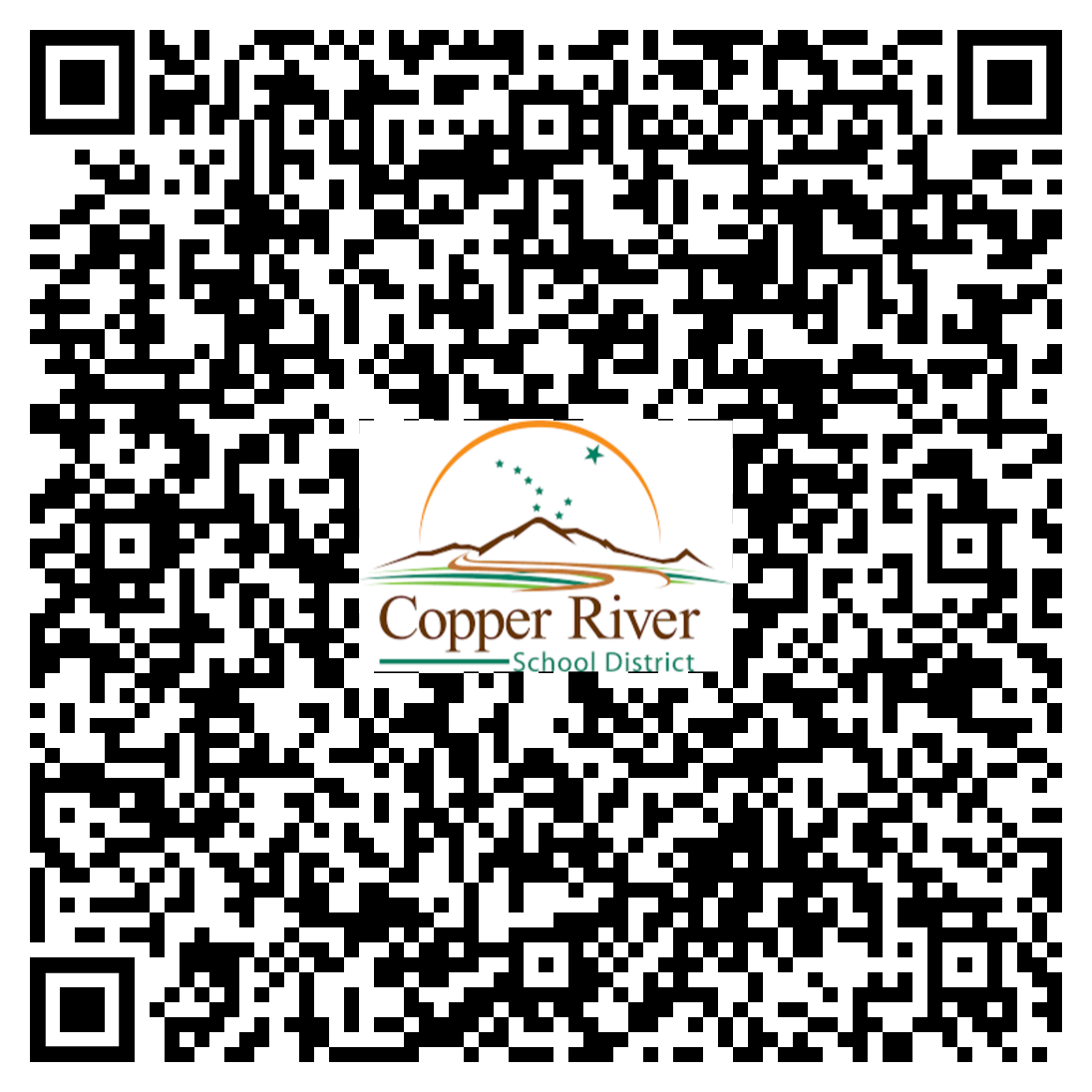 Want to get emails from your students school?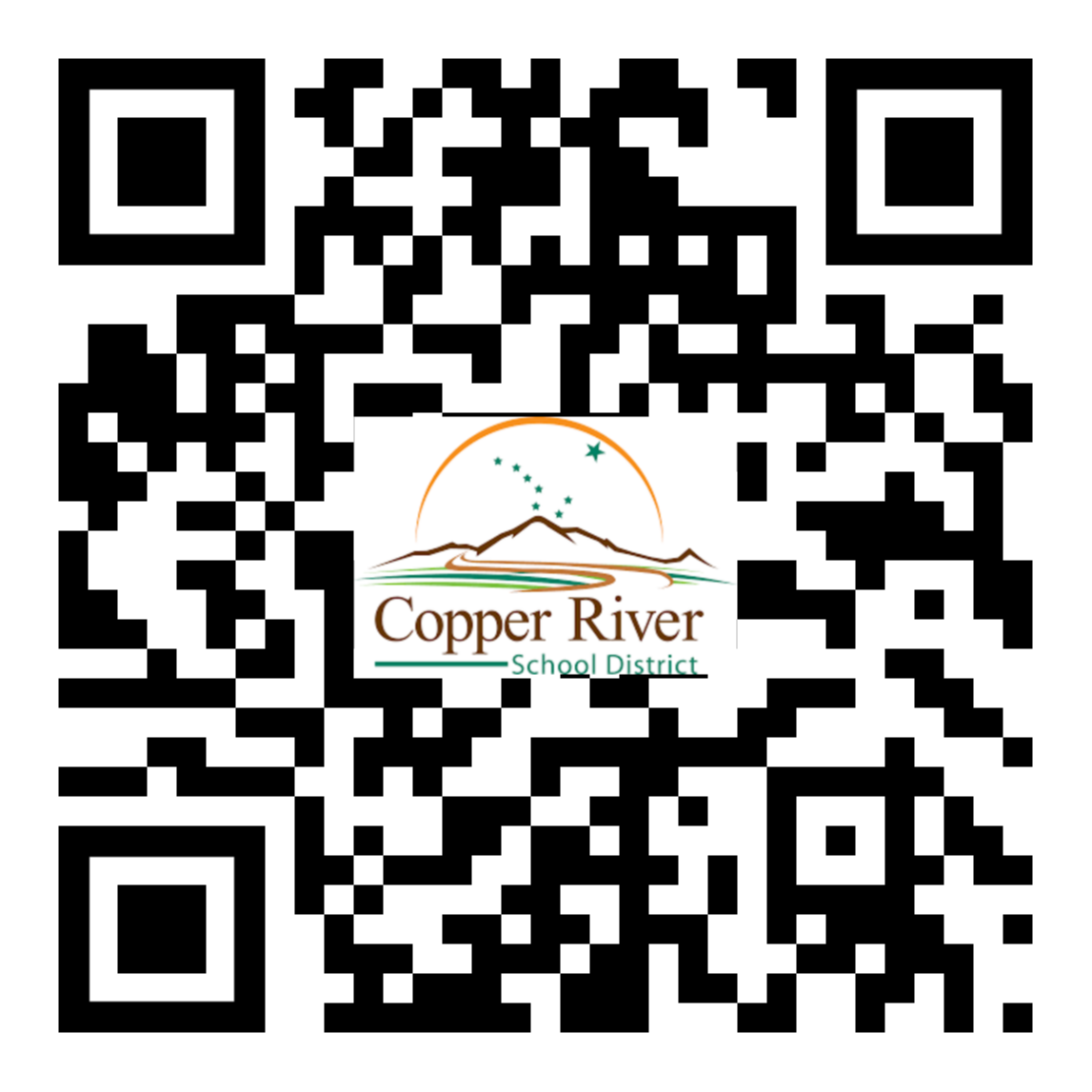 Connect with your student's teachers
BE SURE TO FOLLOW US ON FACEBOOK AND TWITTER
CRSD BLOG AND SOCIAL MEDIA GUIDELINES
The CRSD blogs and social media will be maintained using the following guidelines:
Profanity will not be published;

Complaints about specific personnel will not be published;

Complaints about specific public officials in our state or federal government will not be published;

Offensive comments targeted at racial, ethnic or political groups will not be published;

Spam comments that are clearly off topic will not be published;

Student names will not be published;

Complaints about school policies or practices will be published but will not take the place of the formal complaint process outlined in CRSD Board Policy 1312;

Insinuations and false assumptions regarding motives will not be published;

Debate will be allowed within civil and respectful individuals;

CRSD personnel maintain the right and discretion to review and publish comments based on our judgment;

Links to other internet sites are not endorsed by the CRSD.
Our blogs and social media endeavor to inform, educate and facilitate the exchange of ideas. The views, opinions and information contained in posts and comments do not represent formal action by the Copper River School District Board of Education. Their opinions and values are best expressed by the action taken at formal board meetings each month. You can access the agenda and minutes of Board Meetings by clicking here. The public is invited to provide comments on agenda and non-agenda items at the beginning of each board meeting.
STUDENTS IN PUBLICATIONS & MEDIA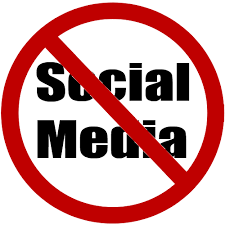 Recognizing and celebrating students' achievements and participation in school events is important to us! Photographs of students participating in class activities may periodically appear in the local newspaper and/or in district publications.
If a CRSD parent or guardian does NOT want their child's photograph to appear in district media and publications,
they must provide written notice to their child's school office.