Career and Academic Advising
Welcome to the CRSD Academic and Career Advising page! From here you can apply for scholarships, sign up for entrance exams like the ACT, SAT, and WorkKeys, and more.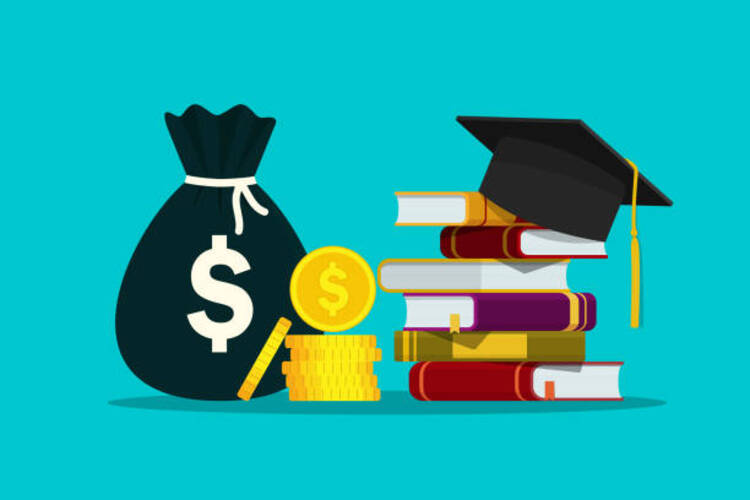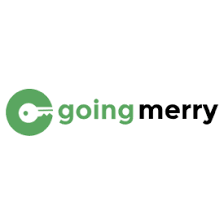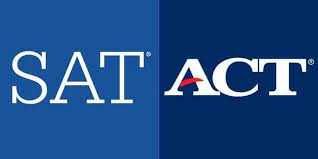 Tests like the ACT and SAT are called entrance exams. They are used by many colleges and universities to make admissions decisions. Both the ACT and SAT are pencil and paper, multiple choice tests. These tests can also help you qualify for certain scholarships like the Alaska Performance Scholarship.
ACT/SAT Prep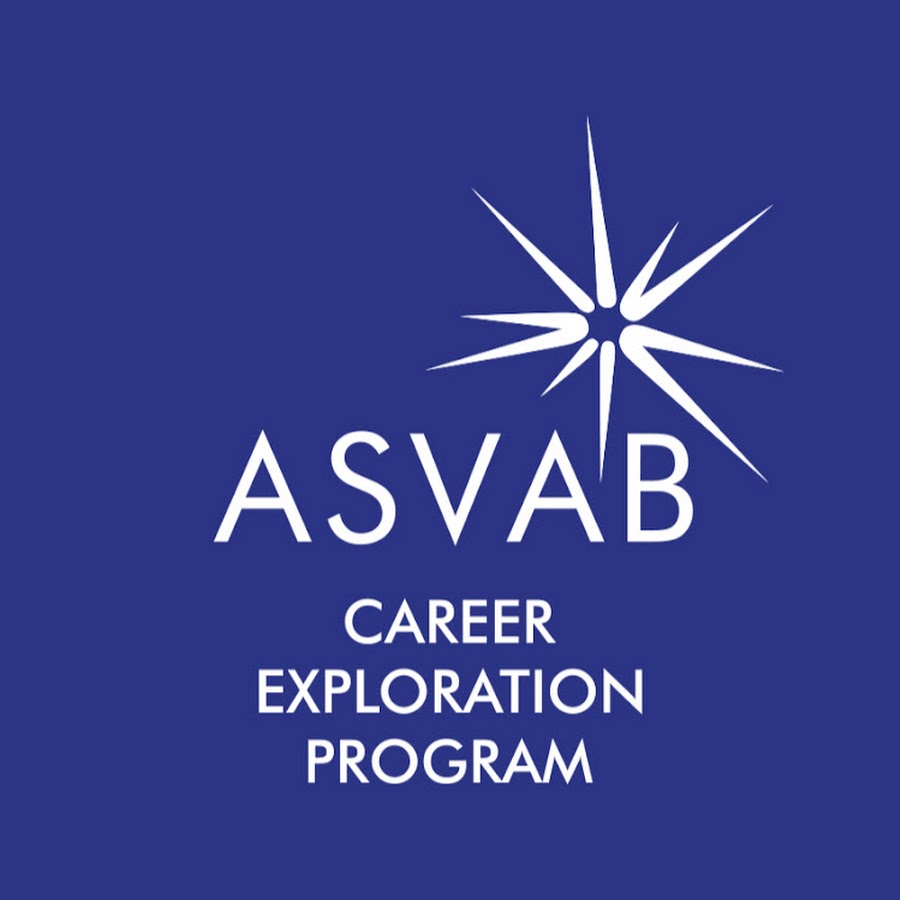 What is the ASVAB CEP and why should I take it?
If you want some help figuring out what jobs and careers might be s good fit, the ASVAB CEP is for you. By identifying, measuring, and tracking your knowledge and skills, students gain insight into their options and planning for the next steps after high school.

Thinking About Joining the Military...?
Joining the military has many benefits and can be a life changing experience. While serving your country, you can receive world class training and learn a highly sought after skills. Those who serve are entitled to a plethora of benefits ranging from money for college to travel benefits. There are options for full-time enlistments and reserve enlistments.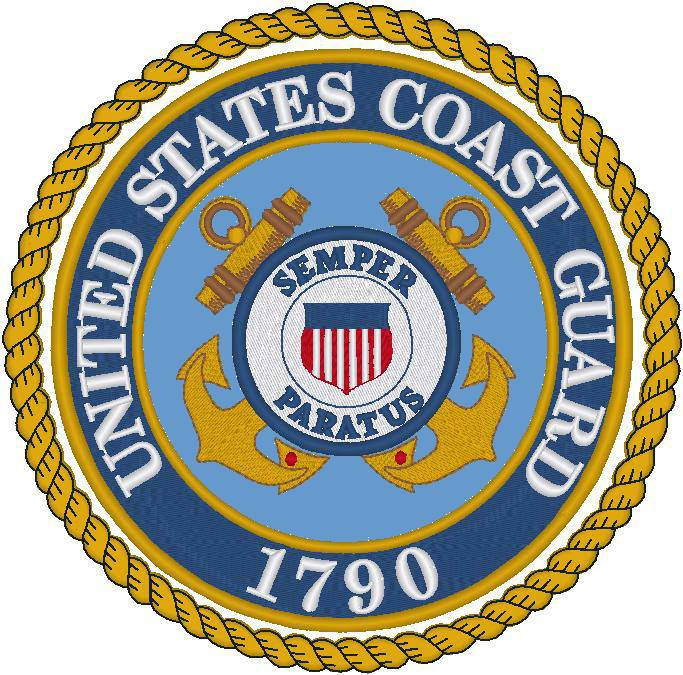 Anchorage Coast Guard Recruiter Information:
Address: 3024 Mountain View Dr #102, Anchorage, AK 99501
Phone: (907) 278-2447
"The Coast Guard is one of our nation's five military services. We exist to defend and preserve the United States. We protect the personal safety and security of our people; the marine transportation system and infrastructure; our natural and economic resources; and the territorial integrity of our nation–from both internal and external threats, natural and man-made. We protect these interests in U.S. ports and inland waterways, along the coasts, on international waters.
We are a military, multi-mission, maritime force offering a unique blend of military, law enforcement, humanitarian, regulatory, and diplomatic capabilities. These capabilities underpin our three broad roles: maritime safety, maritime security, and maritime stewardship. There are 11 missions that are interwoven within these roles."
Learn more at go.coastguard.com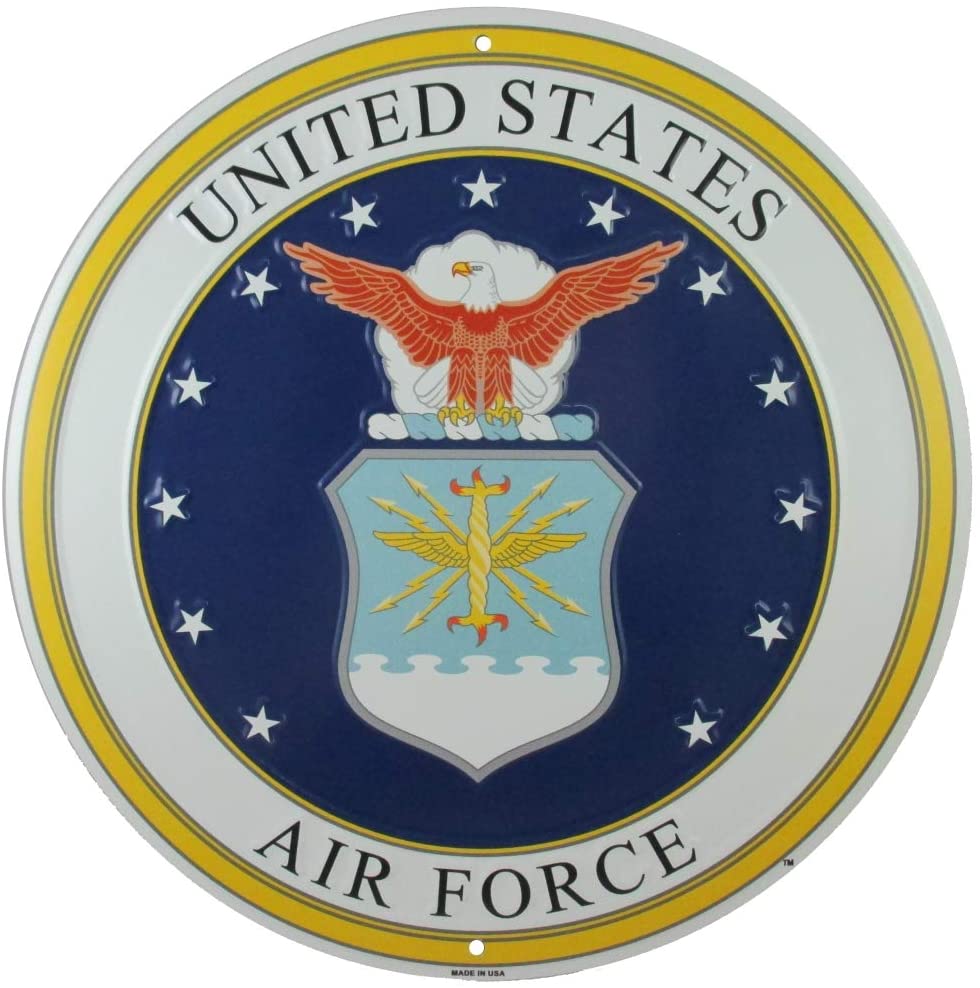 Anchorage Air Force Recruiter Information:
Address: 3074 Mountain View Dr #178, Anchorage, AK 99501
Phone: (907) 344-5442
"The Air Force provides advanced, hands-on training for hundreds of careers. Pilots and flight crew are just the beginning. The Air Force relies on mechanics, electronics technicians, air traffic controllers, medical staff and other personnel to fulfill its objectives. Find out which full-time Air Force opportunities are right for you or get information about part-time service in the Air Force Reserve or Air National Guard."
Learn more at airforce.com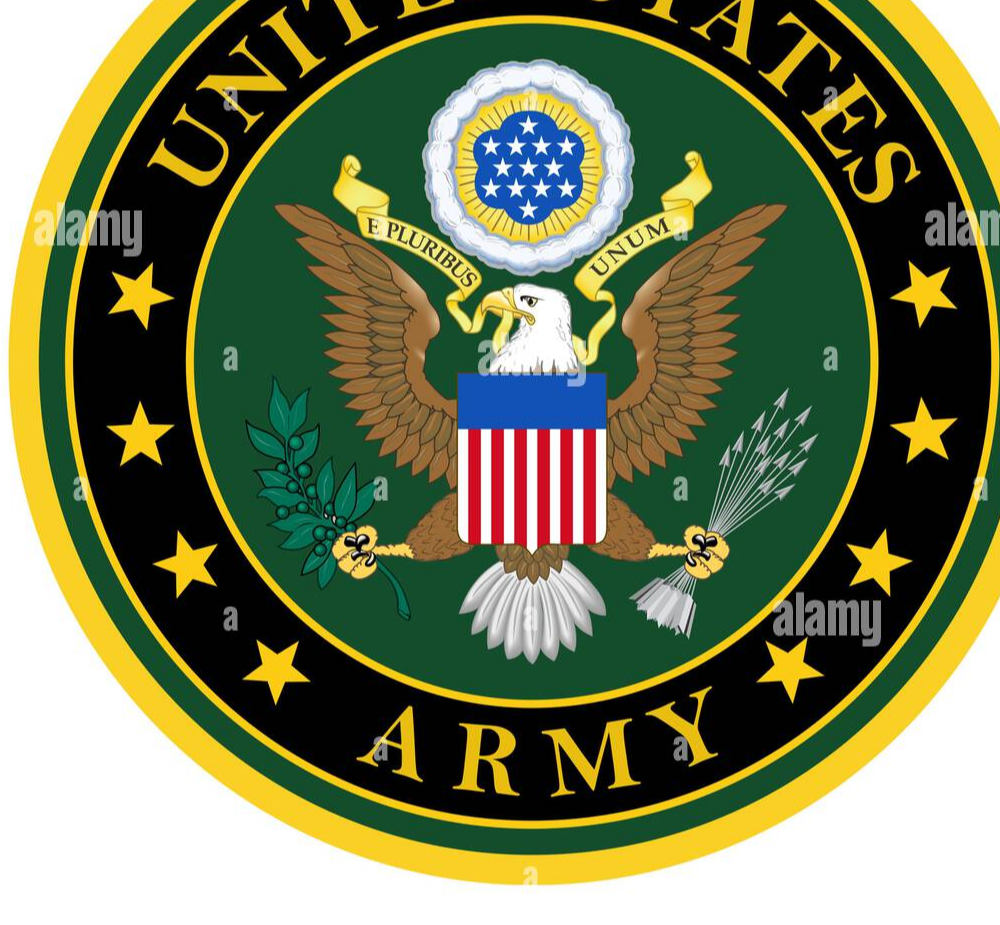 Anchorage Army Recruiter Information:
Address: 1106 N Muldoon Rd #130, Anchorage, AK 99504
Phone: (907) 277-3060
"The U.S. Army is made up of the most dedicated, most respected Soldiers in the world. These Soldiers protect America's freedoms while serving at home and abroad, and they are always prepared to defend the nation in times of need. A U.S. Army Soldier is the embodiment of physical and mental strength. As a Soldier, you will be prepared to serve whenever and wherever you are needed."
Learn more at goarmy.com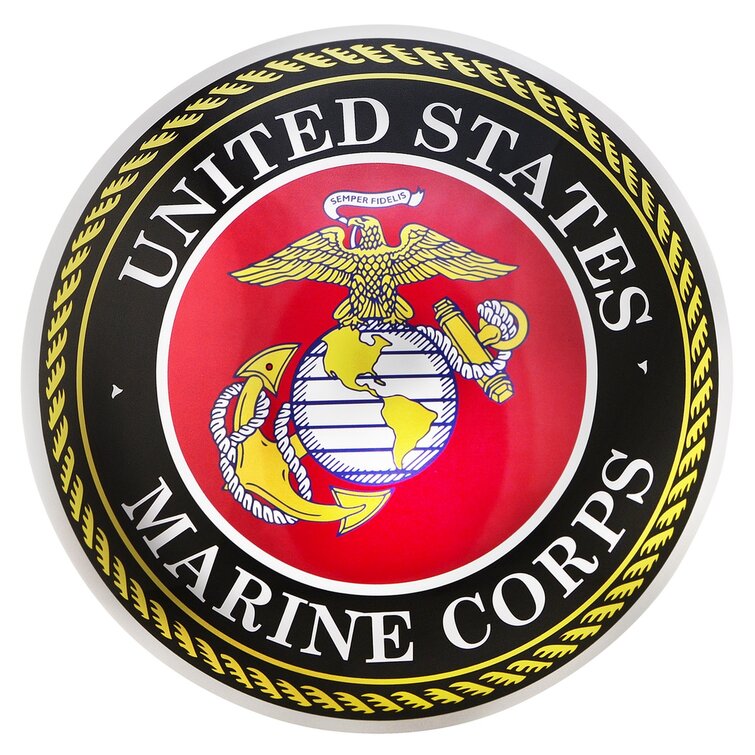 Anchorage Marines Recruiter Information:
Address: 135 W Dimond Blvd #108/109, Anchorage, AK 99515
Phone: (907) 271-6474
"The Marine Corps mission reflects every Marine's purpose. In essence, our Nation is that purpose. In our world, in ourselves, and in our way, there are conflicts, challenges, and obstacles that must be fought confidently and defeated convincingly for our Nation to prevail. These looming battles come in many forms and occur on many fronts, but each comes down to a critical choice: to demand victory or accept defeat. To pull together or fall apart. To give in or cave in. It is a decision each Marine conveys to our Nation with each battle won."
Learn more at marines.com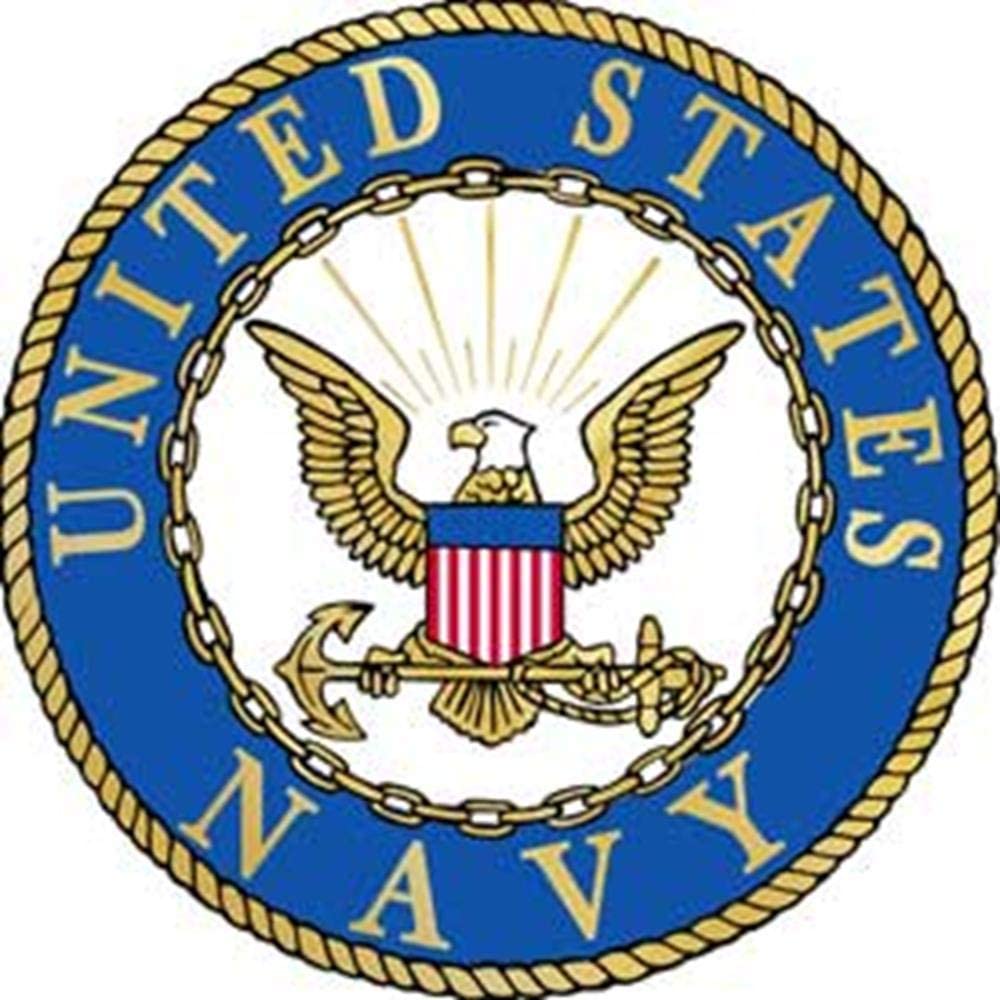 Anchorage Navy Recruiter Information:
Address: 135 W Dimond Blvd UNITS 108/109, Anchorage, AK 99515
Phone: (907) 344-5221
"The sea is an incredible beast. It reaches impossible speeds, depths and distances. It cannot be beaten with the strongest fist, the sharpest knife or the fastest bullet. In America's Navy, water and salt flow through our veins in the same proportion as the sea. That mighty force is the lifeblood of the greatest Navy ever to sail upon it, slip beneath it or fly above it. It shapes Americans from every corner of the nation into Sailors with the courage to protect liberty back home. Bonding us with the commitment to serve with honor. The sea propels every one of our men and women to defeat or defend. To comfort or to awe. To victory or to the rescue. We are America's Navy. And we are all Forged by the Sea."
Learn more at navy.com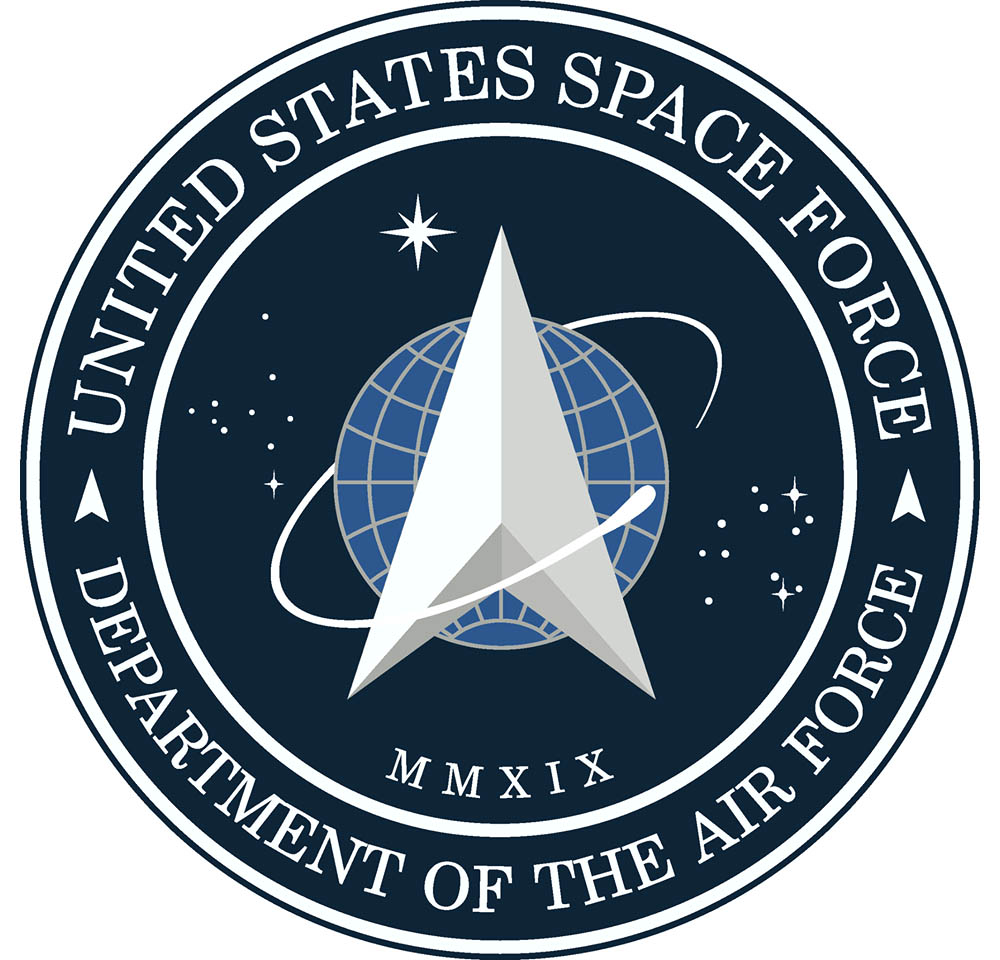 Everett Space Force Recruiter Information:
Address: 1203 SE Everett Mall Way Suite L, Everett, WA 98208
Phone: (425) 359-4493
"The United States Space Force is a separate and distinct branch of the armed services, organized under the Department of the Air Force in a manner very similar to how the Marine Corps is organized under the Department of the Navy. The USSF is responsible for organizing, training, and equipping Guardians to conduct global space operations that enhance the way our joint and coalition forces fight, while also offering decision makers military options to achieve national objectives."
Learn more at spaceforce.com