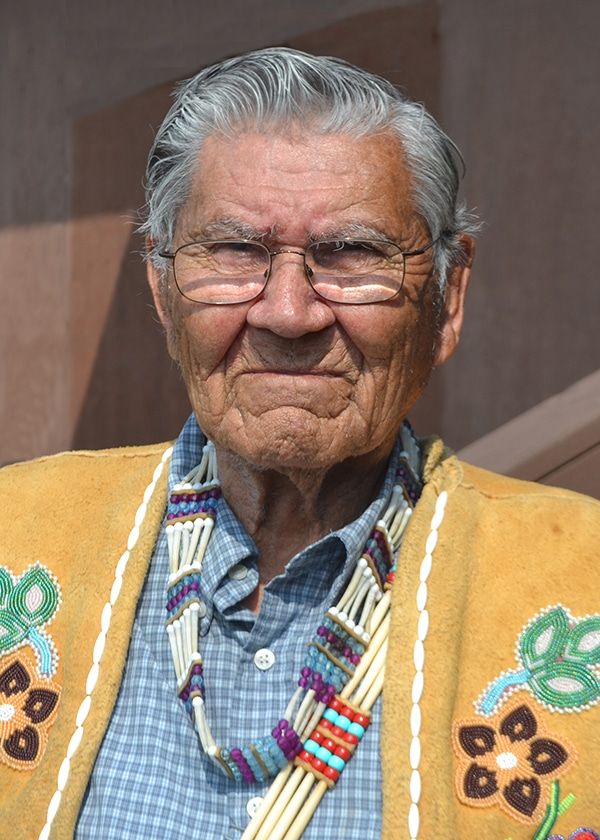 Indian Education (Title VII - Indian, Native Hawaiian and Alaska Native Education) is a federally funded grant program under the U.S. Department of Education. This grant allows CRSD to employ staff in schools across the district who concentrate their efforts on academic assistance and cultural enrichment for Native Alaskan students. Title VII instructional assistants serve as advocates for students while providing supplemental academic assistance and facilitating dynamic cultural enrichment activities. An important component of our Indian Education Program includes parental support and involvement via the Indian Education Policy and Procedures Committee.
Purpose Of Indian Education Committee (IEC):
Title 20 of the United States Code mandates that school districts receiving Impact Aid Funds have a policy ensuring all parents and community members, including federally recognized tribes, have the opportunity to submit their views and engage in active consultation relating to the district's education and co-curricular programs.
Under the No Child Left Behind Act and Every Student Succeeds Act (ESSA), it is the law's intent to encourage the maximum participation by American Indian/Alaskan Natives in the planning and management of American Indian/Alaska Native education programs. This committee provides an opportunity for all parents and community members, including the federally recognized tribes, to be meaningfully involved in the development, implementation, and evaluation of each school's educational and co-curricular programs.
Program/Grant Manager:
Sarah Linnell
Email: slinnell@crsd.us
Phone: 907-822-8519
1976 Aurora Dr • Glennallen, AK 99588 • Po Box 108
Chairperson & Tezlende Representative: Lacayah Engebretson

Vice Chair: Anna Bell-Hand

Secretary/Treasurer: VACANT

Gulkana Representative: Bob Neeley

Gakona Representative: Roselyn Neeley

Cheesh'Na Representative: Jessica Denny

Chitina Representative: Charlie Ketcham

Kluti Kaah Representative: Rue Devora Hicks

CRNA Representative: Carl Griffin

CRNA & Parent Representative: Birdie (Eileen)

Ewan

Teacher Representative: Alicia Hicks

CRSD Staff Representative: Jason Williams

RuralCAP/Kluti Kaah Headstart Representative: Lexus Martin
Advise the school district;

Conduct regular, open meetings;

Consult with LEA on development, operation and evaluation of program;

Approve application and major changes;

Approve Title VII funds in school wide programs; and

Abide by reasonable by-laws.
Read information disseminated to community.

Ask about scientifically researched programs to focus on areas of greatest need in the community.

Look for accountability of district for Indian Education programs.

Ask questions and get involved.
GLENNALLEN SCHOOL MEMBERS
Georgia Jackson – President

Travis Goodlataw - Vice President

Wanda Bell – Secretary

Ashley Hicks - District Representative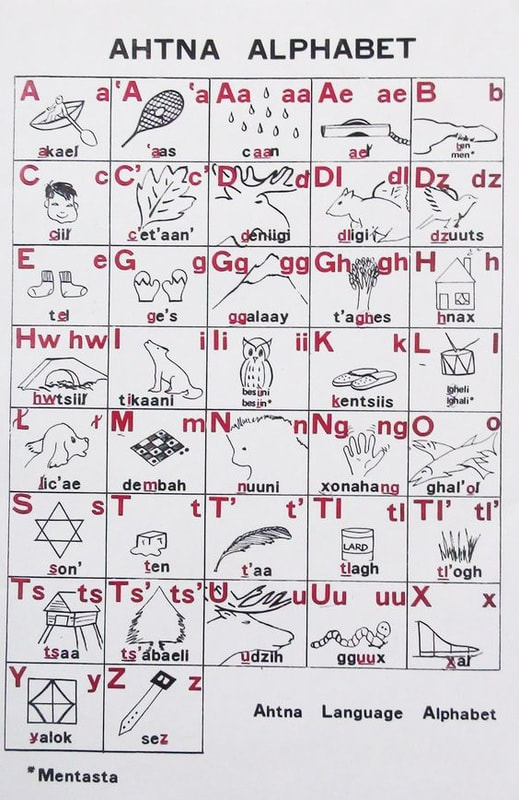 HAVE QUESTIONS OR ARE YOU INTERESTED IN SERVING ON THIS COMMITTEE?
Call or stop by the Programs and Interventions Office. We would be happy to answer any questions and help you get involved with this committee.
Call Programs and Interventions if you have any questions at (907) 822-8556.