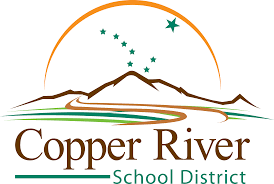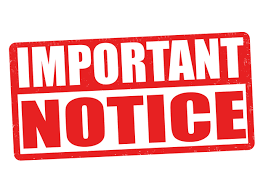 CRSD COVID-19
EVENT GUIDELINES FOR SPECTATORS
BASED ON ASAA COVID-19 GUIDELINES FOR SPECTATORS
Face coverings are highly recommended of all spectators.
Allow for 6 feet of distancing between all individuals including participants.
Bleacher seating will be marked and restricted such that there is 6' of physical distancing and every other row is unoccupied.

Yelling and cheering are discouraged by allowing artificial noise makers that do not interfere with the official's whistle. No use of airhorns.

No concessions. To decrease the amount of hand face contact, no food or drink allowed.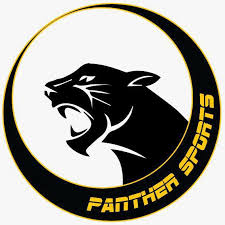 ** Due to current health concerns, games can be cancelled or adjusted at any time.
If a community moves from green to yellow games will be cancelled.
Fans traveling to the different locations must wear a mask to watch games.