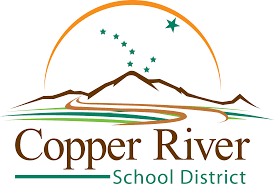 Special Education Coordinator:
Phone Number: 907-822-8536
Email:
PROGRAMS AND INTERVENTIONS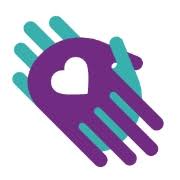 Welcome!

Please browse through this page to find out what we can do for you.

We are here to help you understand educational programs and options to help your child succeed in school!

The Programs and Interventions Department is responsible for providing leadership and direction in the planning, implementation, and assessment of all student support services including special education, 504s, Title I, Indian Education, Title I, English Learners (EL), McKinney-Vento Program, Migrant Program, Response to Intervention (RTI), and district testing.

Please feel free to contact us at any time with questions at (907) 822-5356.