Glennallen Middle/High School Spirit Week is next week! Pull out your Holiday gear and get ready!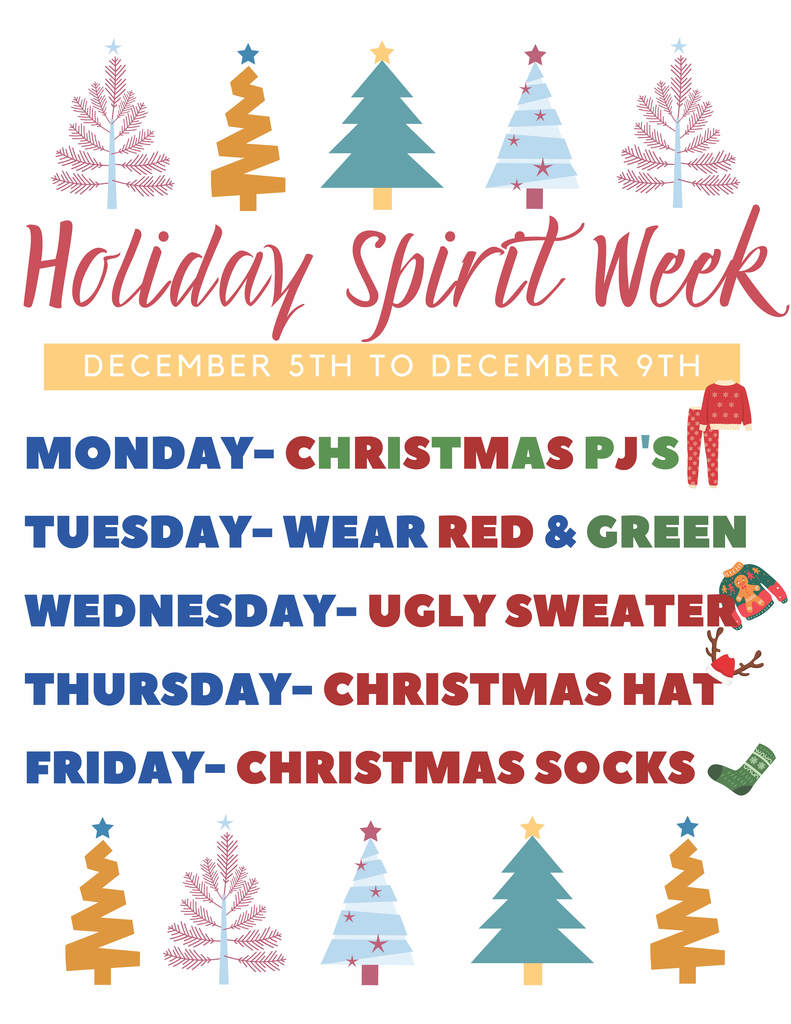 Upcoming Weekly Events for Slana School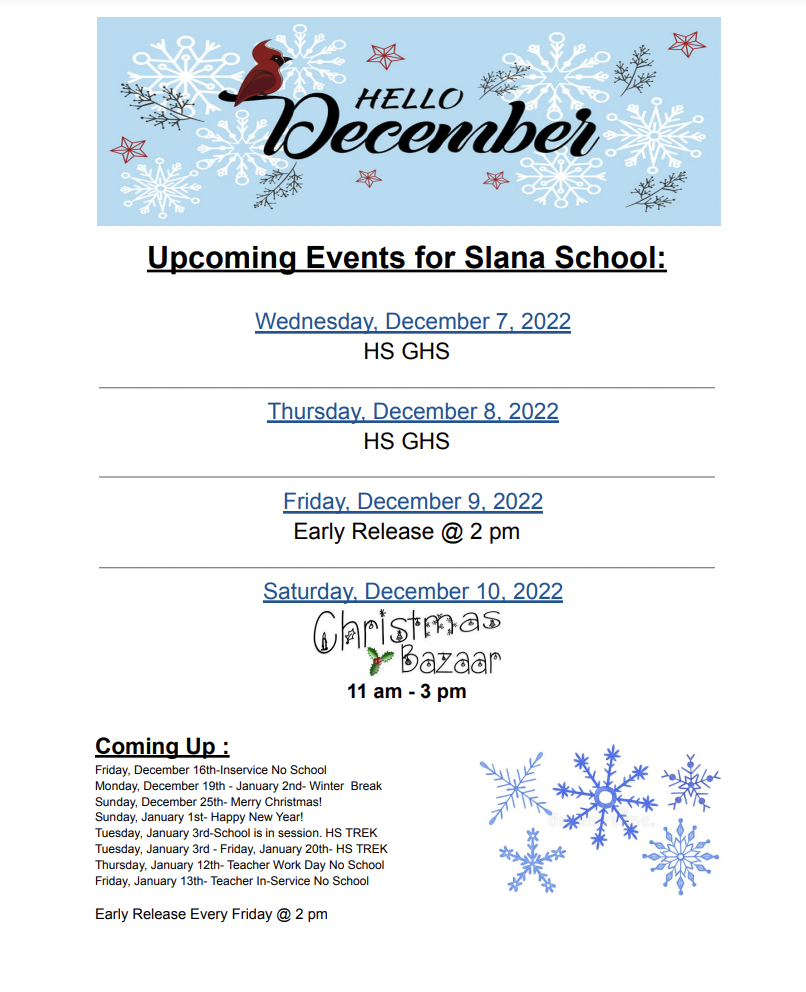 Kenny Lake School will be dismissing students at 1:00 p.m today, Dec. 1 or later depending on how soon the buses can make it to the campus. There will be no after school child care available.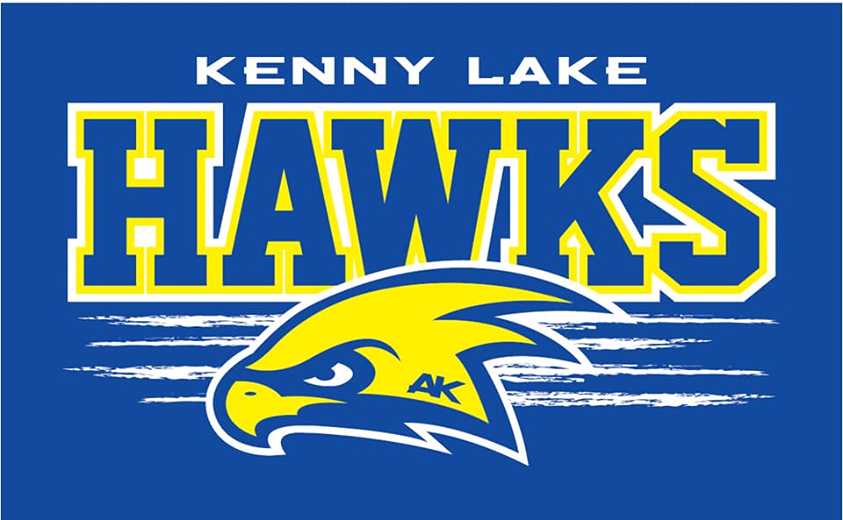 Glennallen: Bus route 4 will be operating tomorrow (12/1) We have a sub coming in from another district to fill the temporary vacancy while the driver heals.

Glennallen: Due to staffing issues, bud route 4 is cancelled tomorrow (11/30)

Glennallen: bus route 4 is canceled today (11/29) due to staffing issues

Slana PTO meeting will be held Thursday, December 1, 2022 @ 4:30 pm in the Slana School lunchroom. Call 1 907 822 5868 for more information.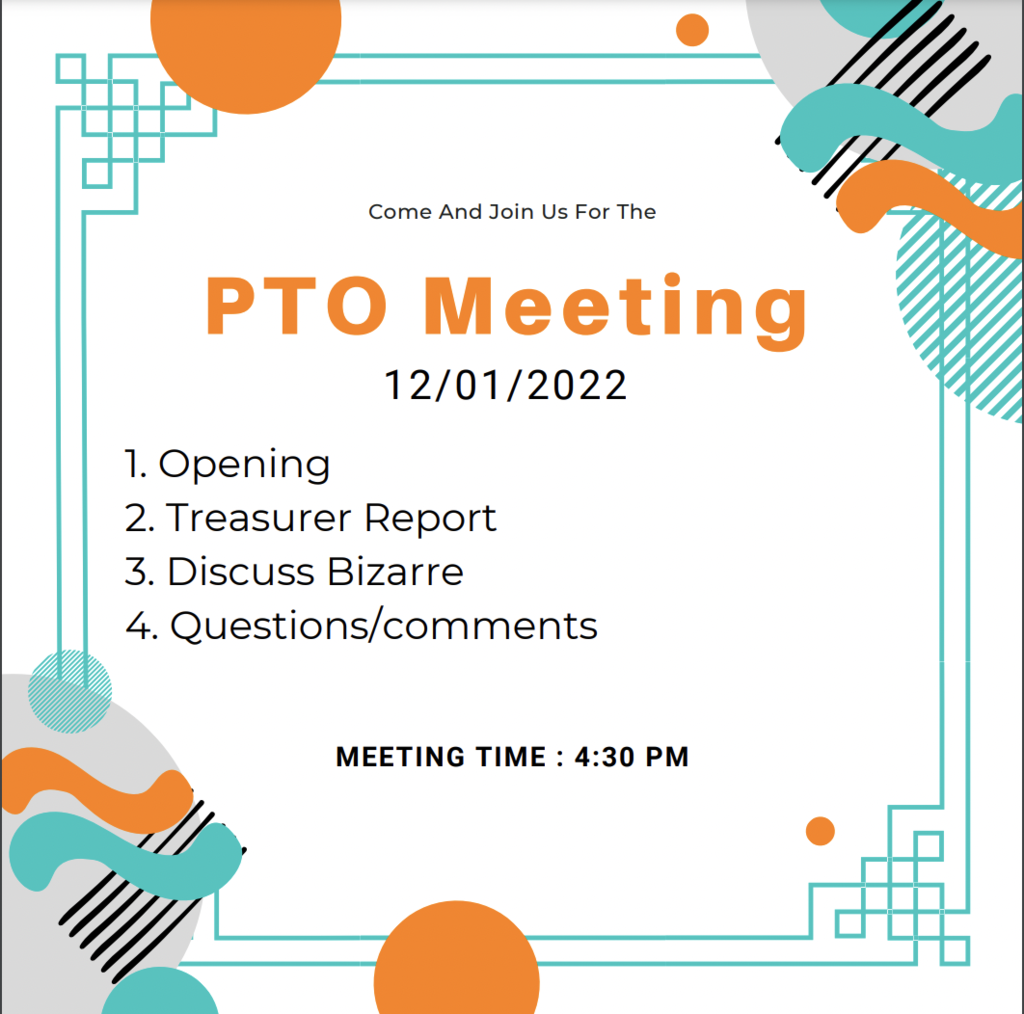 Please remember to take care of our hockey rinks! For general use, please use the lower hockey rink so the upper rink can be maintained for hockey practices. Thank you!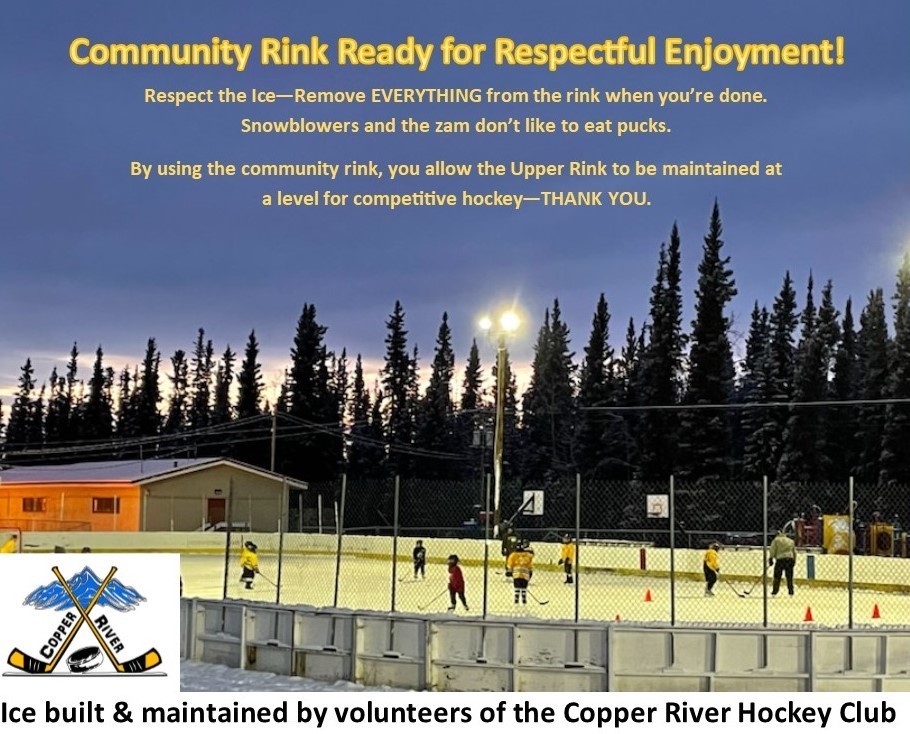 Glennallen Middle School's Chosen Frozen Field Trip planned for this Thursday, December 1st has been CANCELLED. The Field Trip may be rescheduled in the spring.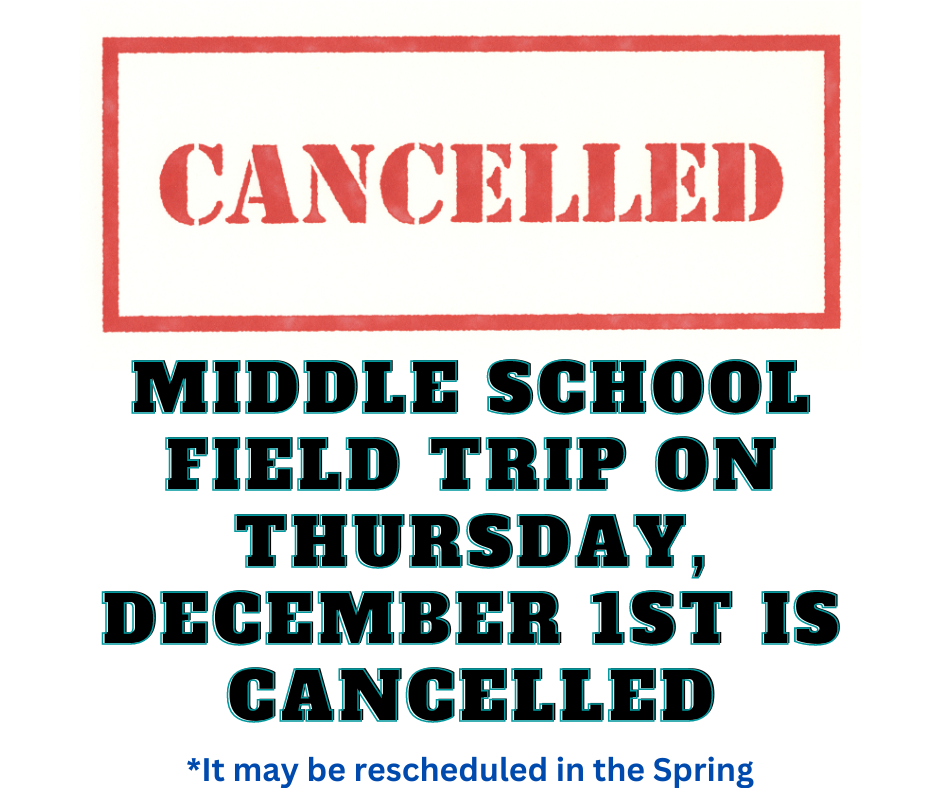 Glennallen: Bus route 4 has been canceled today (11/28) due to staff illness

December 10th from 4:30-7pm in the Glennallen School Multi-Purpose Room, there will be a fundraiser dinner and auction for Bob and Naomi Stickney. Please come and support one of our own!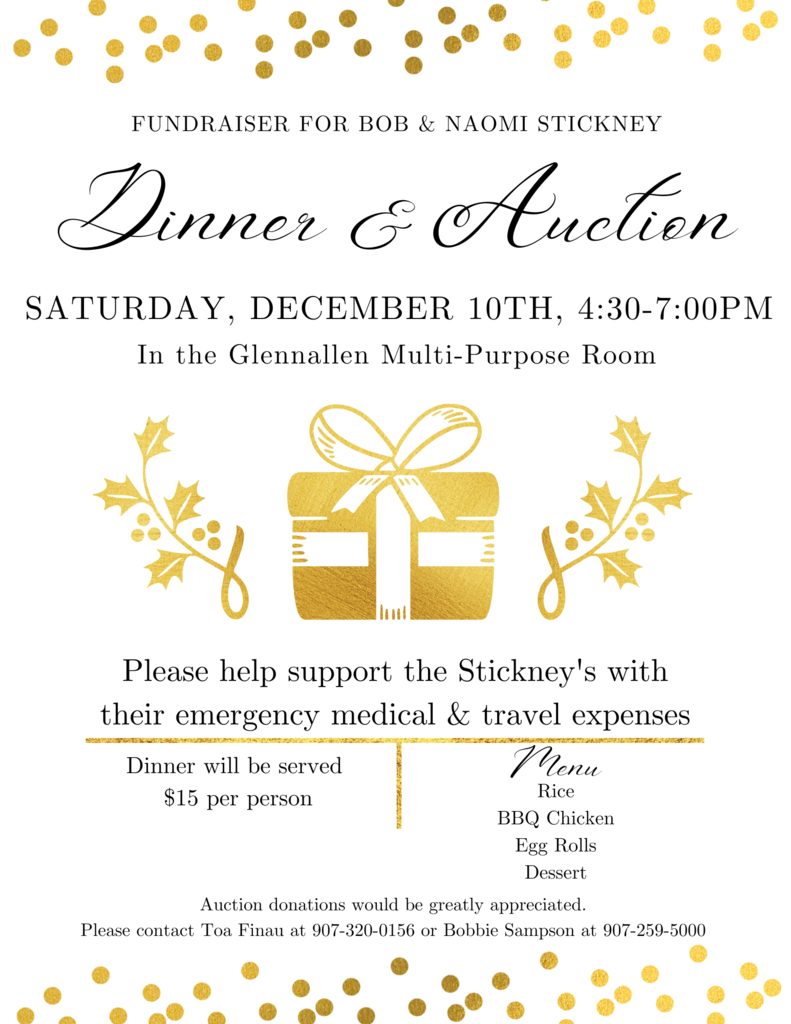 Happy Thanksgiving!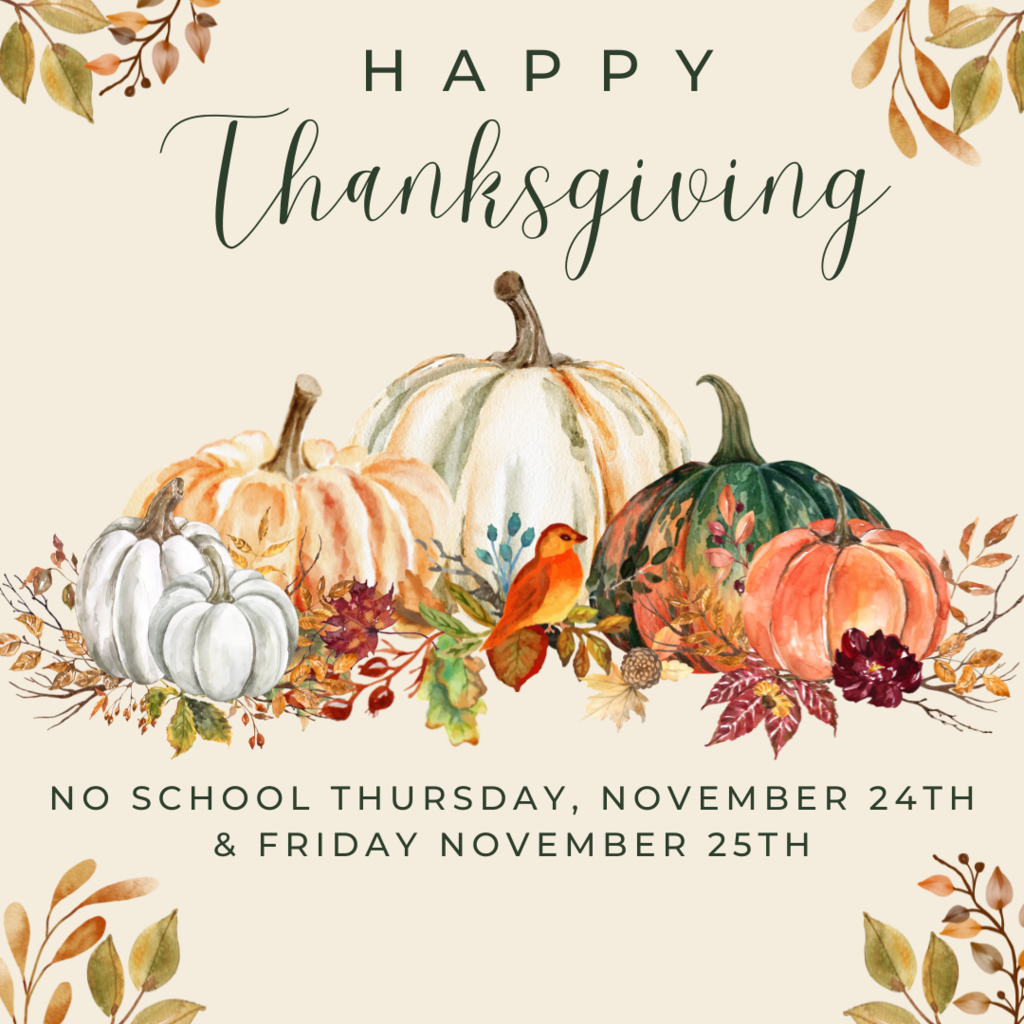 Upcoming Weekly Events for Slana School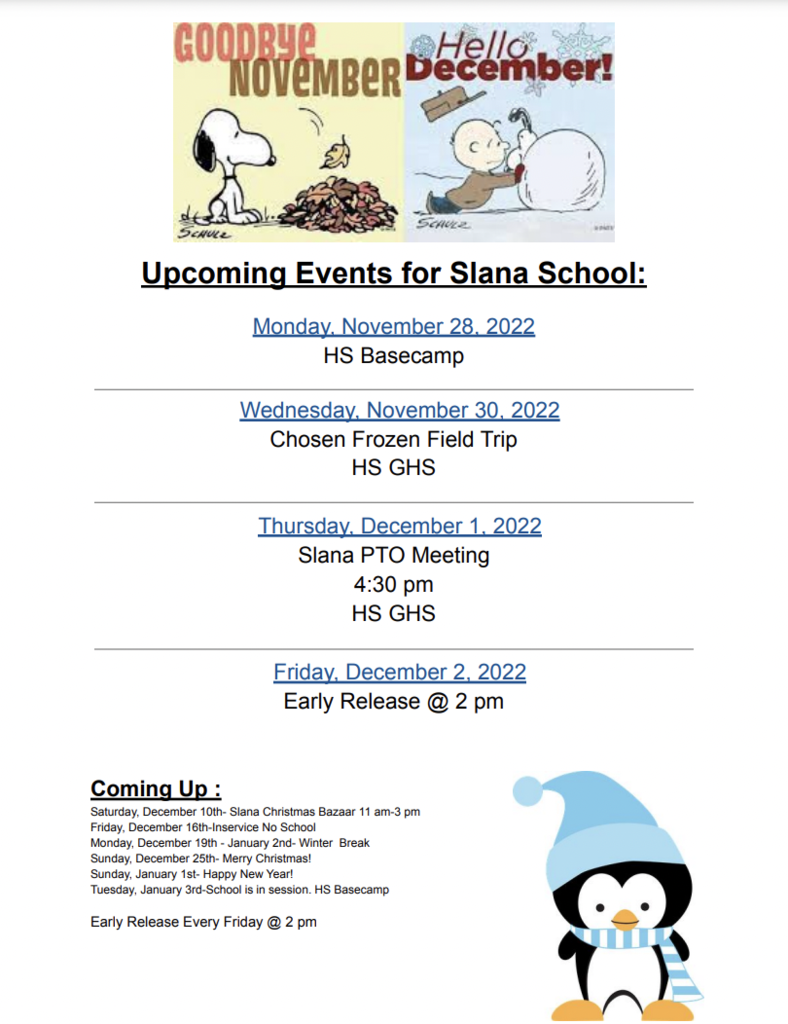 Reminder: Wednesday, November 23rd is early release. All students will be dismissed at 2pm. Have a lovely holiday!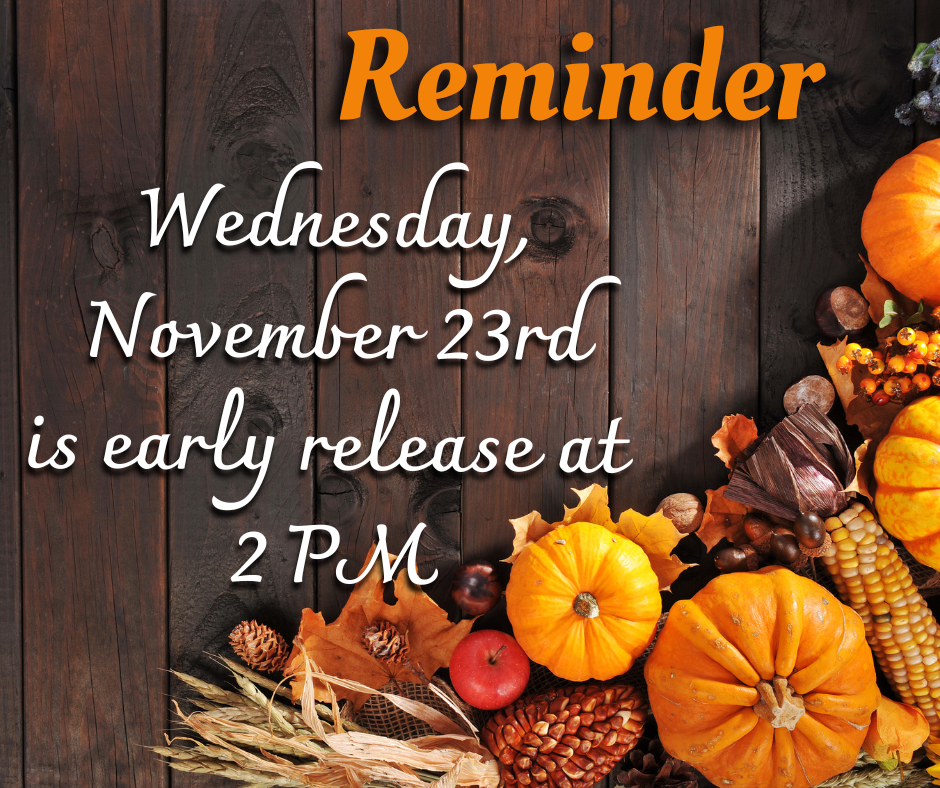 Get a $40,000 scholarship ($10,000/year) towards an undergraduate degree in engineering or computer science and a guaranteed summer internship at Amazon! Visit the website below to apply. scholarshipamerica.org/amazonfutureengineer/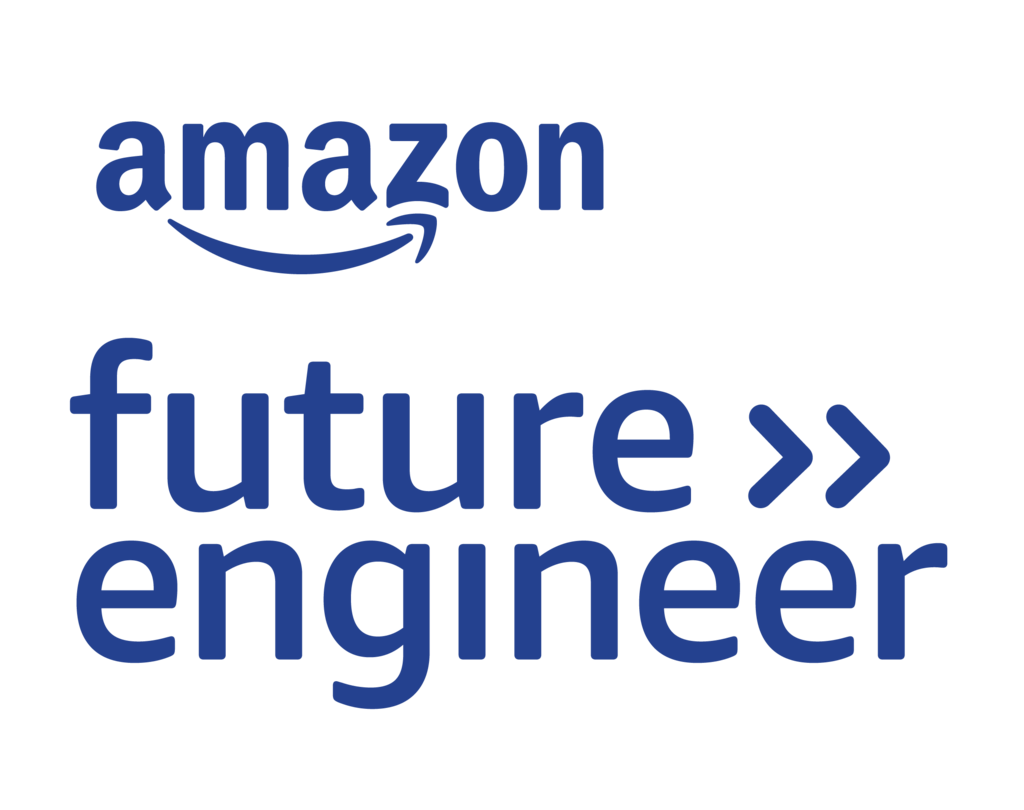 Come start your holiday shopping early! Glennallen PTO is hosting a Trade Fair in the Multi-Purpose Room at the Glennallen School, Saturday, November 19th from 10am-4pm.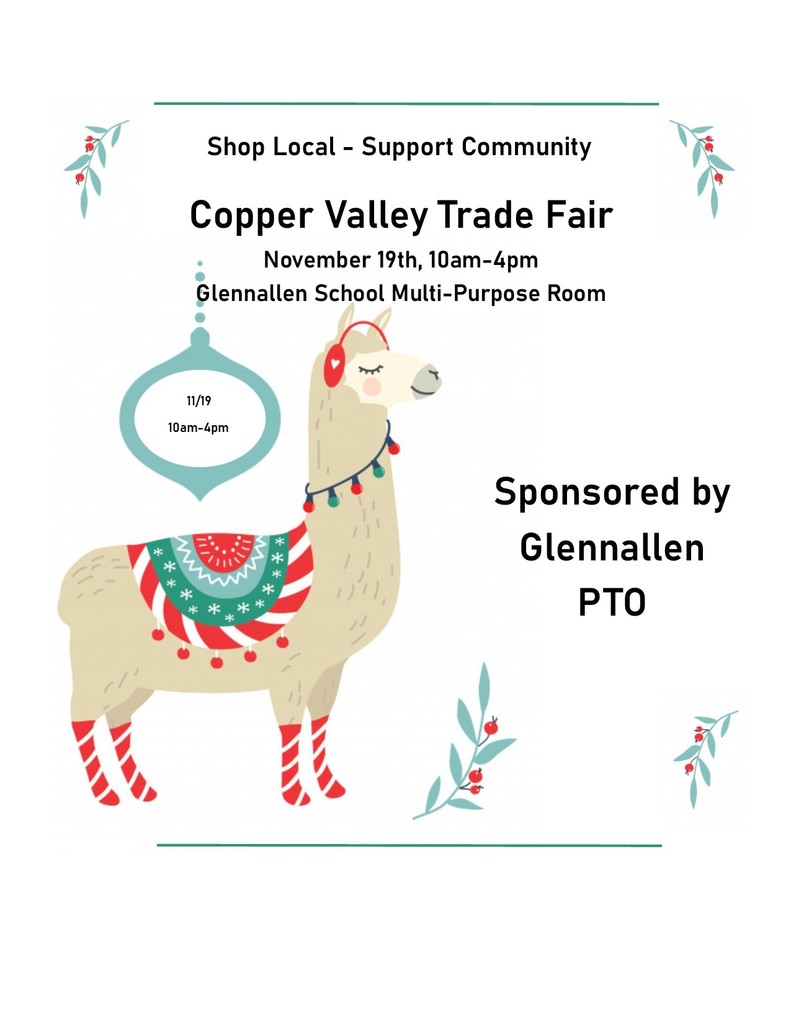 Just a reminder: Slana School and Slana PTO will be having our Annual Community Thanksgiving Dinner this Sunday, November 20, 2022 in the Slana School Gym. It begins at 2 pm. Call Slana School for more information 907 822 5868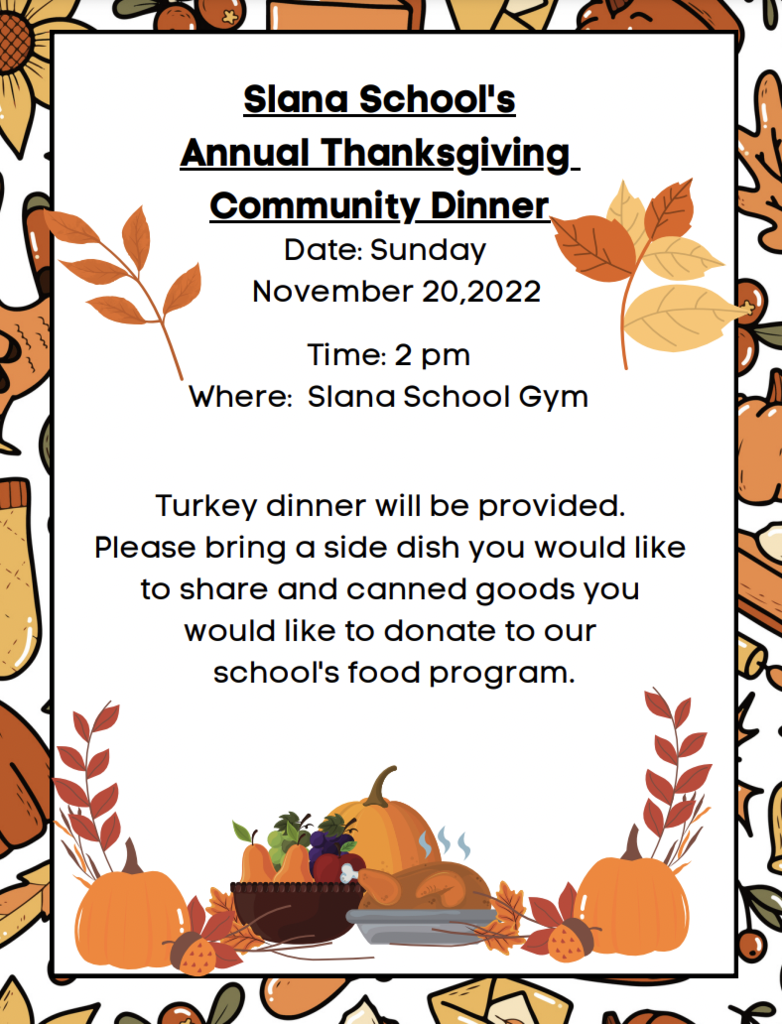 Slana PTO Christmas Bazaar December 10, 2022 @ Slana School. 11 am - 3 pm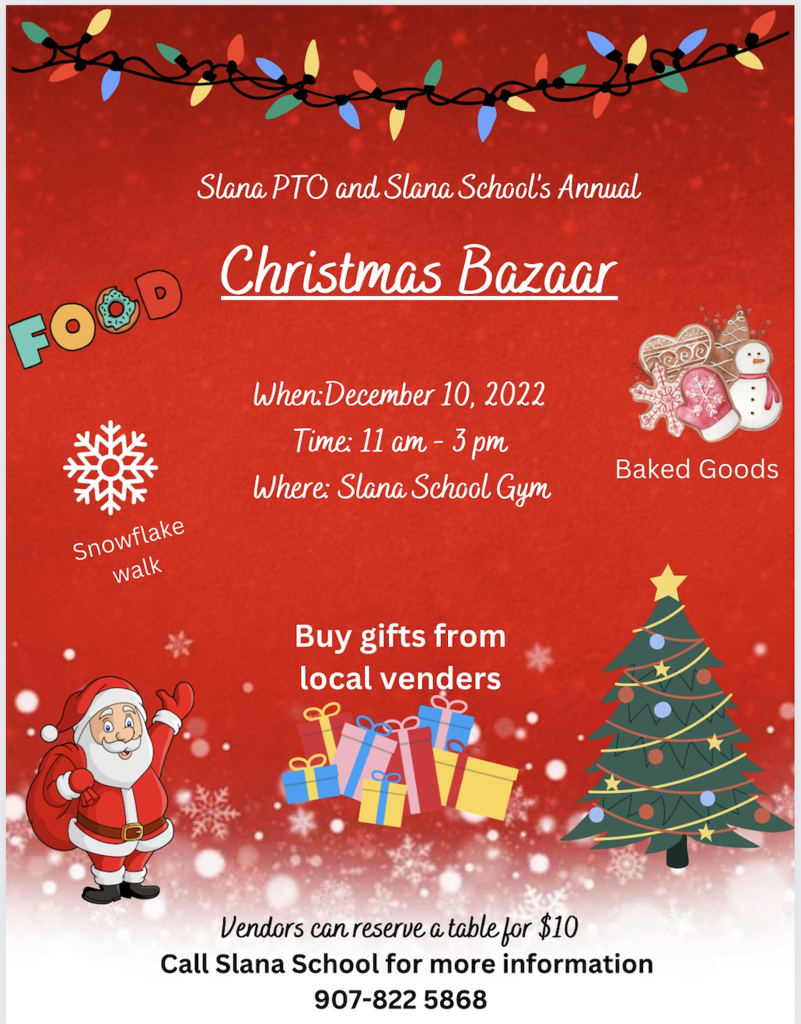 Upcoming Weekly Events for Slana School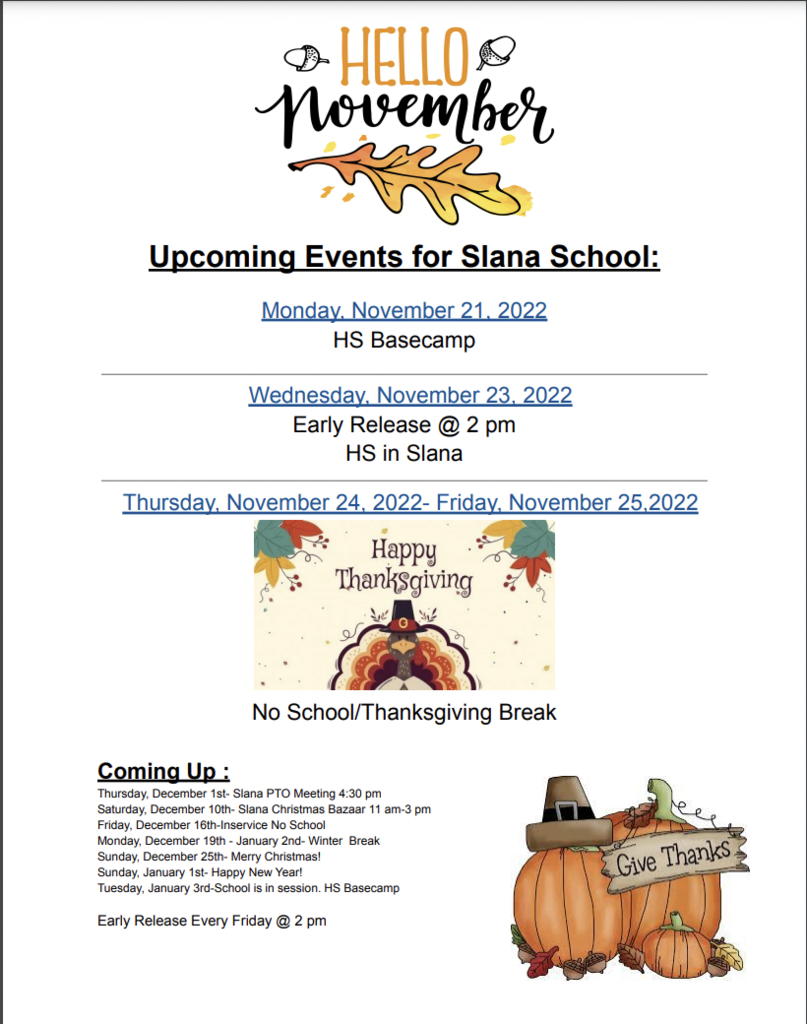 Glennallen Picture Re-Takes are Tuesday, November 22nd. Go to potraitsphotostudio.inter-state.com to order online. Use code 75522JA Paper order forms are available per request.