Slana School's Picture Day will take place on Thursday, October 12, 2023. Please call Slana School at 907 822 5868 with any questions. Thank You!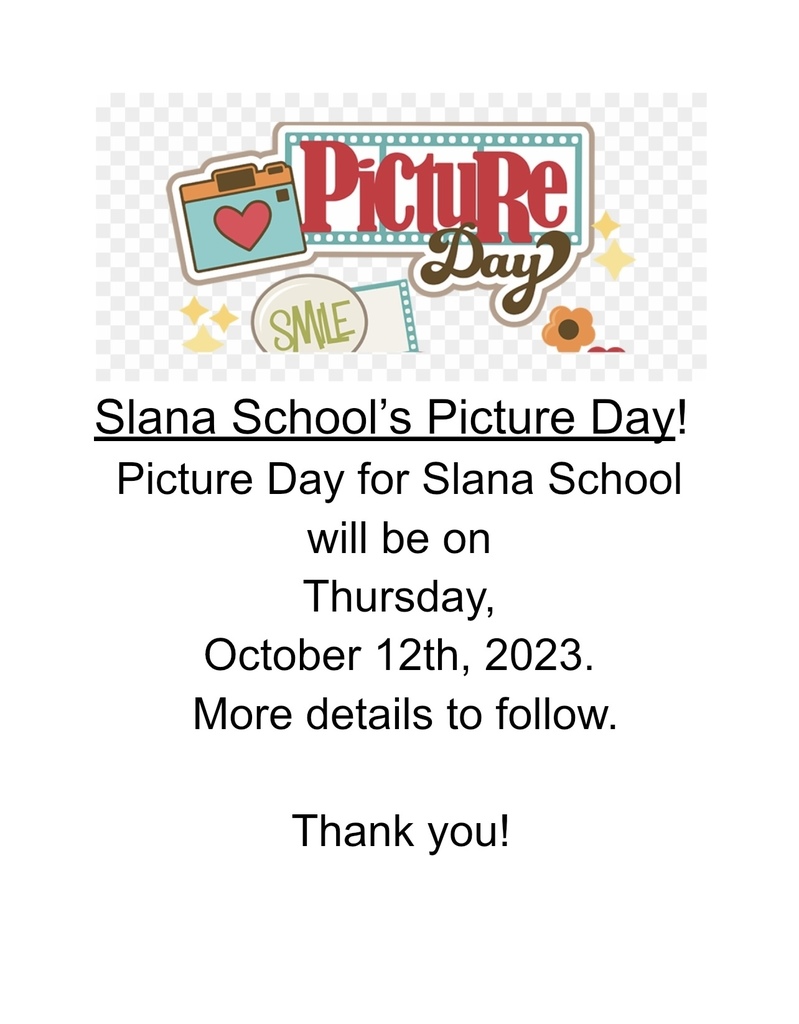 Glennallen Middle/High School Spirit Week is next week October 2-6!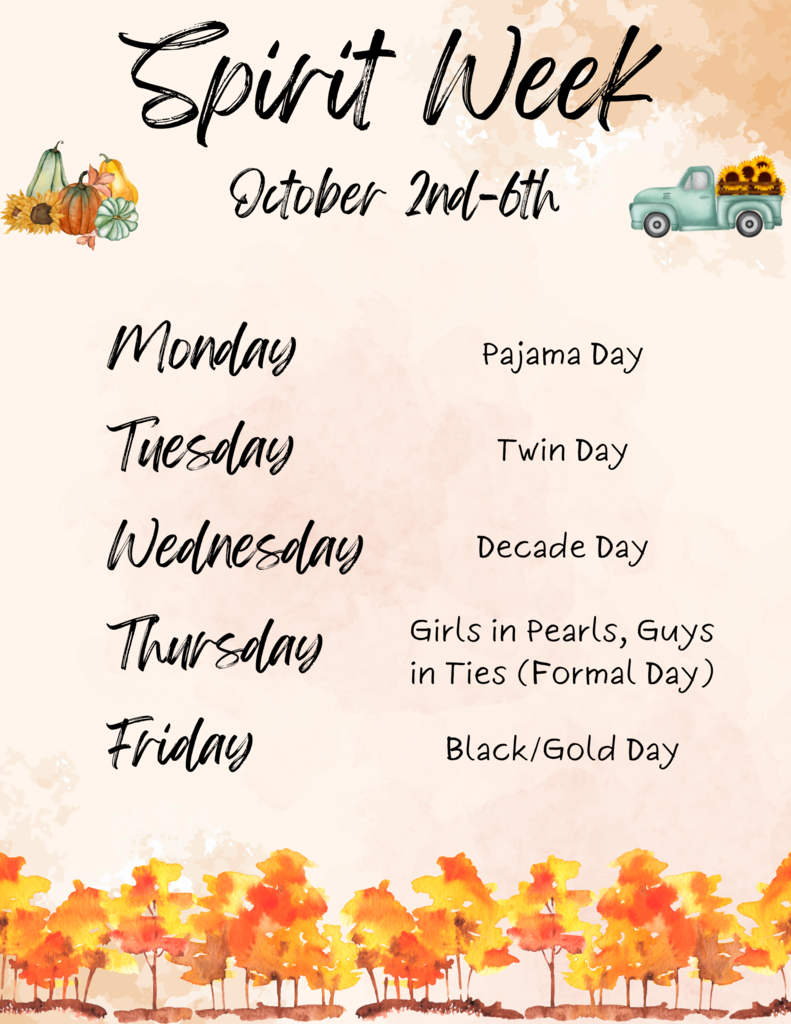 High School Wrestling Practices start this Wednesday from 4-6pm!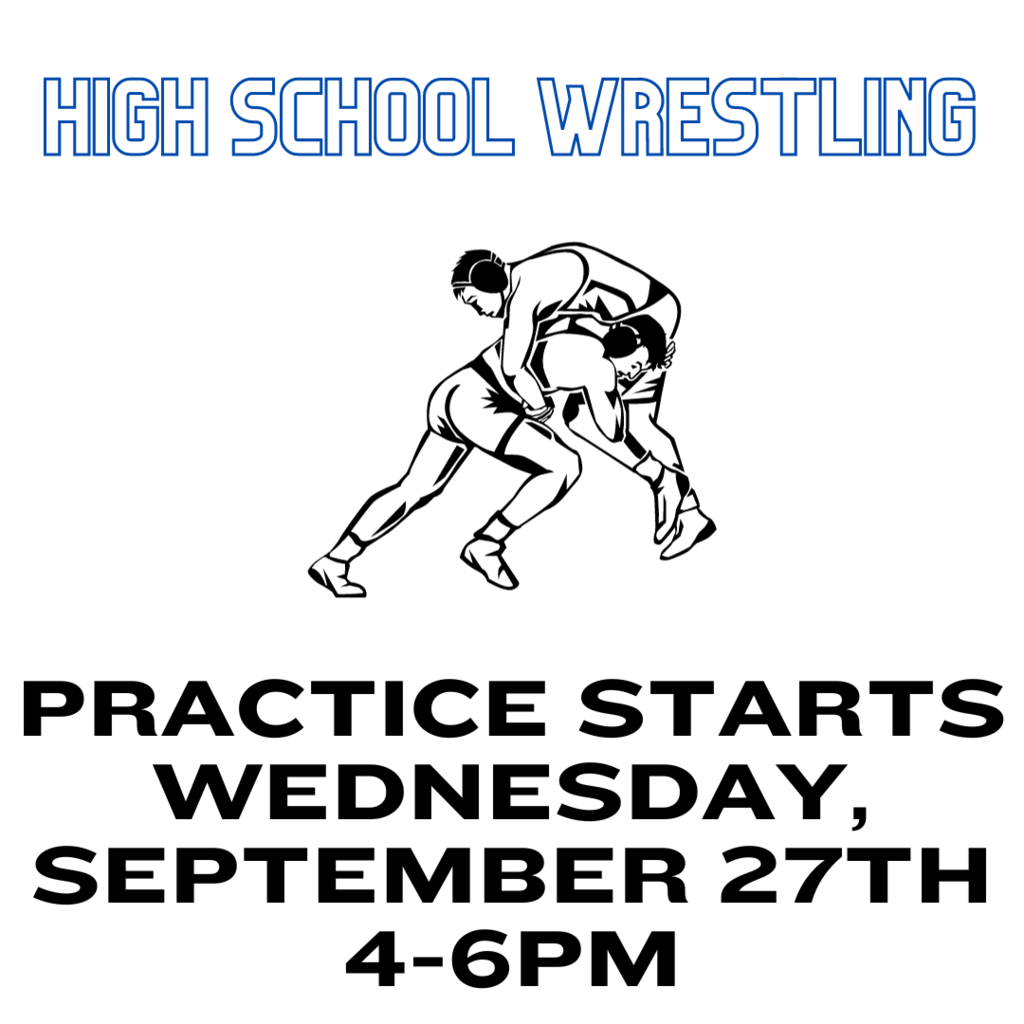 Boys Middle School Basketball will be having a meet and greet with the new coach tonight at 3:45. Practices will start tomorrow and run from 3:45-5:20 Monday-Friday.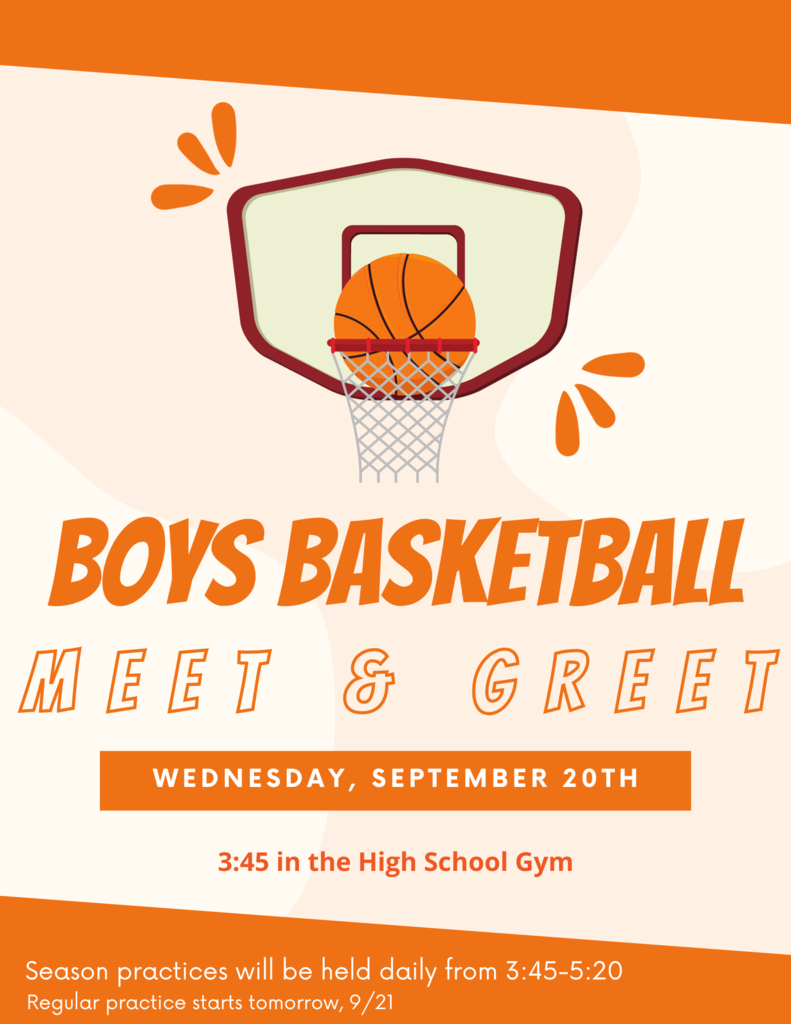 Reminder- Fall break is on September 18th and 19th, so no school!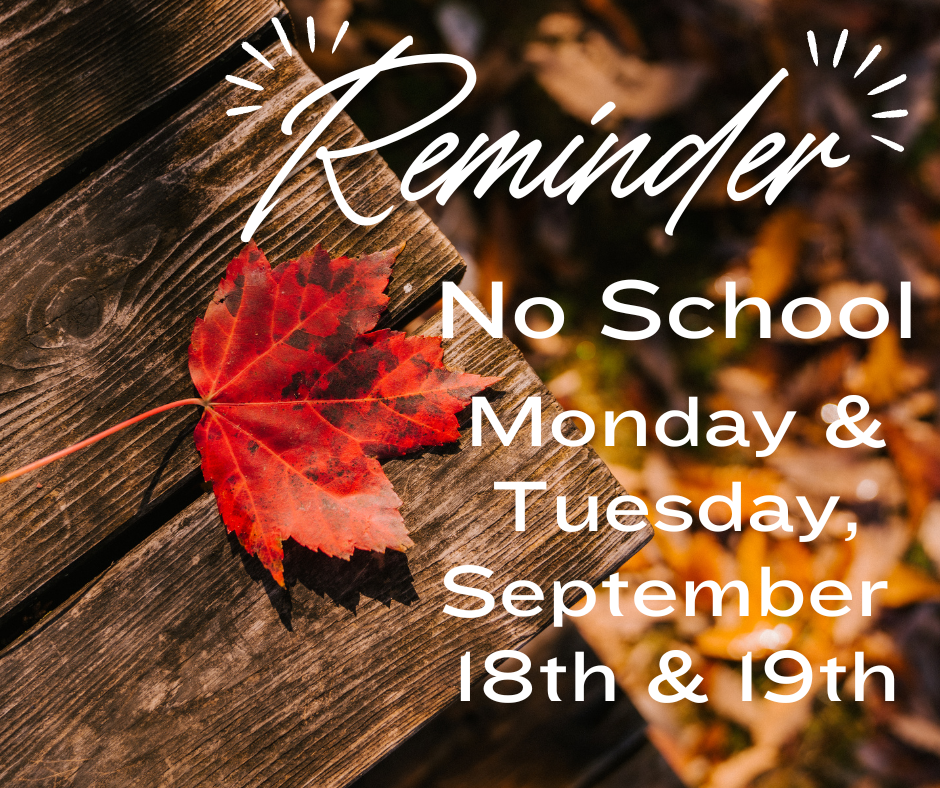 It's never too early to start thinking about yearbooks! For a limited time, you can pre-order a yearbook for school year 23-24 at a discounted price.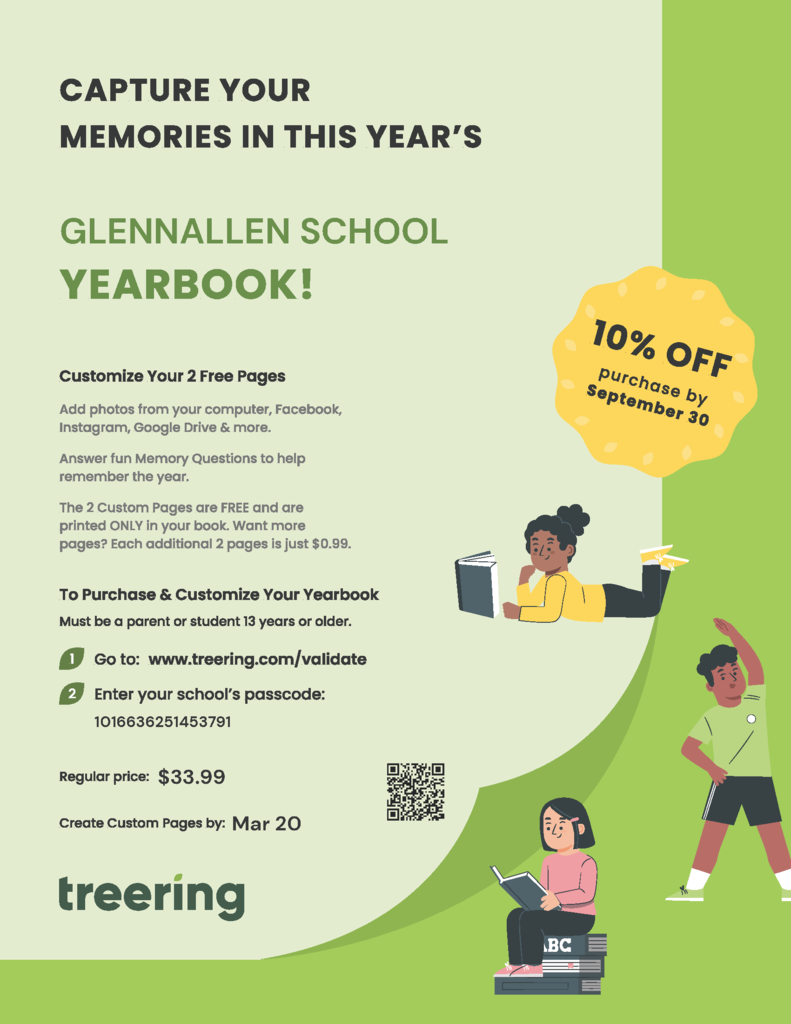 Kenny Lake School: Disregard last message. Updated Message: Kenny Lake School's route 8 (Chitina) will be running on Wednesday, September 13. Route 7 (Richardson Highway/Edgerton Highway) will be covered by school employees in district vehicles. If you have any questions, please contact the school office. (Thank you Mrs. Goodwin and Mrs. Kurtz for helping out during this time of need.)

Kenny Lake School: Today and Tomorrow morning, (9/12 & 9/13) Bus route 7 will be driven by Mrs Goodwin and Bus route 8 will be driven by Ms Hand. The school will be calling parents about this information. Thank you for your understanding

Kenny Lake School: Bus route 8 (Chitina)is cancelled until Thursday (9/11 - 9/14) thank you for your understanding

This week there are MAP and iReady Assessments. Please make sure your student is well rested, fed and on time for school!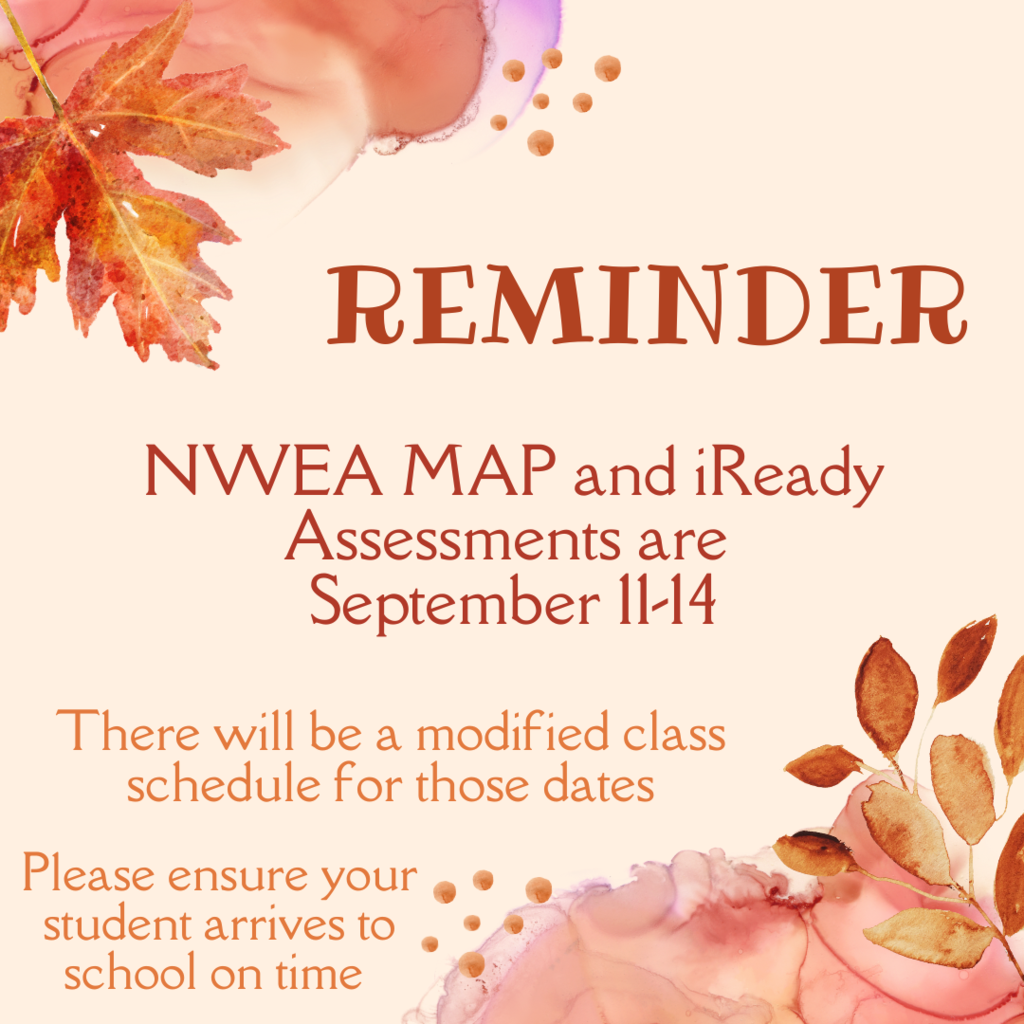 Little Dribblers needs your help! In order for this awesome program to continue to be offered to our Elementary students, we need coaches! Please contact Eileen Sondergaard at 907-822-3232 for more information.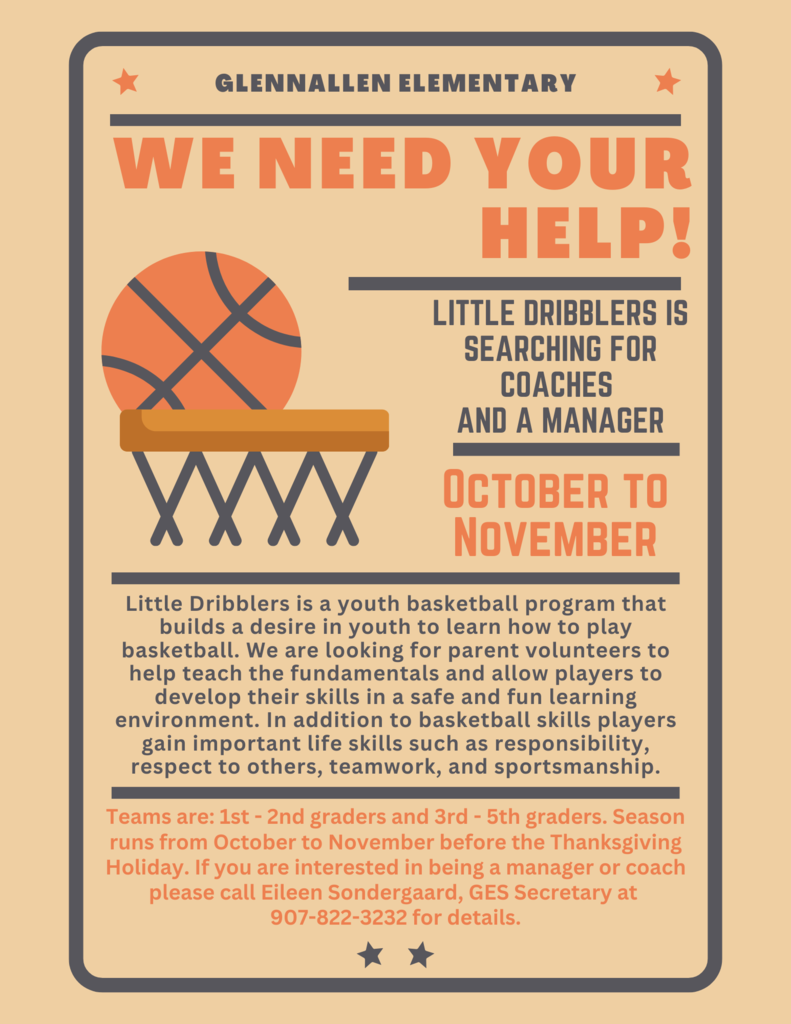 Kenny lake school: Route 8 bus is cancelled this morning (Monday, 9/11)

Did you know that if your student is Migrant Ed, the program will cover your student's sports fee? An application must be filled out and returned before the deadline dates in order for your student to be covered. Fall and Winter sports deadline is November 15. Spring sports deadline is February 15. Don't miss out on this opportunity!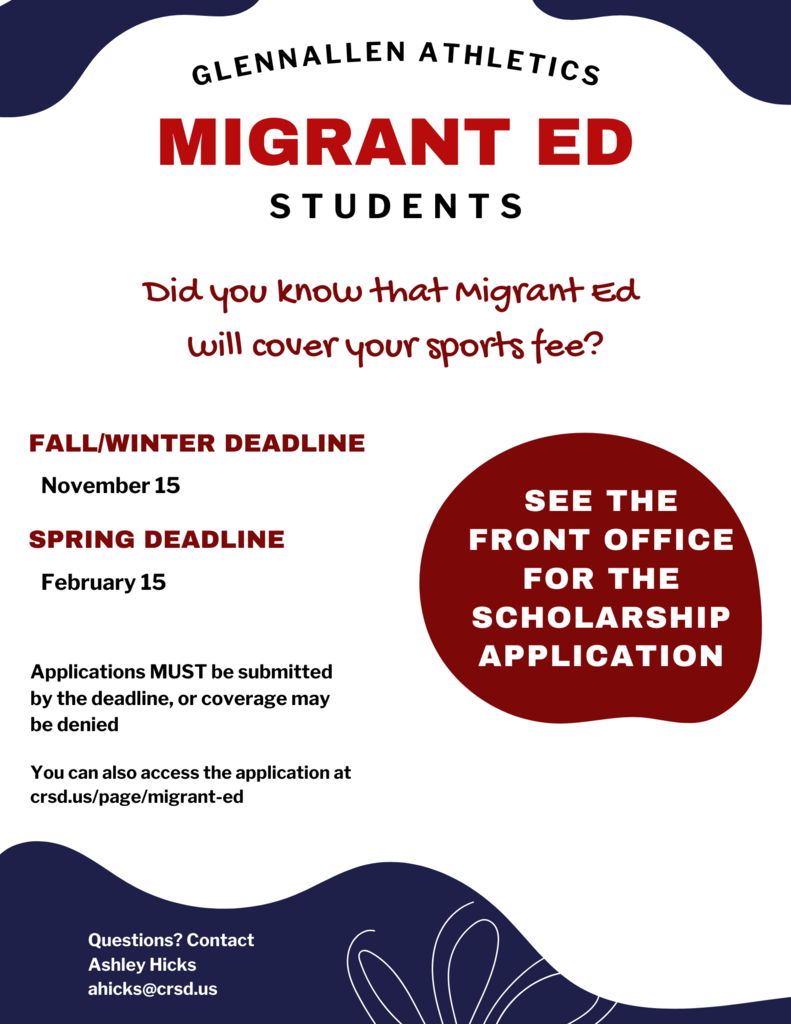 Kenny Lake School is having our KLSA (PTO) meeting on Thursday, Sept. 7 at 5:30 p.m. Parents may attend in person or via Zoom. If they will contact the office, We will send you the Zoom invitation.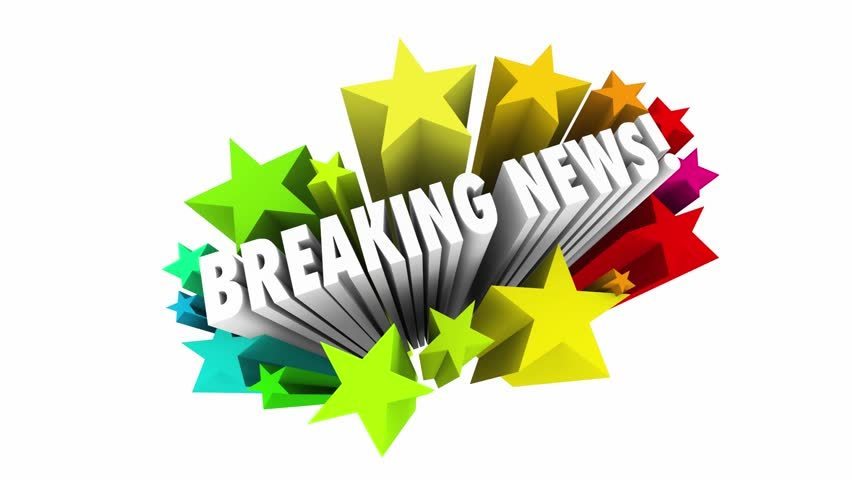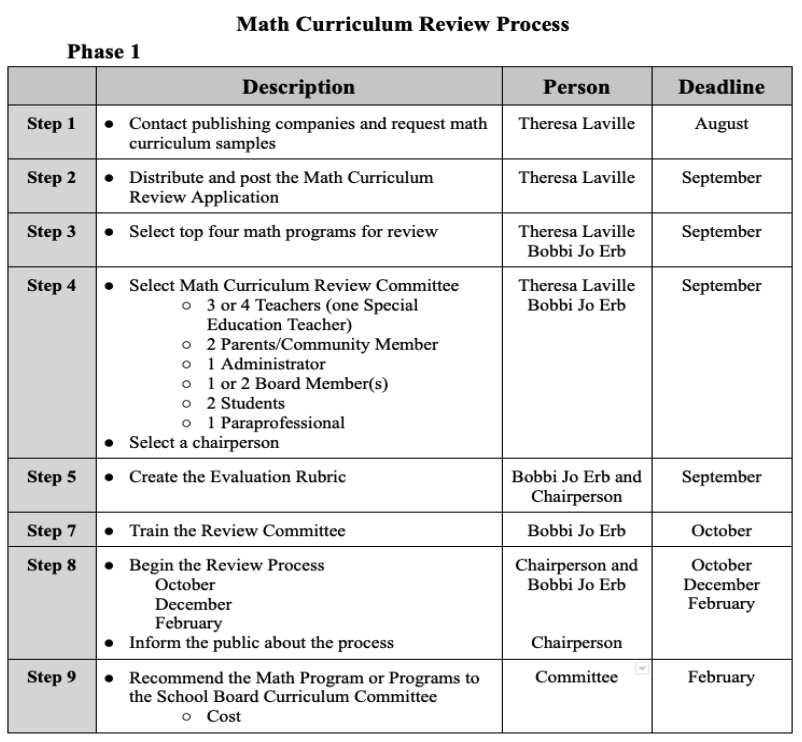 Mark your calendars- Glennallen School Picture Day is Tuesday, October 10th! Students will be sent home with personalized flyers on the 29th so you can order online.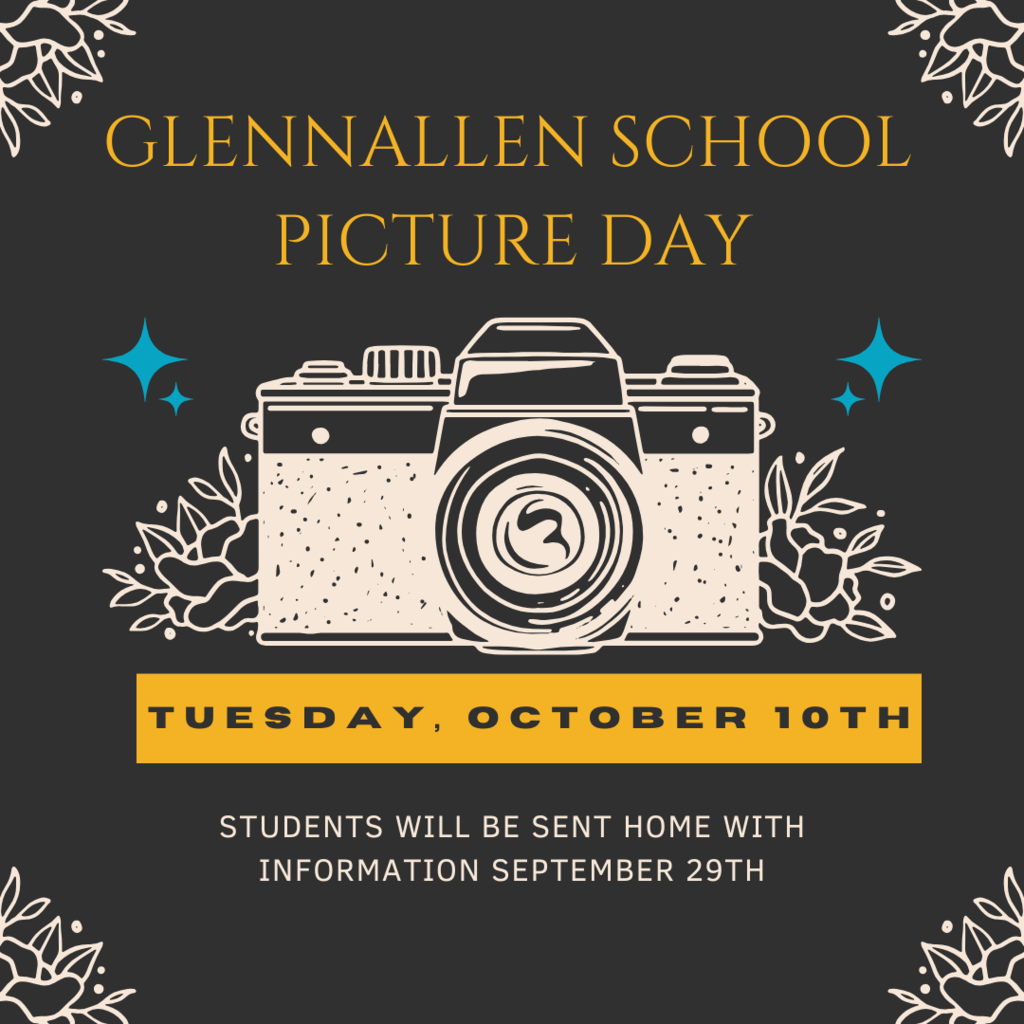 "The VFW is dedicated to promoting patriotism and investing in our future generation. If you are a democracy-loving high school student interested in a $35,000 college scholarship or a patriotic middle school student interested in winning $5,000, these scholarships may be for you." - VFW For more information or to apply check out VFW website:
https://www.vfw.org/community/youth-and-education/youth-scholarships


Reminder: No School on Monday, September 4th!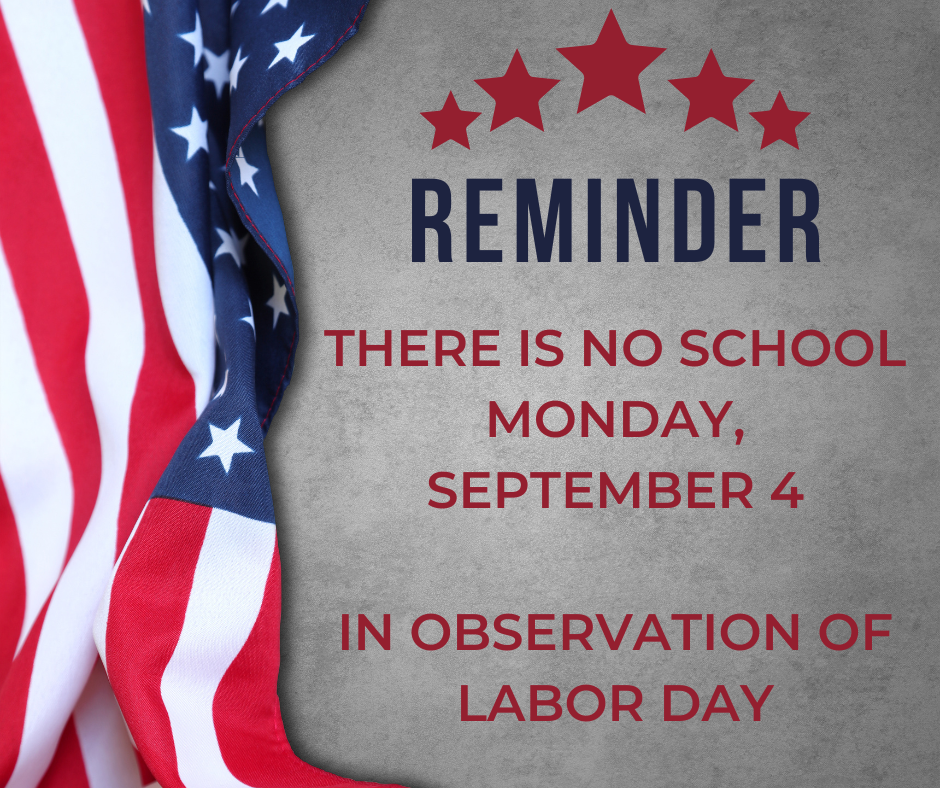 Alaska Lions Club will be visiting Glennallen Wednesday, September 13th. They are providing FREE vision and hearing screenings, as well as immunizations by the Public Health Nurse. Please fill out the attached forms and send them in with your student. For more information, please visit md49lionscare-a-vanforvision.org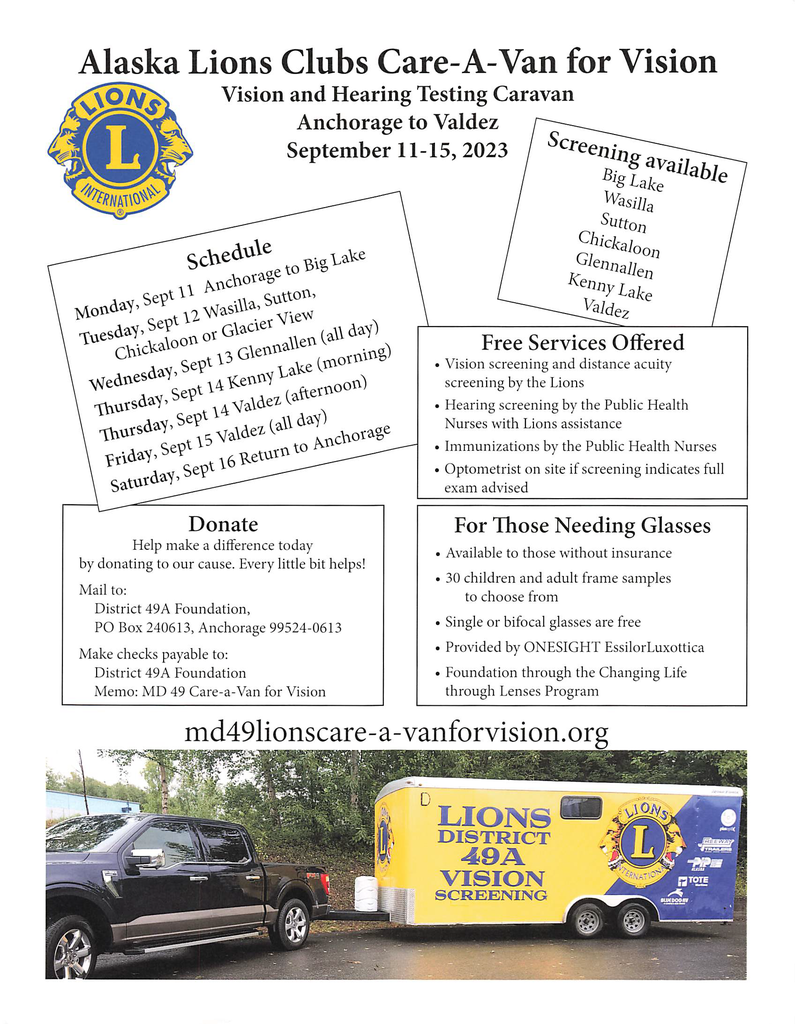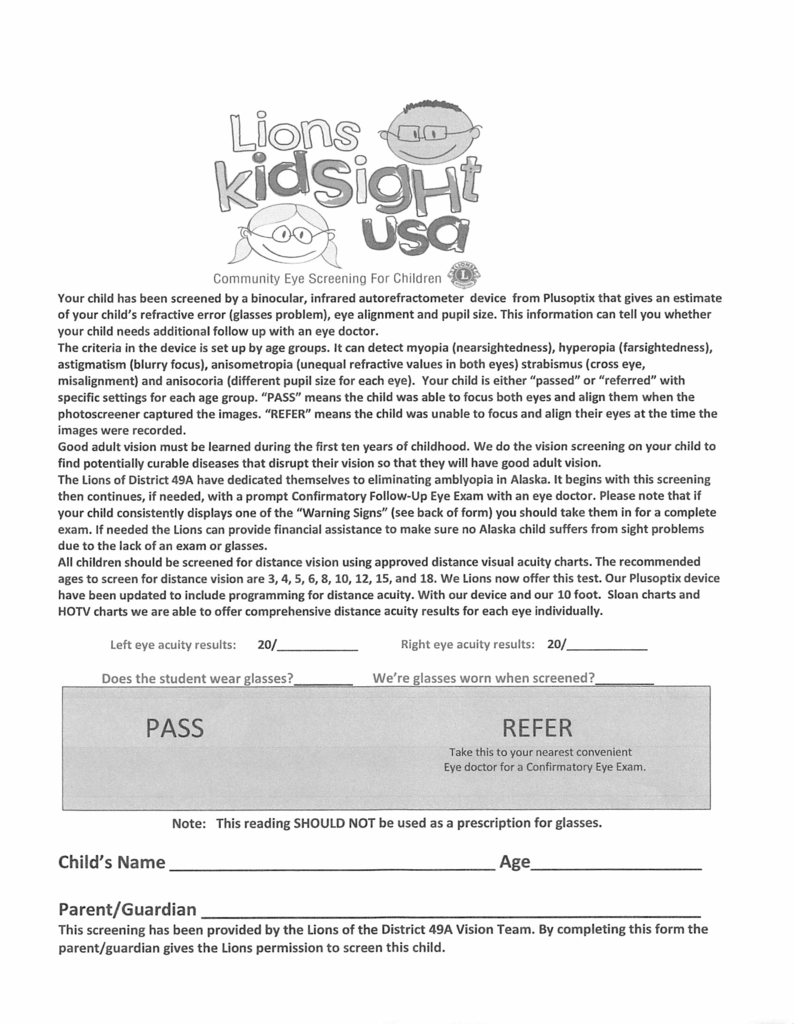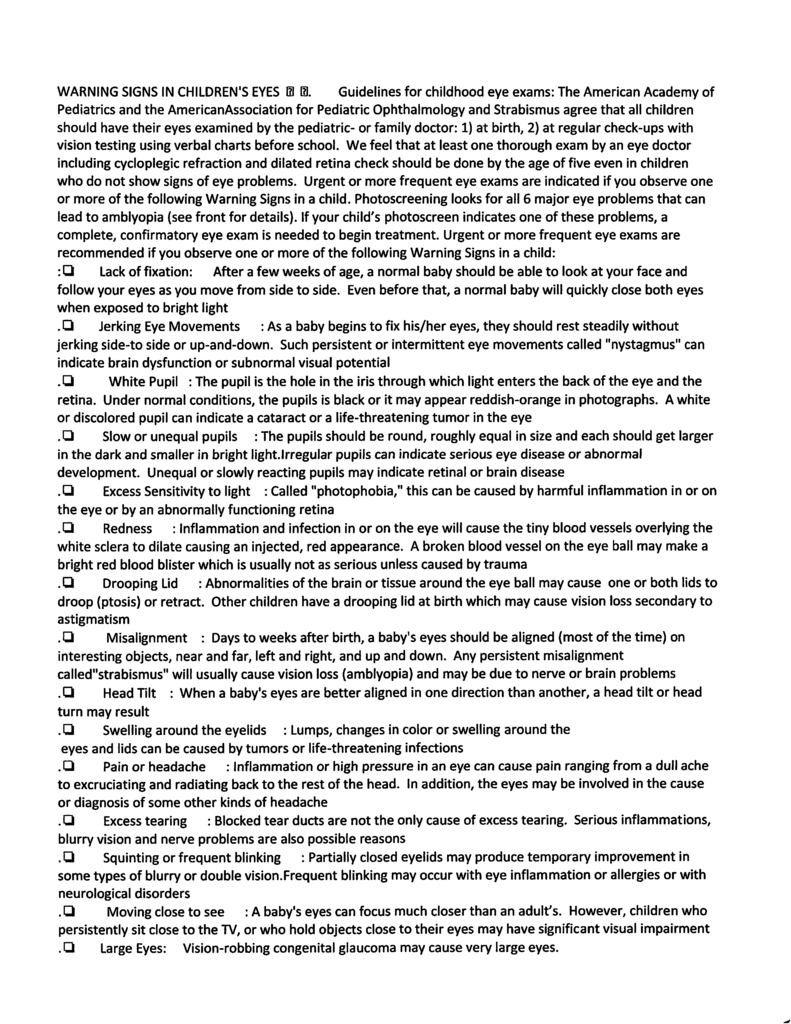 Come out and support our Cross Country team this weekend on Saturday, starting at 10am.