KLS Christmas Program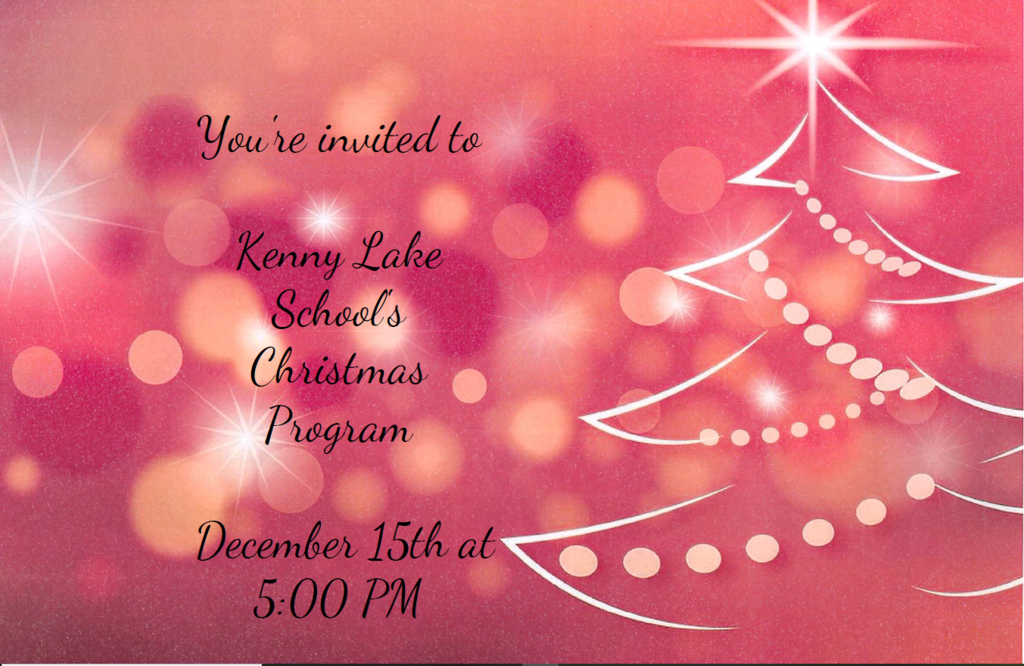 Copper Basin Families.....THE ICE IS READY in Glennallen for you all to enjoy. Please see the attached flyer from Copper River Hockey Club. What a great opportunity to get outdoors so get your skates on and enjoy the ice!!

Glennallen School Lunch Program Changes and SHOUT OUT to our Kitchen Manager, Bobbi Sampson. Ms. Sampson has received her ServSafe kitchen manager certification for Glennallen Schools ~ CONGRATULATIONS!!! And..... Ms. Sampson is working alongside with her staff expanding options for lunch meals that meet the meal pattern requirements through the National School Lunch Program. Students and Staff we sure hope you recognize and enjoy the changes!! We appreciate our kitchen staff!!!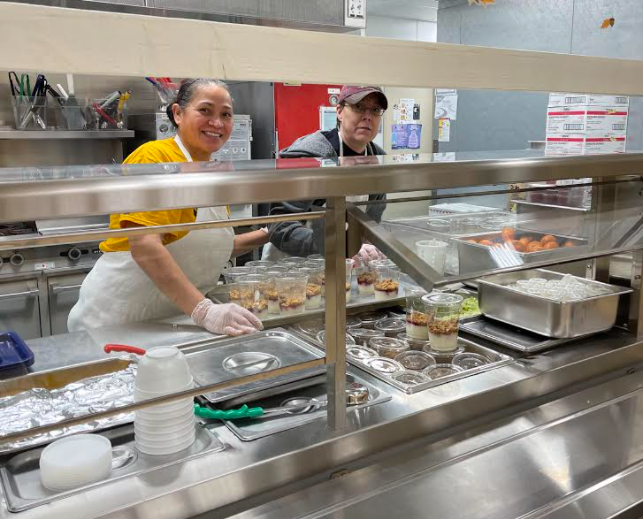 Glennallen High School - Panther Wrestling - SENIOR NIGHT Copper Valley Sport Enthusiasts come out to support our SENIORS this Friday, December 3rd to watch some wrestling action!! Wrestling starts at 4pm and senior recognition at 6pm. We will be recognizing the following seniors: Alex Buck Keegan Delaquito Jordan Korth Nathanael Severs The Glennallen Panther wrestling team welcomes all to attend so let's show them some Copper Valley support!!!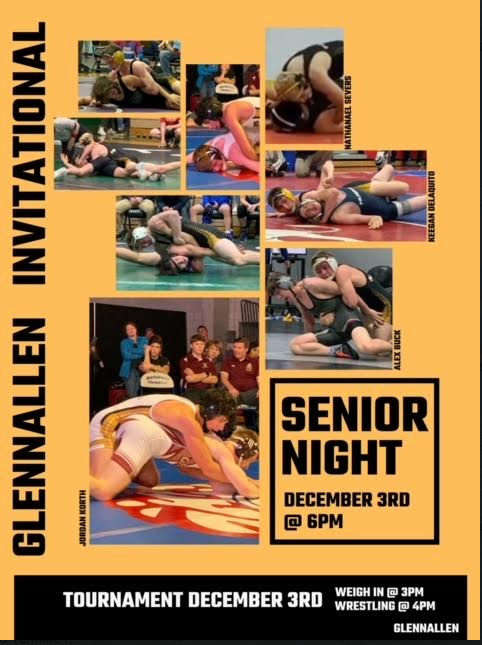 Looking for a night out on the town right here in G-Town? Well we have something for you.... What: Dinner, Show & Dessert When: Tuesday, December 14th - Dinner 4:00pm - 5:30pm Dinner proceeds support GHS Close-Up Trip to Washington D.C. Show: Glennallen Elementary Christmas Program at 6:00pm Sweet Treats: 7:30-8:00pm Dessert proceeds support GHS Theatre Trip to the Performing Arts Center in Anchorage See attached flyer for ALL the details and more importantly "SAVE THE DATE". See you all on December 14th!!!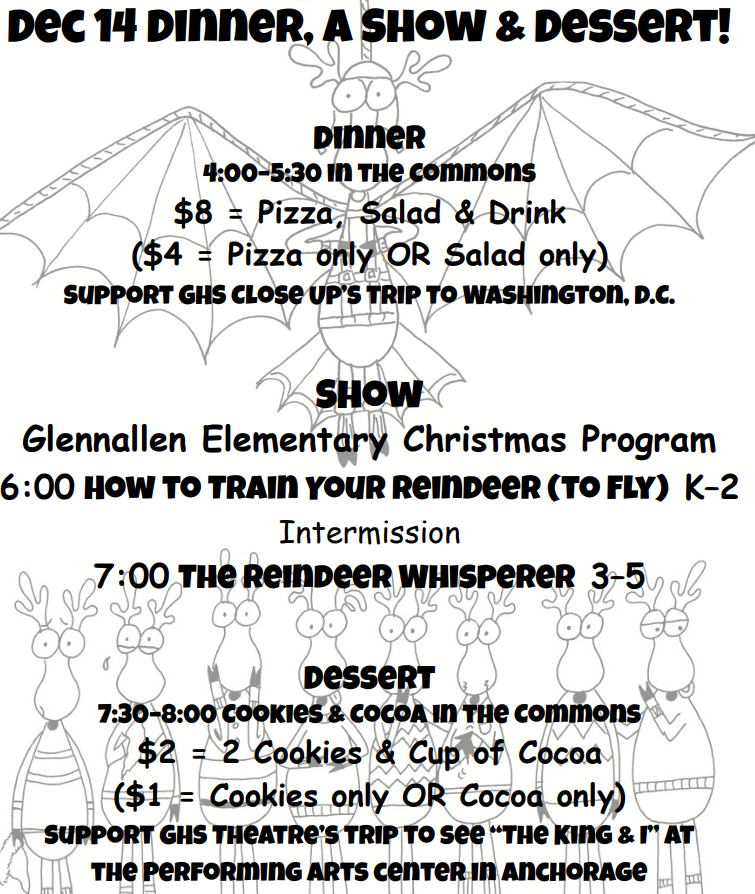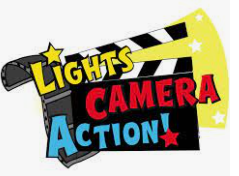 Happy Holidays from CVEA...... Let the fun begin TODAY for another Kids Activity Contest!! Here is a fun opportunity provided by Copper Valley Electric Association. Check out all the details in the attached flyer. This is a phenomenal opportunity for some FUN and prizes for the Copper Basin students ages 2-18!!! Have fun and be sure to thank our local CVEA for their time in putting this together for our Basin families! Details: Ages: 2-18 Dates: November 22nd - December 30th Prizes & Deadline details: See Flyer Happy Holidays!!!!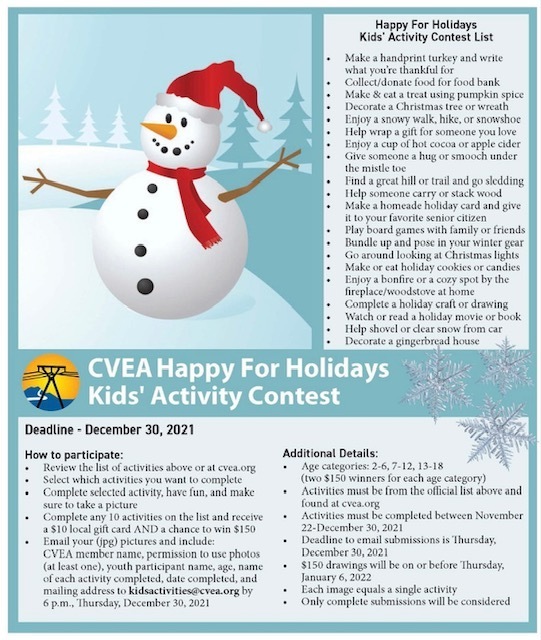 SAVE THE DATE and JOIN US as we recognize our Glennallen High School wrestling team SENIORS!!! When: December 3rd @ 6:00pm Where: Glennallen High School Gym Wrestling starts on December 3rd at 1PM and on December 4th 9AM. Come out to support these athletes as they are recognized for their career accomplishments!!

Wrestling Weekend Results - Lancer Smith Tournament: Message from Coach Culp: "It was a tough weekend at the Lancer Smith Memorial at the Menard Center. There were over 680 wrestlers in attendance and over a 1,000 matches were wrestled. On the varsity side Jayden Stone was able to pick up some wins but wasn't able to reach the podium. Bowen Korth had some tough competition but was able to pick up enough wins to secure 5th place. On the JV side Andrew Severs and Jake Stockhausen were each able to pick up hard fought wins but fell short of the medal rounds. Nathanael Severs was able to pick up several wins by pin and fought his way to a 6th place. Ethan Vollema picked up several hard fought wins throughout the tournament and was able to walk away with a 4th place finish. Our next and last regular season event is the Glennallen Invitational Dec 3rd and 4th as we prepare ourselves for regionals." Congratulations Glennallen wrestlers and the Copper Basin looks forward to seeing you on the mats at the upcoming Glennallen Invitational!!!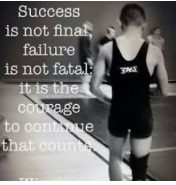 Thanksgiving Week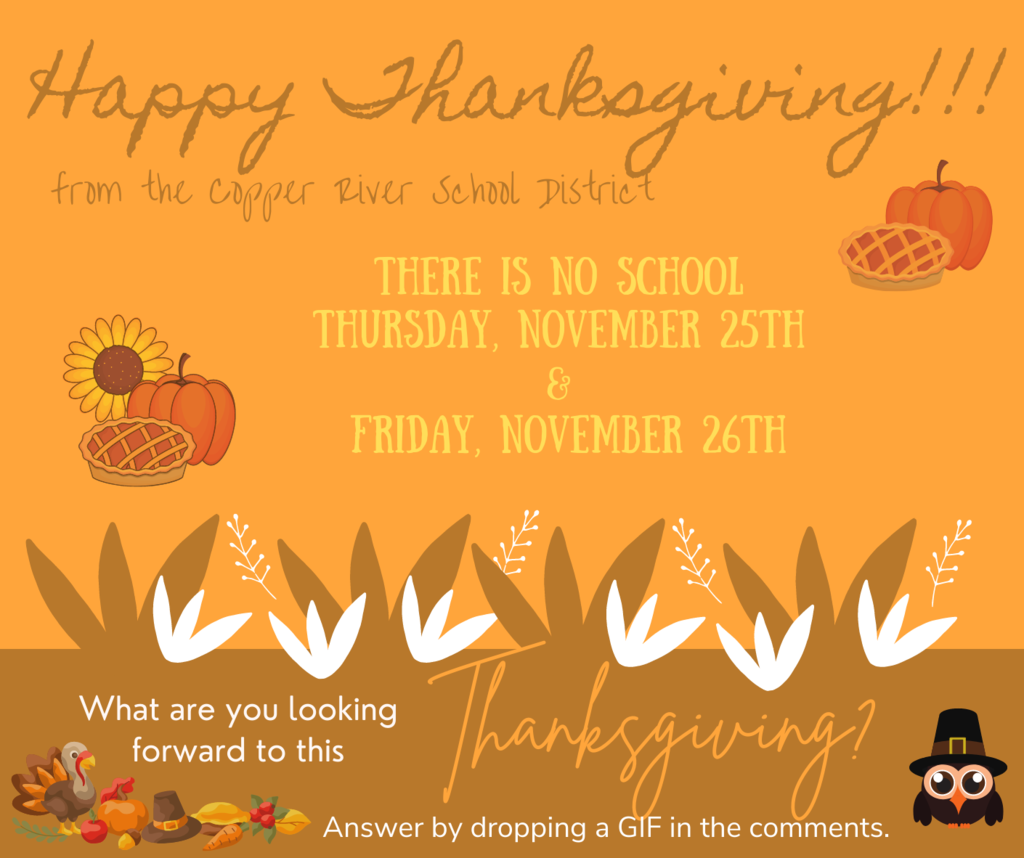 Glennallen High School Volleyball ~~ Season Wrap-Up...... Message from Head Coach Purcell: The 2021-2022 Copper River high school girls volleyball season ended this past weekend as the Lady Panthers placed second at the Aurora Conference Regional tournament in Tok. The girls placed behind Tri-Valley, but ahead of Nenana and Tok. Jada Dahl, Christian Finau, Bella Webb, and Maddy Hamby were named to the all-tournament team, and Bella Webb, Maddy Hamby, Mia Ranck, Bella Ranck, Teagan Rude, and Jada Dahl were named to the all-academic team. Coach Purcell would like to express her sincere appreciation to Celeste Yahr for her help with coaching, to Toa Finau for being the team "Mom" and co-athletic director, to Carl Snider and Therese Ashton as co-athletic directors, and to the other parents who traveled with and supported the team in many, many ways. We wish seniors Christian Finau, Bella Webb, and Sasha Johns the best of luck as they move on to the next chapters of their lives. This was a successful volleyball season filled with lots of fun and memory making moments. We are looking forward to next year with great anticipation! Well done ladies and thank you for representing our school with complete style and admiration!!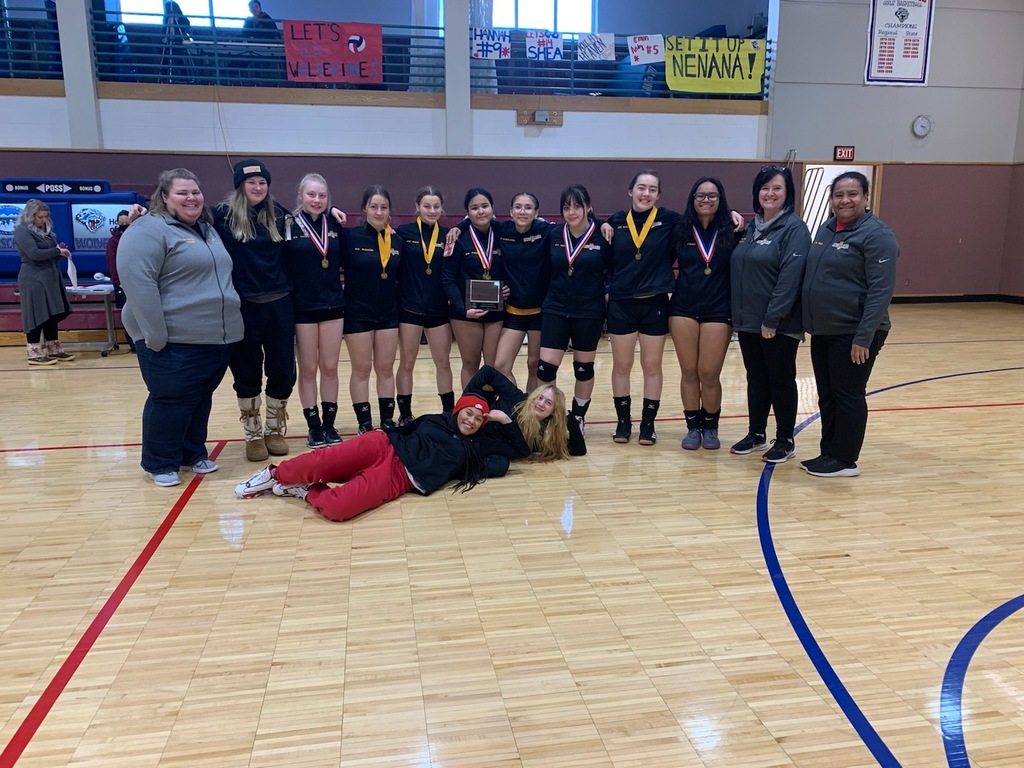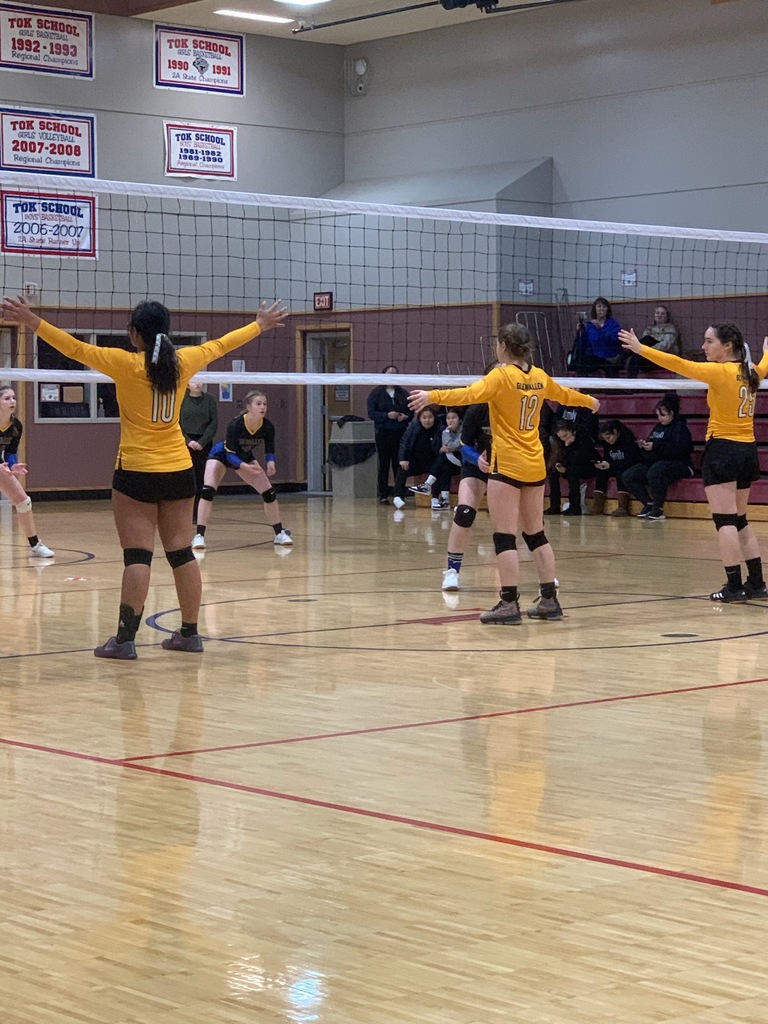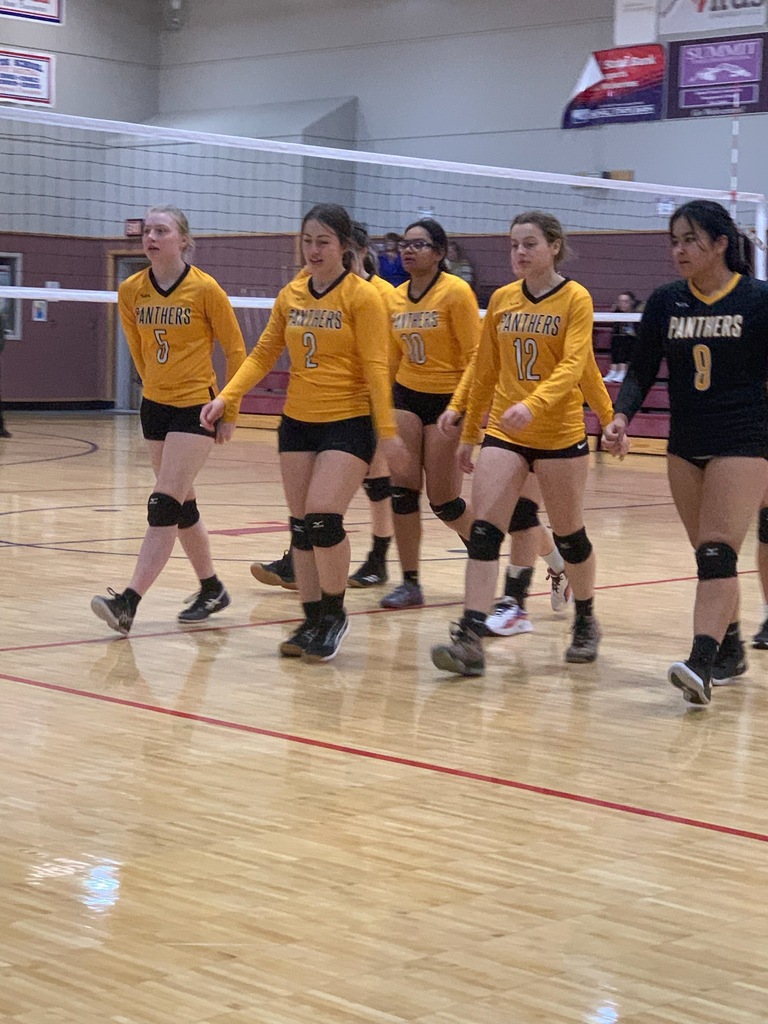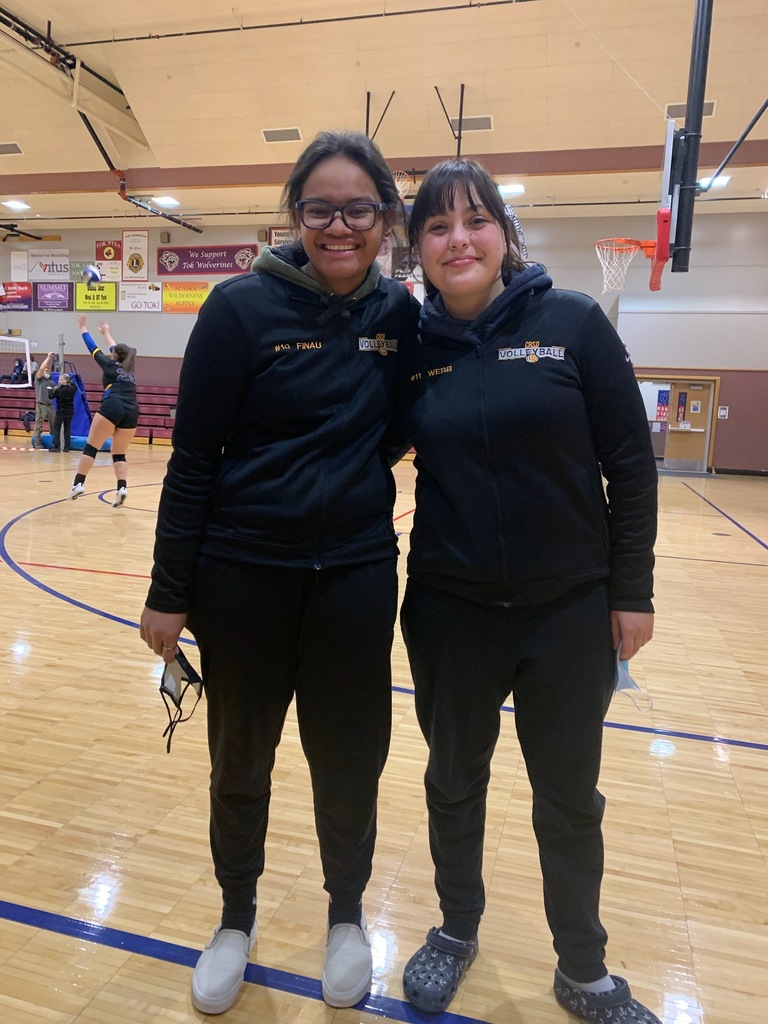 GES celebrated National Native American Heritage Month by participating in Rock Your Mocs Day by wearing moccasins or wearing turquoise.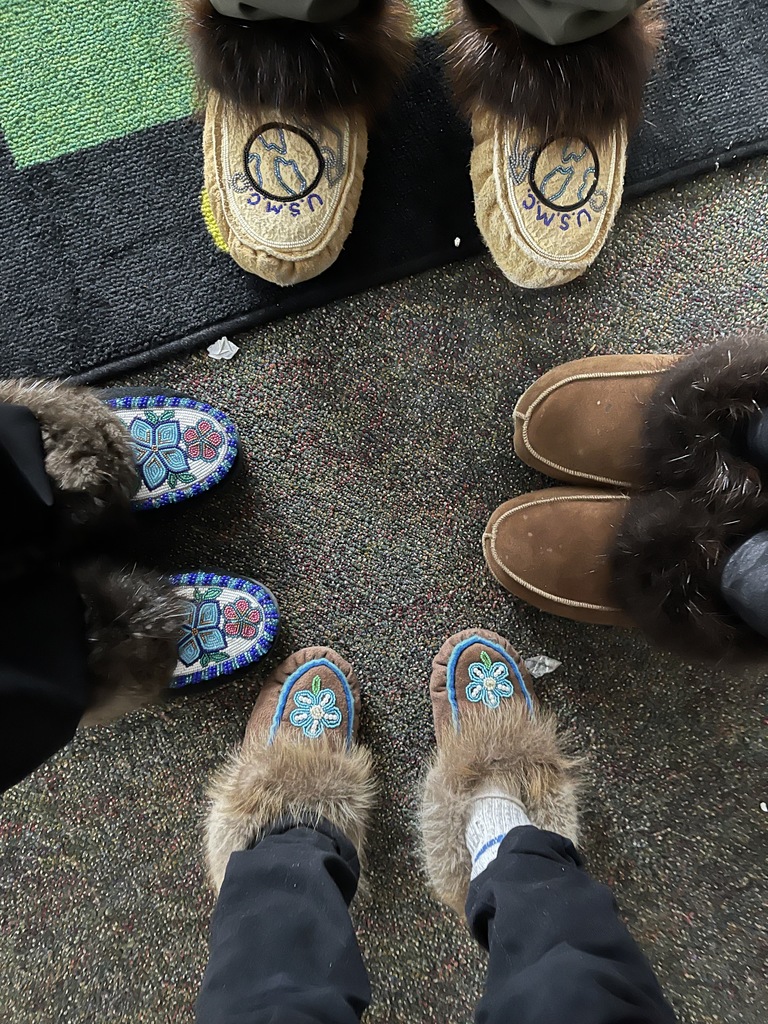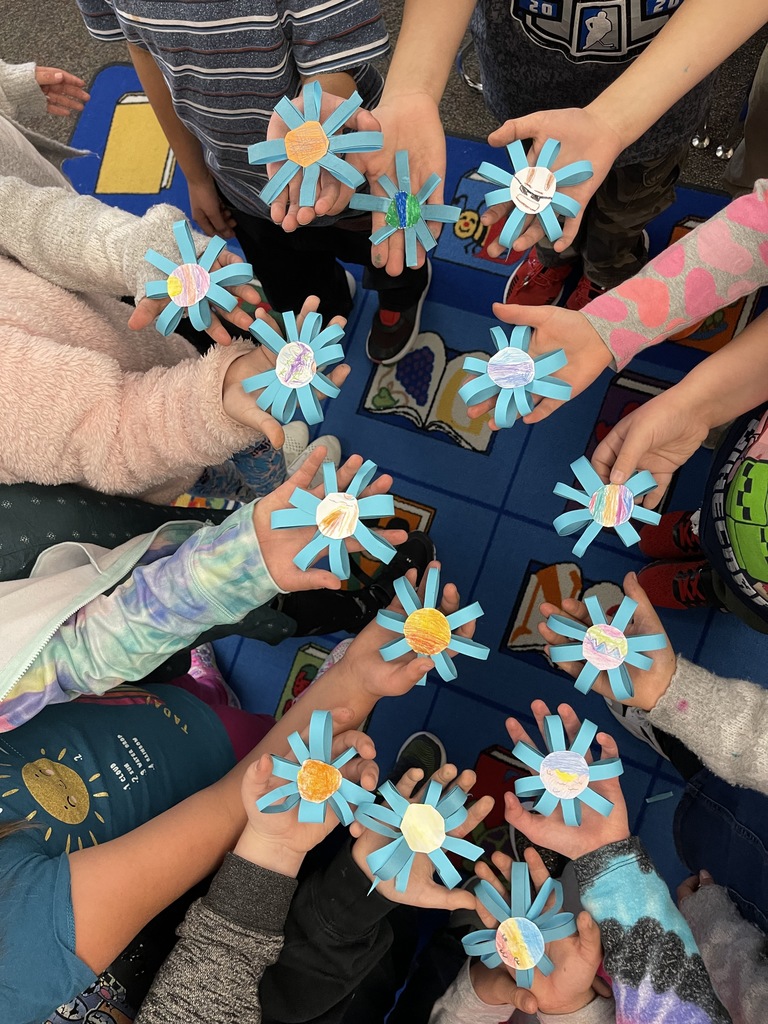 Glennallen Advisory School Board Meeting would like to hear from YOU....Come Join us!!! When: Wednesday, November 17th @ 5pm Where: Glennallen High School Library Agenda Items: ** Future of Glennallen Schools ** School Budget Discussions ** High School Social Emotional Learning Curriculum Don't miss out on this phenomenal OPPORTUNITY!


A "SHOUT OUT" to Glennallen High School Student Council students and their advisor, Deborah Lorence for serving our local Veterans this past week. "Veterans.....Thank you for serving our country and protecting our freedoms."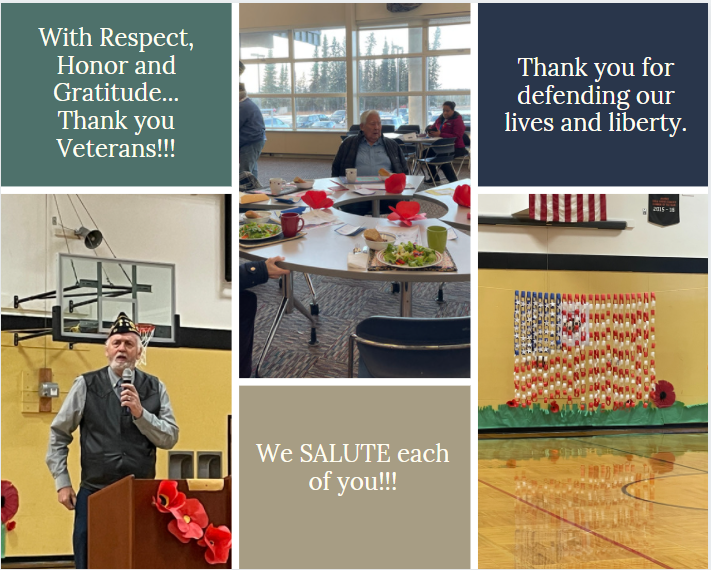 Panther results at the 2021 Colony Invite..... Message from Coach Culp: While we were not able to travel to Dillingham this weekend we were lucky enough to complete against good competition at Colony High School instead. Keegan Delaquito, Bowen Korth and Alex Buck each had tough returning 4A State Champ finals matches. All three of GHS Panther wrestlers fought hard and held their own but fell short bringing home three 2nd Place finishes. Jake Stockhausen had a tough 3rd/4th place match narrowly losing for his first varsity placing match coming home with a 4th Place finish. Andrew Severs wrestled tough picking up victories but fell one win short of placing. Nathanael Severs, Gabe Hoffman, and Ethan Vollema wrestled hard, showed great improvement, had great takedowns but after tough competition and narrow losses were not able to secure victories. This coming weekend GHS Panther wrestlers will be traveling to Palmer/Menard Center for the 2021 Lancer Smith Memorial Tournament which is the toughest small and big school tournament in the state! Congratulations to our wrestlers and gook luck at Lancer Smith!!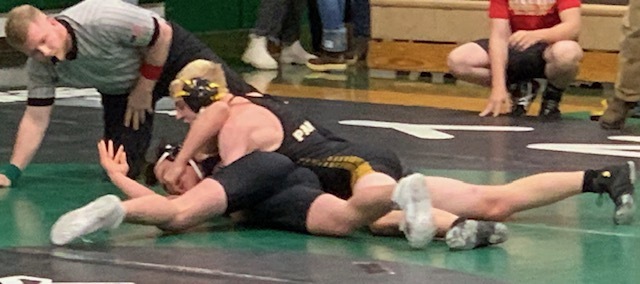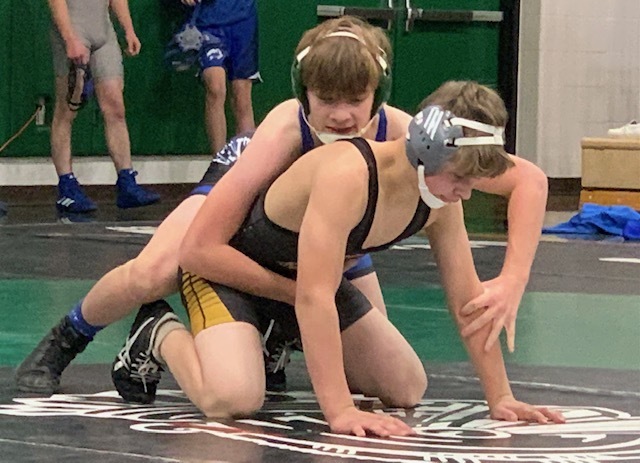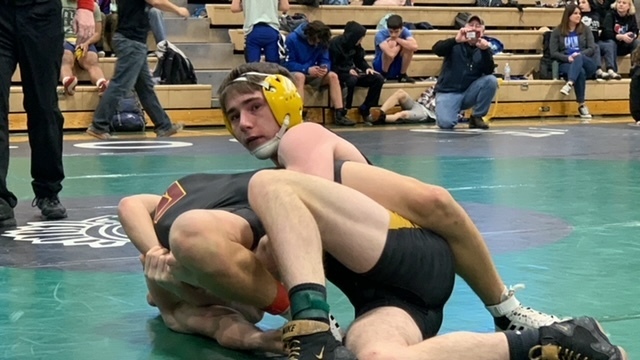 Glennallen Middle School Basketball ACTION starts tomorrow in Valdez. All "A" Games are in the GMS gym and all but2 "B" games are in the VHS gym. B games in the GMS gym are as follows: Friday, November 12th at 8:00am - Glennallen vs. Valdez 2 (boys) and 9:15am - Glennallen vs. Valdez 2 girls. Valdez High School Gym - livestream link
https://www.youtube.com/c/VCSStreamTeam
Gilson Middle School Gym - livestream link
https://www.youtube.com/channel/UCwtwDfJPucWm6FQsvwEqW1w
Enjoy the games as we support them here in the Copper Valley and abroad!! Go Panthers........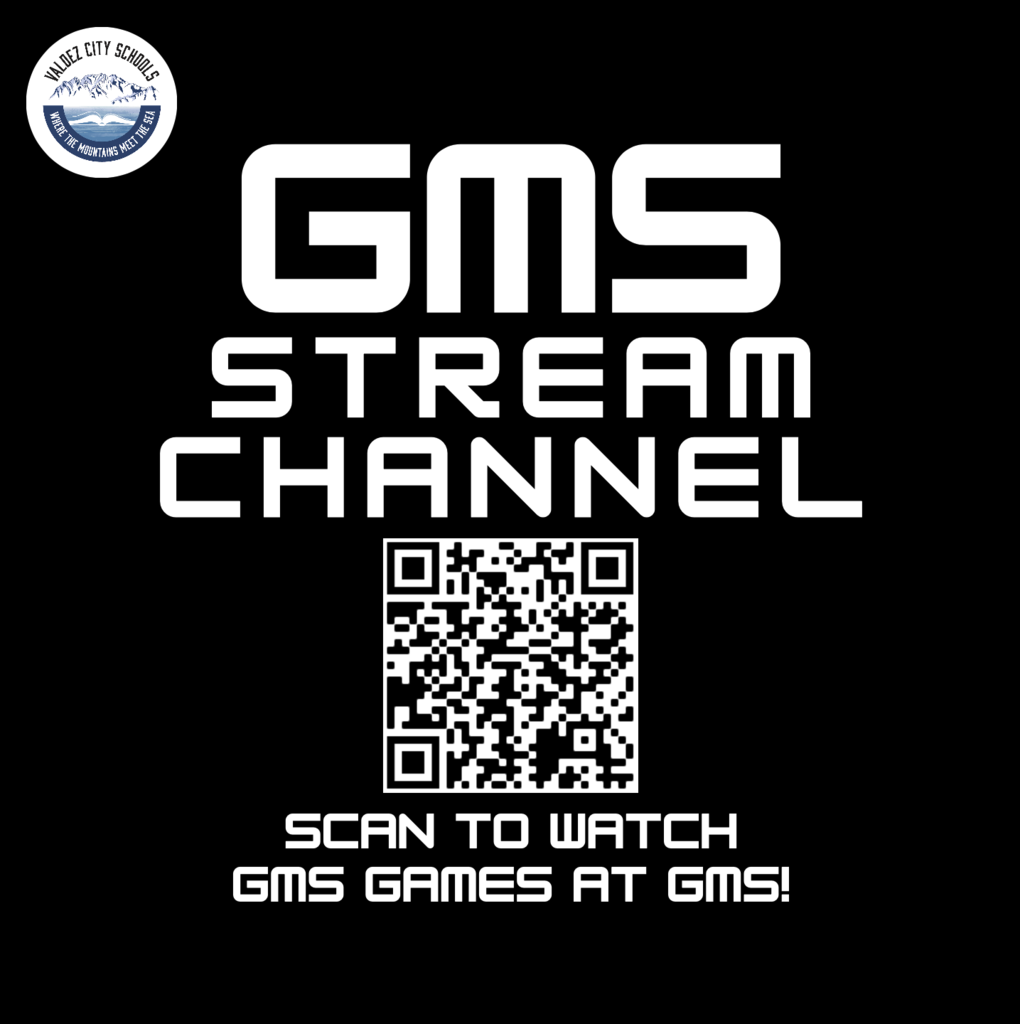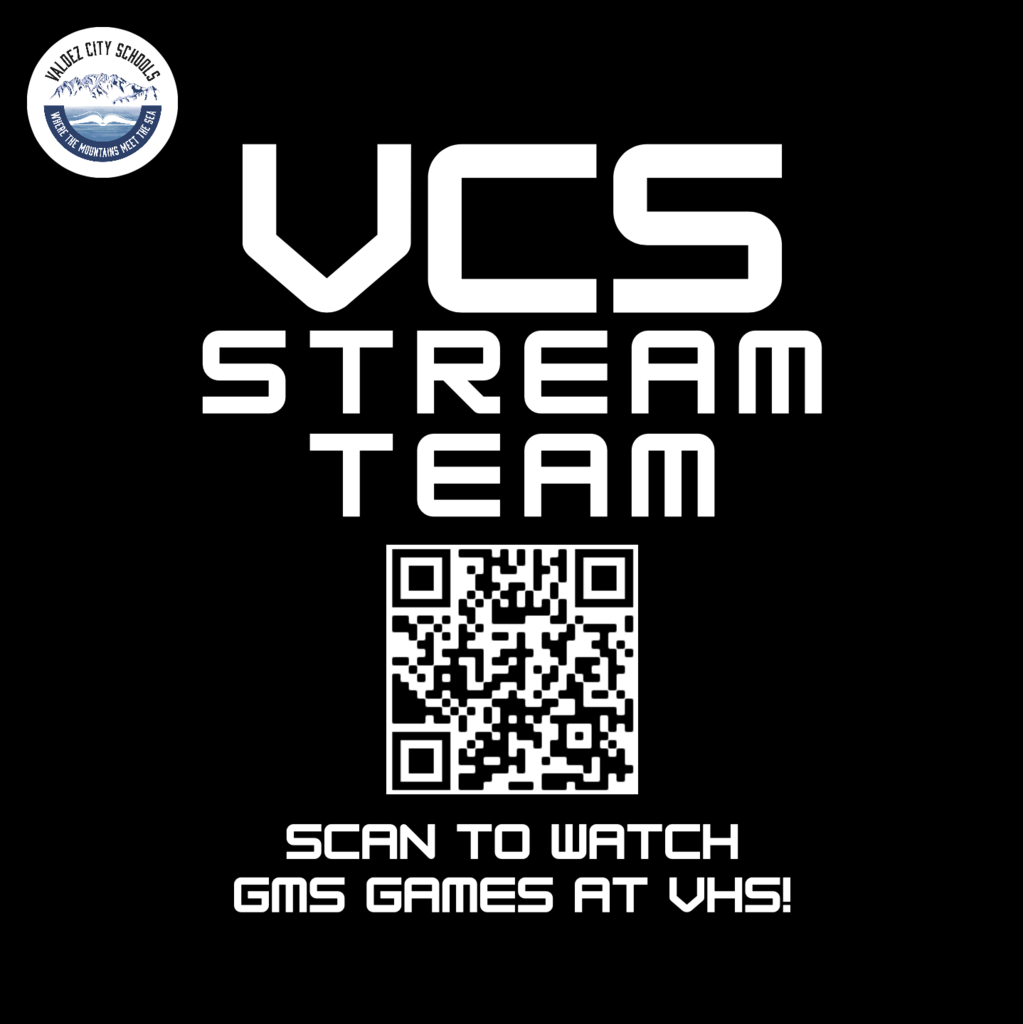 Veterans.....It is with complete RESPECT, HONOR and GRATITUDE to "Thank You" for your service. Tomorrow we would like to personally invite you to recognize all that you have done for our country. We will be honoring you and inviting you to join us for a school assembly and lunch so we can serve you. Details.... When: Thursday, November 11th Where: Glennallen High School Gym Time: 11:00am (lunch will follow assembly) Please come join us to give us this opportunity to give back to our true heroes....YOU!!! "What Is A Veteran? A "Veteran" - whether active duty, discharged, retired, or reserve - is someone who, at one point in their life, wrote a blank check made payable to "The United States of America," for an amount of "up to, and including their life." Author Unknown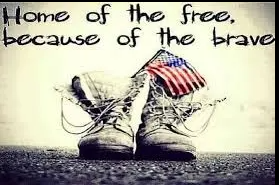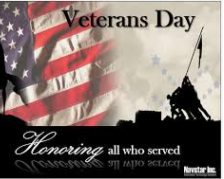 Glennallen High School - Wrestler of the Week........goes to......... BOWEN KORTH Message from Coach Culp: Bowen pinned his way to his 1st ACS finals and secured 1st place with a 10-3 victory. Bowen is the first wrestler that I have coached to make the ACS finals at their first ACS appearance. Congratulations Bowen for your dedication to this sport and achievements last weekend!!!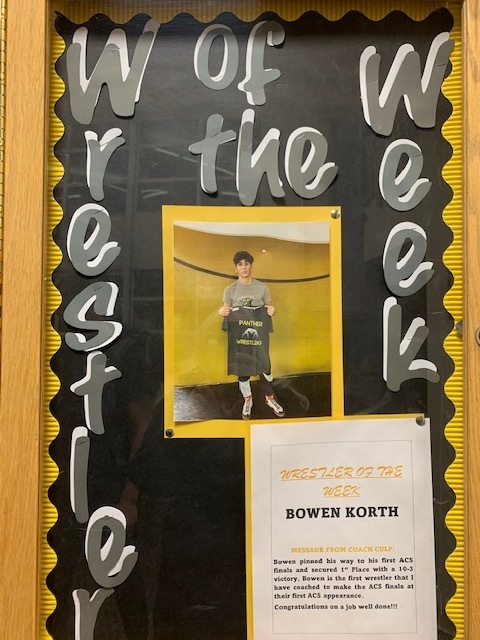 Glennallen Elementary, Glennallen Middle and Glennallen High School Families you are invited to attend the upcoming Parent/Teacher Conferences. Come check out child's classrooms, meet their teaching staff, and partner up with their education with their educators at Glennallen Schools. Here are the details! Monday, November 15th - No school Tuesday, November 16th is a regular school day Glennallen Elementary and Middle School students (K-8th) parent letters have been sent home for your individual conference date/time. If there are any scheduling issues with the date/time, please contact Eileen Sondergaard at Glennallen Elementary School at 822-3232 and Gini Summerall or Lydia MacDonald at 822-5286 for middle school families. GLENNALLEN HIGH SCHOOL STUDENTS... Parent/Teacher Conferences are as follows: Monday, November 15th - 1:00pm - 6:00pm Tuesday, November 16th - 3:15pm - 5:30pm Progress reports are available at the GHS Front Office. No parent appointments are needed for conferences. Again, any questions please contact Gini or Lydia at the Front Office at GHS. This is your chance for some one-on-one time with the teachers! Don't miss this great opportunity to partner up for "success" with our educators!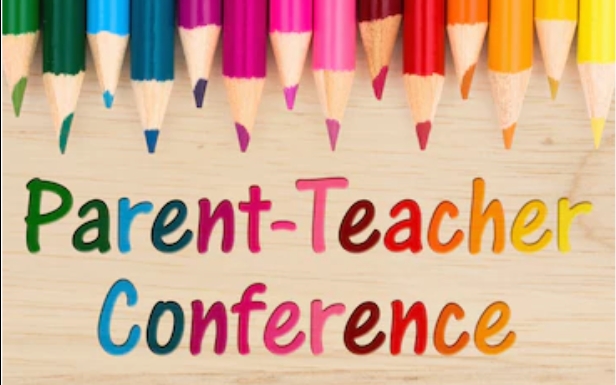 Are you interested in...... Future of Glennallen Schools? School Budget Discussions? HS Social Emotional Learning Curriculum Discussions? Here is your chance to get all the details first hand ad our upcoming Glennallen ASB Meeting, details..... Where: Glennallen High School Library When: Wednesday, November 17, 2021 Time: 5:00pm Come and join us to be a part of the discussions! If you have any questions, please contact the Glennallen High School front office staff at 822-5286. "Coming together is a BEGINNING, Keeping together is PROGRESS, Working together is SUCCESS." Henry Ford


Message from Glennallen Middle School Coach Jubilee: Glennallen Middle School ladies basketball team took a 1st Place Finish this past weekend at the Palmer Junior Middle School tournament. Our ladies defeated Su-Valley, Colony C, and Wasilla C to go undefeated in the tournament. Well done ladies!!!