The Glennallen School will reopen on Wednesday, February 2nd. The plumbing issue will be completed tonight. A make-up day will be made available for students of Glennallen. Keep an eye out for a notice from the Glennallen School.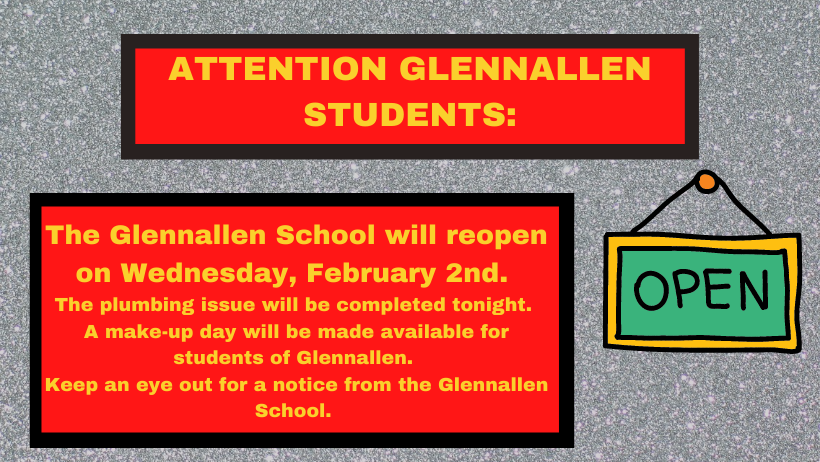 ATTENTION GLENNALLEN SCHOOLS STUDENTS!! Due to plumbing issues, there will be no school for Glennallen Elementary, Middle and High school students. We will provide updates tomorrow afternoon. SCHOOL WILL RESUME AS USUAL FOR KENNY LAKE AND SLANA STUDENTS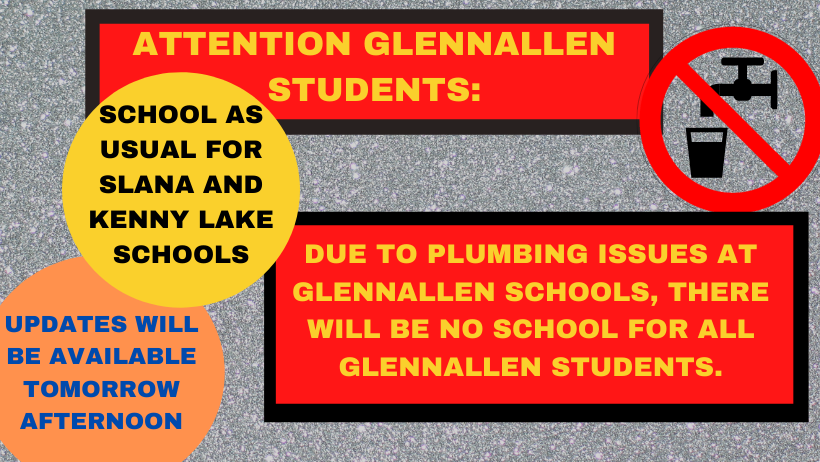 The PTO Meeting for the month of February has been cancelled. Our next meeting will be Thursday, March 3rd.

CRNA is offering Free Dental care for uninsured children ages 6mo to 17yrs. For more information please see attached flyer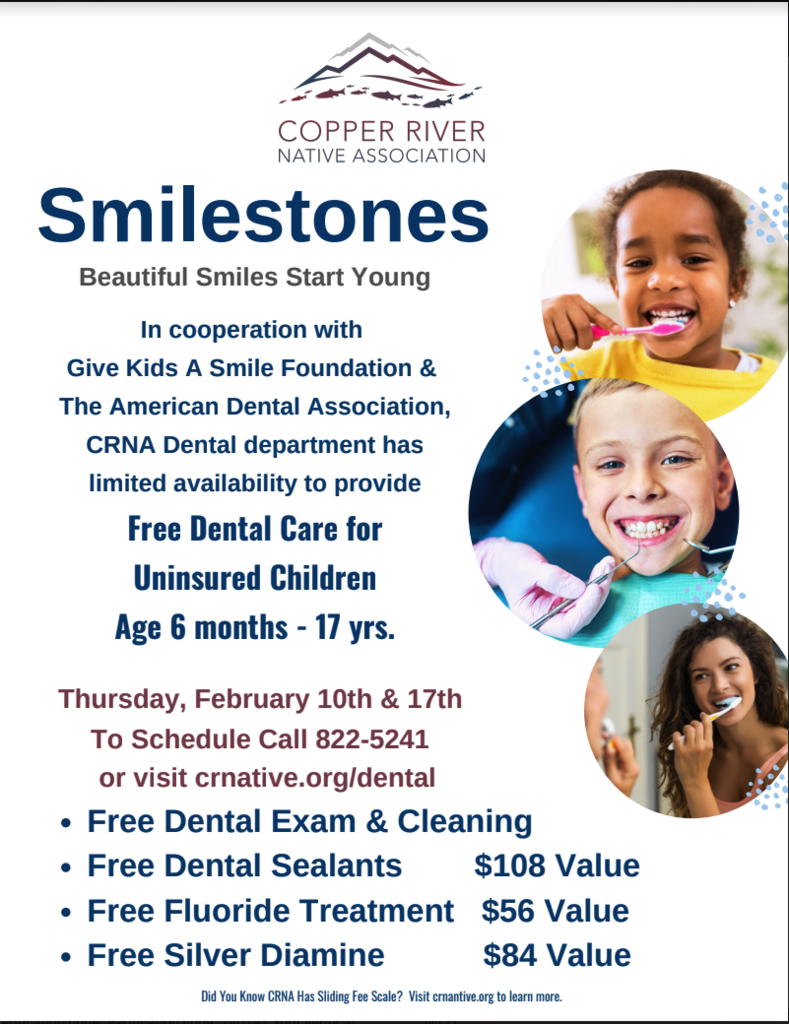 The 12U Peewee Hockey team played their hearts out this past weekend at the Big Lake Hard Ice Tournament. Our Copper River kids combine with Healy to form the Bush League Bandits. Get ready for Bold N Cold Home weekend of hockey starting this Friday, the 28th at 2 and going all day Saturday. Come on out and support youth hockey!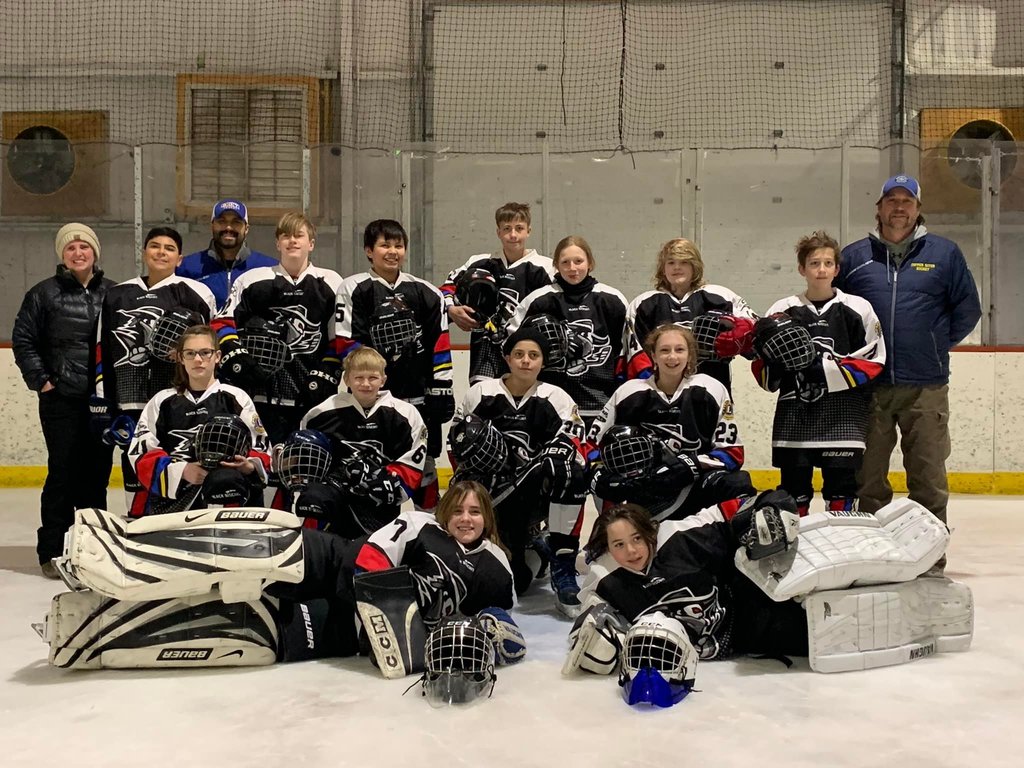 Bush League Hockey at Glennallen Rinks this weekend. All ages get to play. Come on out for some hockey!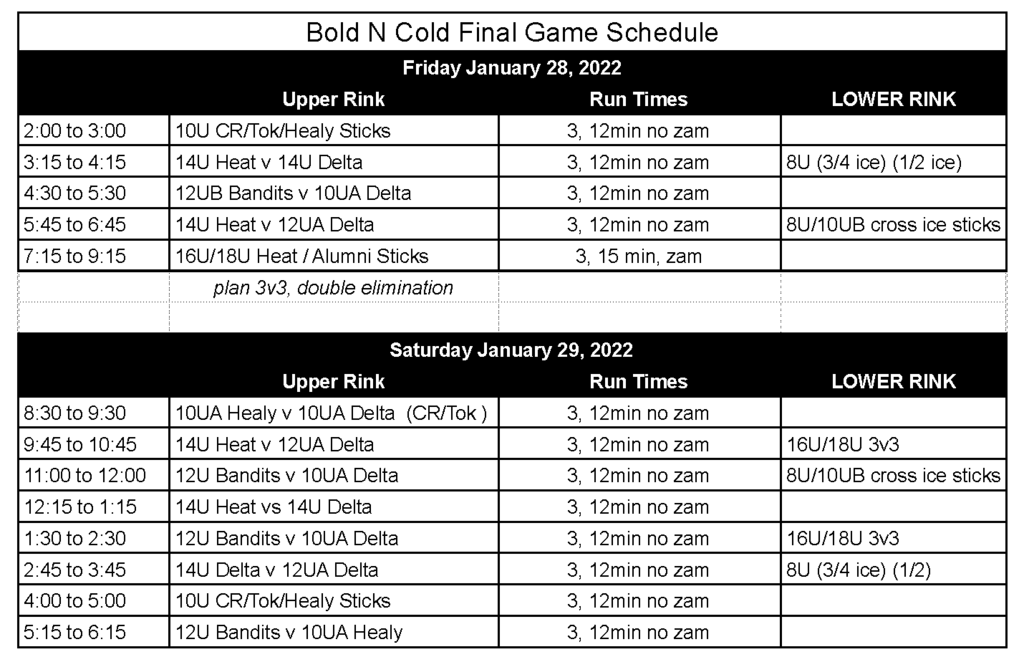 We value input from our families. You are an important partner as we work to continually improve each school's environment. Each parent/guardian is asked to complete one survey during January 17th through March 25th. If you have more than one child attending this school, you only need to fill out one survey. The CRSD appreciates your time and assistance in taking this survey to help us to learn and better ourselves for our students and families. This survey will be available until March 25, 2022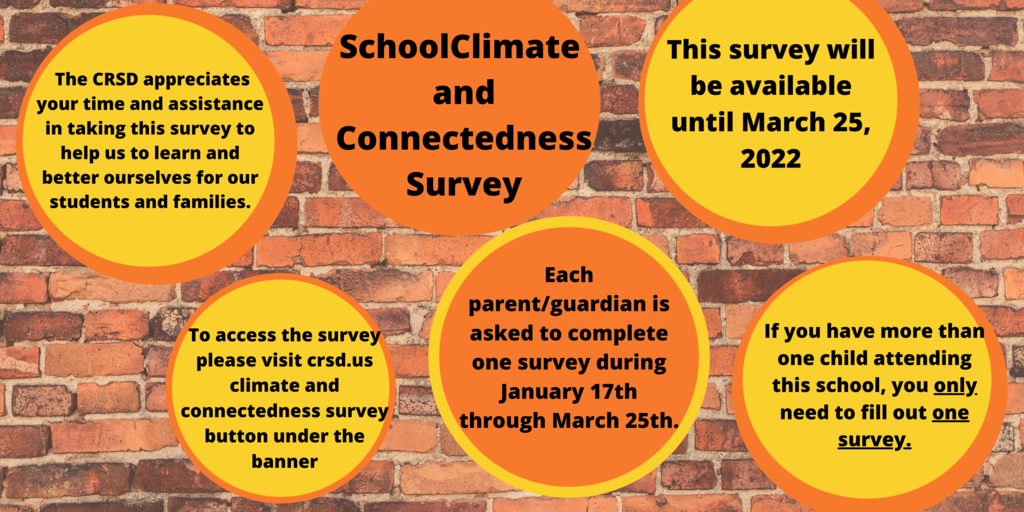 Upstream Learning Student Council will be hosting a DISCO SKATING PARTY January 19th 5:00 pm to 7:00 pm Come dressed to Party!!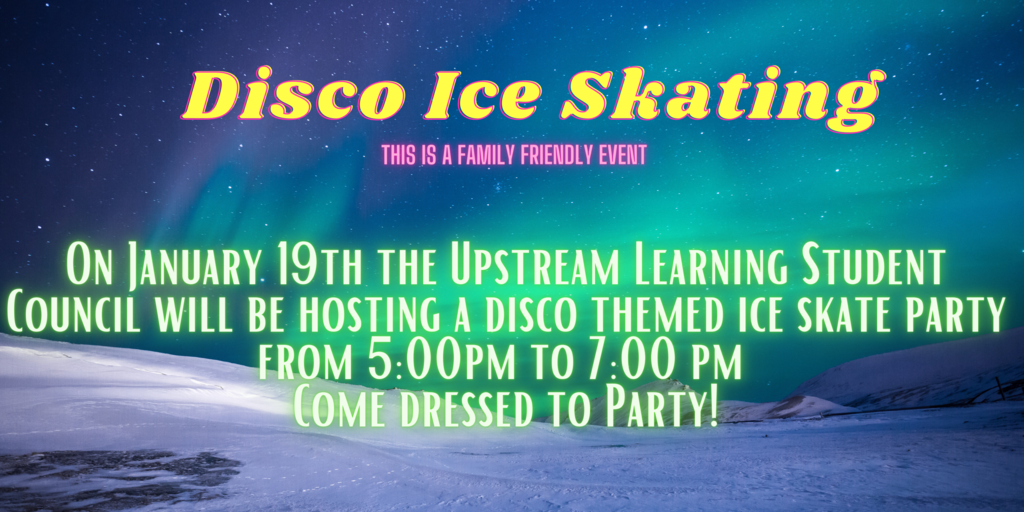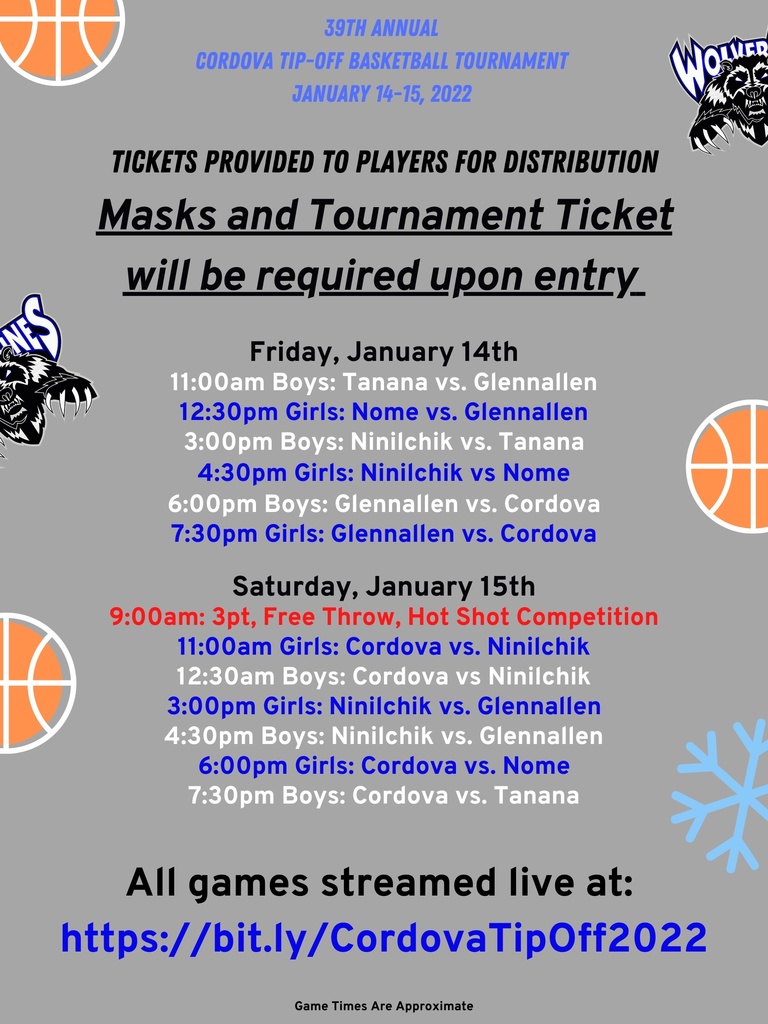 Games, Games, and more Games..... Are you ready for some Glennallen High School Basketball here are the details on the court action at Su Valley this weekend!!! Safe travels to our Lady Panthers and Gentlemen Panthers. Don't forget your winter gear for traveling.....! Game Details: Friday, January 7th Varsity Girls at 3:00pm Varsity Guys at 4:30pm Saturday, January 8th Varsity Girls at 3:30pm Varsity Boys at 12:00pm No details provided if it will be livestreamed but as we get updated information will happily share with our Copper Valley Community! "It Takes Three Things To Be A 'Special' Player: Talent, Character, and Competitive Fire." Kevin Easlman Go get 'em Panthers!!! Good luck!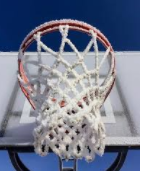 GLENNALLEN SCHOOLS ~ Awards assemblies have been rescheduled! It is that time of year for the Semester 1 Awards Assembly for Glennallen Schools. Check this date out, mark your calendars, and SEE YOU THERE as your children have worked hard for their recognitions for Honor Roll, High Honor Roll and Superintendent Awards. Glennallen Jr./Sr. High School When: Monday, January 10th @ 9:00am Glennallen Elementary School When: Monday, January 10th @ 10am "There are no secrets to success. It is the result of preparation, hard work, and learning from failure." Colin Powell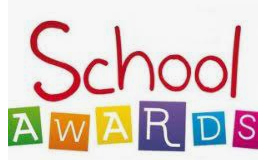 PTO MEETING RESCHEDULED Do you want to have a voice for any changes, it comes with your attendance of a meeting so you are invited to........ Join Us!!! Details are as follows: What: Glennallen PTO Meeting When: Thursday, January 13th Time: 3:20pm Where: Glennallen Elementary School Do you want to make changes then.......be a part of the solution by coming to our next meeting!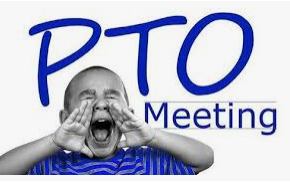 Kenny Lake School has decided to postpone the Quarter 2 awards assembly to Monday, January 10th at 8:40 a.m. due to the cold weather. Sorry for any inconvenience.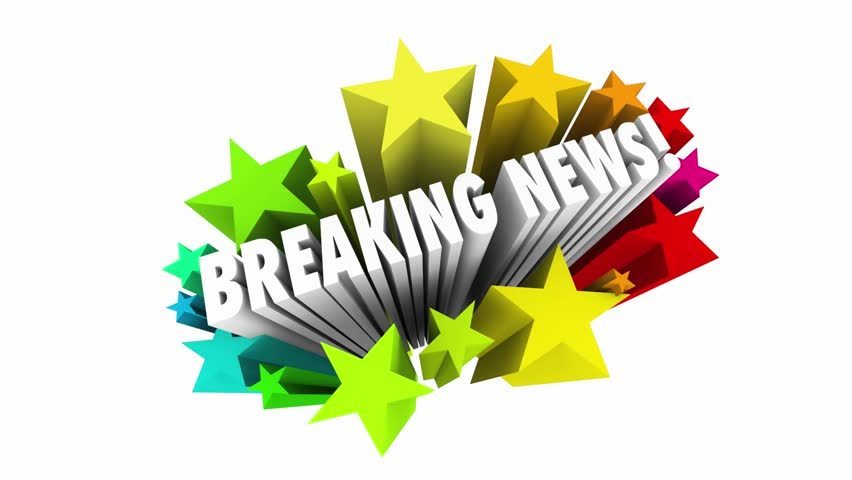 ATTENTION: GLN BUS ROUTE 4 to Gulkana and Copperville is NOT running today.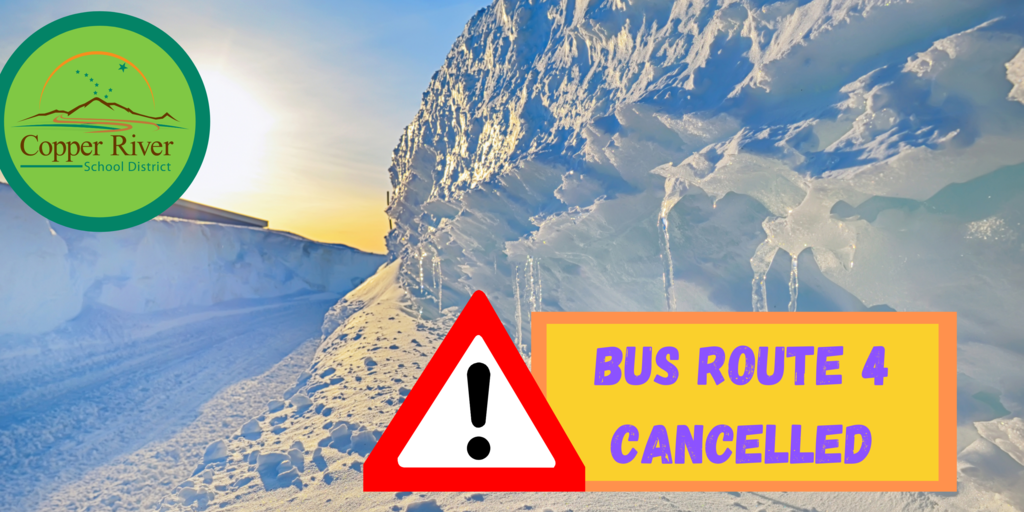 School will resume tomorrow, January 5, 2022 If you have any questions, contact your school secretary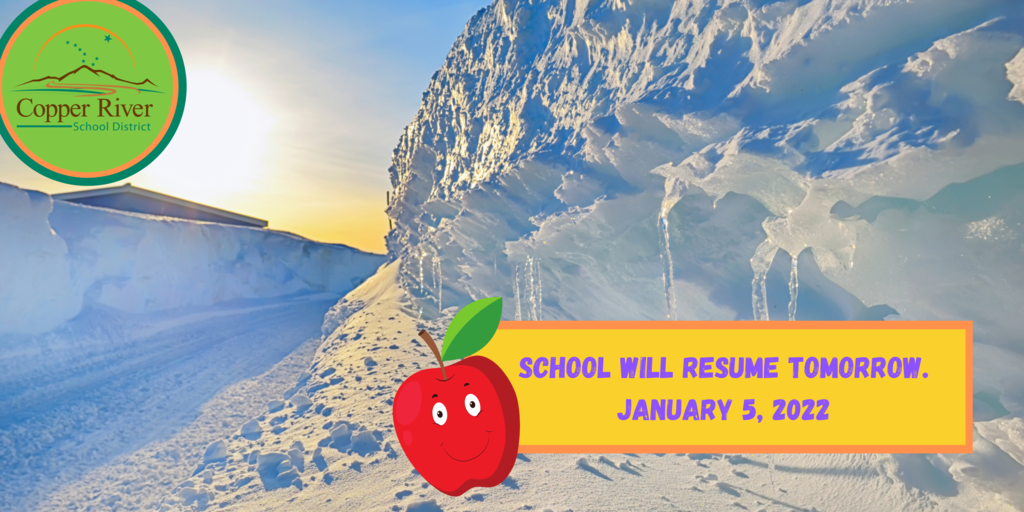 All Schools in the Copper River School district will be closed January 4, 2022 due to bad weather around the state. Many of our staff, as well as bus staff, have had difficulty returning back after winter break.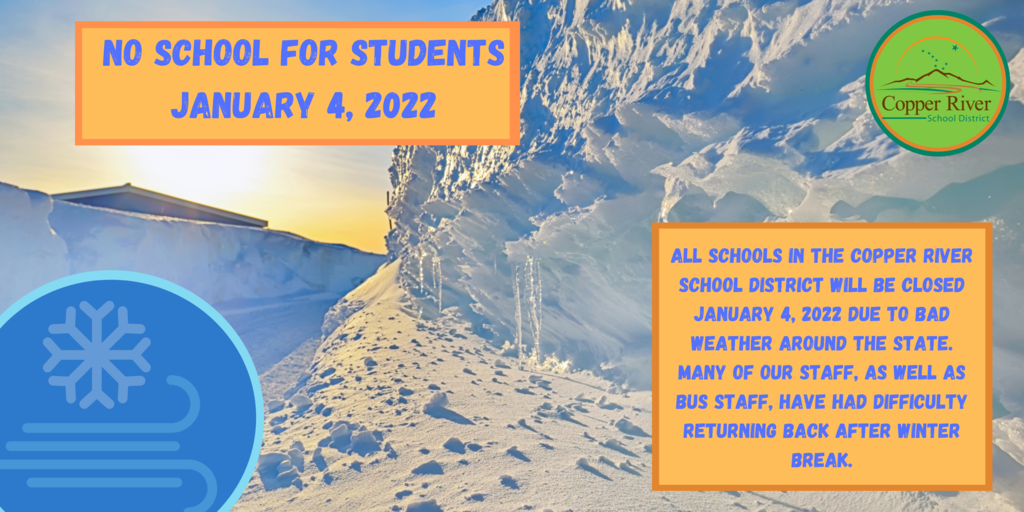 The Copper River School District will be providing counselors when our students return to school to help with the grieving process. If you have a concern about your child and would like counseling services, please contact your school administrator.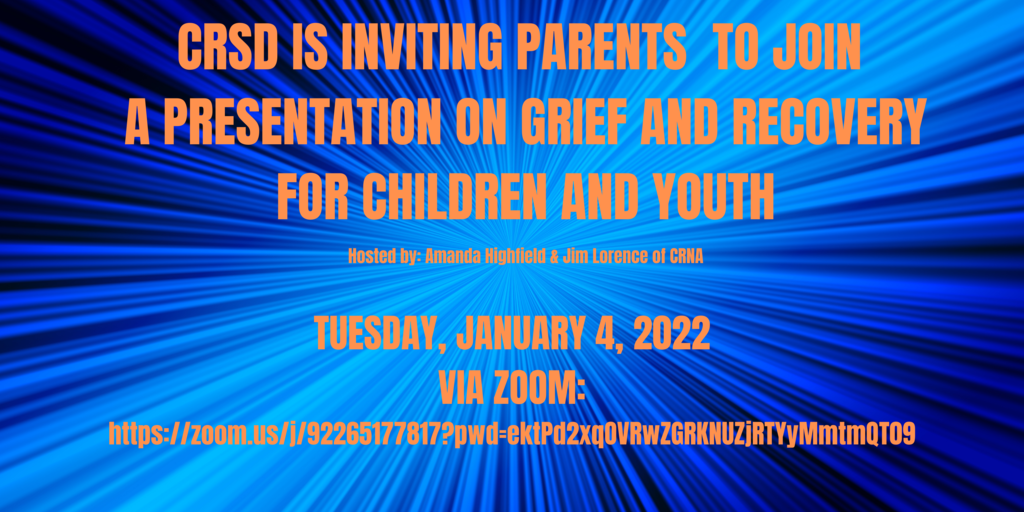 There will be counsellors available with a presentation to offer support for our parents in helping our students with this grieving process. Tuesday, January 4th at 5 pm in the GHS Library, Zoom link to come.