Glennallen Panther wrestlers completed at the 2021 ACS Denali Auto Glass Invite which the largest DII tournament of the year and our halfway point of the season. Wrestler Highlights..... Gabe Hoffman wrestled tough but came up short of a victory. Ethan Vollema and Jayden Stone each earned a victory but fell short of competing in the second day. Jake Stockhausen battled hard to earn victories but came up short a round of placing. Our finalists.... Keegan Delaquito and Alex Buck had tough opponents in the ACS finals and after tough battles took 2nd place. The Korth brothers (Jordan and Bowen) wrestled tough in their finals and were able to walk away with a 1st Place Finish. Overall Glennallen placed 4th as a team narrowly missing top 3. Glennallen placed 1st out of small schools 80 students or less. Coach Culp indicated he continues to see improvement every week as they as a team prepare for the State tournament in December. This week the team will be traveling to Dillingham for the Wolverine Classic. Way to represent our school guys with dignity, respect, and commitment. Good luck at the Wolverine Classic!!!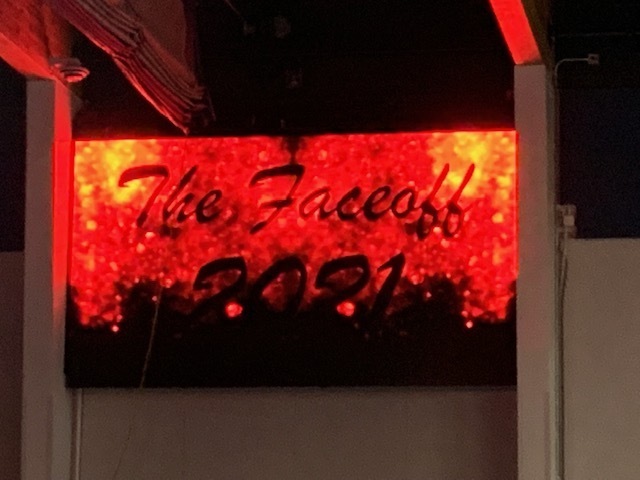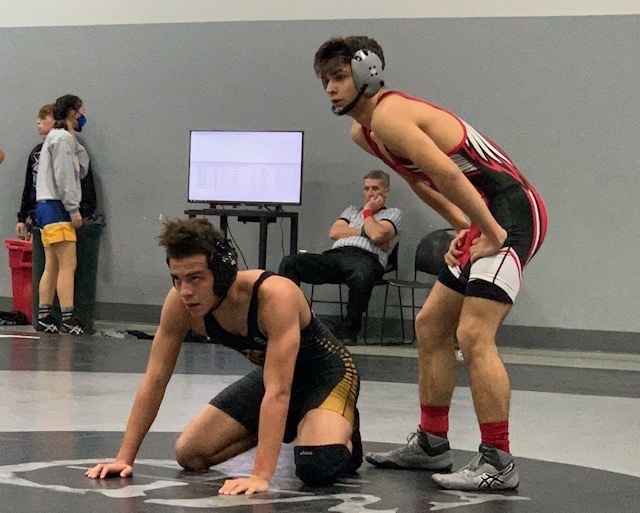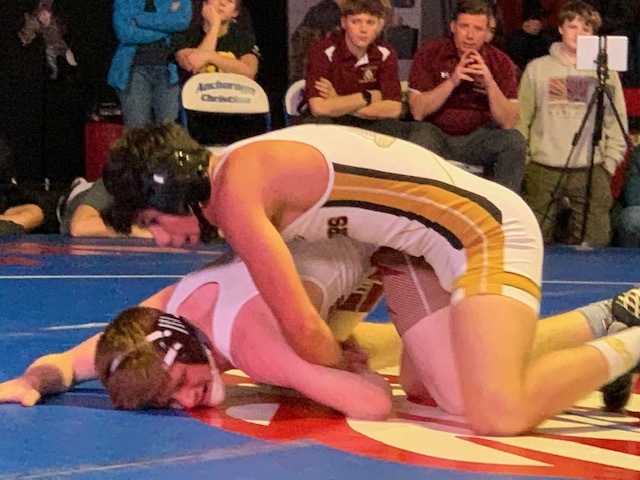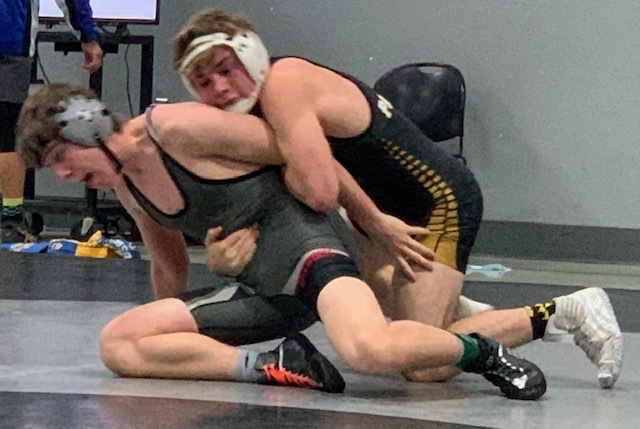 GHS Theatre 1 & Theatre 2 students are working hard to put the finishing touches on our fall play, "Get Smart," by Christopher Sergel. It runs for three nights only, Nov 11, 12 & 15 at 6:30 in the GHS Auditorium. Don't miss our delightful take on this secret-agent spoof that the whole family will enjoy! Admission is FREE, though donations help to offset our production costs and are gratefully accepted.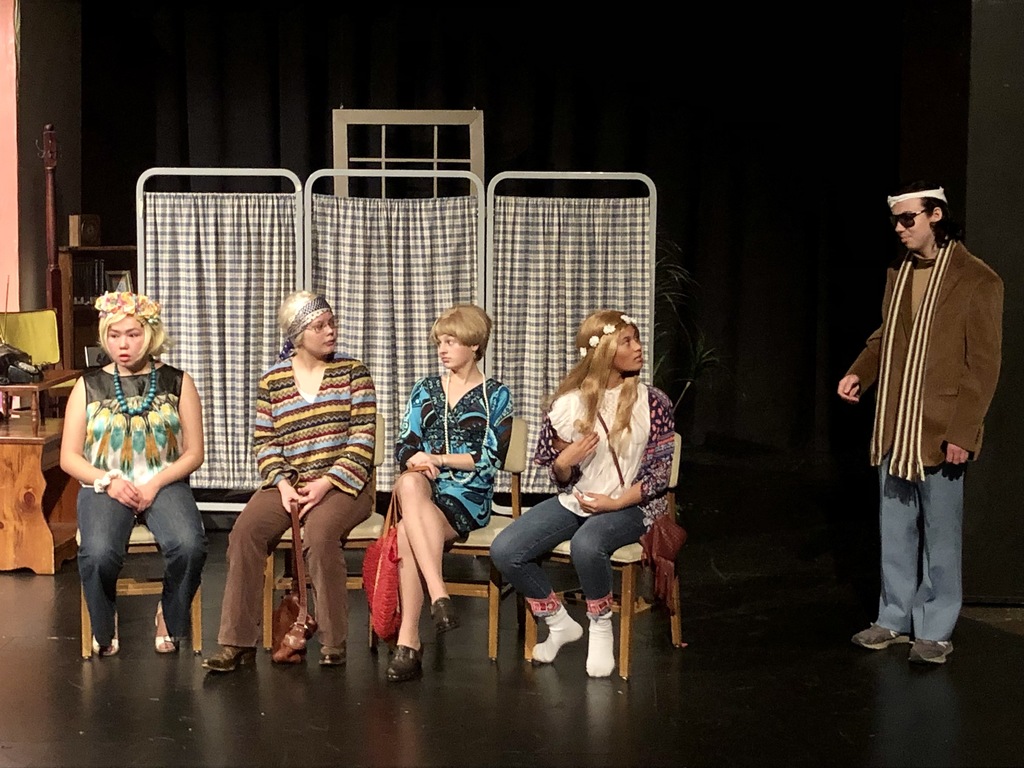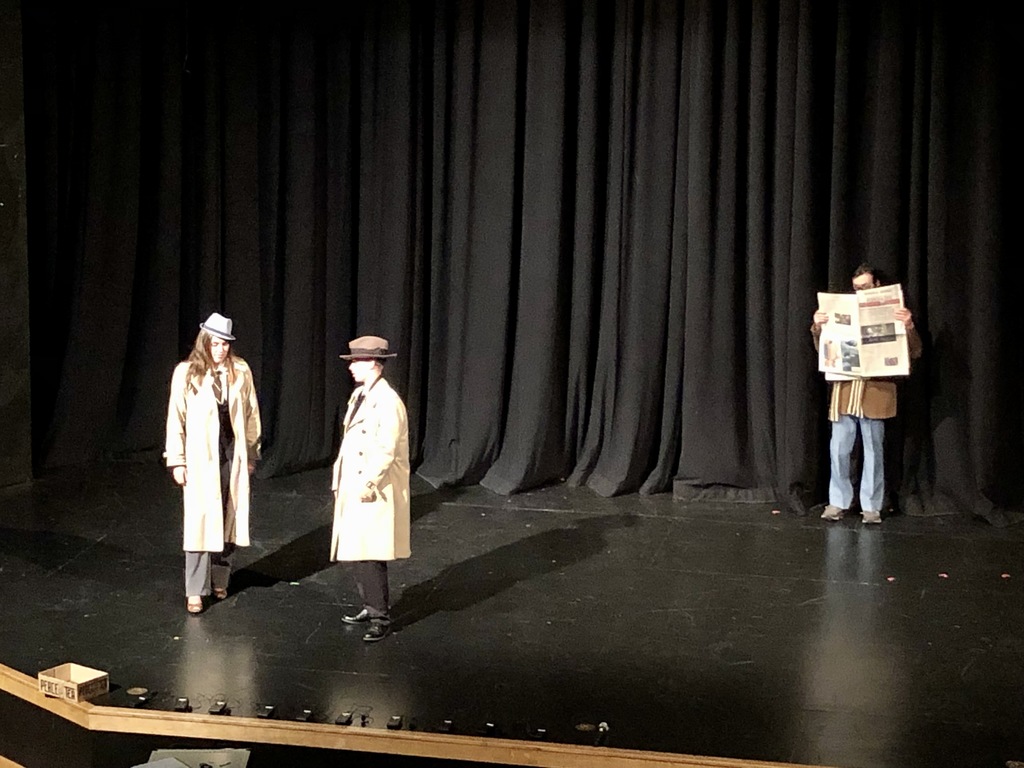 PICTURE RETAKES for Glennallen and Upstream Learning Students......You Won't Want To Miss This....... Why........? So you are not left out of the Glennallen 2021-2022 Yearbook...put on your best "duds" and bring a SMILE as here is your OPPORTUNITY!! Details: Date: Thursday, November 11th Time: 8:30am - 10:30am The pictures from October should be delivered any day and when received they will be distributed to the students. Any questions, contact your school Front Office staff as follows: Glennallen Elementary, Eileen Sondergaard, (907) 822-3332 Glennallen Jr./Sr. High School, Gini Summerall, ((07) 822-5286 Spread the WORD!!!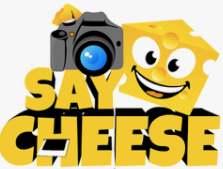 Lady Panthers this evening will be starting the Tri-Valley - Volleyball SLAM and they need YOU to support them from a distance. So let's gather and support our ladies here in the Copper Valley and beyond. Here are the links and game times below: 11/4 -
https://youtu.be/oAVWePyrtwM
6pm: Glennallen vs. Tri-Valley JV 11/5 -
https://youtu.be/dguClodCMfE
10am: Glennallen vs. Tok 3pm: Nenana vs. Glennallen 5pm: TV vs. Glennallen 11/6 -
https://youtu.be/w30K2PSfilE
Single Elimination best of 3 9am: 4th vs. 5th 10am: 1st vs. winner of Game 1 11am: 2nd vs. 3rd Noon: ? vs. ? Let's Go Lady Panthers.....Let's GO!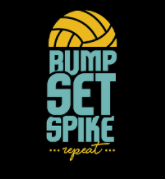 Well a CONGRATS is in order for the Glennallen High School science teacher Mrs. Brown as she had a vision, sought after it, and secured it!!! Glennallen High School has been awarded $2,200.00 in a Specialty Crop Block Grant that Mrs. Brown (District Science Teacher) applied for at the end of last school year. The intent of the grant is to increase the competitiveness of specialty crops. Specialty crops are defined as "fruits, vegetables, tree nuts, dried fruits, horticulture, and nursery crops (including floriculture)." The implementation of this project will include the construction of Grow Towers (designed by Chena Hot Springs) which will allow the cultivation of crops during the school year and cold inter months. Mrs. Brown partnered with the Fairbanks Soil and Water Conservation District and the Alaska Department of Natural Resources to implement this project. If you see her at school or in our community, please share your appreciation as she continues to excel in providing these opportunities for our Copper Valley students! Well done Mrs. Brown ~ We Thank You!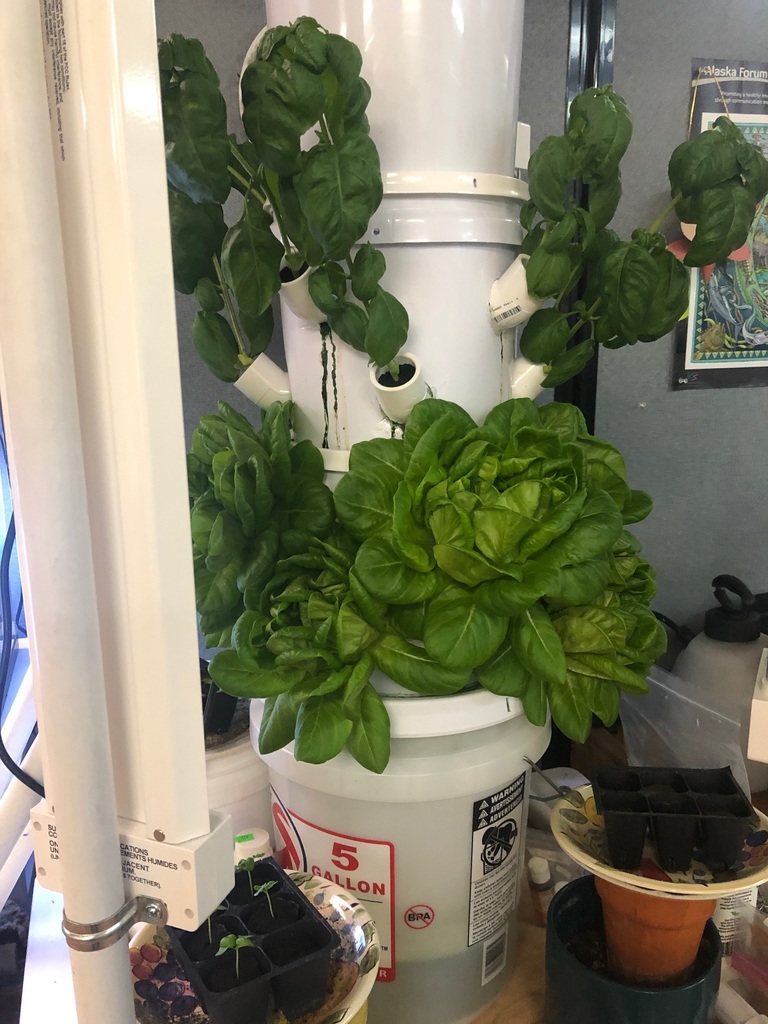 WRESTLER OF THE WEEK ~~ HIGHLIGHTING...... Message from Coach Culp: Alex Buck athlete of the week. Alex went 3-0 for the weekend at West Anchorage. He led the team with 6 takedowns and 3 pins. Jake Stockhausen showed the most improvement on his feet and from bottom position from the weekend before. I received several compliments from other coaches regarding his EFFORT and FIGHT in his come from behind victory!! Coach Culp Congratulations Alex & Jake for a job well done ~ We commend you both!!!!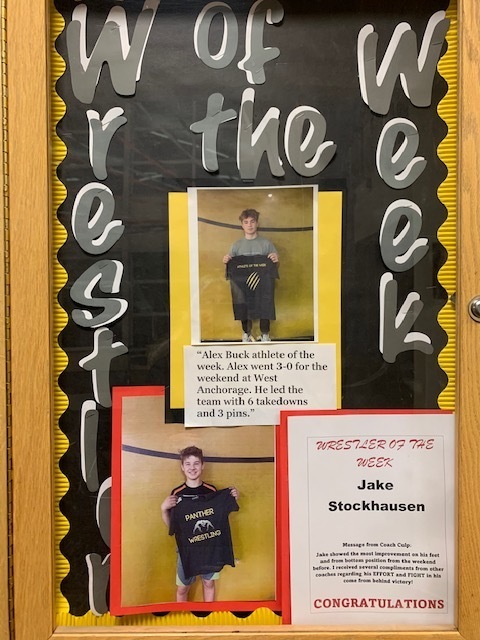 Basketball Court Action...... It was an exciting weekend for the Lady Panther Middle School Basketball Team this past weekend. They lost their first game to Cordova but came back to solidly win 3 games in a row and beat Nome by 5 in the Championship Game. Nevaeh Evans, Kayla Abbot, and Raylie Sutherland were selected to the All-Tournament Team. Many thanks to EVERYONE who helped with the tournament and those who came out to support our Panthers! Congratulations Ladies!!!

Glennallen High School ~ Wrestling Results: Message from Head Coach Trenton Culp.... This weekend Glennallen High School Panther Wrestling Team competed at the Dustin Baxter Memorial in Fairbanks. There were tough conference and non-conference competitions. Alex Buck, Jordan Korth and Bowen Korth all came away with 2nd Place finish after tough finals matches all against Lathrop. Keegan Delaquito and Jayden Stone ended the day with a victories to secure 3rd Place finish. The rest of the Panther Wrestlers picked up hard fought wins throughout the tournament but finished shy of the podium. This weekend we head to Anchorage Christian for the biggest small school tournament in the state! Every week we are improving as we continue to..... "Rise To The challenge!" Well done Panther Wrestlers!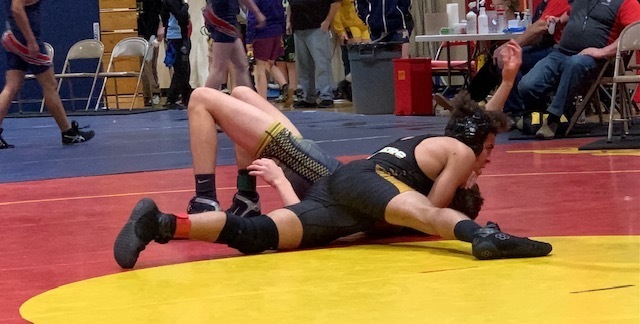 Just a reminder that the "Future of Kenny Lake School" meeting is Tuesday, November 2, at 6:00 PM in the school gym. We highly encourage parents to attend and collect information in order to make decisions regarding the future of Kenny Lake School.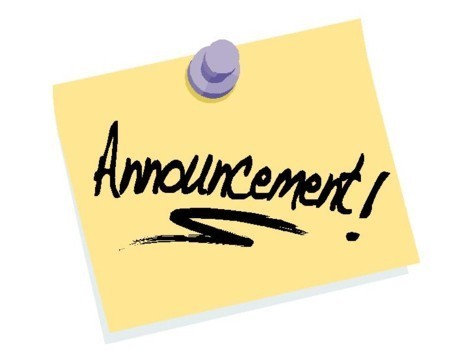 Just a reminder that there is no school at any campus tomorrow, October 29th. It is an In-service day district wide for staff. Have a great weekend!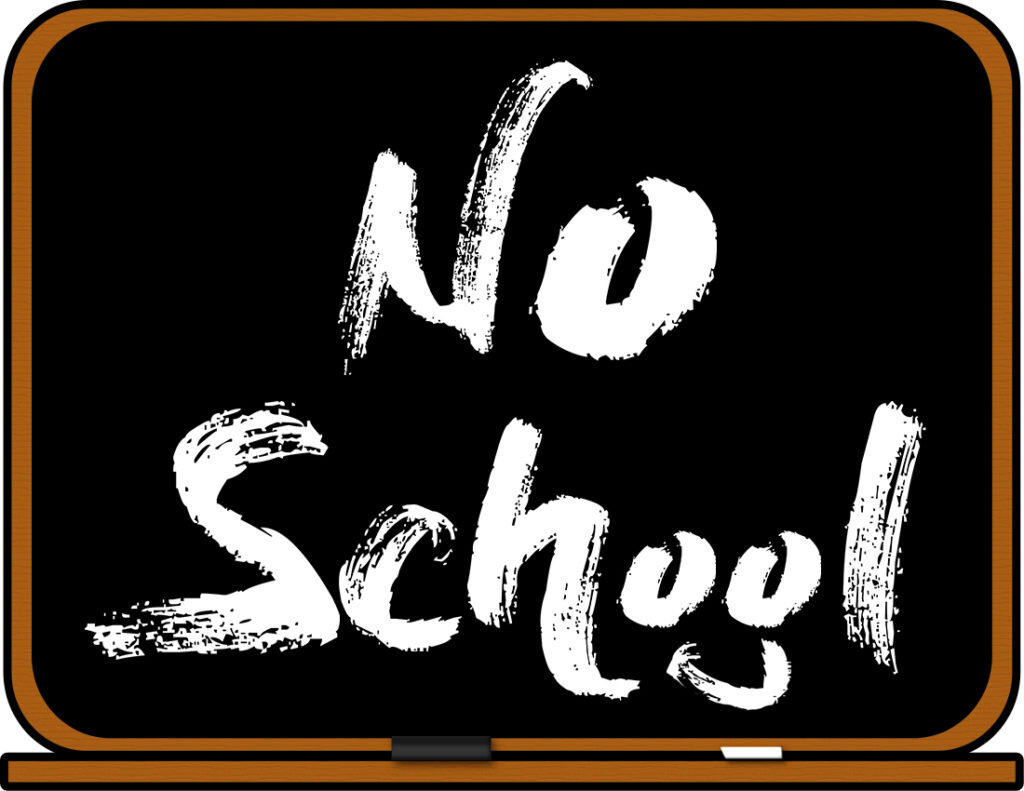 Good Evening Glennallen families, Glennallen Schools would like to inform all families that Bus route #6 will not be available tomorrow October 28, 2021. If you have a student that rides Bus #6 please make other arrangements. We anticipate that the route should resume as normal next week.

You are invited to attend Kenny Lake School's Haunted Forest Thursday, October 28th at 6:00 PM. PTO will be selling tickets for hot beverages, snacks, and admission into the haunted forest. There will be less scary activities inside the building for those who might not want such a frightening experience.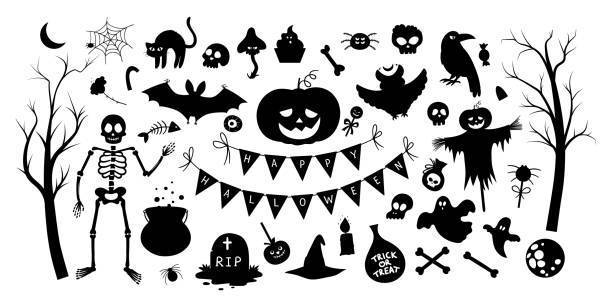 Tuesday Night Trouncing.......RESULTS..... The Lady Panthers faced off against the mixed-6 volleyball team from Amazing Grace School from Palmer. The JV team lost to the Huskies in the 5th game but then the Varsity Lady Panthers came out and beat the Varsity Huskies in three straight games. It was another great night of home volleyball games. Head Coach Purcell Thank you for our community coming out to support our team. We appreciate you all!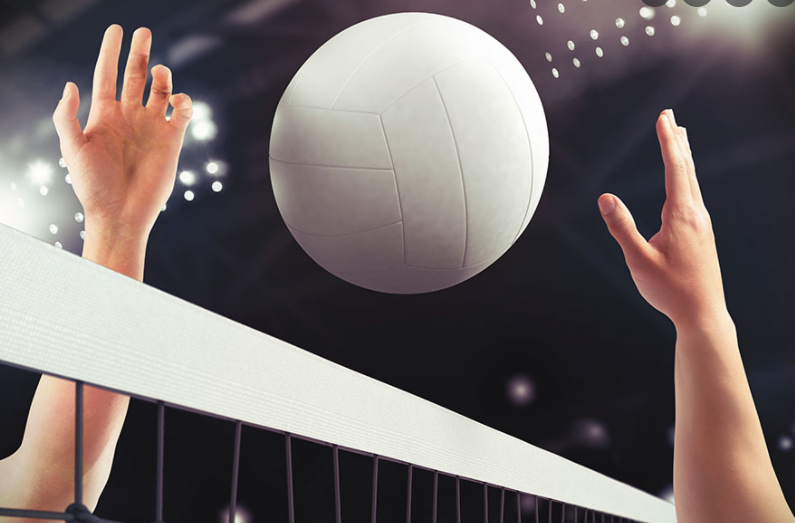 Good Evening Glennallen families, Glennallen Schools would like to inform all families that Bus route #6 will not be available tomorrow morning October 27, 2021. If you have a student that rides Bus #6 please make other arrangements. If there are any further cancellations parents will be notified as soon as possible. Sorry for the inconvenience and thank you for understanding.

Glennallen School took measures to ensure students and staff were physically safe today. Upon further investigation and police action the Glennallen School and afterschool activities will go back to normal tomorrow, Tuesday, Oct. 26. The safety of our students and staff is our priority. Thank you for understanding safety protocols taken today.

Due to information shared on social media late last nightd, GHS took precautionary measures to ensure that all students at Glennallen Schools remain safe on site. All afterschool activities are canceled for today. Law enforcement has been contacted and has the situation under control and are working with us to determine the threat level. Glennallen schools look forward to a quick resolution. The safety of our students and staff is our priority. Thank you for your patience.

IMPORTANT NOTICE...... All school activities on the GLENNALLEN CAMPUS have been cancelled for TODAY including LITTLE DRIBBLERS. If you have any questions, please call Gini Summerall at the Glennallen JR/SR High Front Office at 907-822-5286. Thank you for your understanding!

The Lady Panthers Volleyball athletes took 2nd Place in the Copper River Classic over the weekend, losing in the final game to Tri-Valley, 2-1. It was a great weekend of playing volleyball on their home court with their own fans in the stands. Special congrats to Junior ~ Jada Dahl ~ who won the individual sensational setter competition. Congratulations, Lady Panthers. Head Coach Cheralea Purcell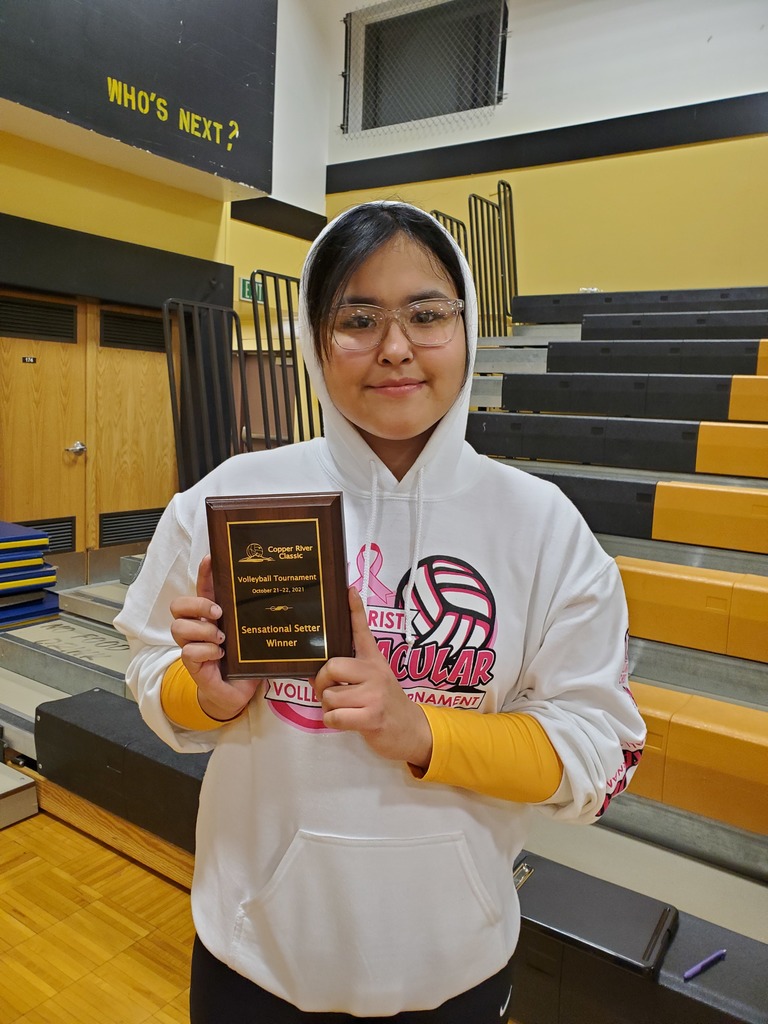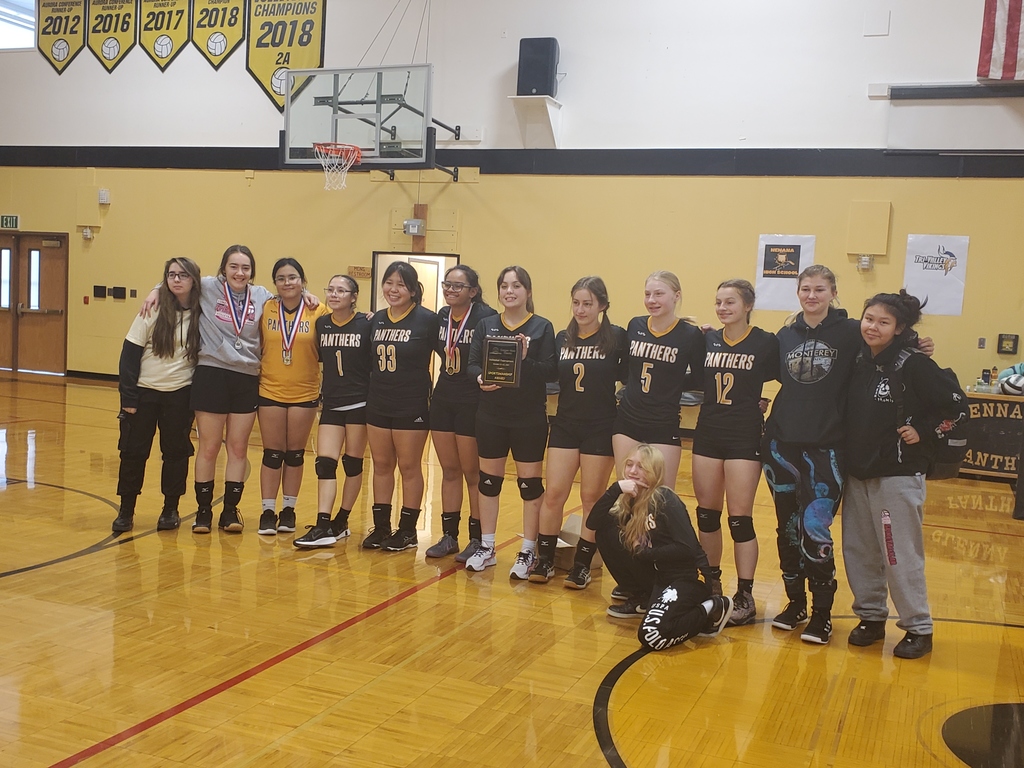 Welcome new National Honor Society inductees......Zayne Olson, Bella Webb, and Jadeliah Dahl. This group students show values of the four pillars associated with the NHS membership. Leadership, Character, Service and Scholarship. Huge Shout Out to each of you! CONGRATULATIONS!!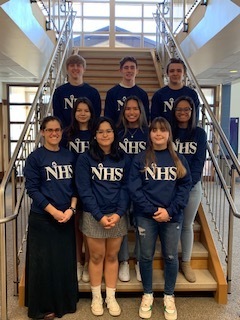 CVEA Pick Your Own Pumpkin Patch