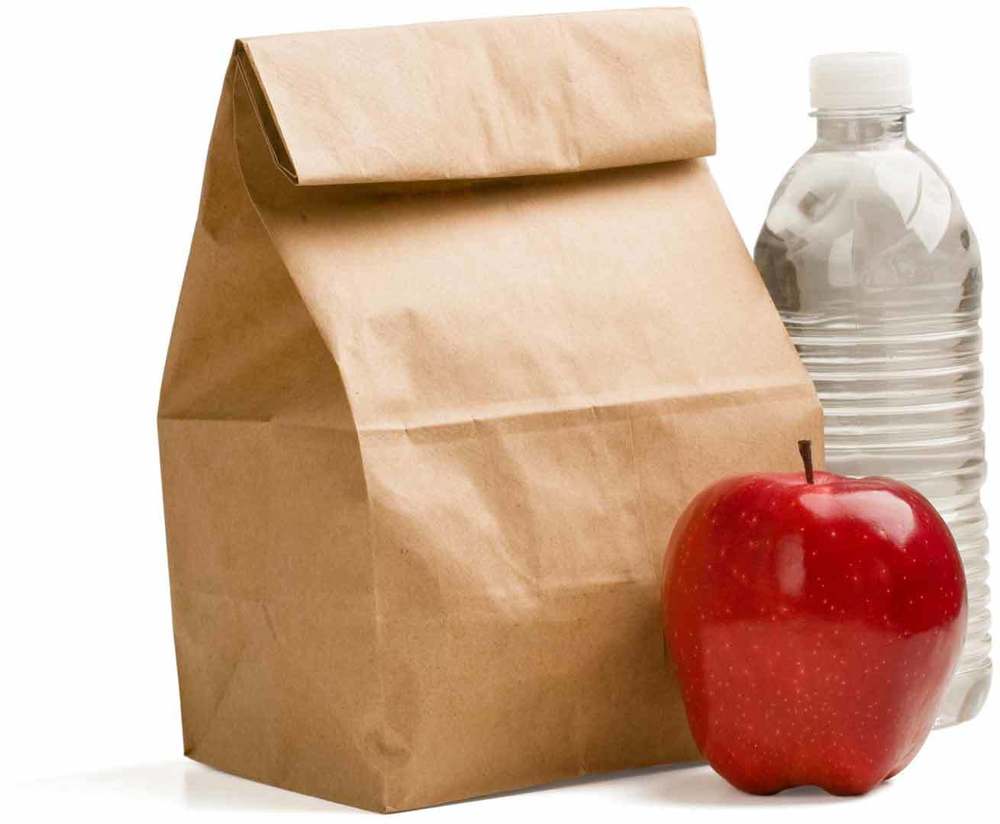 LUNCHES ARE AVAILABLE TO ALL CHILDREN IN THE COPPER VALLEY DURING SCHOOL CLOSURE!
Casey Mauldin
Friday, March 20, 2020
Through the Richard B. Russell National School Lunch Act all children 18 and under can receive a lunch on Monday through Friday. Please click the link to view details if you would like to participate.