EDIT MAIN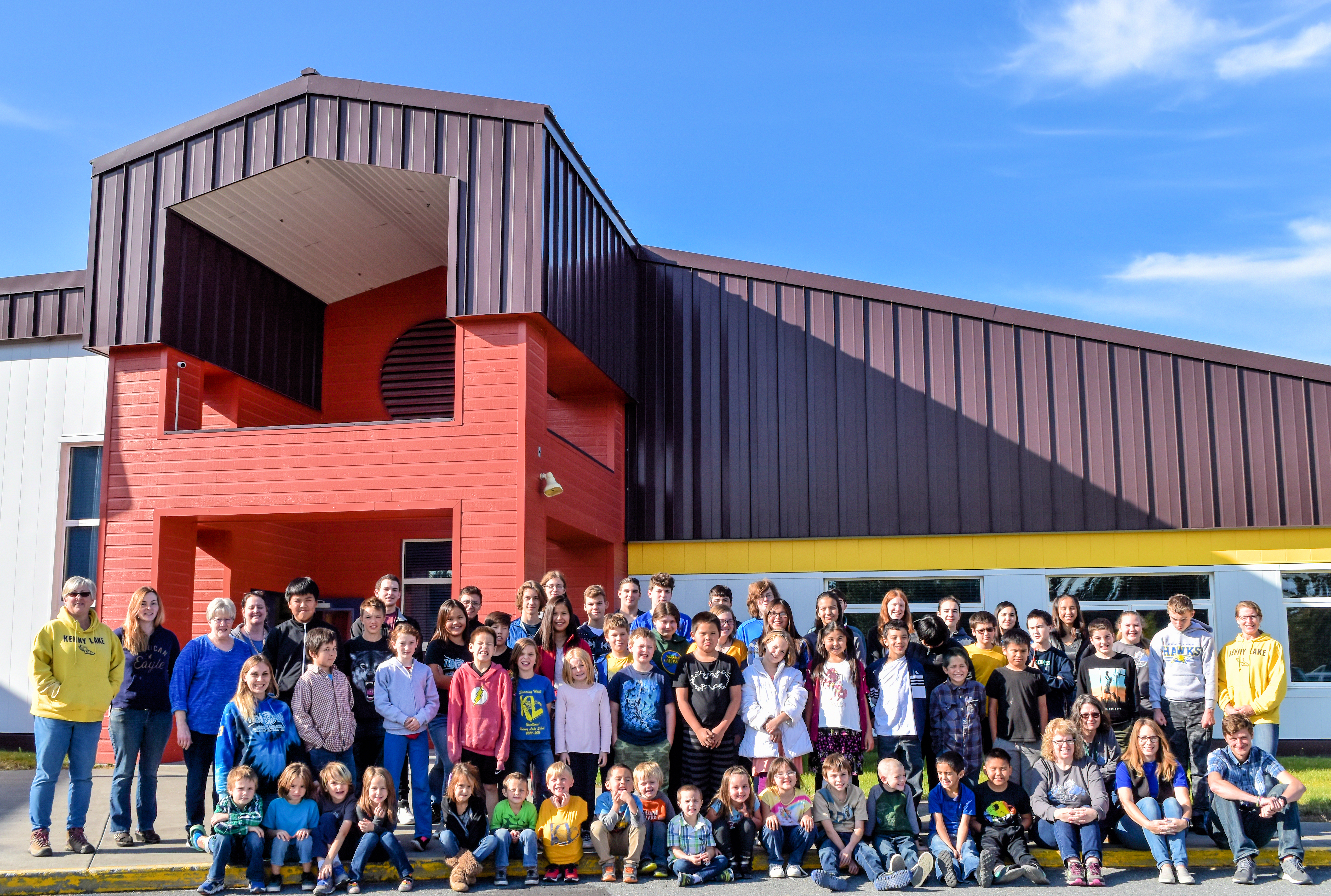 Kenny Lake School-The Place to Be!
Kenny Lake School's theme for the 2019-2020 school year is based on Dr. Carol Dweck's work on growth mindset, which is founded on the belief that everyone can change and grow through application and experience. Students can develop a passion for learning by stretching themselves and sticking to things, even when it's rough. We believe that we can give students the opportunity to develop skills, often outside of their comfort zones, and enable them to become risk takers in their educational process.
Sometimes taking risks, brings about failure. Our school is a safe place for students TO fail. After all, FAIL is merely a First Attempt In Learning. Mantras such as "If at first you don't succeed, try, try again", "Rome wasn't built in a day", and "Nothing ventured, nothing gained", are how we want our students to view their learning. No student should receive a label or be allowed to think they are less because a concept is hard. Instead, they need to be given the tools and experiences where they can grow.
At Kenny Lake School, we expect our students to BE... be creative, be explorers, be risk takers, intelligent, problem-solvers, courageous, inquisitive, readers, writers, artists, musicians, scientists, mathematicians, etc. Our staff is dedicated to building relationships with students and getting to know the WHOLE student in order to provide unique opportunities to ensure each one is growing and learning.
This year, we have integrated more hands-on activities for our students throughout the day, in all subject areas. We also have a room dedicated as a "Maker Space", a place where students are making, learning, exploring, and sharing using a variety of tools. Legos, popsicle sticks, board games, and cardboard are just a few of the items we want to make available to students.
As always, we encourage parents and members of the community to come alongside us and assist in our endeavors. We're pretty sure that once you've spent time with our amazing students and staff, you'll agree that Kenny Lake School is the place to BE!