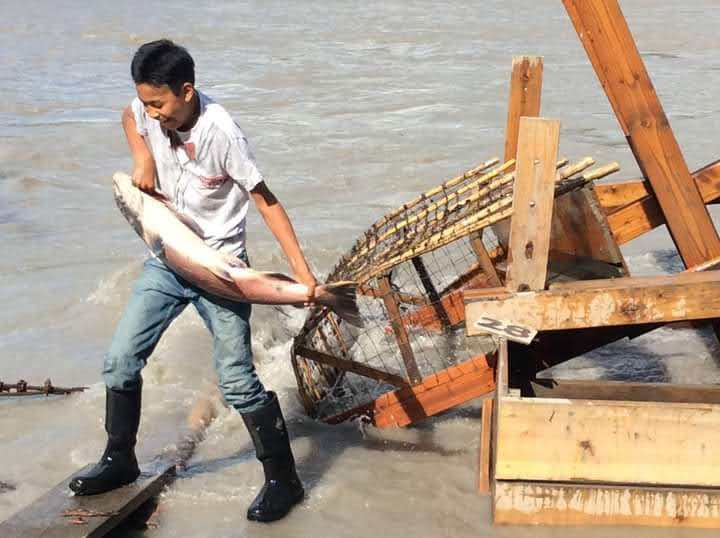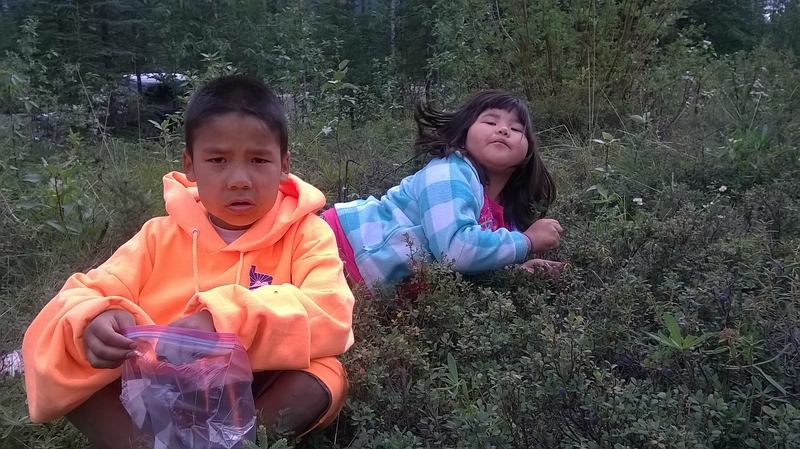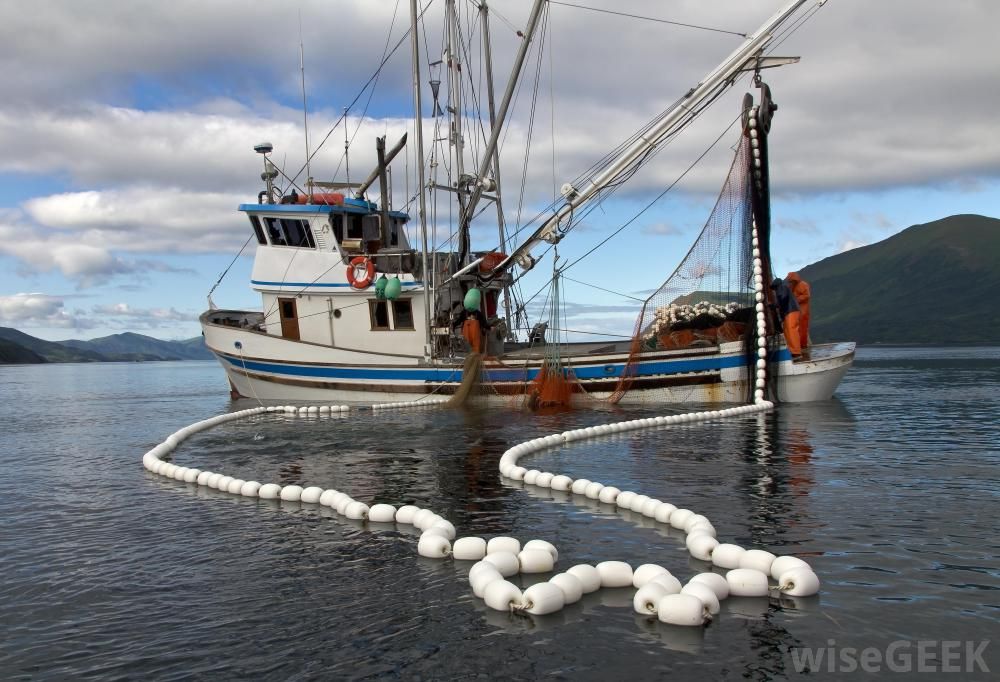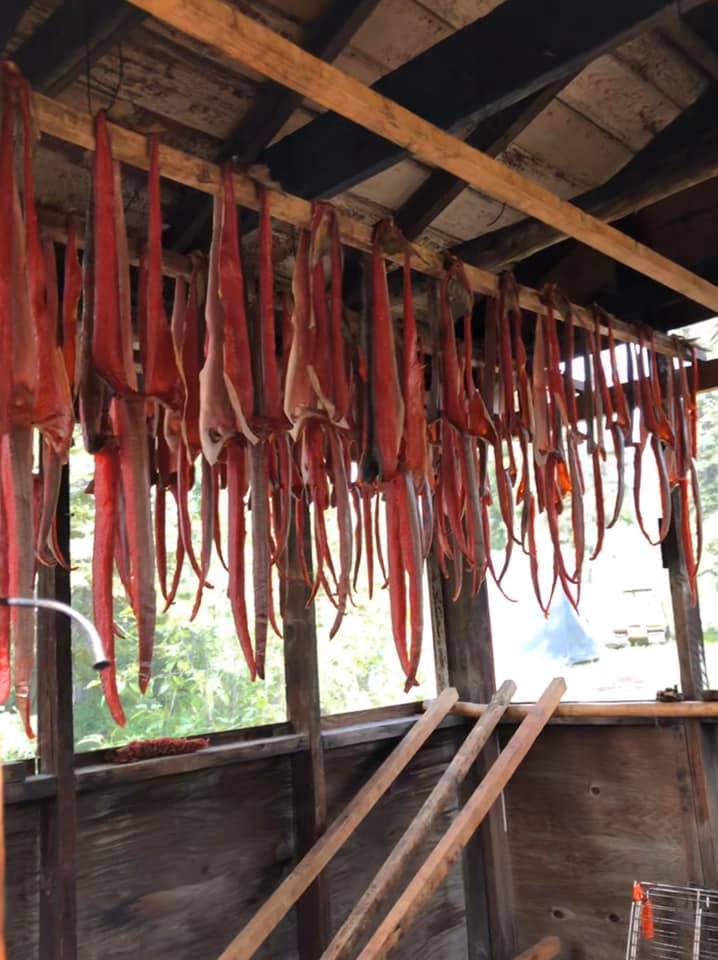 Migrant Education Program (MEP)
HOURS: 8 am - 4:30 pm | MAIN PHONE: 907.822.8556 | FAX: 907.822.3949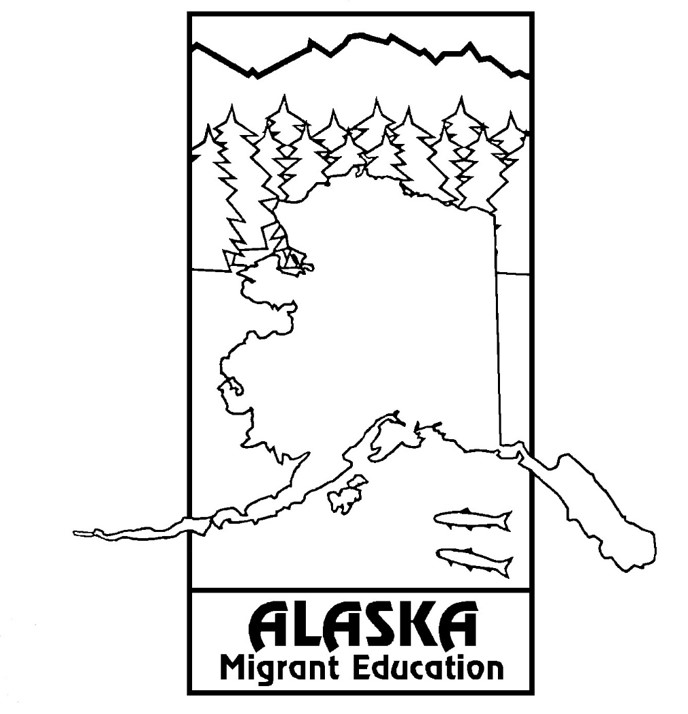 Video was created on: August 19, 2019.
*Please note, some changes have taken place since the creation of this video. Hot Lunch is now FREE for ALL STUDENTS.
Ms. Hicks and Dez'aiah Martin cleaning blueberries, preparing to store it away for later use during the long, cold winters.
Blueberries provide many snacks and meals. It is used in desserts, recipes, jams, sauces and syrups. Blueberries are essential to the needs of Migrant families in Alaska.
THANK YOU FOR YOUR PARTICIPATION VIA MIGRANT PARENT/GUARDIAN SURVEYS! Your input is valuable and helpful in improving upon our services. CRSD MEP is dedicated to going above and beyond for you to ensure overall student academic success.
CONGRATULATIONS TO THE MIGRANT PARENT WHO WON THE DRAWING! To view the drawing LIVE, visit our FB page.
DOES YOUR FAMILY PARTICIPATE IN:
Subsistence Fishing?
Commercial Fishing?
Subsistence Berry Picking?
Logging?
Cannery Work?
Agricultural or Farm Work?
If so, your family may qualify for the...
MIGRANT EDUCATION PROGRAM....
The Copper River School District's Migrant Education Program is federally funded and provides activities, services, and resources for migrant students and their families.
The goal of the Migrant Education Program is to ensure that all migrant students reach challenging academic standards and graduate with a high school diploma (or complete a GED) that prepares them for responsible citizenship, further learning, and productive employment.