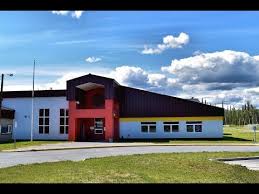 Mile 5.5 Edgerton
HC 60 Box 224
Copper Center, AK 99573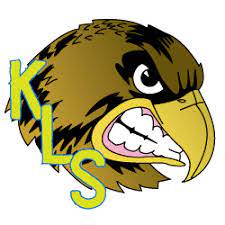 Principal: Theresa Laville
Lead Teacher: Shawna Goodwin
Phone: 907-822-3870
Mile 5.5 Edgerton
HC 60 Box 224
Copper Center, AK 99573
The vision for Kenny Lake School is "Inspiring and Challenging Our Students: Today and Every Day". The staff is dedicated to assisting our students in character development, social and emotional growth as well as academic achievement.
This year we are excited about new opportunities for our students to connect more closely with their peers, with students in other grade levels and with students in our homeschool community. We are making plans to offer monthly clubs for students such as crafts, construction, music, art, etc. We are hopeful to have community volunteers, parents as well as staff members participating in order to offer a wide range of clubs.
We have also added an additional teacher at the elementary level to decrease the number of grade levels in each classroom, thus increasing direct instruction time for our students. This will allow the staff more opportunities to provide individualized instruction as well.
At the middle and high school levels, we have two teachers who will provide face to face instruction in English and Social Studies as well as Math and Science in grades 6-8. High school students will receive math instruction via Video Teleconference from our district math teacher. These changes will enable us to provide more personalized instruction at these levels.
The staff has high expectations and will continue the work to create students who meet the profile of a CRSD graduate. Through personalized learning and a focus on growth mindset, we will provide experiences for our students to become creative and critical thinkers, ethical and engaged citizens, effective problem solvers and decision makers, determined and empowered individuals, and skilled communicators and collaborators.
As always, we encourage parents and community members to spend time within our walls connecting with our students. If you are interested in becoming a part of this wonderful school, contact us at (907) 822-3870. We'd love to partner with you to inspire and challenge our students; today and every day.