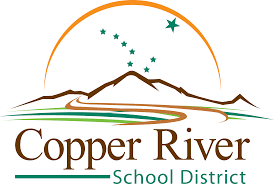 ---
Copper River School District would like to thank Mrs. Silvey for her time and dedication to our students and families. Mrs. Silvey first served Kenny Lake School as a teacher then moved to the district counselor position. In both positions she has provided valuable teaching and established great relationships. Many students will miss her presence and her friendship. Thank you Mrs. Silvey for all you have done for our district! We wish you the best in all of your future endeavors.

The Copper River School District would like to thank Mr. Dion for his dedication to educating our students. Mr. Dion always provided great insight on how the district can improve, as we works toward providing the best possible education at CRSD. He worked well with staff and always had the kids best interest at heart. Glennallen faculty and staff thanks him for his contributions to the school and community. We wish him all the best on his next journey.

---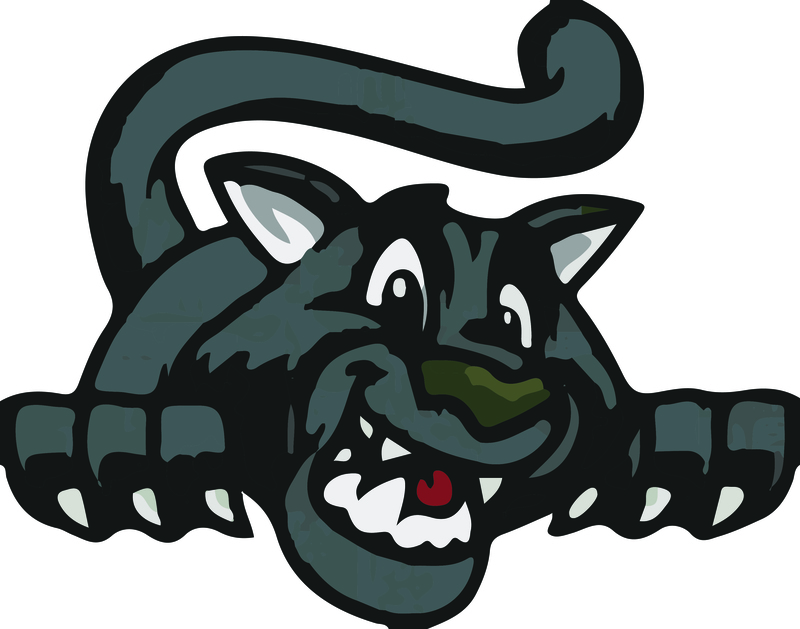 ---
Glennallen Elementary would like to express their gratitude to Mrs. Hankins for the years of service to our school and students. Mrs. Hankins has served on the Glennallen PTO and has been active in developing family nights at GES. She was a great teacher who built great relationships with students and families. She provided a very special Kindergarten Promotion and it was evident every student of hers was a treasure for her and vice versa. She will be missed by many in the district. Again, we say thank you to Mrs. Hankins and wish her all the best!
Glennallen Elementary School would like to say thank you to Mrs. Mauldin for her time and efforts in fourth grade this year. She was a fabulous teacher for her students. She built great relationships with her students and families. She will be missed by many! One year with Mrs. Mauldin's teaching wasn't long enough but we wish her the best!
---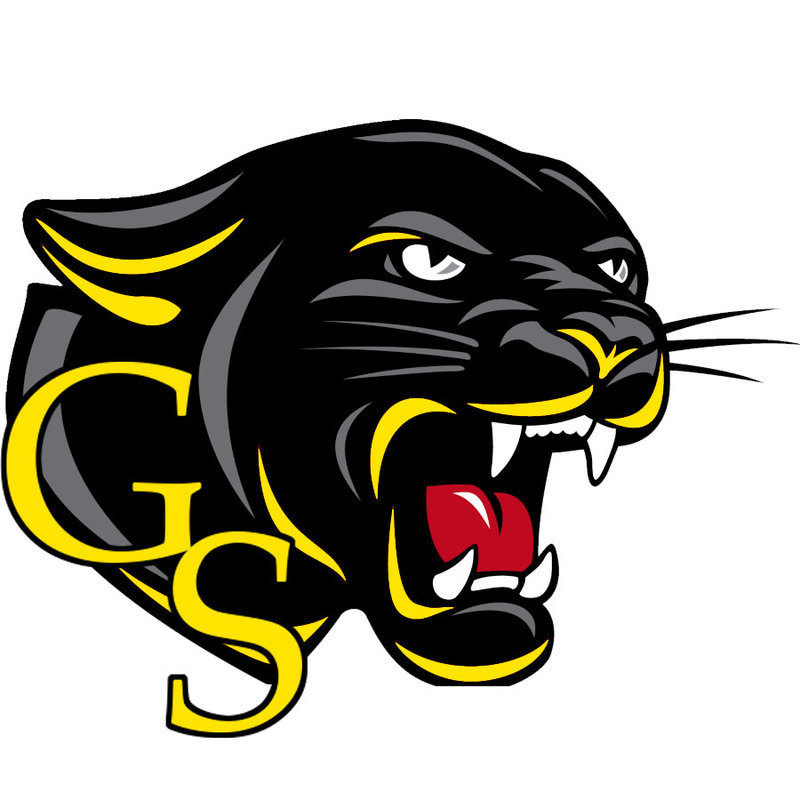 ---
Glennallen Middle School would love to thank Mr. Pick for his wonderful dedication to educating the students in Copper River Basin. Mr. Pick has been a valuable asset to our school and community. He was not only a great teacher but a fabulous wrestling coach as well. Glennallen School thanks him for his years of service in the Copper River School District. Mr. Pick you will be sorely missed. We wish you and your family all the best in your future endeavors.
Glennallen High School would like to thank Mr. Andrews for his commitment and dedication to enriching the lives of students in the Copper River School District. Mr. Andrews has done a remarkable job as the school's yearbook advisor, volleyball coach, and hockey coach over the past few years. Mr. Andrews brought out the best in students and was a huge advocate for their success in and outside of the classroom. He will be sorely missed by all of the families,School staff, and the Glennallen community. We wish all the best as he enters the next chapter of his career. He will be missed dearly.