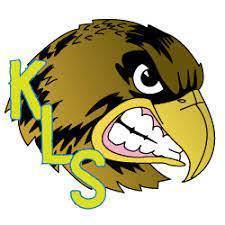 Kenny Lake School
Wax Museum
---
March 09, 2022
---
The wax museum performed by the 3-5 graders was a success!
Teacher, Mrs. Hodges, started the day with hot chocolate and cinnamon rolls before their project came to life.
There was a great turnout of people coming to watch the kids give their speeches
Mrs Hodges said, "I was ecstatic to see 100% turnout of parents! I am so thankful for everyone who came to support our kids as they brought history to life."
Parents were commenting on how well the students memorized their speeches and how focused they were on remaining in character.
Superintendent Ashton noted that so many skills were displayed during this one hour presentation, including research, presentation skills, and the obvious ability to learn through action. Great Job KL Students!!!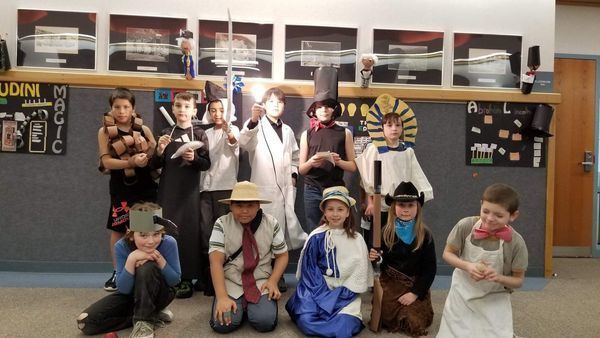 ---