GHS: Glennallen High/Middle School will be recognizing Student of the Quarter and Perfect Attendance at our Quarterly Awards Assembly (Q1) tomorrow 10/30/2019 at 11:10am. Please come join us in the High School Gym. #AwardsQ1 #PerfectAttendance #GoPanthers #GHS #GMS Note: Honor Roll and High Honor Roll awards will be given out at the end of the semester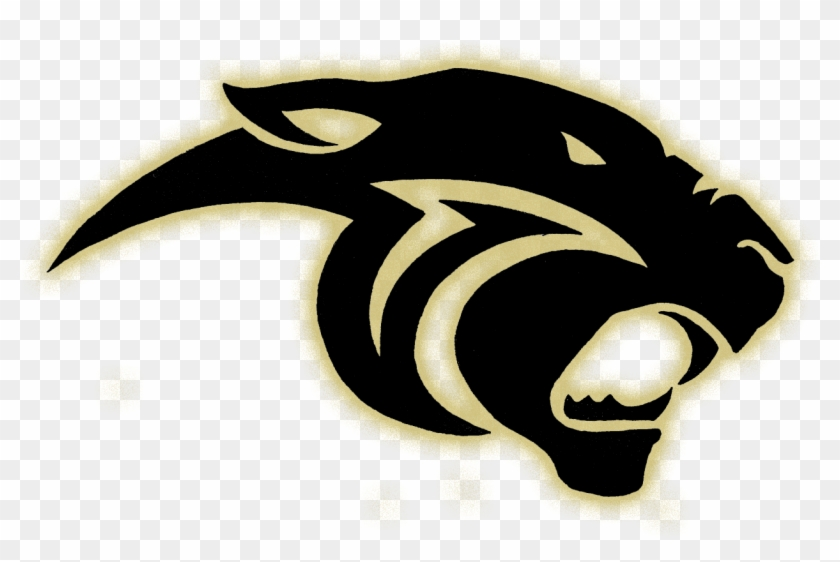 GMS: Glennallen Middle School Basketball games are today 10/25/2019 12p-9:00p and tomorrow 10/26/2019 9:00a-5p at Glennallen Schools in both the High School and Elementary Gymnasiums. There is a bake sale to support middle school basketball. The gate/concessions/bake-sale are all cash only. #Panthers #MiddleSchoolBasketball2019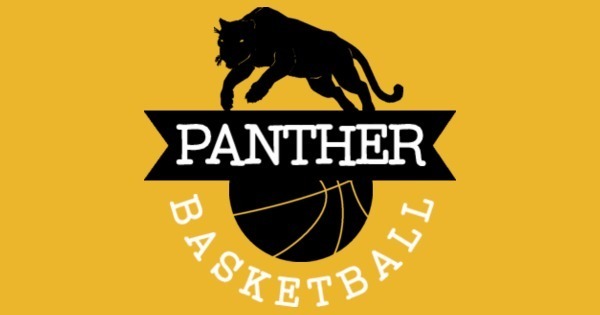 Order your 2019 2020 school yearbooks now!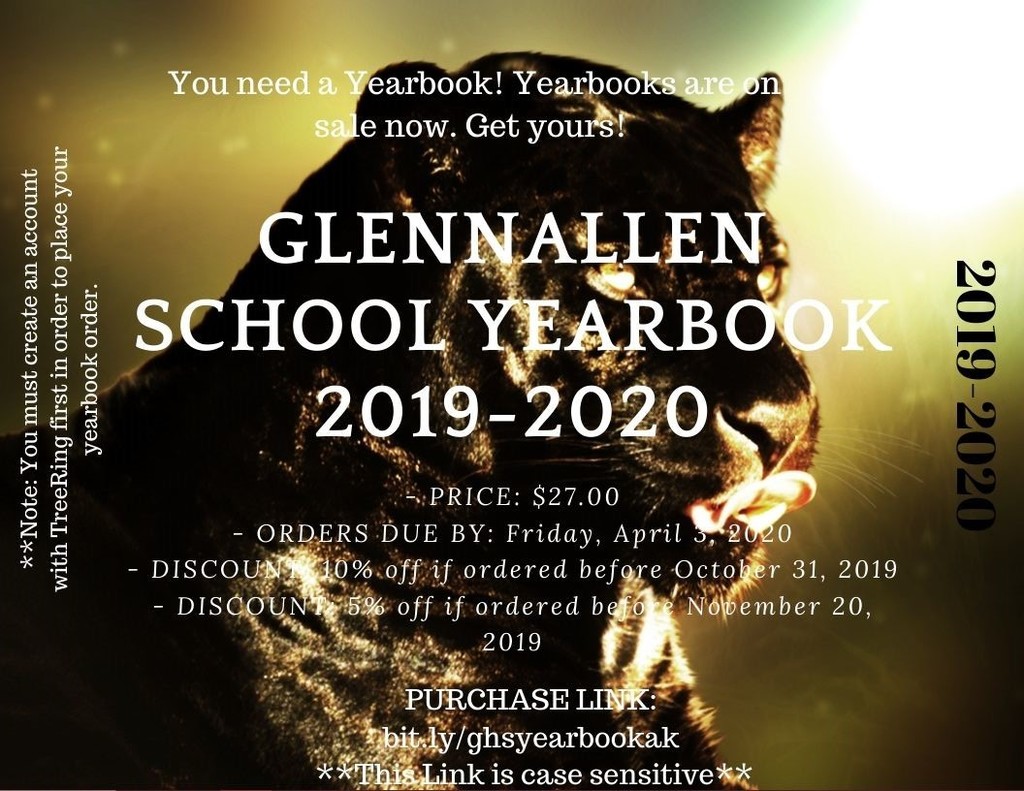 KLS will celebrate 1st quarter achievements on Tuesday, October 29 at 11:15 a.m. Students in grades 3-12 will be recognized for academic achievements. Students with perfect attendance will be recognized in grades K-12. One student from grades K-2, 3-5, MS and HS will be honored as Student of the Quarter. #BeHawkStrong #Character #Academics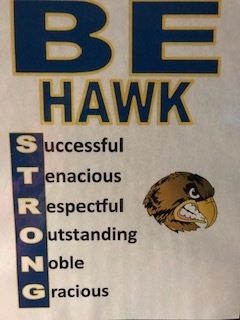 The KLS Carnival will held on Wednesday, October 30 from 3:20-5:30 p.m. The KLSA will be selling loaded baked potatoes, beginning at 5:00 p.m. The cost per plate is $10. This is an event for the community, so we hope to see many of you there. Happy Halloween! #BetterTogether #SpookySpuds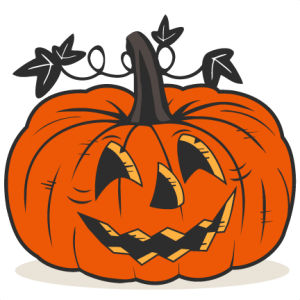 **Correction** GLN: Glennallen Panther Wrestling is tonight 10/24/2019 at 6pm in the GHS Gym. Weigh-in at 4pm Gate & Concessions are cash only Hope to see you there! #Wrestling2019

Just a reminder! Slana School's Halloween Carnival is this Friday, October 25th from 6 pm - 8 pm.There will be games, food, cake walk, and prizes. Come out and join us!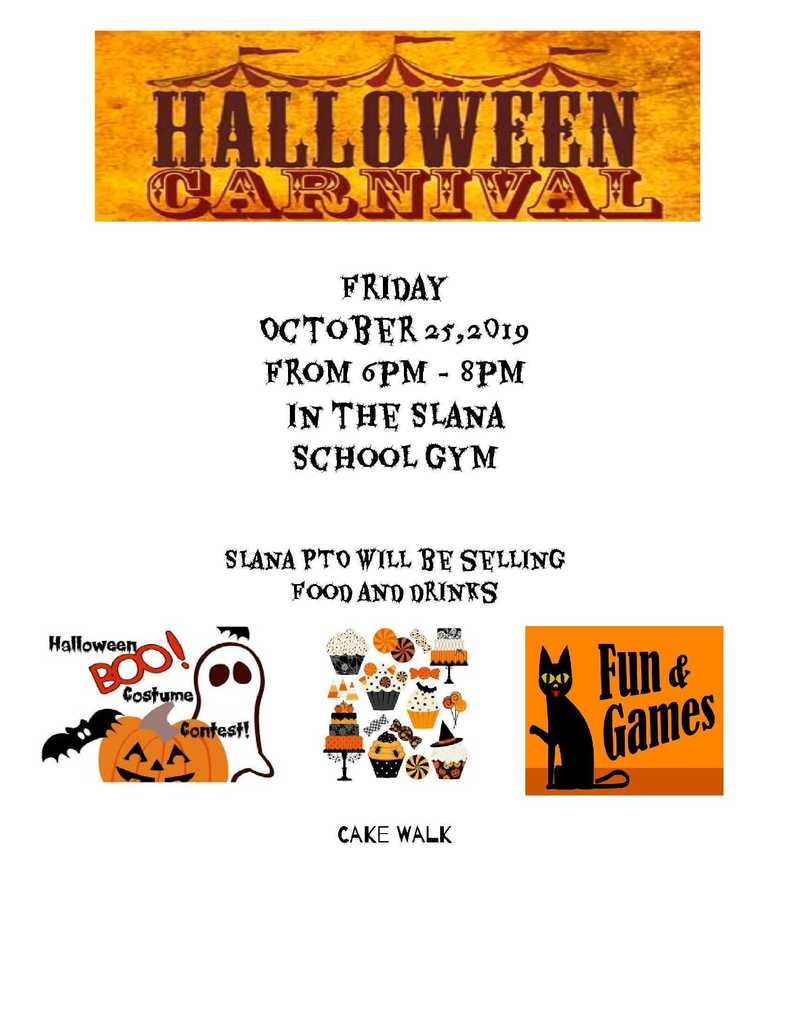 GLN: Family, friends, community, this is a reminder that our GMS/GHS Quarterly Awards Assembly will be Wednesday 10/30/2019 at 11:10am in the GHS Gym. Please come celebrate our students success if you can! #PantherPride #1stQuarterFY20 #Glennallen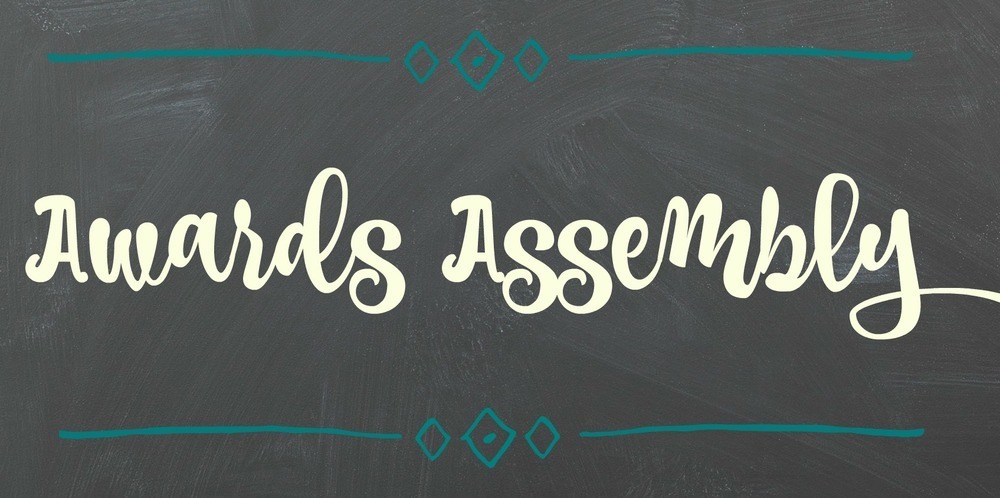 GLN: Glennallen Advisory School Board (ASB) Meeting, Tues Oct 29th @ 4:30 pm @ GHS Library Meeting Agenda: 1) Call to Order 2) Review of minutes from 9-26-19 3) Principle report 4) Athletic Director report 5) PTO report 6) Nomination for new Board Members 7) Comments 8) Adjournment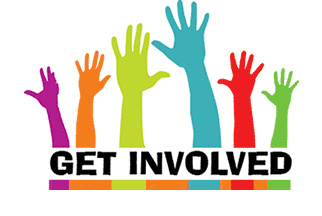 GES: There is no Little Dribblers practice today 10/21/2019. #WinDay #NoPractice@GES

GLN: Glennallen Schools' Halloween Carnival will be 10/31/2019 from 5-8pm. Come join us for food, games and a haunted house! Cash only-tickets are .50 cents each & can be purchased at the door at the carnival.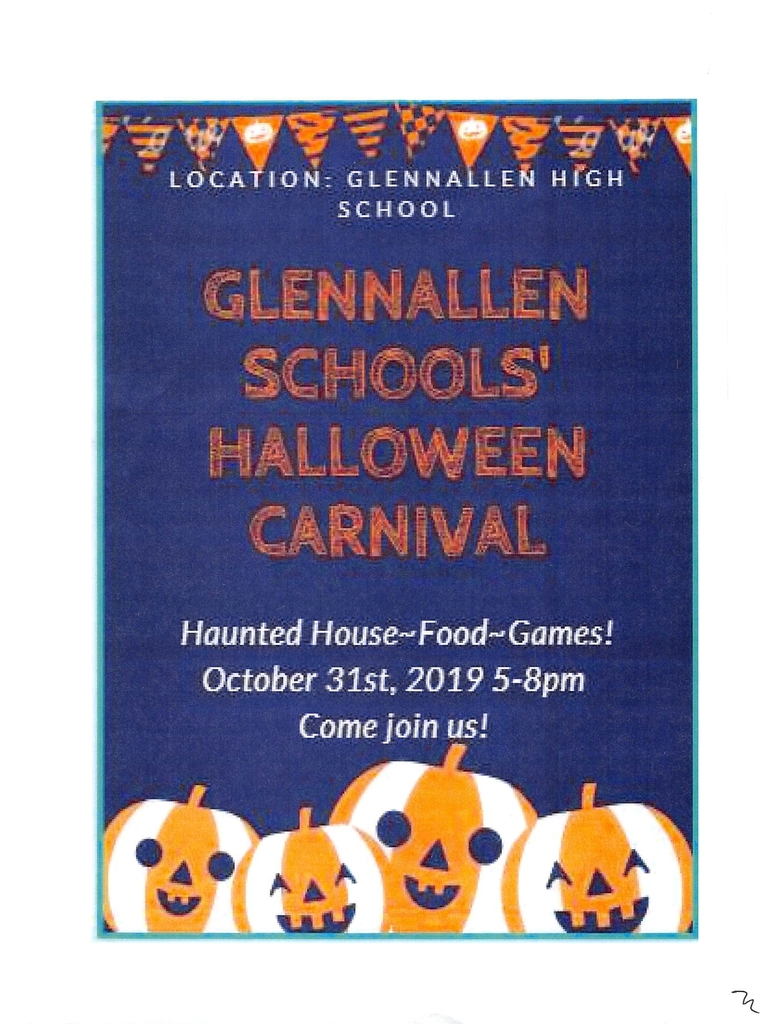 Slana elementry student is having fun learning a new Math Game in Mrs.Peek's class! #slanaschoolrocks #slanawarriors #beinspired

Slana School Staff had a great time participating in Wacky Tacky Day last Friday. Mrs. Abraham and Mrs. Woodhams really got into the spirit of the day! #slanaschoolrocks #slanawarriors #beinspired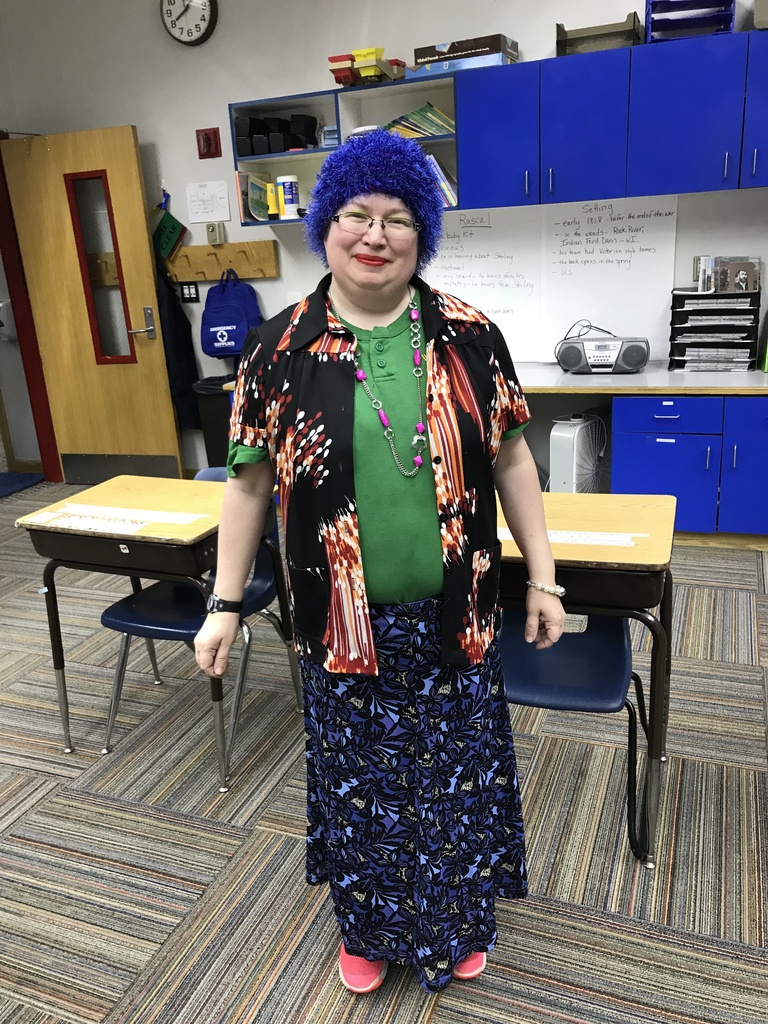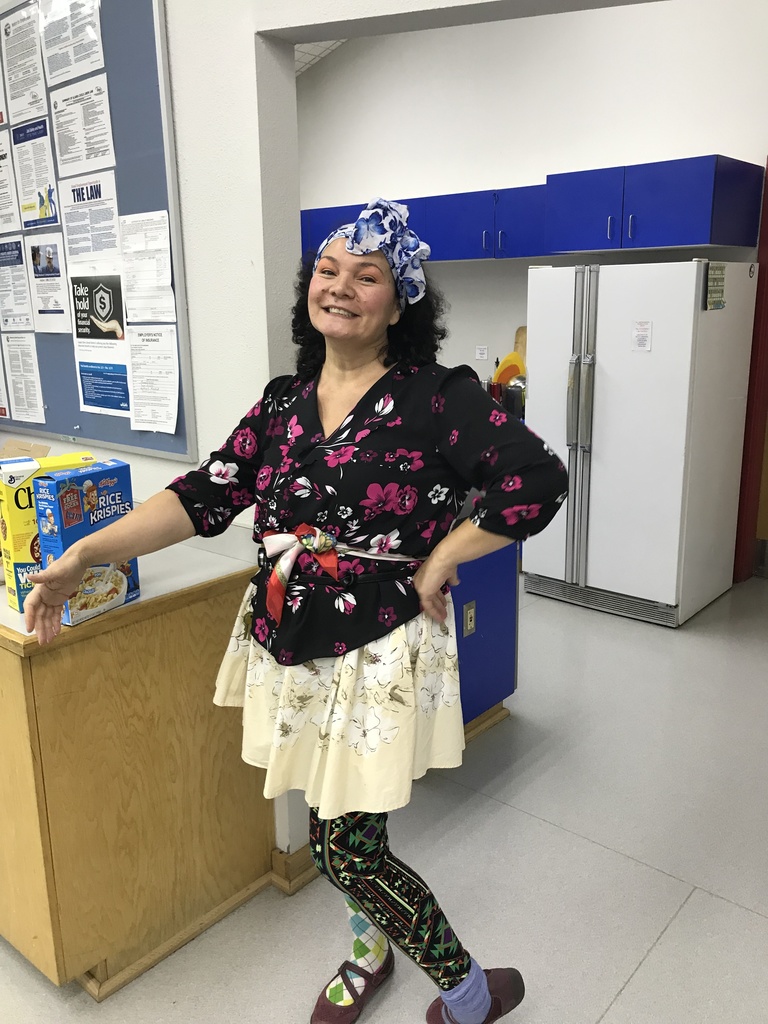 GLN: Calling all Glennallen parents! PTO needs you to click on the following link and vote for Teacher of the Quarter! There will also be an "election day" for students to vote and PTO will be announcing the winner at our Quarter Awards Assembly 10/30/2019.
https://forms.gle/32TbEm7jkb9AonvTA
#TeacheroftheQuarter #2019 #GlennallenAK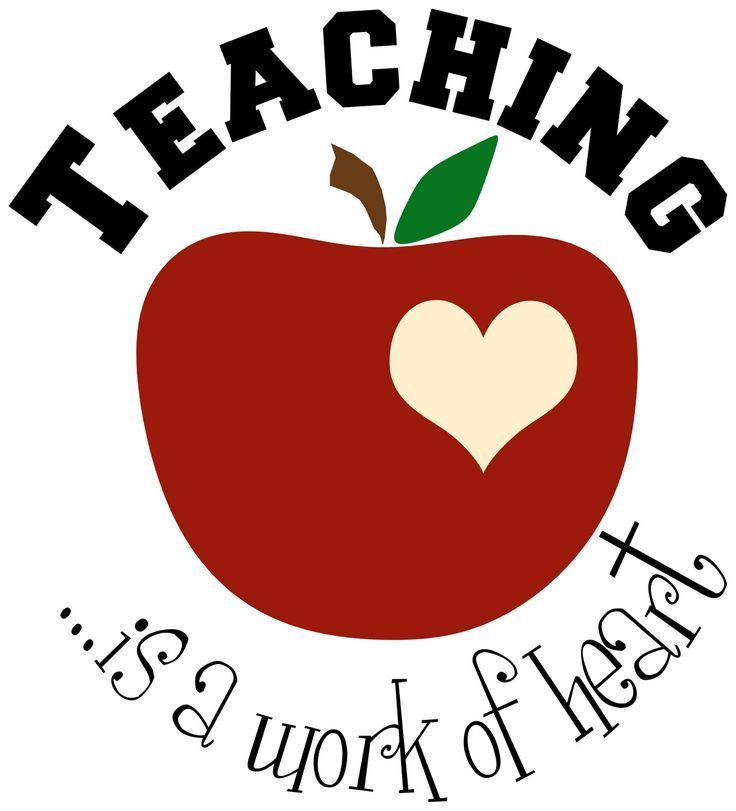 GLN: There is time change for the Glennallen Volleyball match vs Nenana 10/17/2019. The match will start at 6:45pm. Senior night recognition will begin at 6:30.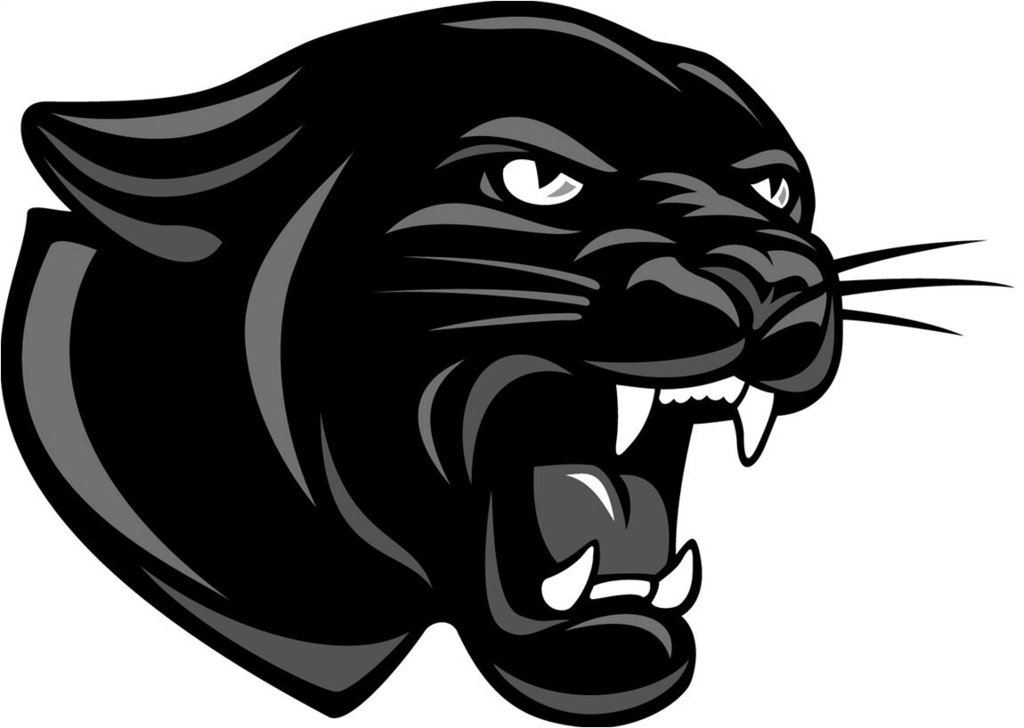 Hello All! The Scholastic book fair will be starting on Oct. 22 and ending on Oct. 31. Students will be able to shop 11:30-12:30pm, 2:00-4:00pm ever day, and parents are welcome to check it out after 3:00pm! The fair will also be open during the Halloween carnival. We are still looking for volunteers, if you are interested please contact the elementary librarian, Cass Somerville, at
csomerville@crsd.us
, 822-3232, or through our fairs homepage. You can find all this information at the fairs homepage. The homepage link is:
https://bookfairs.scholastic.com/bf/glennallenschool1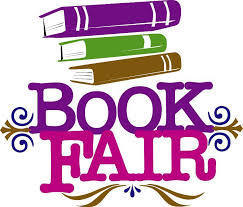 The Kenny Lake School Association has sold out of carrots. Thanks for supporting the students at KLS! #KennyLakeSchool #BetterTogether


GHS: Attention high school hockey players. There will be a parent / player meeting on Monday, October 14, 2019 at 3:30pm in Mr. Andrews classroom to discuss the upcoming season.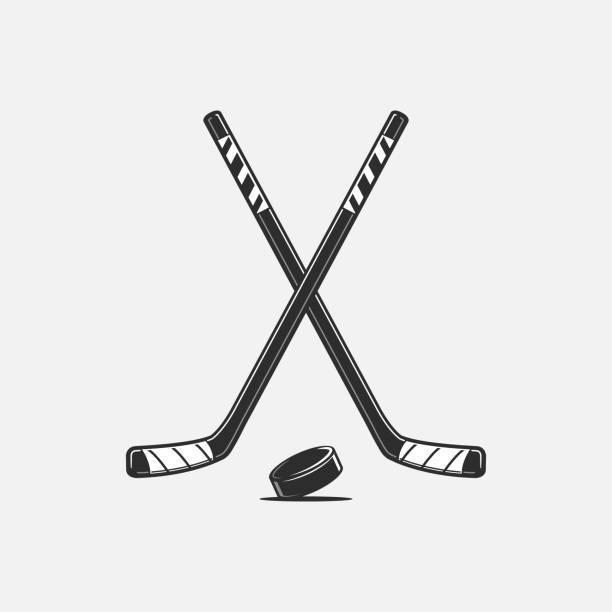 GLN: Do you Battle? Battle of the Books is forming teams at all levels. Participants read a wide variety of books and compete at the district and state level battles.. Books can be found at the GES library or the Community Library. Visit
https://sites.google.com/view/akaslbattleofthebooks/home
to download lists, bookmarks, and watch book trailers. Contact Cassie Somerville
csomerville@crsd.us
or Tamara Hamby 822-5752 for more information. 5th-6th and middle school teams will be meeting on Wednesday, Oct 16th in the Loft at 11:45.


GES: *****Little Dribblers***** Practice for 3rd-5th grade girls and boys will be Mondays and Wednesdays from 3:30-5:00pm starting Monday, October 14. Practice for 1st-2nd grade girls and boys will be Tuesdays and Thursdays from 3:10-4:00pm starting Thursday, October 24. If you want to order a jersey, you need to turn your order form and money in to the Elementary Office by Friday, October 18. If anyone is interested in helping coach, please contact Heidi Jacobsen (907) 259-5568 or
jacobsen@cvalaska.net
. #LittleDribblers #GES #2019