Congratulations to Mr. Van Wyhe for being selected for the Tech. Support Award of the Year! We are so grateful and appreciative of Mr. Van Wyhe's dedication and many hours of service to the CRSD! He is constantly finding new and innovative ways to the make the district great! Thank You Mr. Van Wyhe, this is an incredible honor and very well-deserved award!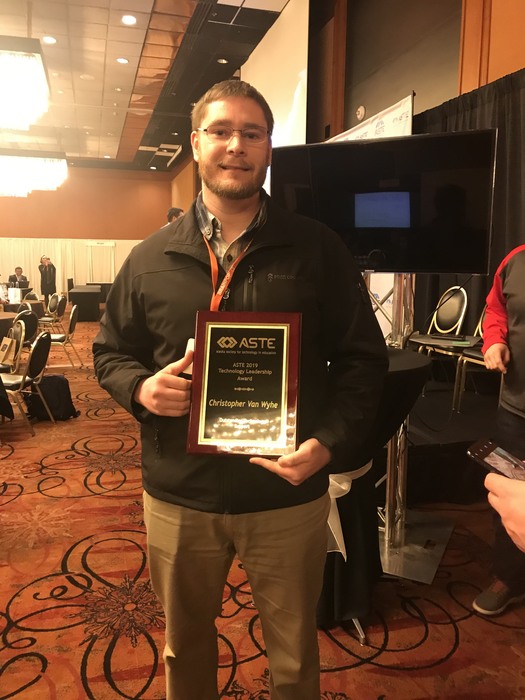 Friendly Reminder that there's no school Monday and Tuesday the 18th/19th of February for teacher In-Service days. Kenny Lake is having a WIN Day on Tuesday for designated students. Please contact your school's front office if you have any questions.

Please join us in welcoming the Superintendent candidates on Tuesday, February 19 at 6:30pm in the Glennallen High School auditorium. The forum is open to the public. Written questions from the audience will be asked and each candidate will have an opportunity to respond.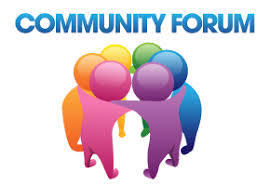 The Kenny Lake Science Fair will be held on Thursday, Feb. 21 from 4:30-6:30 in the school gym. Students in grades K-12 will showcase their science projects. The KLSA will be selling lasagna dinners, $10 for adults and $5 for a child's plate. The community is invited to attend.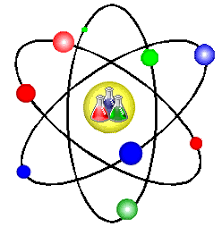 CRSD Board of Education President Jaime Matthews and Vice President Katrina Church-Chmielowski accompanied students Nikki Friendshuh and Celia Chmeilowski to Juneau to advocate for our school district. #WeAreCRSD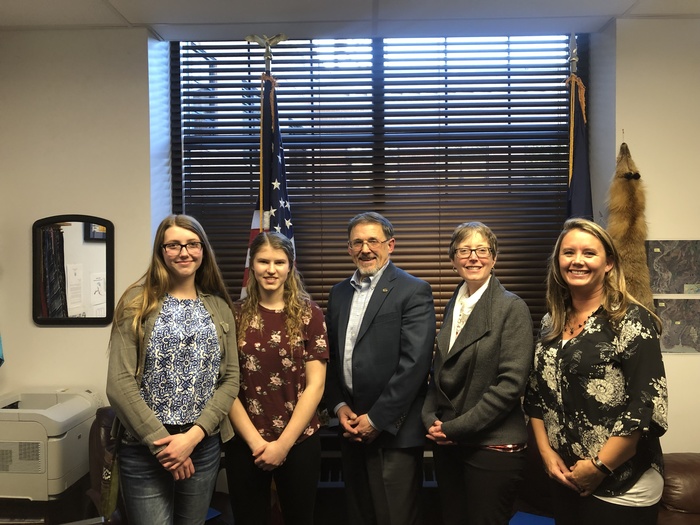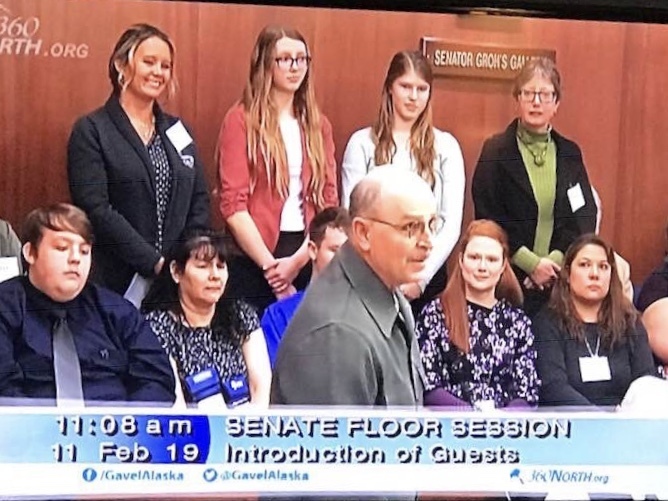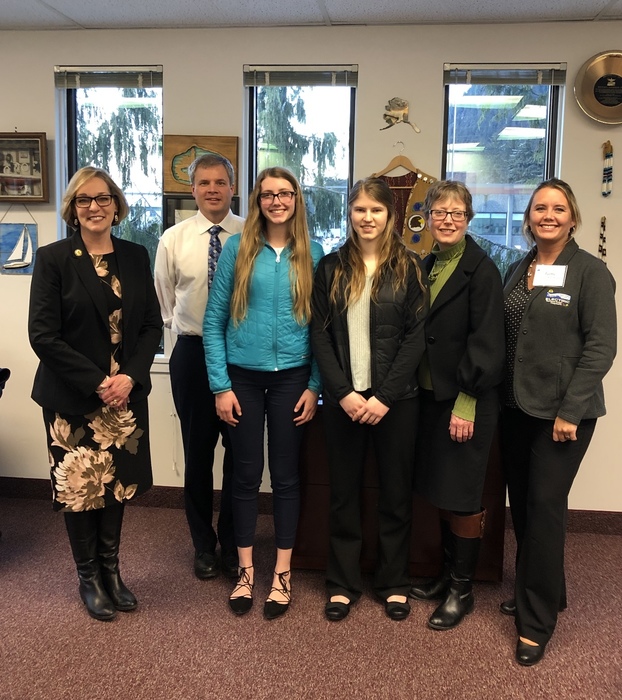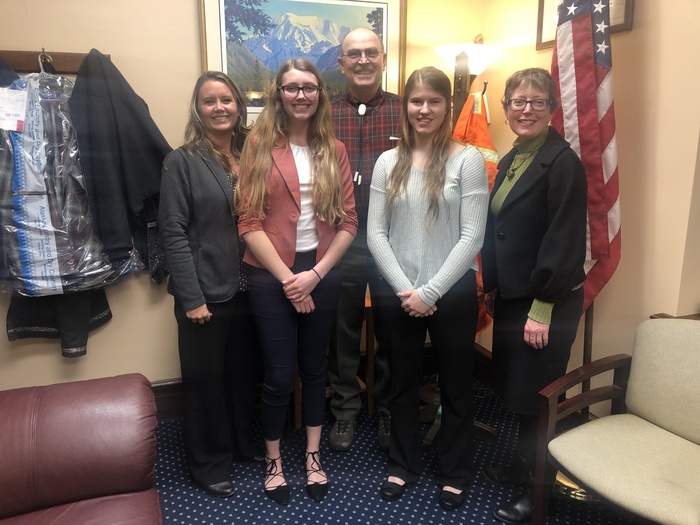 Congratulations to Faith Ketcham for winning the Kenny Lake School Spelling Bee! Conner Nelson was the runner up. Congratulations to all students who made it to the school bee. #KennyLakeSchool #SpellingBee #WeAreCRSD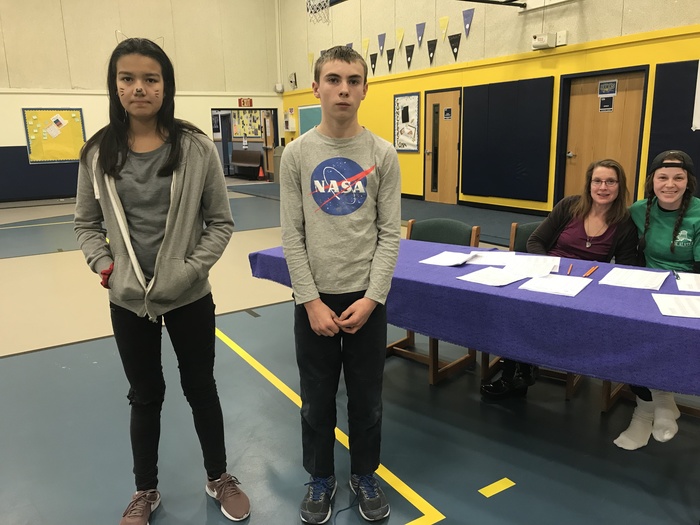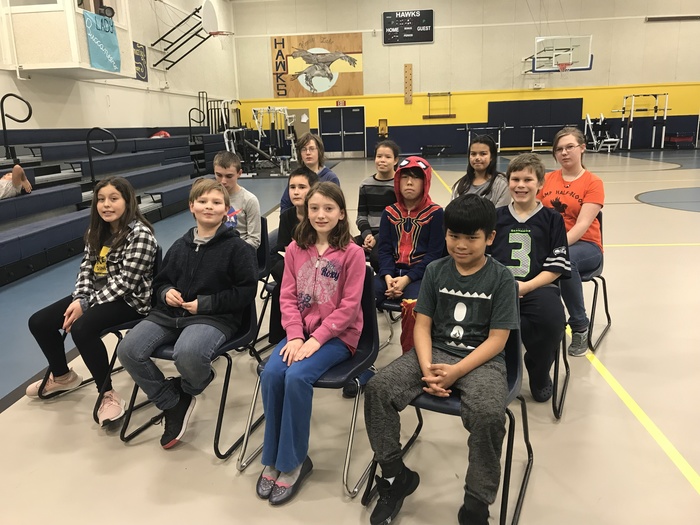 On Monday, Feb. 18 and Tuesday, Feb. 19, Kenny Lake School will NOT be in session, but there will be a WIN day on the 19th, so some students will be asked to attend. Parents will be notified if attendance is necessary for their student. Call the school office for more details.

GLN: Sports this week Middle School Volleyball @ HOME first game is Friday at 2:00pm and start at 8:00am on Saturday morning ***Please contact Toa Finau if you can assist with clock/gate/book 907-320-0135*** Middle School Wrestling @ Palmer High School Boys/Girls Basketball @ Valdez first game is 12:00pm Thursday 2/14/19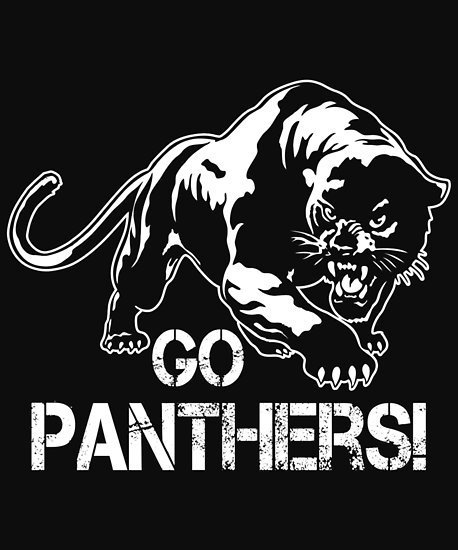 GLN: Spring Track and Field Glennallen is looking for a High School and a Middle School track coach. The deadline to find a coach is 2/25/19 please call 822-5286 if you are interested.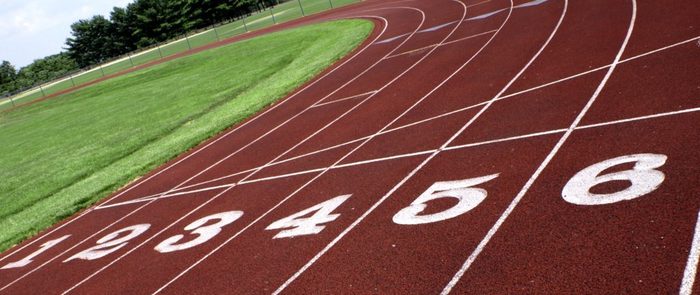 GLN: Sydney Opera House Fundraiser tonight at Glennallen High School. Come see Caden Gerlach play contemporary cello. Lasagna and Cheesecake Dinner $15.00 -takeout available for pick up at 4:00-6:30pm Concert starts at 7:00pm (babysitting provided)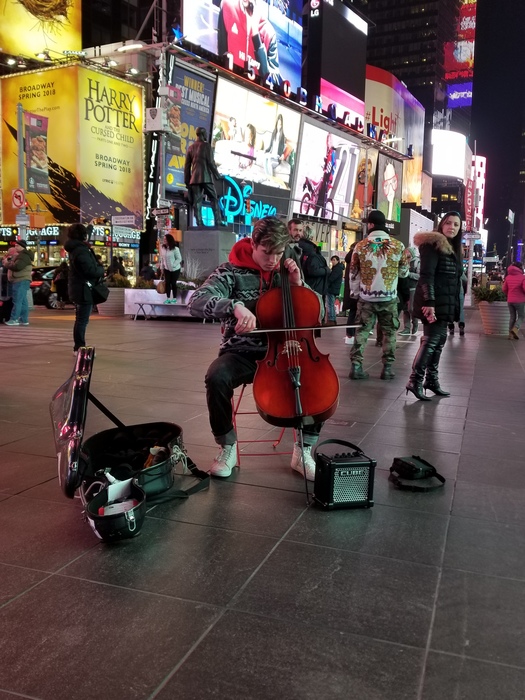 Congratulations Slana Archers! They competed in 2 tournaments this weekend and we are proud of each one of them. Thank you Coach Ole Bates and Coach Lyle Bueachamp for everything you do! We will find out on February 22nd where each archer placed in both statewide tournaments.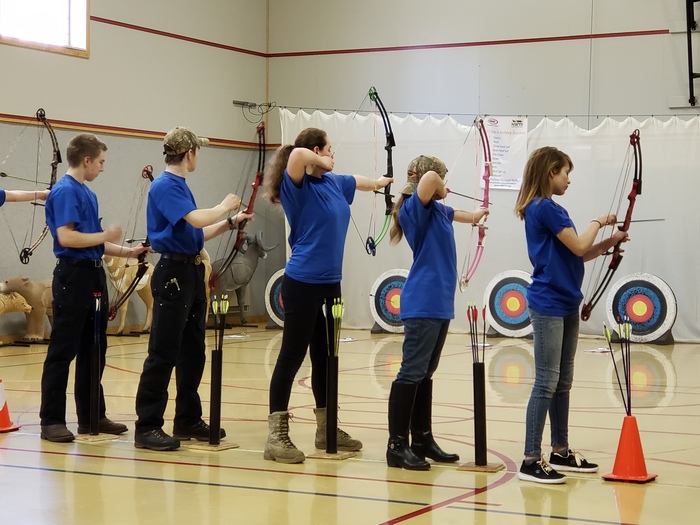 GLN: High School Basketball this weekend THR: 4:00 pm JV boys, 5:30 pm Varsity Girls, 7:00 pm Varsity Boys FRI: 3:30p JV girls, 5:00pm JV boys, 6:30 pm Varsity girls, 8:00pm Varsity boys SAT: 10:00am JV girls, 11:30am JV boys, 1:00pm Varsity girls, 2:30pm Varsity boys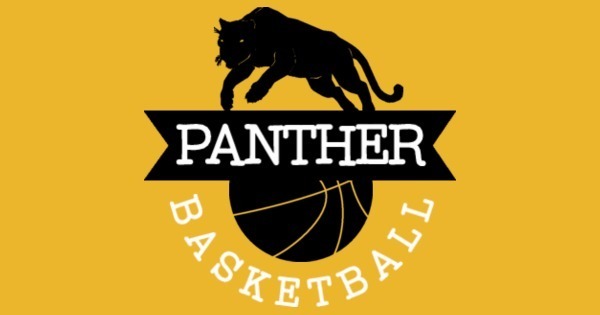 The Slana School Sweetheart Dinner and Dance Fundraiser that was going to be held on February 15 has been cancelled.

The Kenny Lake Swisher Committee has changed the time for their meeting. It will be on Monday, February 11 at 6:30 pm in the KLS library.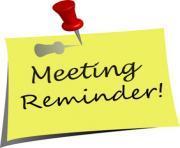 The Kenny Lake Swisher Committee will meet on Monday, February 11th at 5:45 pm in the Kenny Lake School library.

Kenny Lake School is placing an order for shirts. Former KL student Deanna (Knutson) Bozone created the design. If you are interested in placing an order, contact the KL office at 822-3870. Deadline for orders is Friday, February 8. #KennyLakeSchool #GetYourGear #WeAreCRSD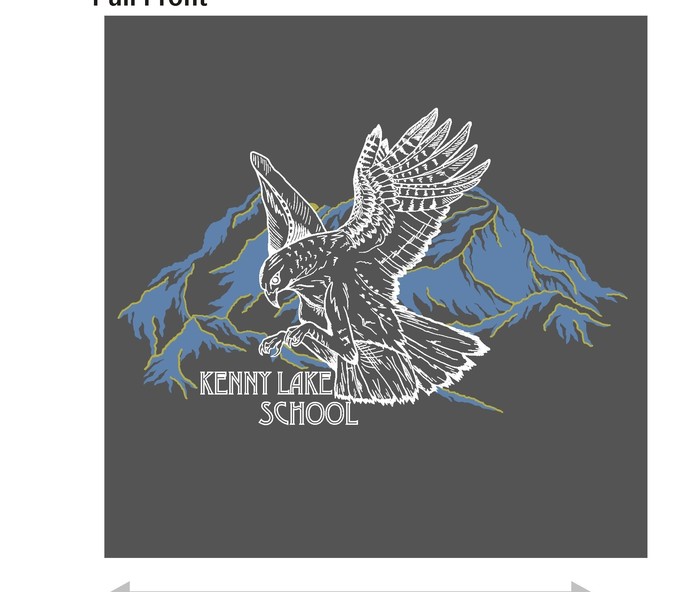 GHS/GMS Pep Assembly will be on Thursday 2/7/19 at 11:10am in the GHS gym to celebrate Hockey, Basketball and Homecoming #GHShomecoming #GHSPepAssembly #WeAreCRSD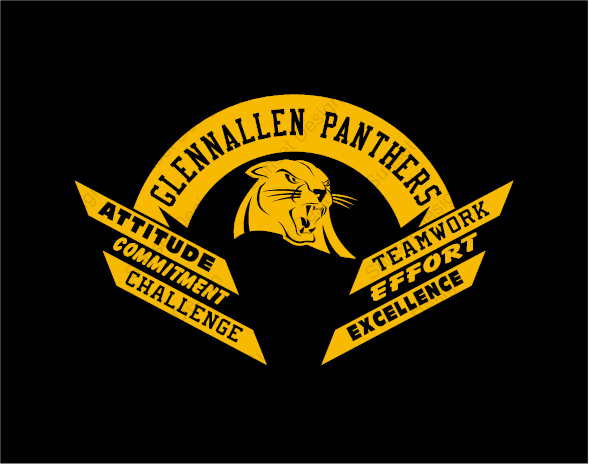 Bring Back the Disco Homecoming is February 9th from 8-10pm in the GHS Music Room. All students planning to attend must pass an eligibility check. Homecoming court is at 6:00pm in the Auditorium. #WeAreCRSD #LoveYourSchool #Homecoming2019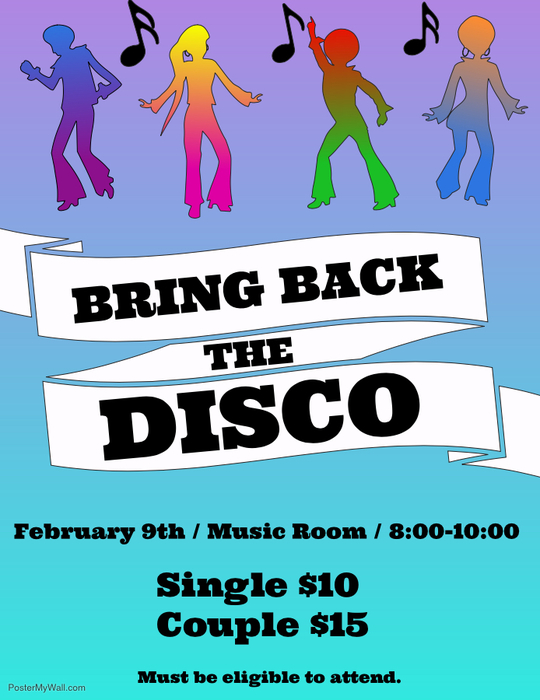 Valentines Day Grams will be sold in the commons during lunch from February 6th-13th, hand delivered from Cupid during Plus on February 14th. *Candy Box $1.00 *Soda $2.00 *Chocolate Box $3.00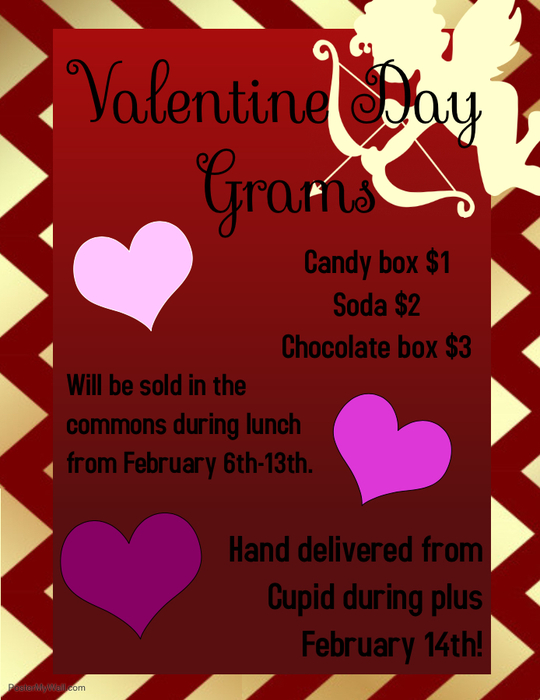 GES Spirit Week: Monday-Pajama Day Tuesday-Disco Day Wednesday-Pink Day (Wear Pink) Thursday-Sports Day Friday: Black and Gold Day