Friendly reminder that there is no school on Monday, January 28th. We will be having parent teacher conferences from 1:00 pm-6:00 pm. We look forward to seeing you there! Please contact your school if you have any questions.


Congratulations to Moriah Jacobsen (High School) and Brynna Gerlach (Middle School) on winning the 2019 CRSD Poetry Out Loud competition. A very special thank you goes out to all of the students who participated in POL this year and to all of those who helped volunteer to make the competition a great success. #WeAreCRSD #PoetryOutLoud HIGH SCHOOL RESULTS: 1) Moriah Jacobsen 2) Jessie Hale 3) Keona Shorten MIDDLE SCHOOL RESULTS: 1) Brynna Gerlach 2) Madison Cozzen 3) Teegan Rude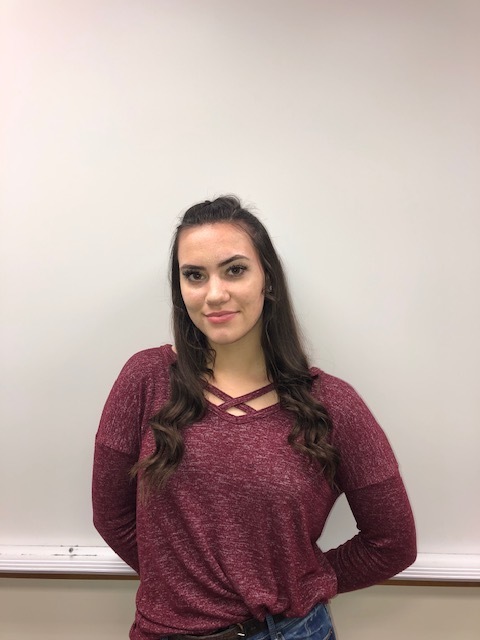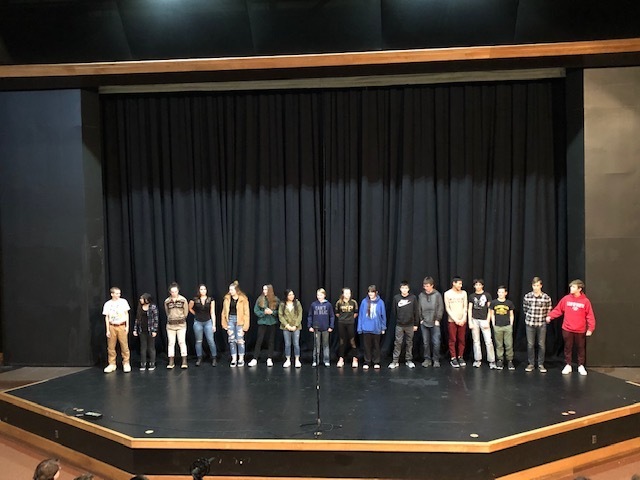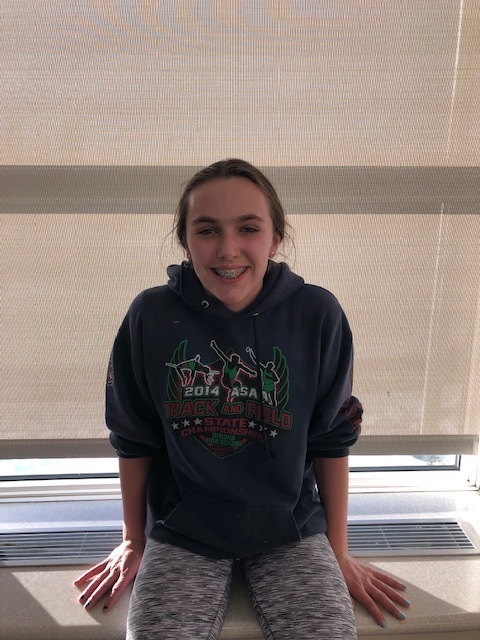 Bus Route Alert--- Route 7 for Kenny Lake has been canceled for today. The driver is out sick and First Student is unable to provide transportation at this time. This is ONLY route 7. At this time all other routes in the CRSD are running. Route 7 runs the Richardson Highway, Old Edgerton and up to 4.5 mile on the Edgerton.



GMS/GHS Awards Assembly has been rescheduled for January 30th at 11:10 in the HS Gym.

GES Awards Assembly has been rescheduled for January 30th at 10:00 in the HS Gym.

Just a friendly reminder that Monday is an In-Service day for teachers, and a WIN day for students who signed up for class sessions, or who received contact from your school. Buses will run one hour later in the morning, and one hour earlier in the afternoon. Contact your school if you have questions regarding the WIN day.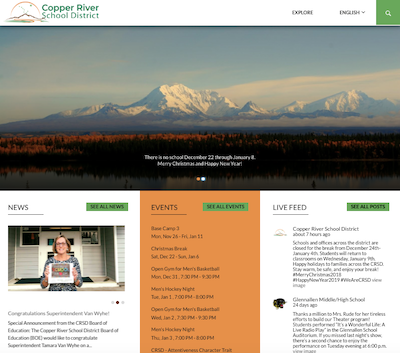 Schools and offices across the district are closed for the break from December 24th-January 4th. Students will return to classrooms on Wednesday, January 9th. Happy holidays to families across the CRSD. Stay warm, be safe, and enjoy your break! #MerryChristmas2018 #HappyNewYear2019 #WeAreCRSD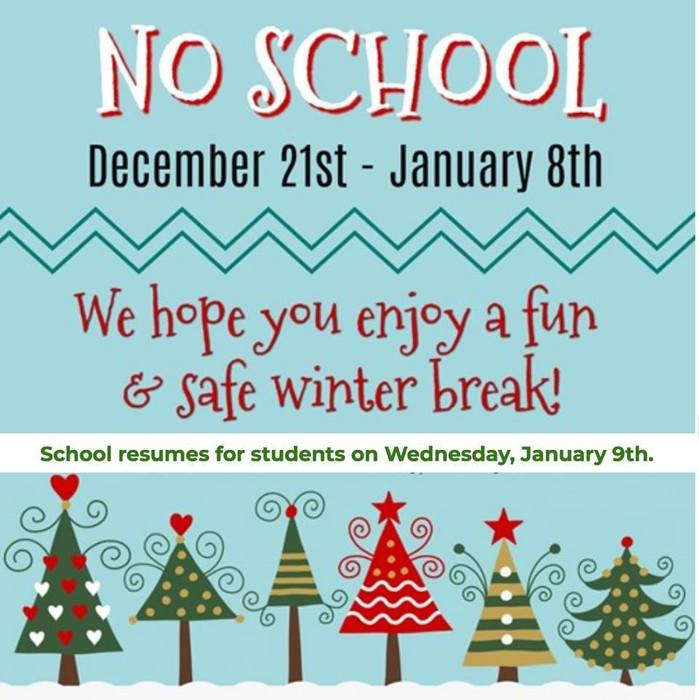 Thanks a million to Mrs. Rude for her tireless efforts to build our Theater program! Students performed "It's a Wonderful Life: A Live Radio Play" in the Glennallen School Auditorium. If you missed last night's show, there's a second chance to enjoy the performance on Tuesday evening at 6:00 p.m.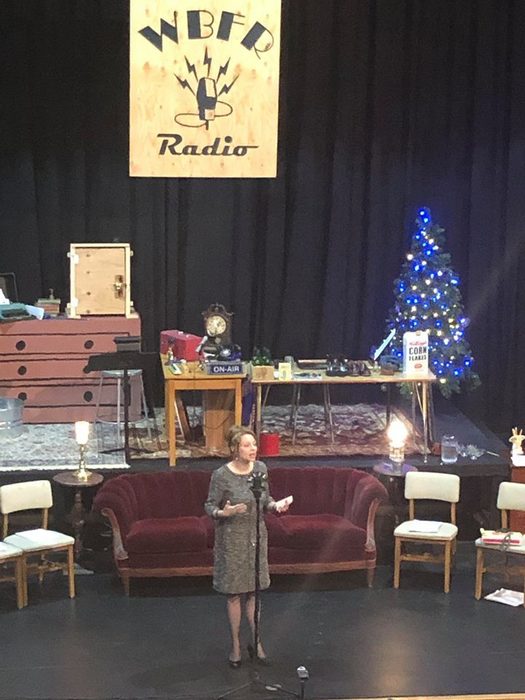 Kenny Lake Bigs and Littles gathered to make snowflake resist paintings and snowmen that were dunked in hot chocolate. Afterward, they completed STEM activities. Oh, what fun!! #KennyLakeSchool #BigsAndLittles #WeAreFamily #LoveYourSchool #WeAreCRSD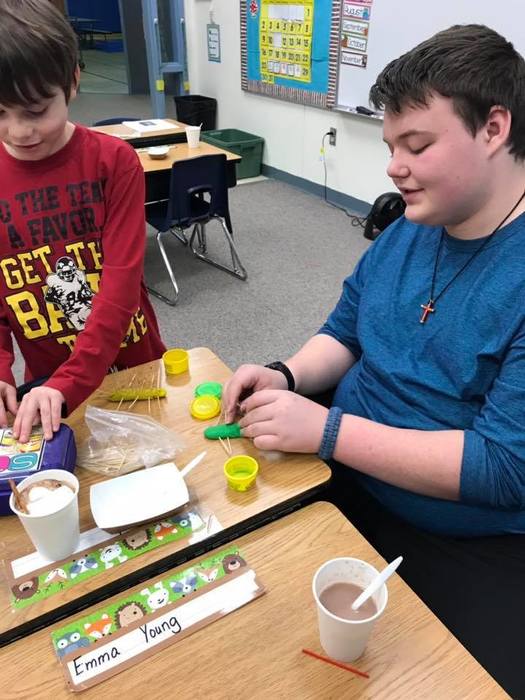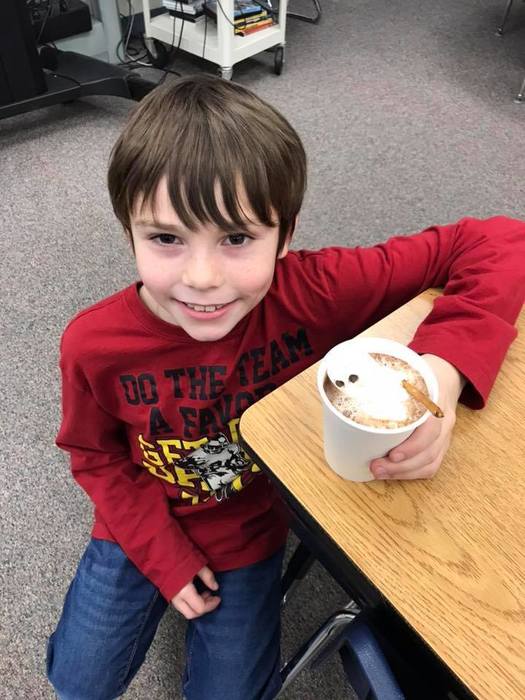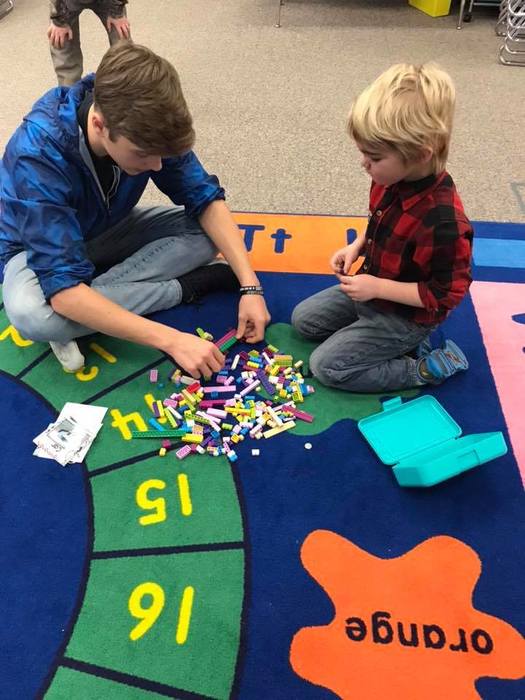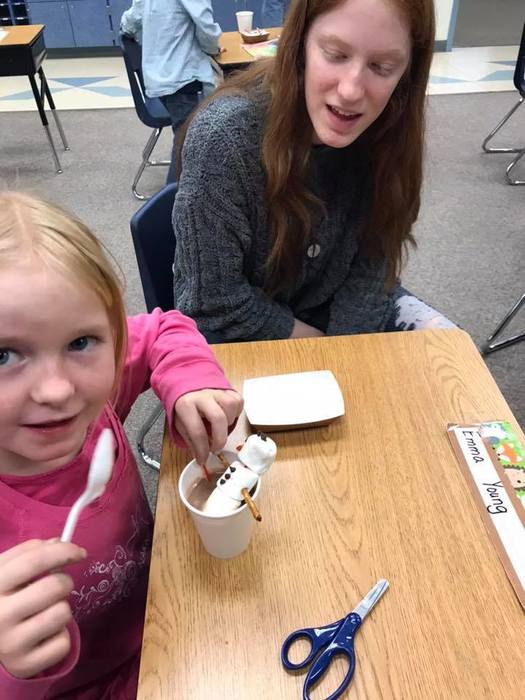 Congratulations to Superintendent Van Wyhe on her new position at the Alaska Department of Education and Early Development!