GLN: Spring Track and Field Glennallen is looking for a High School and a Middle School track coach. The deadline to find a coach is 2/25/19 please call 822-5286 if you are interested.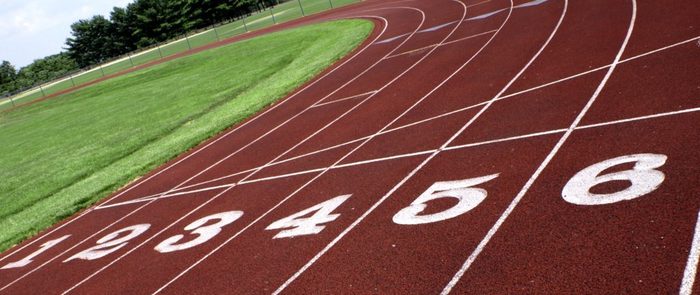 GLN: Sydney Opera House Fundraiser tonight at Glennallen High School. Come see Caden Gerlach play contemporary cello. Lasagna and Cheesecake Dinner $15.00 -takeout available for pick up at 4:00-6:30pm Concert starts at 7:00pm (babysitting provided)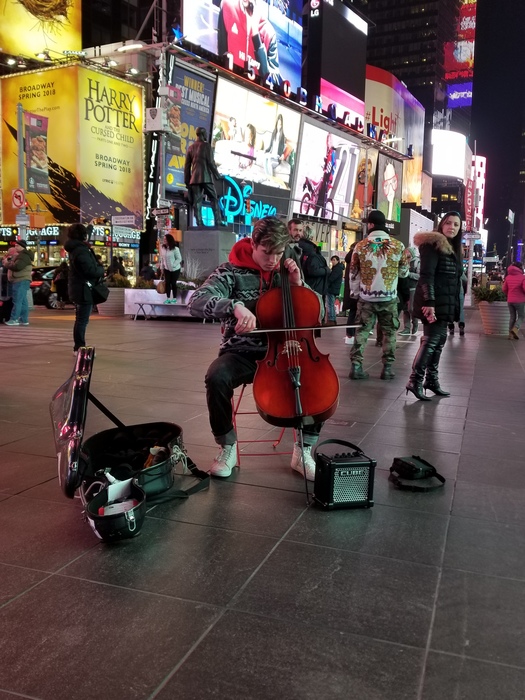 Congratulations Slana Archers! They competed in 2 tournaments this weekend and we are proud of each one of them. Thank you Coach Ole Bates and Coach Lyle Bueachamp for everything you do! We will find out on February 22nd where each archer placed in both statewide tournaments.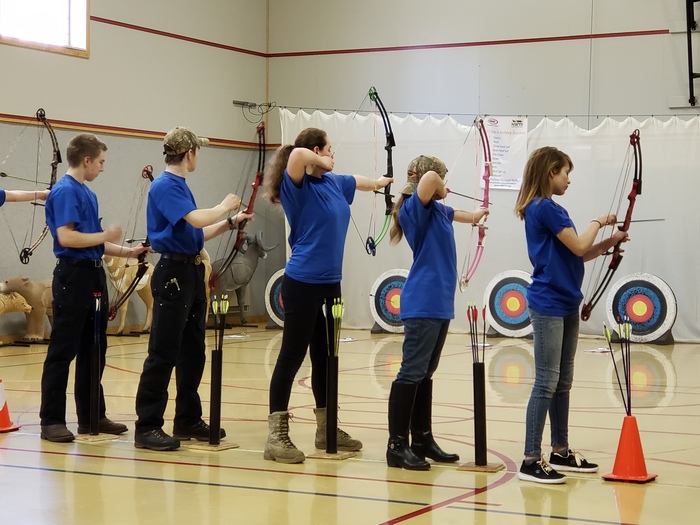 GLN: High School Basketball this weekend THR: 4:00 pm JV boys, 5:30 pm Varsity Girls, 7:00 pm Varsity Boys FRI: 3:30p JV girls, 5:00pm JV boys, 6:30 pm Varsity girls, 8:00pm Varsity boys SAT: 10:00am JV girls, 11:30am JV boys, 1:00pm Varsity girls, 2:30pm Varsity boys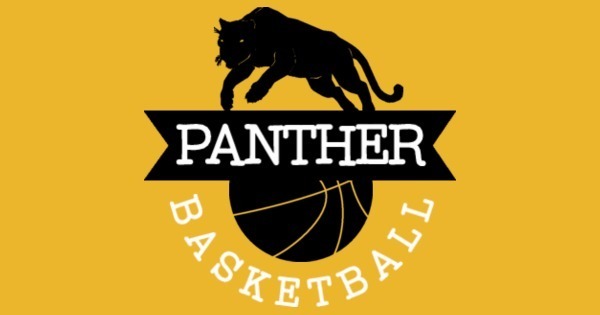 The Slana School Sweetheart Dinner and Dance Fundraiser that was going to be held on February 15 has been cancelled.

The Kenny Lake Swisher Committee has changed the time for their meeting. It will be on Monday, February 11 at 6:30 pm in the KLS library.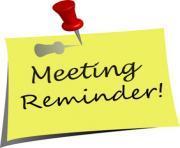 The Kenny Lake Swisher Committee will meet on Monday, February 11th at 5:45 pm in the Kenny Lake School library.

Kenny Lake School is placing an order for shirts. Former KL student Deanna (Knutson) Bozone created the design. If you are interested in placing an order, contact the KL office at 822-3870. Deadline for orders is Friday, February 8. #KennyLakeSchool #GetYourGear #WeAreCRSD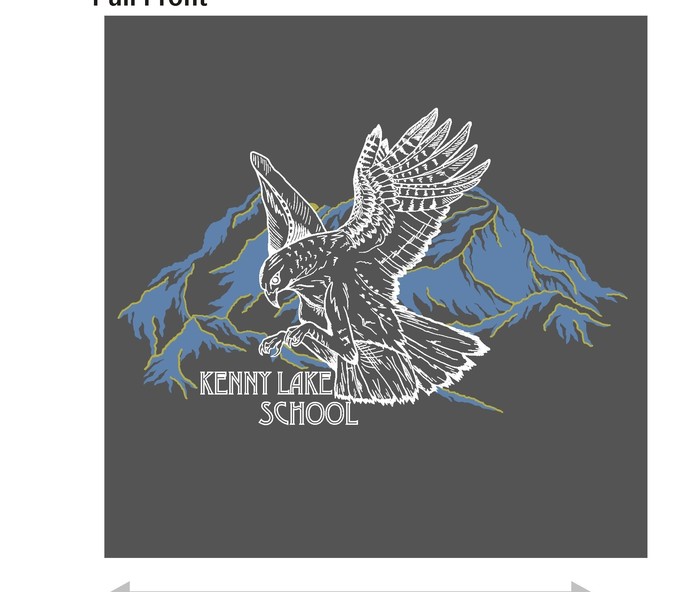 GHS/GMS Pep Assembly will be on Thursday 2/7/19 at 11:10am in the GHS gym to celebrate Hockey, Basketball and Homecoming #GHShomecoming #GHSPepAssembly #WeAreCRSD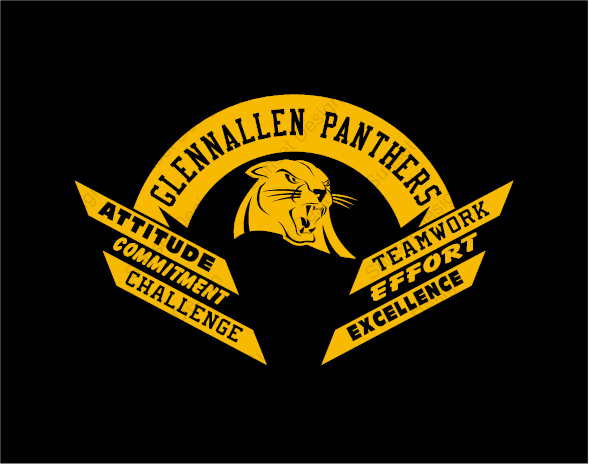 Bring Back the Disco Homecoming is February 9th from 8-10pm in the GHS Music Room. All students planning to attend must pass an eligibility check. Homecoming court is at 6:00pm in the Auditorium. #WeAreCRSD #LoveYourSchool #Homecoming2019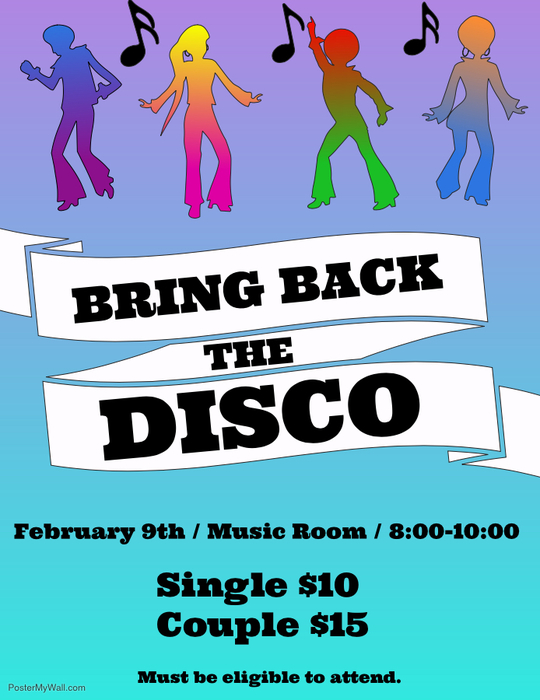 Valentines Day Grams will be sold in the commons during lunch from February 6th-13th, hand delivered from Cupid during Plus on February 14th. *Candy Box $1.00 *Soda $2.00 *Chocolate Box $3.00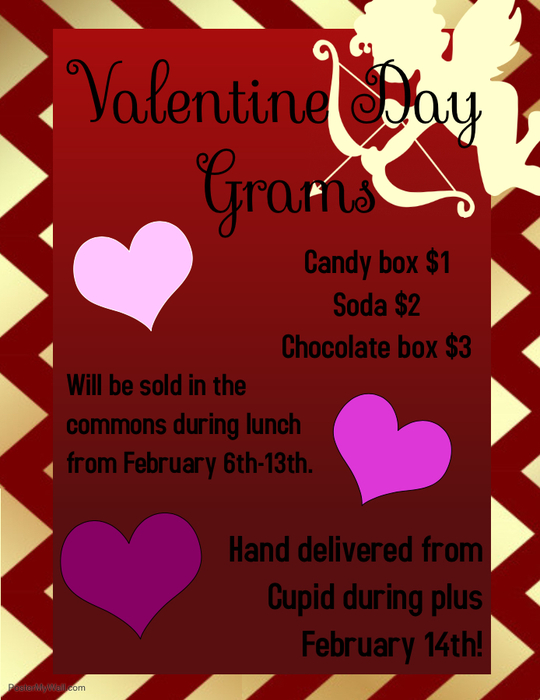 GES Spirit Week: Monday-Pajama Day Tuesday-Disco Day Wednesday-Pink Day (Wear Pink) Thursday-Sports Day Friday: Black and Gold Day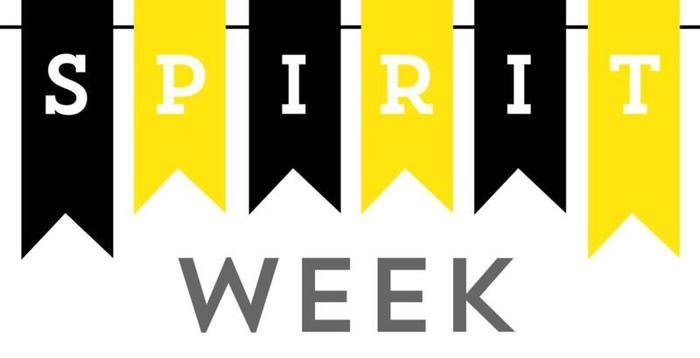 GHS/GMS Spirit Week: Monday-Pajama Day Tuesday-Disco Day Wednesday-Pink Day (Wear Pink) Thursday-Meme/Vine Day Friday: Black and Gold Day


Slana PTO will be having a meeting on Wednesday, February 6,2019 at 5:15 pm in the Slana School lunchroom . All are welcome to attend.

The Kenny Lake School Association will meet on Thursday, Feb. 7 at 4:15 p.m. in the school library. Parents are encouraged to attend. #KennyLakeSchool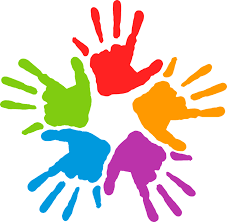 Slana School's Sweetheart Dinner and Dance Fundraiser will be held on Friday, February 15,2019 from 6 pm-8 pm. Please come out and join us!

GLN: Special thank you to all of the community members who came to Glennallen School today to help us celebrate our students at our Awards Assembly. #wearecrsd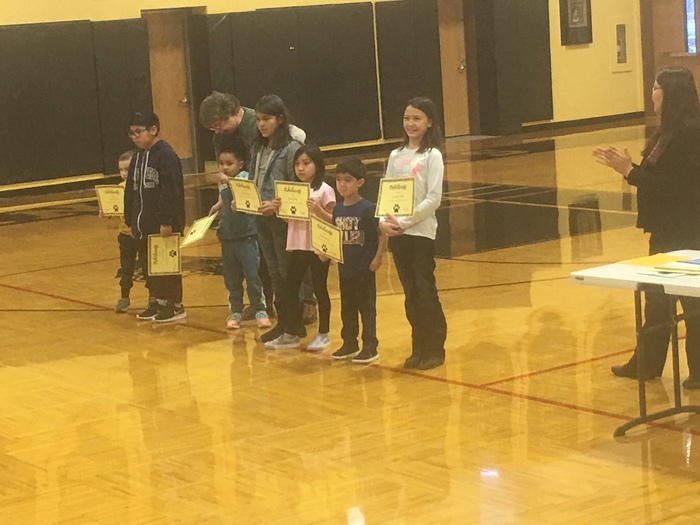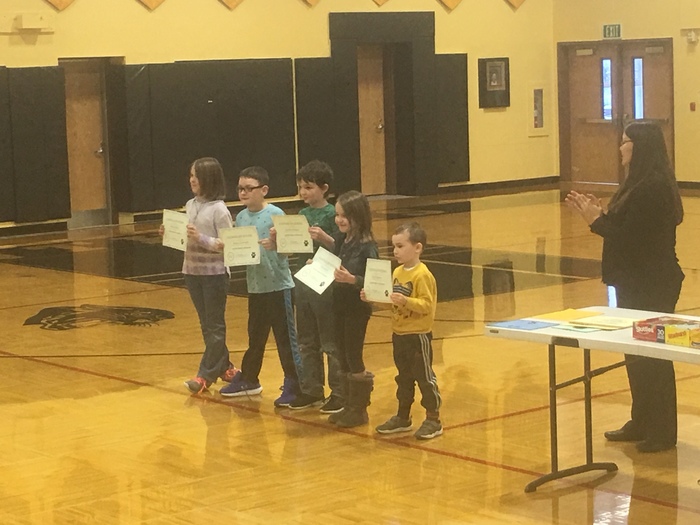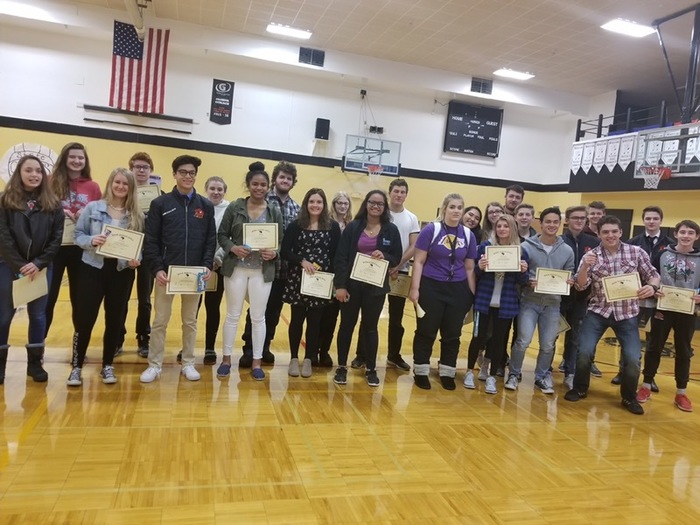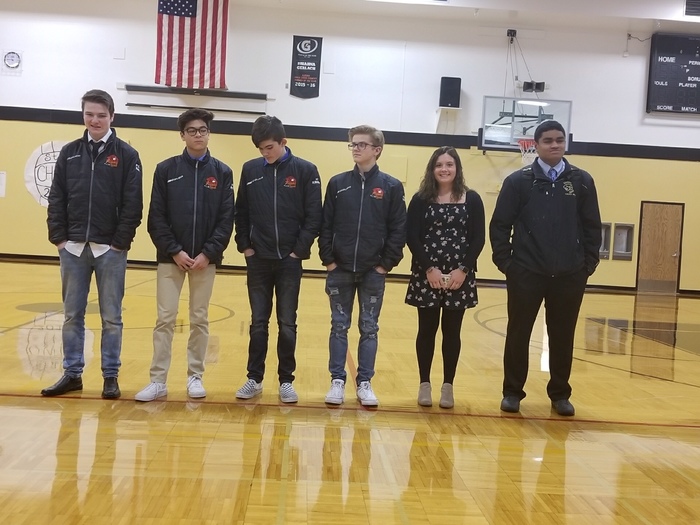 Kenny Lake School is starting a Cross Country Ski Club for students in grades 2-12. The club will meet on Wednesday from 3:30-4:45 p.m. The dates are Feb. 13 & 20, Mar. 6 & 27 and Apr. 3. For more information, contact Ms. Carter at
scarter@crsd.us
or call the school office.

GHS: The spring National Honor Society application process is underway and will close on 01/31/19 at 3:10 pm. Students will be individually inducted during the month of February and the actual induction ceremony will be held during plus period on 05/07/19 with a reception to follow in the loft above the commons. Come talk to Mr. Dale in room 209 if you have any questions.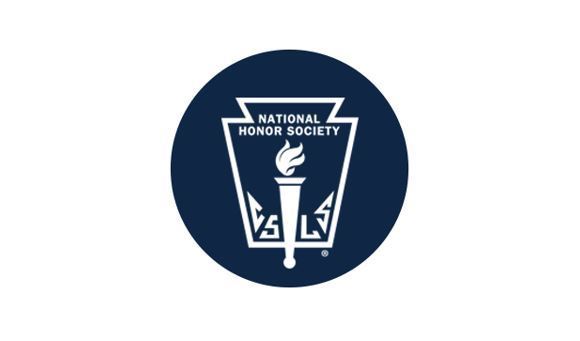 Congratulations to the Glennallen/KL/Tok (The Alaska Heat) Hockey Team for making it to the state tournament! They will be playing this Thursday (1/31/19) at 2:30 pm on the Menard Rink in Wasilla. Take a road trip this TH, and support your HS Hockey Team.