Schools and offices across the district are closed for the break from December 24th-January 4th. Students will return to classrooms on Wednesday, January 9th. Happy holidays to families across the CRSD. Stay warm, be safe, and enjoy your break! #MerryChristmas2018 #HappyNewYear2019 #WeAreCRSD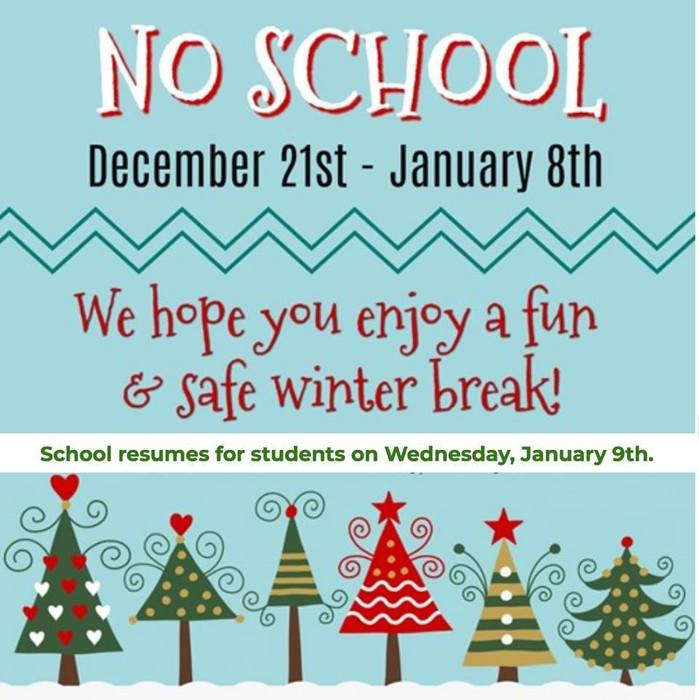 Thanks a million to Mrs. Rude for her tireless efforts to build our Theater program! Students performed "It's a Wonderful Life: A Live Radio Play" in the Glennallen School Auditorium. If you missed last night's show, there's a second chance to enjoy the performance on Tuesday evening at 6:00 p.m.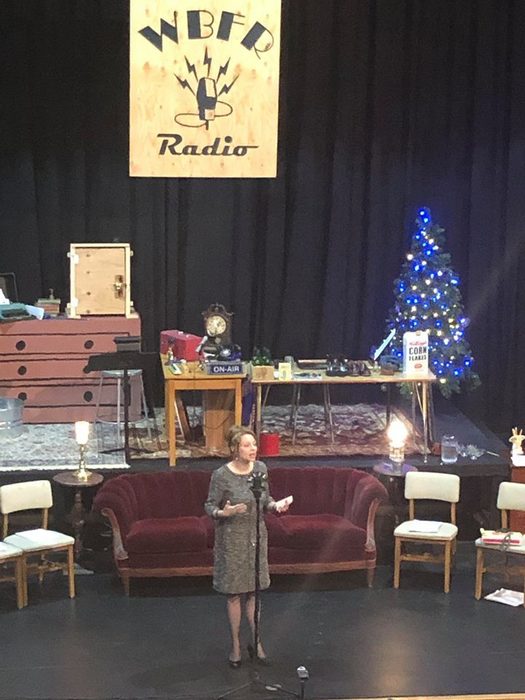 Kenny Lake Bigs and Littles gathered to make snowflake resist paintings and snowmen that were dunked in hot chocolate. Afterward, they completed STEM activities. Oh, what fun!! #KennyLakeSchool #BigsAndLittles #WeAreFamily #LoveYourSchool #WeAreCRSD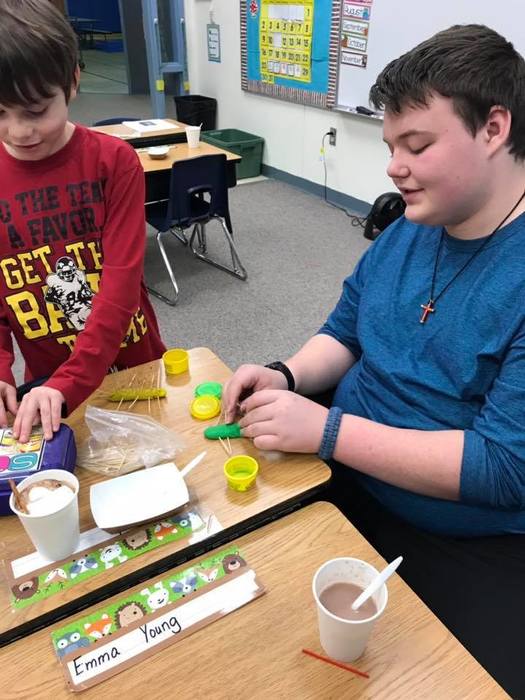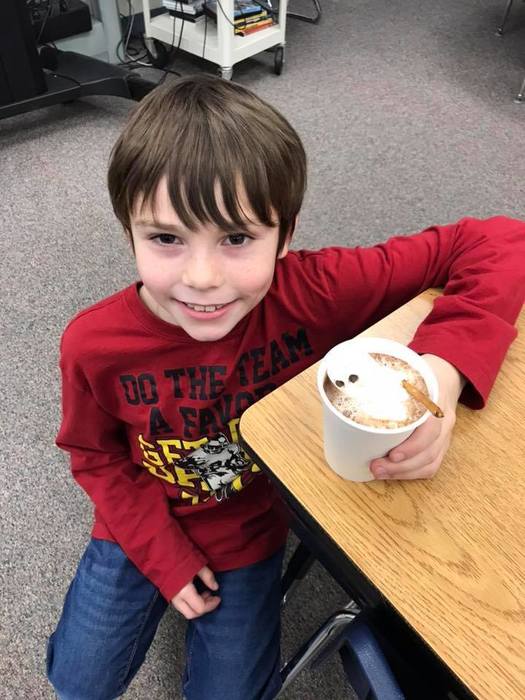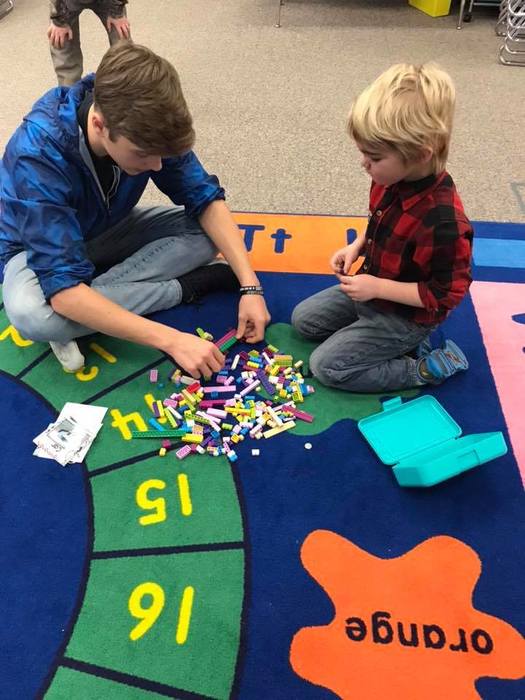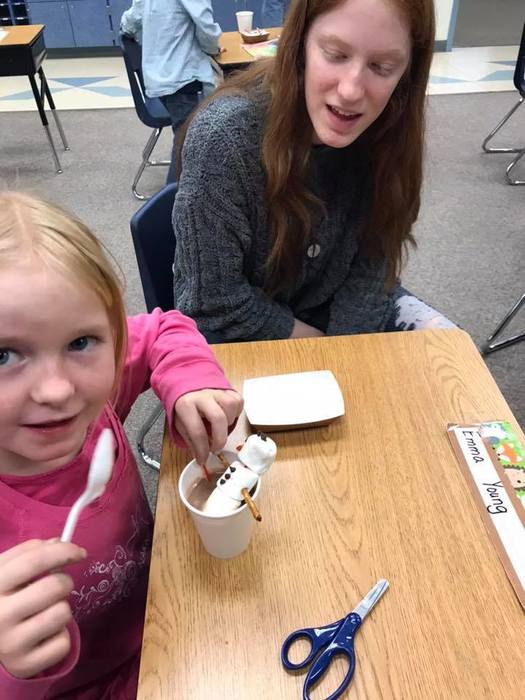 Congratulations to Superintendent Van Wyhe on her new position at the Alaska Department of Education and Early Development!