Board Work Session, January 7, 5:00 p.m.: Upstream Learning Presentation held in the District Office Board Room; Board Meeting January 7, 6:00 p.m. at the District Office

GES: It may be a marshmallow world, but it ain't all fluff! Join us for the Glennallen Elementary Christmas Program at 6:00 pm on Dec 17, featuring Christmassy poems, fun holiday songs, and classic carols brought to you by your favorite little performers! (We might even let you sing some too!) #GES #HappyHolidays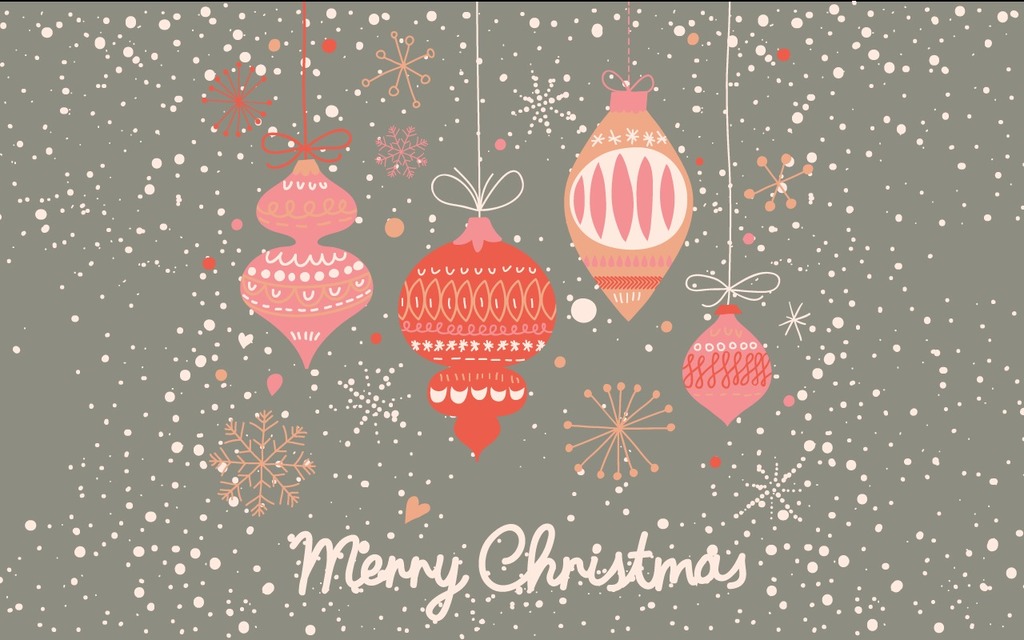 GLN: ***EDIT: the Glennallen ASB meeting will be Monday, December 16th not January 16th from 4:30-5:30pm in the High School Library

GLN: The next ASB meeting will be Monday, Jan 16th 430-530pm in the HS library. Agenda: 1) call to order 2) approve previous meeting min 3) principles update 4) athletic director update 5) PTO update 6) discuss communication issues. Teacher/parent all teachers using same method of communication. Not all different Apps. 7) constant contact who is in charge of posting? Who decides when and how to notify? What information? 8) comments from those present 9) set next meeting date 10) adjourn Thank you and I hope to see you there. All are welcome.

Slana PTO will be having their monthly meeting, tomorrow, December 5,2019 @ 5:30 pm in the Slana School Science room.Agenda: Success of past fundraisers, Christmas Bazaar, New Business. Everyone is welcome to attend.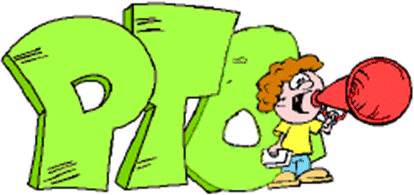 "A Christmas Carol," performed as a one-man show by Storyteller Tim Lowry, is coming to Glennallen! The two performances will be on Friday, Dec 6 and Saturday, Dec 7 at 6:30 p.m. each night. In addition to the two performances of "A Christmas Carol," Tim will spend Friday & Saturday morning at the school. On Friday, he will interact with upper and lower elementary students and also with Mrs. Rude's high school Communications class. On Saturday morning, Tim will host a free, open-to-the-community workshop on storytelling called "Out 'n No Book." Growing up in the mountains of Kentucky, Tim often heard his grandfather say that there was plenty of stuff you couldn't learn "out 'n no book." His grandfather used storytelling as a way to preserve history and culture for the family and the community. Beginning with an engaging story about his grandfather, Tim will share practical tips for sharing your own personal narratives, historical stories, folk tales, legends, epics, and myths. As one mountain storyteller put it, "It won't do just to read the old tales out of a book. You have to TELL 'EM to make 'em go right!" The workshop will begin at 10:30 a.m. and will last 1.5–2 hours. Thank you to the Glennallen PTO & to CVEA's Community Foundation for helping bring these events to our students & community!

Hello CRSD staff and families. Bus route 7 through Old Edgerton Highway is closed today due to the bus breaking down. Thank you for your understanding and patience.


GES: The Holiday Shop is back this year, December 3rd-5th from 11:15am-1:00pm in the Glennallen Loft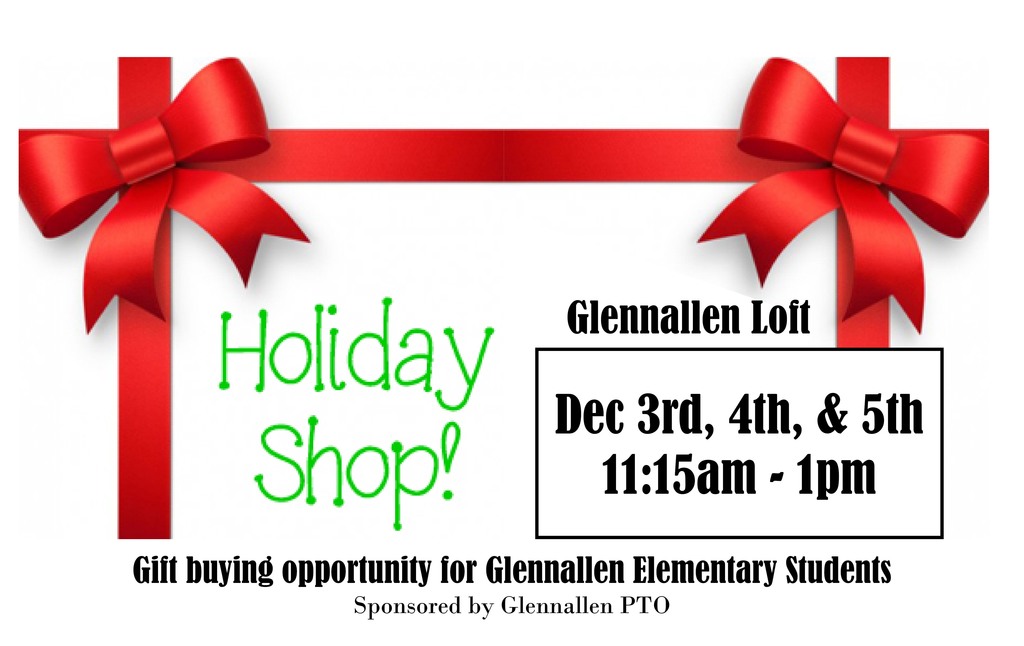 Reminder: We are having our Annual Slana School Community Thanksgiving Dinner this Sunday, November 24,2019. It will begin at 2 pm in the Slana School Gym. We provide the turkey,stuffing, mashed potatoes,rolls, and pumpkin pie. Please bring a side dish to share if you can.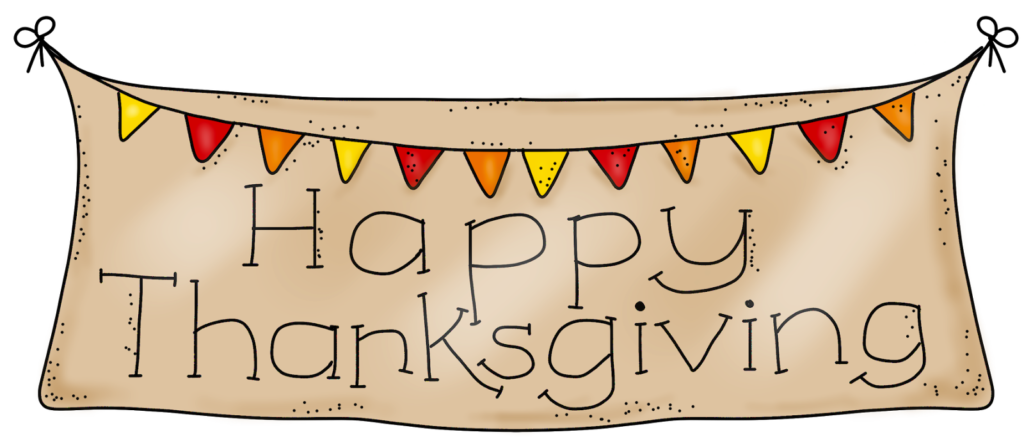 Reminder: Glennallen Schools will have EARLY RELEASE Wednesday, November 27th -Busses will be leaving Glennallen at 1:10pm There will be NO SCHOOL Thursday, November 28th or Friday, November 29th #HappyHolidays #EarlyRelease #Thanksgiving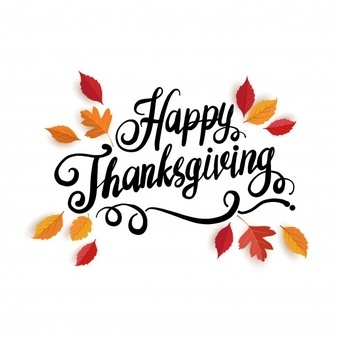 Next Tuesday, November 26th, we will be having our school/community Thanksgiving Lunch at 12:00 here at the school. We need families, staff, and community members to bring a side dish. Hope to see you there.


Policy Committee Meeting, Tuesday, November 26, 2019, at 12 p.m.; Agenda: AASB Policy Updates; Public Call-in Number 822-7676 Attendee PIN# 38993

GLN: Picture retakes/make-ups for Glennallen Schools are tomorrow November 19th, 2019. If you were unhappy with purchased picture packets the entire package must be turned in to the photographer tomorrow.


GES: Little Dribblers will be scrimmaging today November, 18th: 3:30 - 1st / 2nd grade inter-team scrimmages using 2 courts in MPR 4:00 - 1st / 2nd grade full court inter-team game 4:30 - 3rd / 5th grade inter-team scrimmage Game 1 5:00 - 3rd / 5th grade inter-team scrimmage Game 2

There's some creative learning going on here at Slana School! Benton Clary is creating a learning game for his fellow students to play that will involve answering some math, science, and reading questions . Way to go Benton! #slanaschoolrocks #slanawarriors #beinspired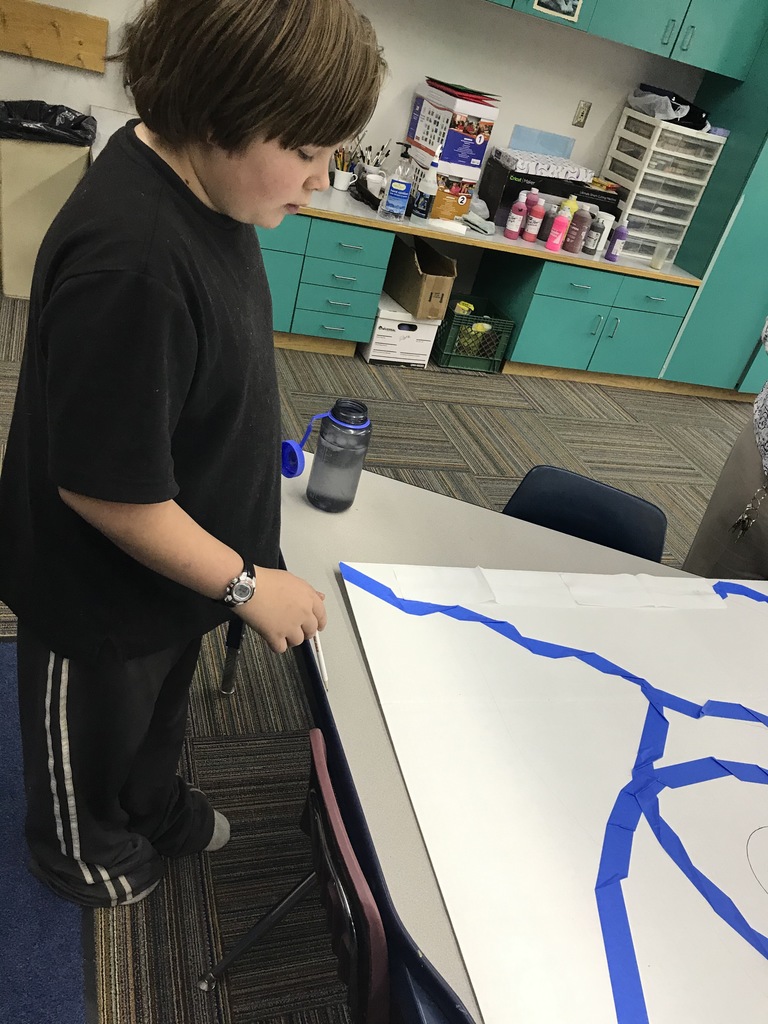 GLN: November 15, 2019 is Rock-Your-Mocs Day: a worldwide movement in which Native American & Indigenous Peoples wear their moccasins and or turquoise. All students are invited to participate.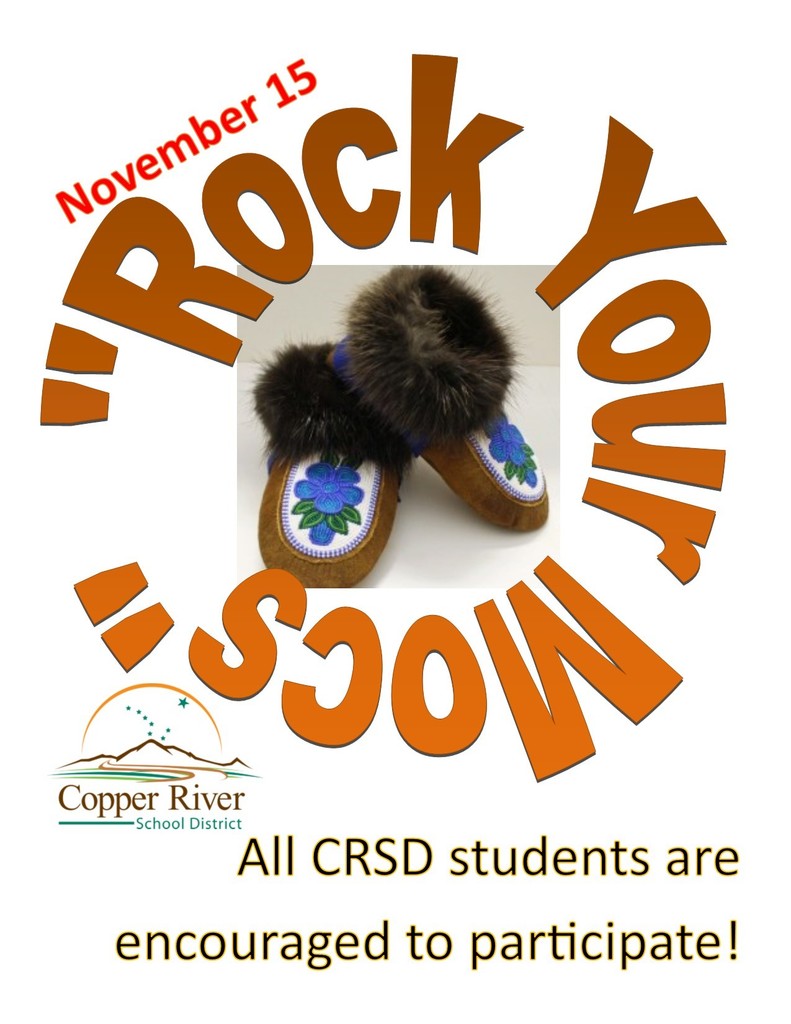 BOE Meeting at Kenny Lake School, December 3, 2019, 6 - 8 p.m.; Public Call-in Number 822-7676, Attendee PIN# 38993

BOE Work Session at Kenny Lake School, December 3, 2019, 5 - 6 p.m.; Agenda: I. iNACOL Conference Reports II. Conditional Surveys; Public Call-in Number 822-7676, Attendee PIN# 38993