Slana PTO is having a Pancake Feed Fundraiser on Saturday, March 30th in the Slana School Gym. It will be from 10 am - noon. Prices are: $10 for adults, $8 for child, and $30 for a household of 4 or more. Included in the breakfast is all you can eat pancakes! Hope to see you there!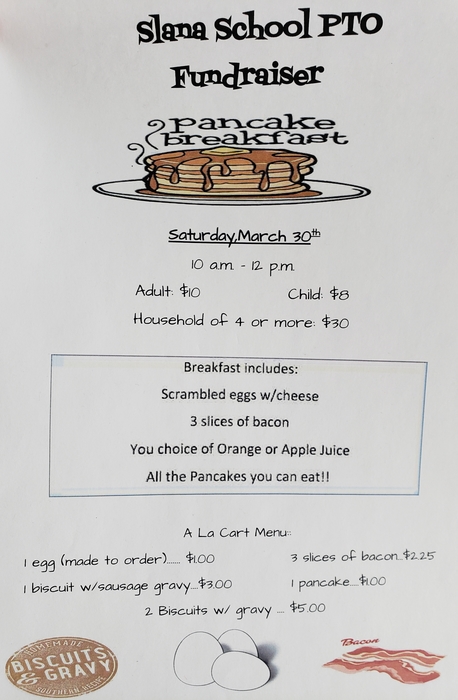 GLN: Glennallen School is looking for a boys spring basketball coach for Middle School. If you are interested, please contact Sara Cook.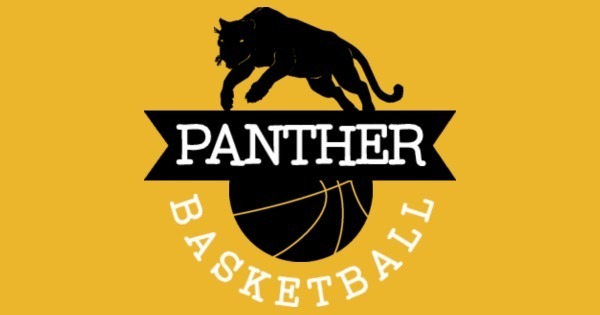 The Copper River School District will have several new employees moving into the area who need housing. Please contact Naomi Stickney at 822-3234 ext. 1223, or
nstickney@crsd.us
if you have a home or apartment for rent or lease. Thank you!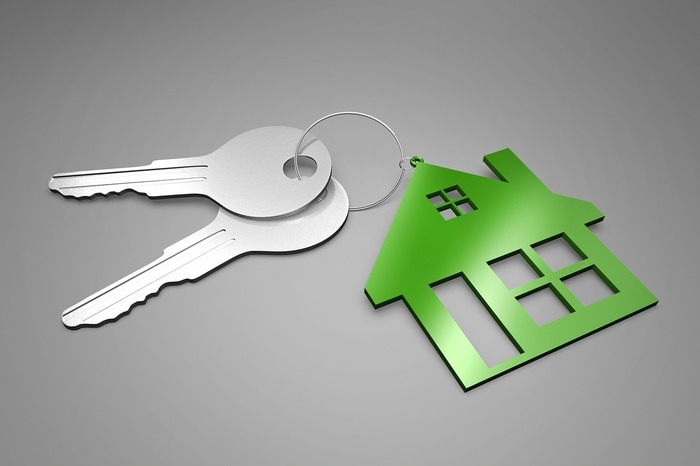 GLN: There will be a meeting on Thursday, March 21, for all high school students interested in attending Close Up in Washington, DC, in May of 2020. The meeting will be in Mrs. Lorence's room during Plus Period. If you can't make this meeting, please contact Mrs. Lorence to sign up and receive further information.

Friendly reminder that today is a Teacher In-Service and WIN Day. Please contact your school's front office if you have any questions.

Kenny Lake will hold a special ASB meeting regarding the upcoming budget and calendar for the 2019-2020 school year on Wednesday, March 20 at 5:00 p.m. in the school library. The public is invited to attend. #KennyLakeHawks #BetterTogether #StayInformed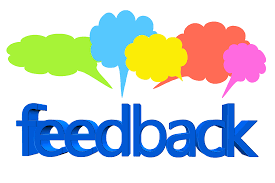 GLN: Mr. Popp's small engine class visited CVEA and toured the Glennallen Diesel Plant. Thank you CVEA for letting us come visit! #LoveYourSchool #WeAreCRSD #GlennallenPanthers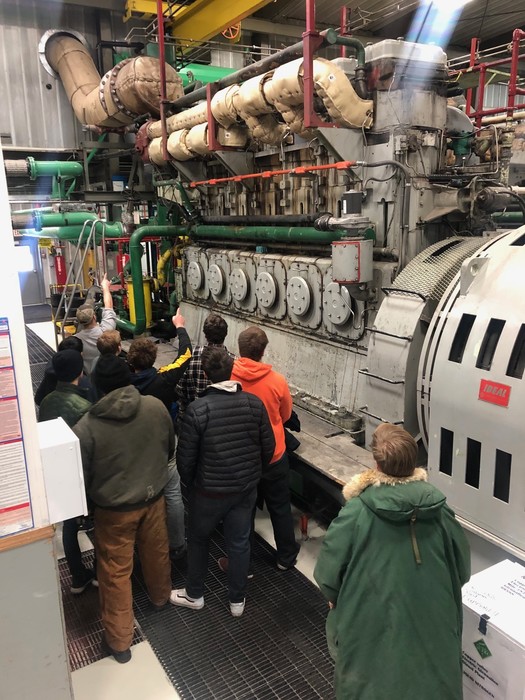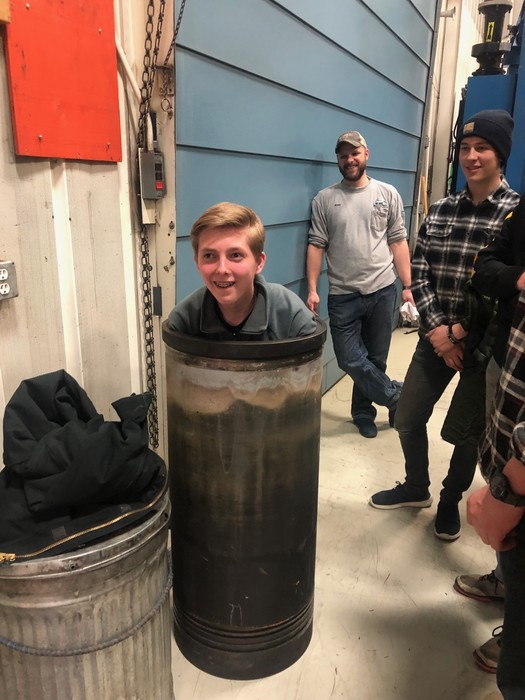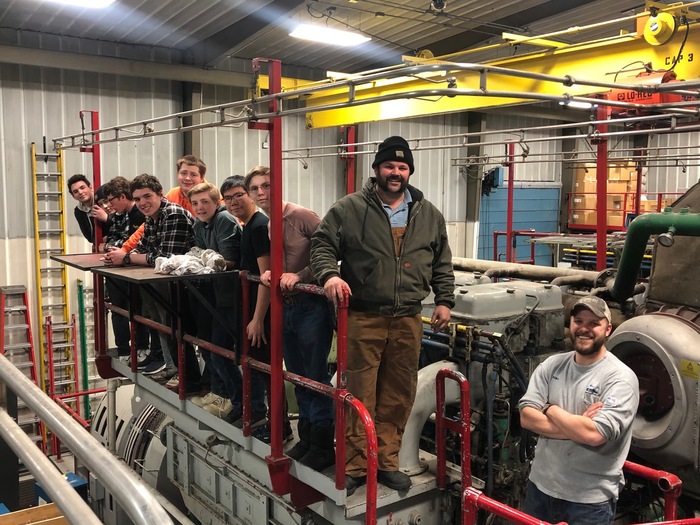 Glennallen Budget/Caledar ASB meeting will take place March 22nd, 4:30 PM in the HS Music Room.

Reminder: Slana Advisory School Board is having a meeting at Slana School on Friday, March 8,2019 @ 5:30 pm in the Science/Lunchroom.

Slana PTO has a meeting scheduled for tonight at 5:30 pm. in the Slana School Science/ Lunchroom. All are welcome to attend.

Glennallen Science Night- Please join us at Glennallen Schools tomorrow 3/6/18 5:30-7:30pm for Science Night, there will be hands-on experiments and fun for the entire family. Spaghetti Dinner will be served at 5:00pm See you there! #WeAreCRSD #GLNScienceNight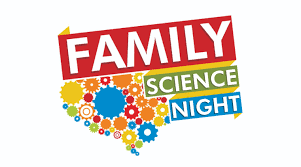 Glennallen Students and Families: Our next WIN (What Individuals Need) Day is March 18th from 9:30-2:10 PM. This WIN Day will be an "Enrichment Day" which means student attendance is voluntary. Students who would like to participate will need to sign up for two sessions. Parents/Guardians will need to sign and send the form back by Thursday, March 7th. The form will go home with students tonight. If you have any questions, please don't hesitate to call the office. #GlennallenSchools #WINday #WeAreCRSD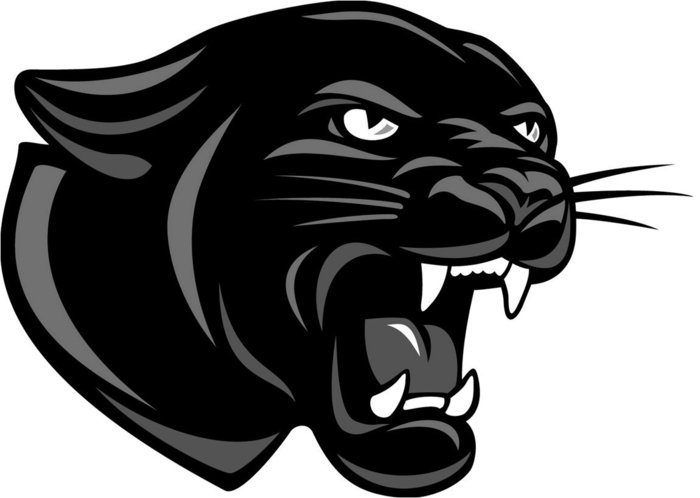 Slana PTO had their Archers Celebration on Saturday, March 2, 2019. Everyone had a great time. At the end of the celebration, the archers showed the crowd some of their archery skills. A big Thank you to everyone that came out to Slana School to help us celebrate.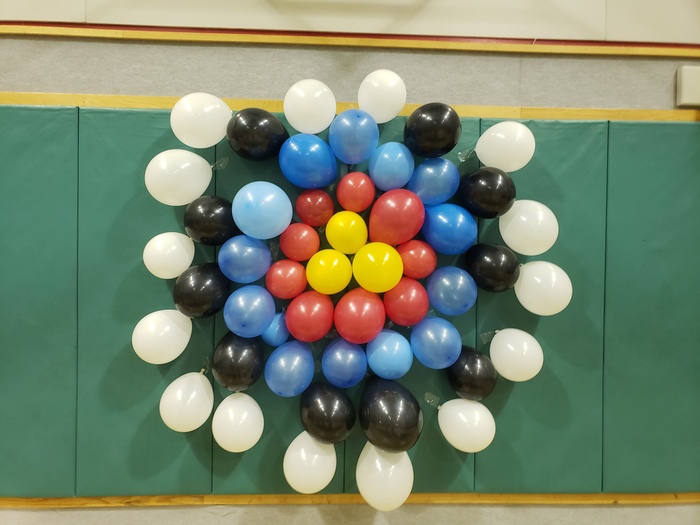 GHS: Boys Basketball Fundraiser Meal: Chicken Adobo, Rice, Egg Roll, & Dessert for $12.00 Pick-up tomorrow March 5, 2019 between 4-6pm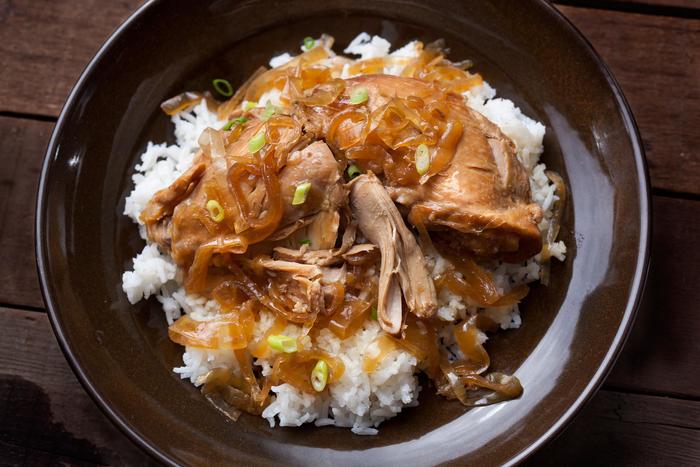 Last Friday our Slana high school students Thomas Abraham and Tyler Emerson shared their Genetic Disorder Research projects with the elementary and middle school students. Tyler's project was about Sever Combined Immunodeficiency(SCID) and Thomas's project was about Phenylketonuria (PKU). They where both knowledgeable on their topic and answered questions from the class. Thank you Thomas and Tyler for sharing your project. #WeAre CRSD #slanarocks #beinspired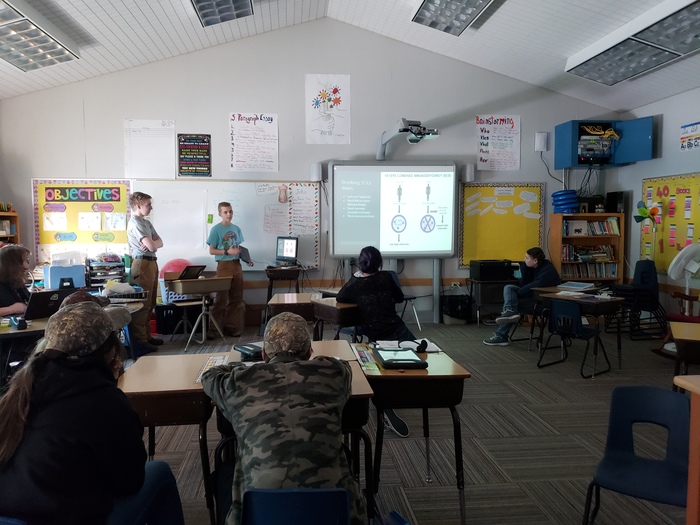 GLN: Elementary Auditions for Spring Play! Thursday, 2/28 at 3:30 p.m. in the GHS Auditorium Accompanying Parent/Guardian Required at Audition 4 Roles Available for Lower Elementary/Kindergarten/Preschool-age Actors No Preparation Needed Contact Misty Rude for additional information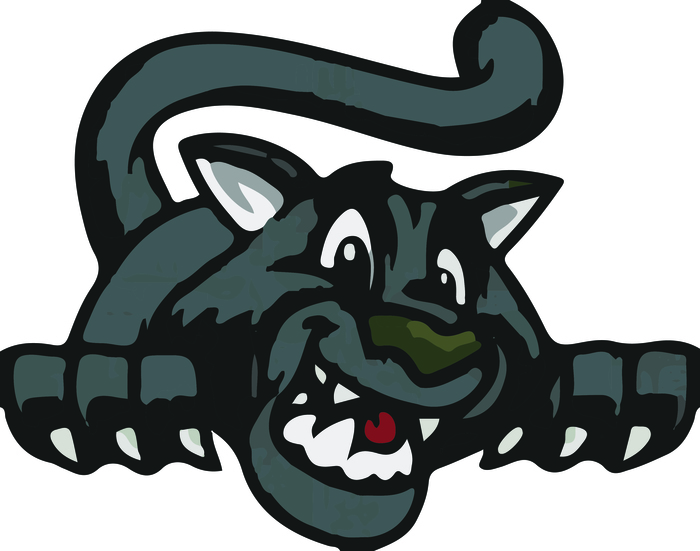 Friendly reminder that tomorrow (February 25th) is a teacher In-service Day. Please contact your school's front office if you have any questions.

Kenny Lake School is celebrating Dr. Seuss' Day (Read Across America) on Friday, March 1. The community is invited to join us for Green Eggs and Ham from 11:30-12:15. After lunch, mystery guests will read their favorite books, so if you would like to read to the kids, please contact the school office.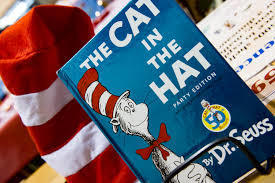 This is a friendly reminder that Kenny Lake School will not be in session on Monday, February 25. This will NOT be a WIN day, so enjoy the three day weekend.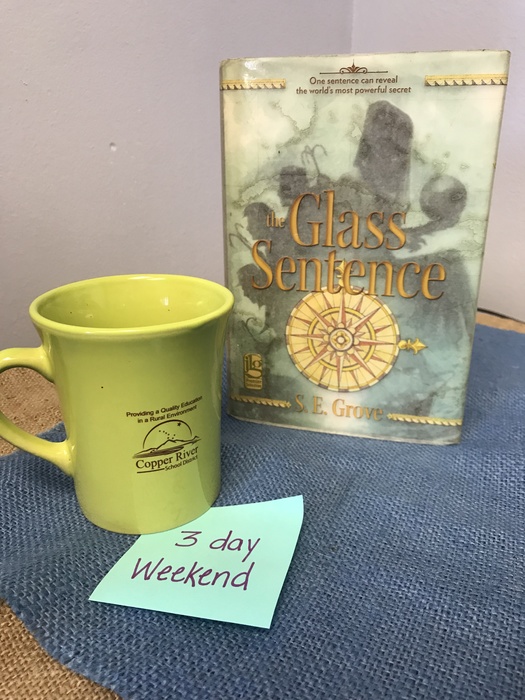 Glennallen Schools would like to take this opportunity to recognize our top 3 finishers in the Geography Bee that took place January 22nd. All students that participated, did a great job and gave their best effort. Special recognition goes out to the following students: 3rd Place (Lonnie Hand), 2nd Place (Keith Albert) and 1st Place (Bowen Korth). Again, the Glennallen Schools faculty and staff would like to thank all of the parents, volunteers, community members, and educational stakeholders that helped in making this event a huge success. Your dedication to helping our students reach their full potential is greatly appreciated.