GES/GMS/GHS: Social Studies Night Tuesday April 16, 2016 from 5-7pm. Hope to see you there!

Route 7's bus driver for Kenny Lake is unable to drive this morning (Monday, 4/8/19) Route 7 for Kenny Lake includes the Richardson Highway, Old Edgerton, and first 5 miles of the Edgerton. The route 8 bus driver is going to run the route after his regular route. Route 7 students will be picked up between 30-40 minutes late. First Student is working on getting a substitute driver for this afternoon. This ONLY affects route 7 students for Kenny Lake.

GES/GMS/GHS: It is almost the end of the school year! As of May 1, 2019 students will no longer be able to charge lunches, please be sure to make payments to your students lunch accounts as soon as possible.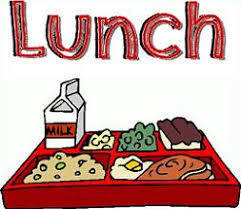 Route 5's (Silver Springs, CRNA, and Laundromat) bus driver is unable to drive this morning. Route 4 and 6 buses will pick these students up after their normal routes. Students on route 5 should expect up to a 20 minute delay to be picked up this morning (Friday, 4/5/19) This will ONLY affect route 5 pickup times.

GES: Third Quarder Awards Assembly April 9, 2019 at 10:00am in the GHS gym.

GLN: Boys Spring Basketball starts today at 5:45-7:15p with Mr. Cyr & Girs will practice 3:45-5:15pm M-Thr.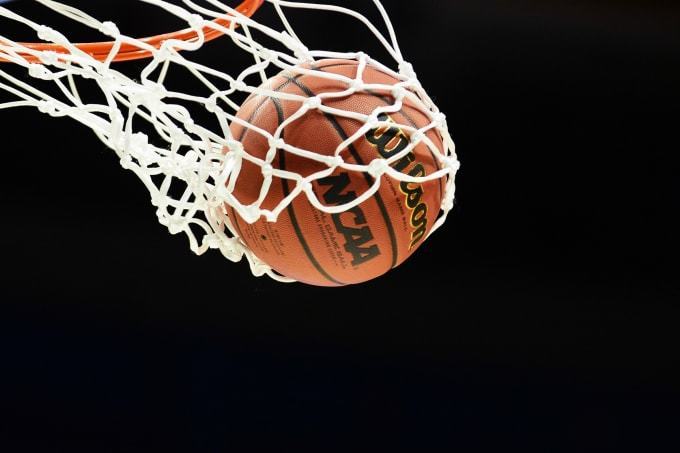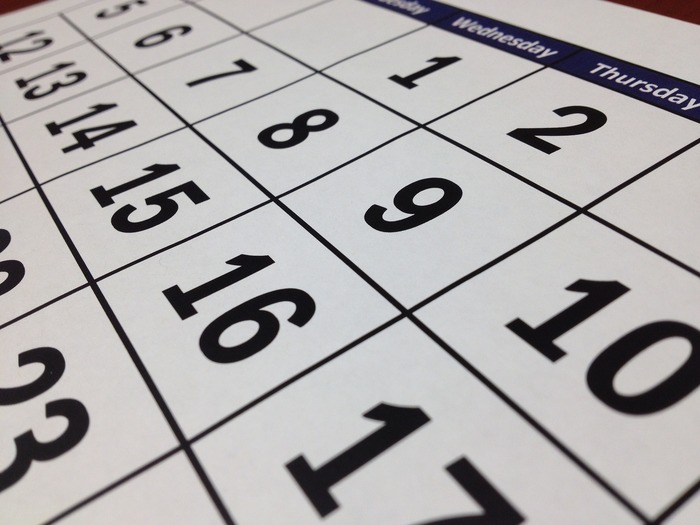 GLN: 3rd Quarter Awards Assembly April 9th 11:10am for GMS/GHS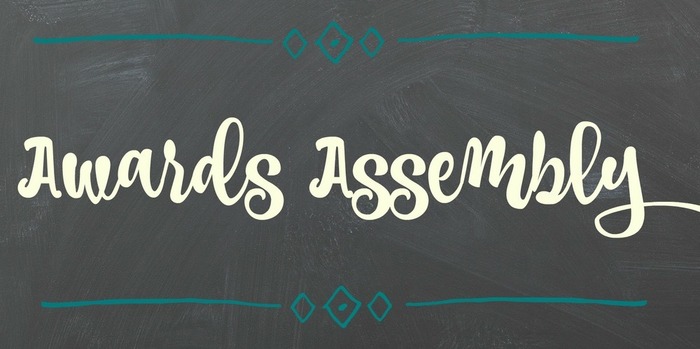 It is PEAKS Assessment week in the CRSD! Starting tomorrow, students in Grades 3-9 will take the English Language Arts and Math assessments! Thanks, in advance, for ensuring your students get a good night's sleep prior to testing so they are ready to show what they know!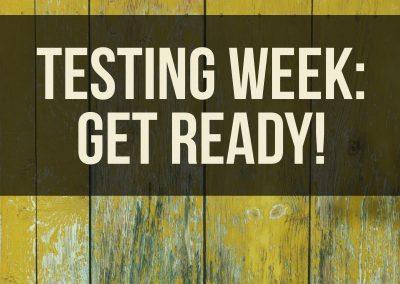 Kenny Lake School will host its annual Talent Show on Thursday, April 18 from 4:30-7:30. This year, family members, community members and homeschool students from the Kenny Lake attendance area are welcome to perform. If you are interested in being a part of the show, please call the school office at 822-3870.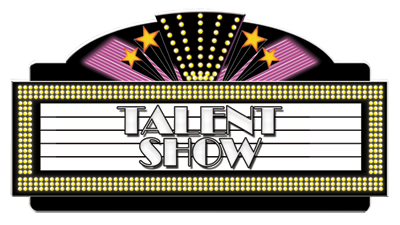 KLS is hosting a social studies wax museum on Thursday, April 4th. All students in grades K-12 will be participating. The museum is open from 4:30 - 5:30 with a chili supper served from 5:30 - 6:30 at a cost of $5.00 per meal. #KennyLakeSchool #BetterTogether #LoveYourSchool


The Kenny Lake School Association will be having a meeting today at 3:30 in the school library.

Congratulations Slana Archery Team! They placed 3rd in the 2019 Alaska State NASP Tournament. Each archer received an individual tournament metal and the team received their first trophy! GO Warriors! #slanarocks #slanawarriors #WeAreCRSD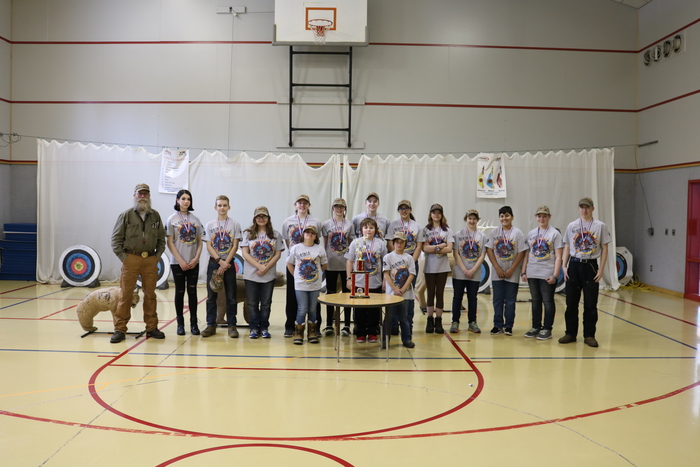 Slana PTO is having a Pancake Feed Fundraiser on Saturday, March 30th in the Slana School Gym. It will be from 10 am - noon. Prices are: $10 for adults, $8 for child, and $30 for a household of 4 or more. Included in the breakfast is all you can eat pancakes! Hope to see you there!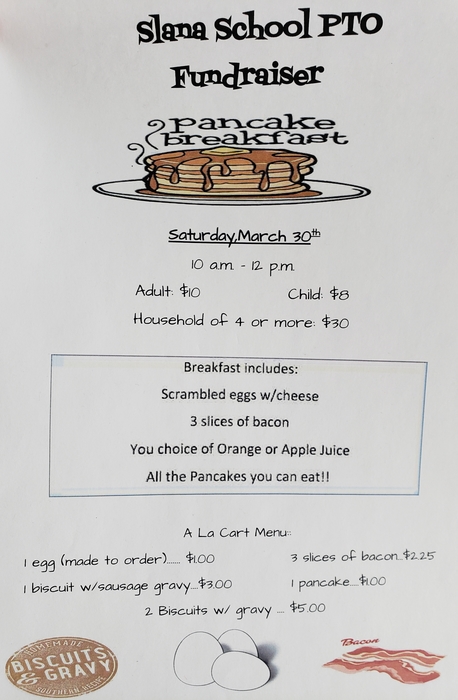 GLN: Glennallen School is looking for a boys spring basketball coach for Middle School. If you are interested, please contact Sara Cook.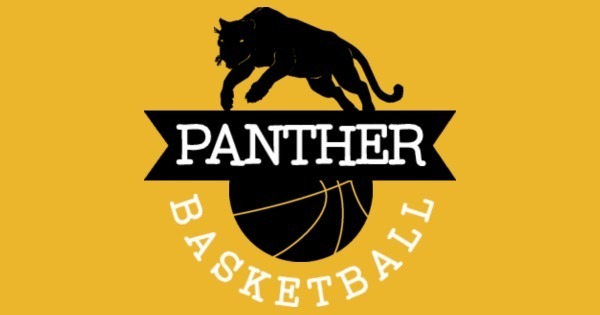 The Copper River School District will have several new employees moving into the area who need housing. Please contact Naomi Stickney at 822-3234 ext. 1223, or
nstickney@crsd.us
if you have a home or apartment for rent or lease. Thank you!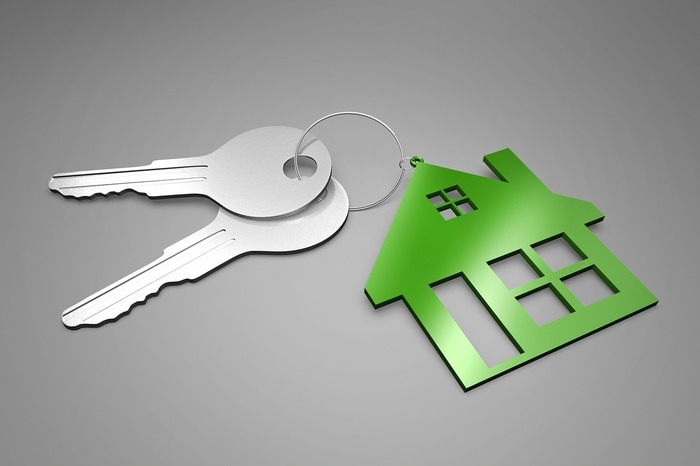 GLN: There will be a meeting on Thursday, March 21, for all high school students interested in attending Close Up in Washington, DC, in May of 2020. The meeting will be in Mrs. Lorence's room during Plus Period. If you can't make this meeting, please contact Mrs. Lorence to sign up and receive further information.

Friendly reminder that today is a Teacher In-Service and WIN Day. Please contact your school's front office if you have any questions.

Kenny Lake will hold a special ASB meeting regarding the upcoming budget and calendar for the 2019-2020 school year on Wednesday, March 20 at 5:00 p.m. in the school library. The public is invited to attend. #KennyLakeHawks #BetterTogether #StayInformed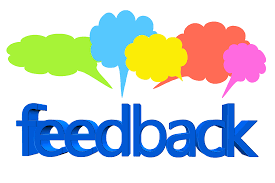 GLN: Mr. Popp's small engine class visited CVEA and toured the Glennallen Diesel Plant. Thank you CVEA for letting us come visit! #LoveYourSchool #WeAreCRSD #GlennallenPanthers