We are in the process of adopting new Social Studies Curriculum. Please feel free to look at some of the options that are currently displayed in the CRSD Board Room. Please send your feedback to Mr. Dolgner--
bdolgner@crsd.us
.


Don't miss the spring play, "Boyfriend by Blackmail," written by Tony Howell and put on by the GHS Theatre classes. This show will run THREE times: April 25, 26 & 29 at 6 p.m. each night. It's a fun, full-length production that the whole family will enjoy! Admission is $3 for students, $5 for adults, and caps at $20 per family. Thursday night only there will be Taco Dinners available at $10/plate starting at 4:30. Meals are first come, first served until they're gone. There will be baked goods for sale during intermission on Friday and Monday. Plot Synopsis: "When Cassidy Tyler heads back to her hometown of Farmland, Indiana, she is determined to tell the truth about the boyfriend she has been writing about in her blog and magazine column. But before she can confess to her family, her editor arranges for a suspended sports writer, Jason, to play the part of her fictional boyfriend. She is determined to throw him out, but her family loves him, her old boyfriend hates him, and she finds herself more attracted to him than she wants to admit. But at her sister's graduation party, the fake romance is exposed in front of everyone they know, and Cassidy's perfect life is an embarrassing disaster. Can she come out of this mess with the only thing that suddenly matters to her?" (Produced by special arrangement with Eldridge Publishing Company.)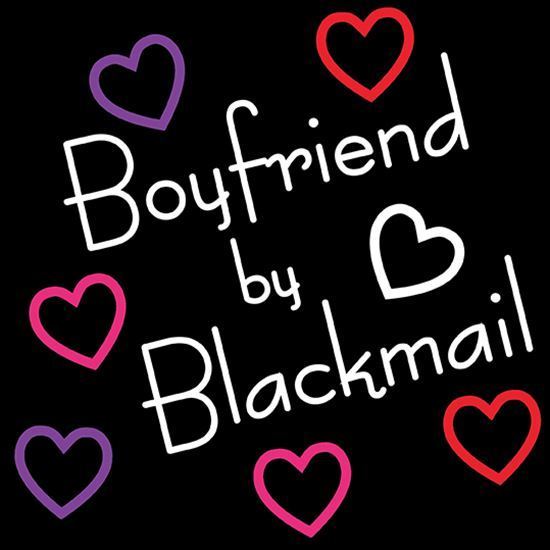 Parent teacher conferences are today from 3:15 to 5:30. The KLS Indian Ed meeting is Thursday, April 25th at 3:30.

GES/GMS/GHS: Reminder - No School Tomorrow 4/19/19 due to parent/teacher conferences. Middle School parents, please remember that these conferences will be student-led which means your student must be present.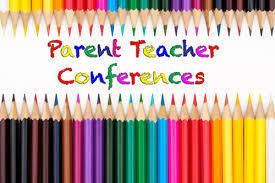 Just a Reminder: There will be no school tomorrow due to parent teacher conferences.

Don't forget the KLS talent show is tonight at 4:30. Come on down and watch these talented kids. Also, there is no school tomorrow due to parent teacher conferences. There are also conferences Mon. April 22 from 3:15 to 5:30.

GLN: Student Counsel Elections 2019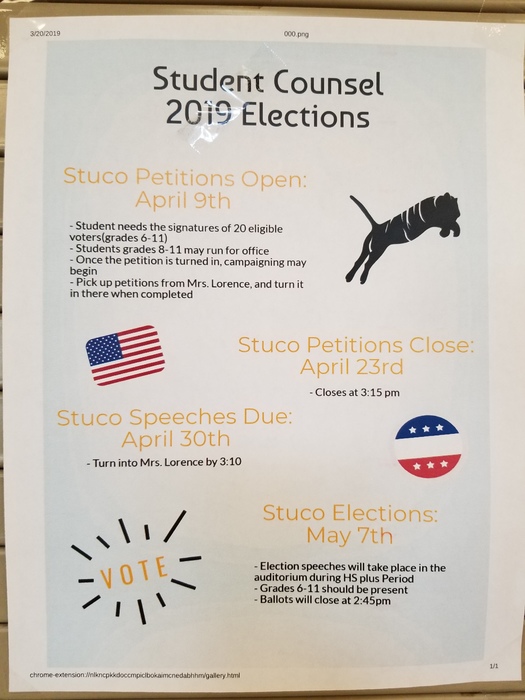 GMS: Reminder- Middle School conferences will be student led. Conferences are Friday 4/19/19 from 1-7pm.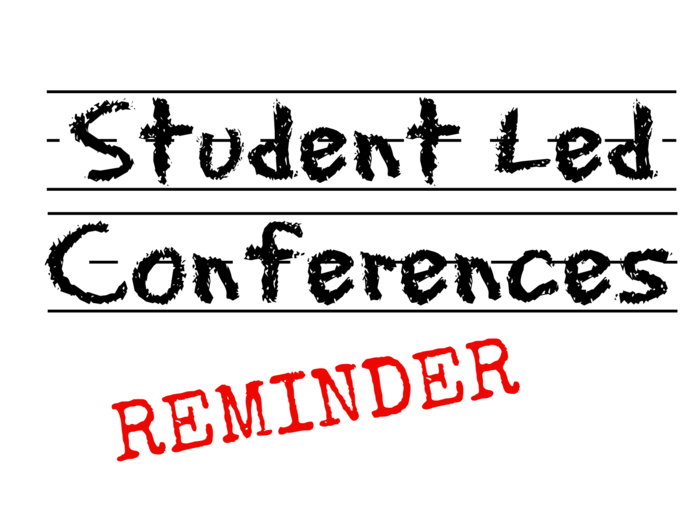 GLN: Glennallen Advisory School Board Thursday, April 25, 2019 4:30-5:30pm Glennallen Elementary Library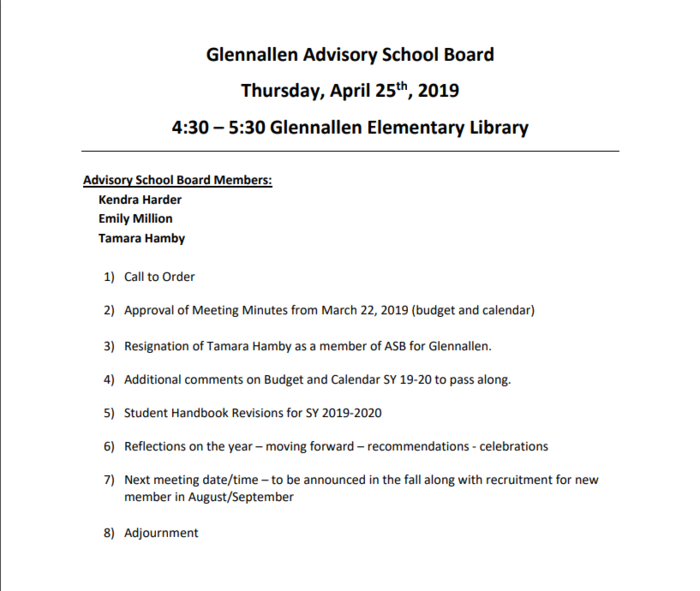 The Glennallen PTO organizes our Track and Field Day each year and are asking for a volunteer (or more) from the Kenny Lake Community to oversee a running station. The event is on Tuesday, May 21. If you can help out that day, it would be greatly appreciated. Please contact the Kenny Lake School office if you can help. Thank you!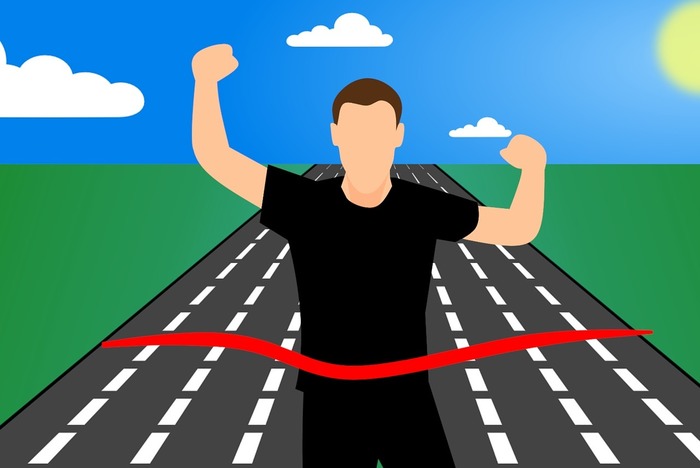 GHS: E-Cig/Vaping Informational Parent Presentation at the Glennallen High School 5:30-7pm 4/17/19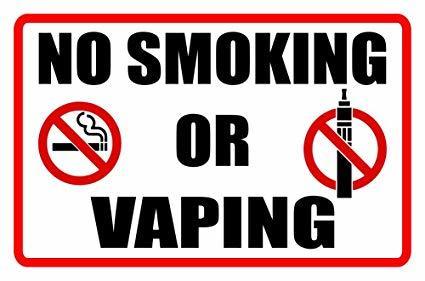 GES/GMS/GHS: Reminder tonight is Social Studies night, please come out and see our "Living Museum" from 5-7pm There will bee Moose Stew & Fresh Bread for dinner. Hope to see you there!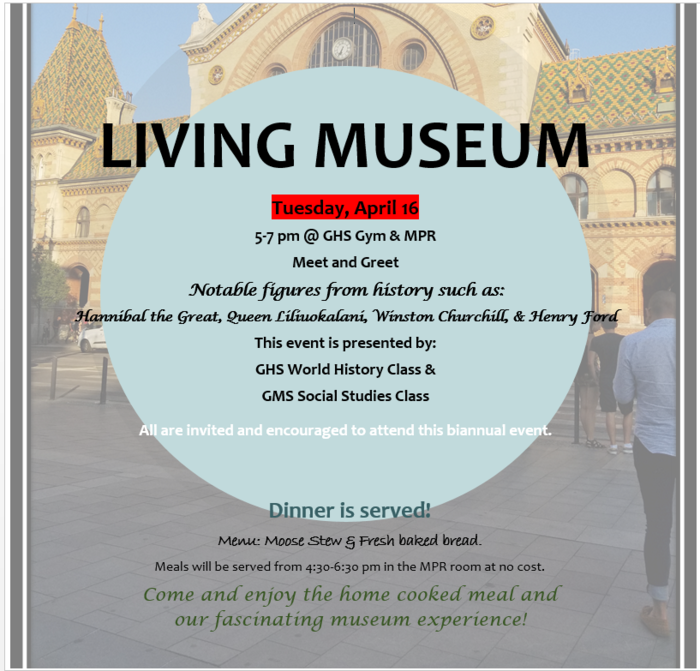 Game Club will be hosting its second Mario Kart Grand Prix after school today. The Grand Prix will run 4:00 pm - 8:30 pm in the HS Library. Snacks will be for sale. Student participants are $3.00. All spectators are $1.00.

Congratulations to all of the award recipients from today's Kenny Lake School awards assembly. Keep up the good work.

The Kenny Lake School 3rd qtr awards assembly will be Tues. April 9th at 11:10.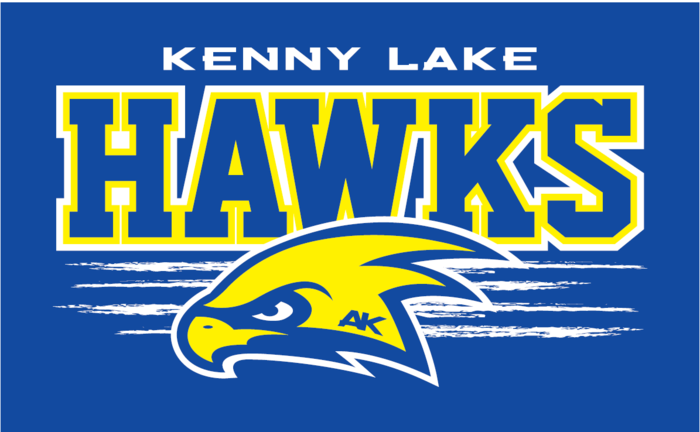 GES/GMS/GHS: Social Studies Night Tuesday April 16, 2016 from 5-7pm. Hope to see you there!

Route 7's bus driver for Kenny Lake is unable to drive this morning (Monday, 4/8/19) Route 7 for Kenny Lake includes the Richardson Highway, Old Edgerton, and first 5 miles of the Edgerton. The route 8 bus driver is going to run the route after his regular route. Route 7 students will be picked up between 30-40 minutes late. First Student is working on getting a substitute driver for this afternoon. This ONLY affects route 7 students for Kenny Lake.

GES/GMS/GHS: It is almost the end of the school year! As of May 1, 2019 students will no longer be able to charge lunches, please be sure to make payments to your students lunch accounts as soon as possible.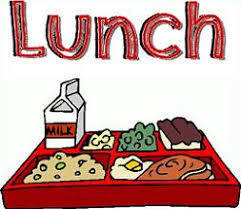 Route 5's (Silver Springs, CRNA, and Laundromat) bus driver is unable to drive this morning. Route 4 and 6 buses will pick these students up after their normal routes. Students on route 5 should expect up to a 20 minute delay to be picked up this morning (Friday, 4/5/19) This will ONLY affect route 5 pickup times.

GES: Third Quarder Awards Assembly April 9, 2019 at 10:00am in the GHS gym.