Kenny lake: Route 8 is not picking up students beyond mile 17 on the Edgerton due to icy road conditions. Thank you and be safe everyone!!

Date Correction- Bingo night is Friday, January 27th- NOT the 28th. GHS Geography and Travel are hosting another fundraising Bingo Night for the spring Europe Trip. Friday, January 27th at the American Legion at 6pm. $25 for games. Dinner with be served and there will be a bake sale. Dinner Menu is Ham & Bean Soup with fresh bread and a drink.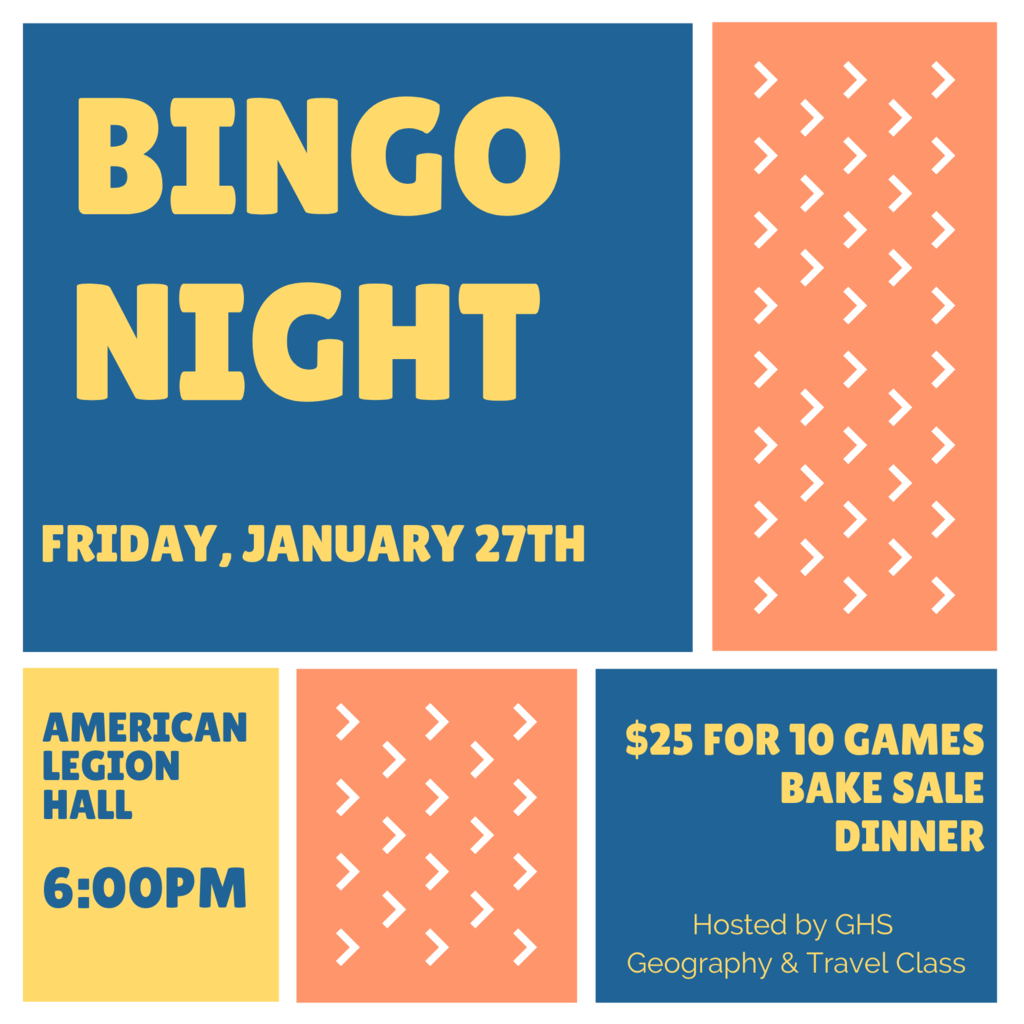 GLN: Bus routes will resume as usual starting today (1/23)

Don't forget Parent Teacher conferences are on Monday, January 23 and Tuesday, January 24 at Kenny Lake School. Please call the school at 907-822-3870 to schedule your conference time. Monday is also an Early Release day with school dismissing at 2:00.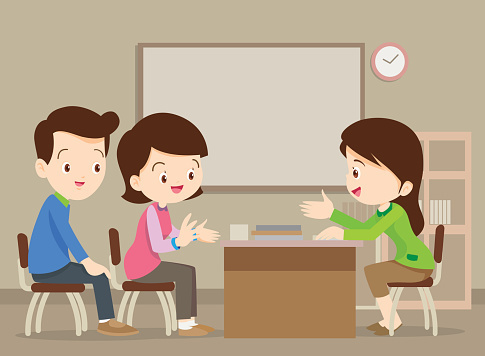 Slana School and Slana PTO invite you to join us for our 80's Retro Dinner and Dance Fundraiser, Saturday, February 11, 2023 from 6 pm to 8 pm. in the Slana School Gym. For more information call Slana School @ 907-822-5868.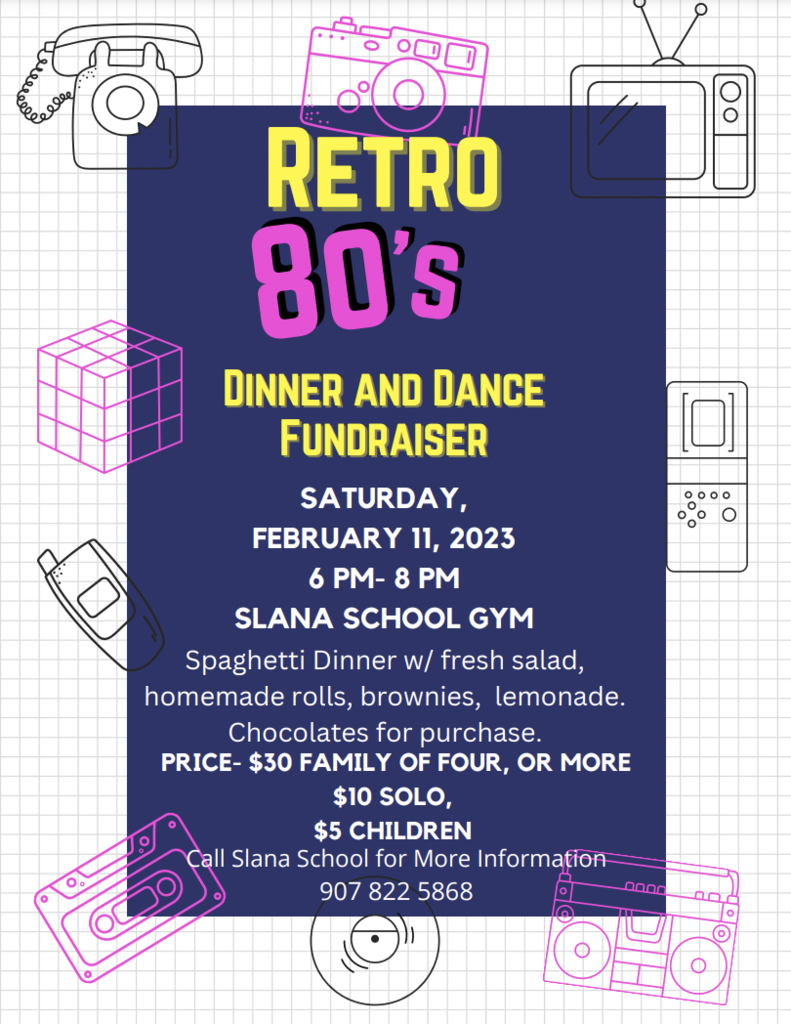 Upcoming Weekly Events for Slana School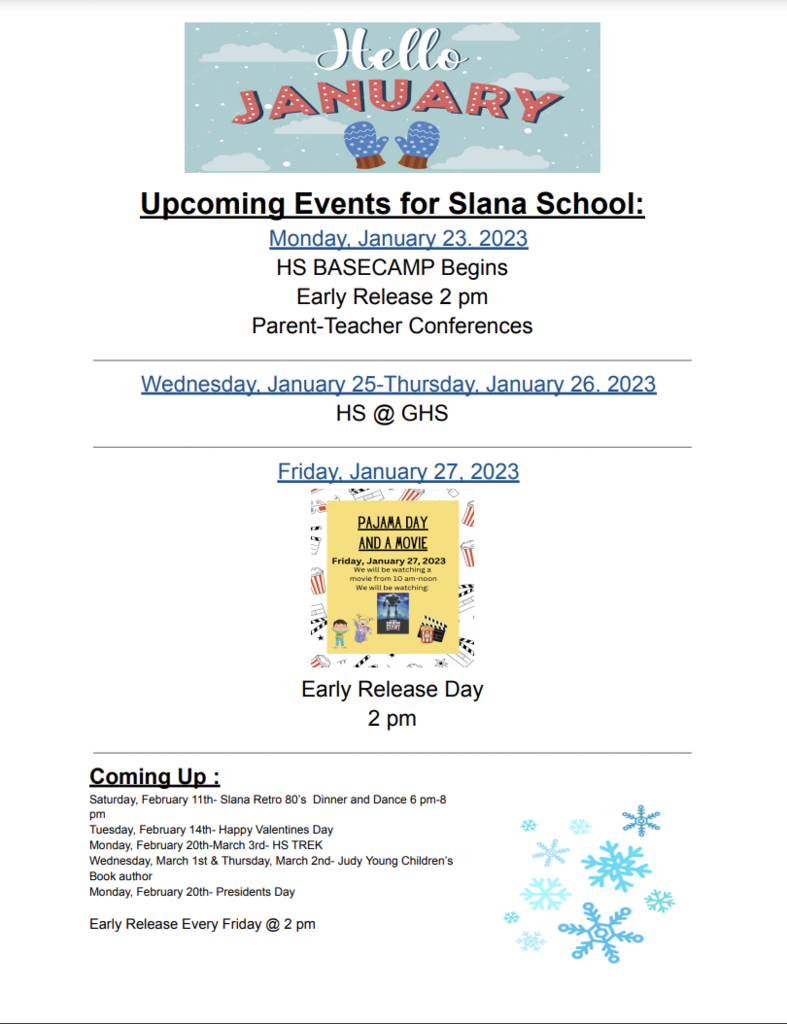 Reminder and Update: Today's Raffle Drawing for the GHS Geography & Travel Class is at 1:40 today in Glennallen Gym.

Check out the sneak peek of Glennallen's Yearbook for this year
https://www.facebook.com/GSyearbook
Parents and Guardians, you can personalize up to 2 pages for free! Go to treering.com/validate School passcode is 1016636251452791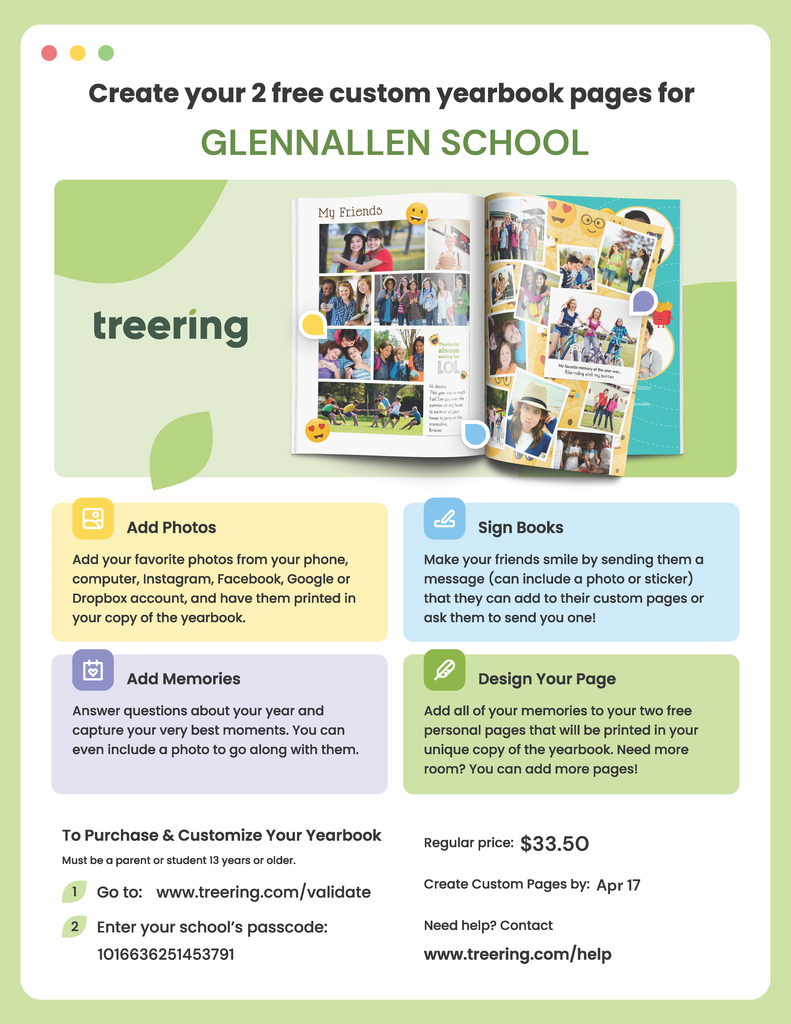 GHS Geography & Travel is hosting a Dinner To Go fundraiser. Order a dinner to go and pick it up on Wednesday, February 8th at the Glennallen School. The menu includes, 2 enchiladas, Spanish rice, refried beans and dessert. $20 per person. Please call the Glennallen school at 907-822-5286 by February 1st to order!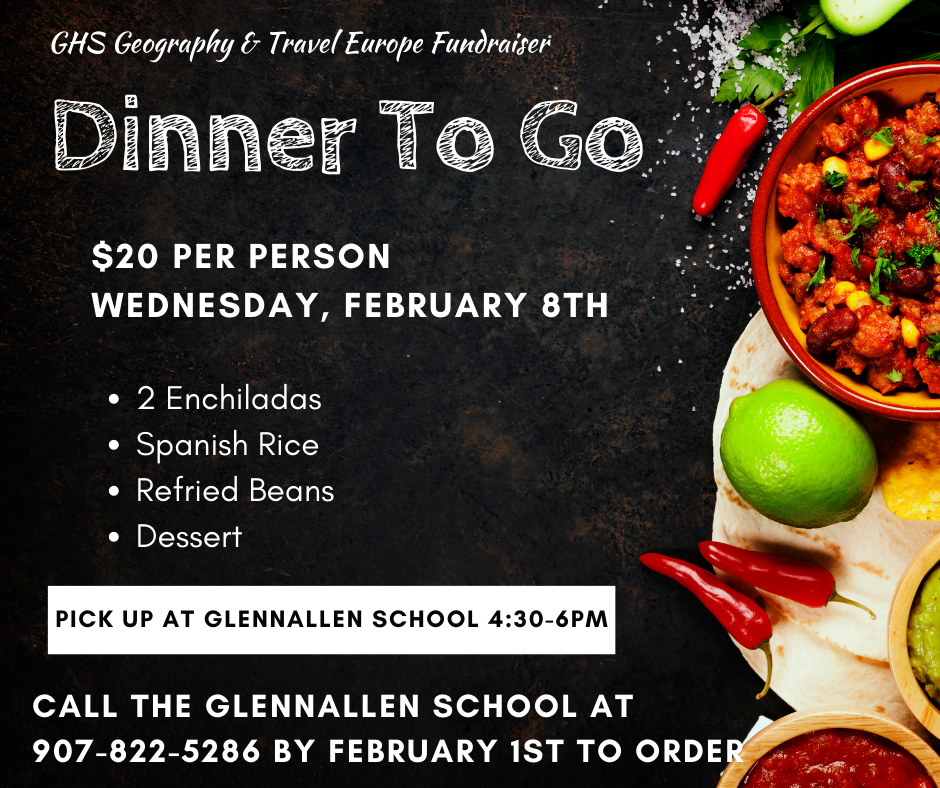 Reminder! Monday, January 23rd is both an Early Release Day AND Parent Teacher Conferences! Please call the front office if you have not received a schedule for parent-teacher conferences.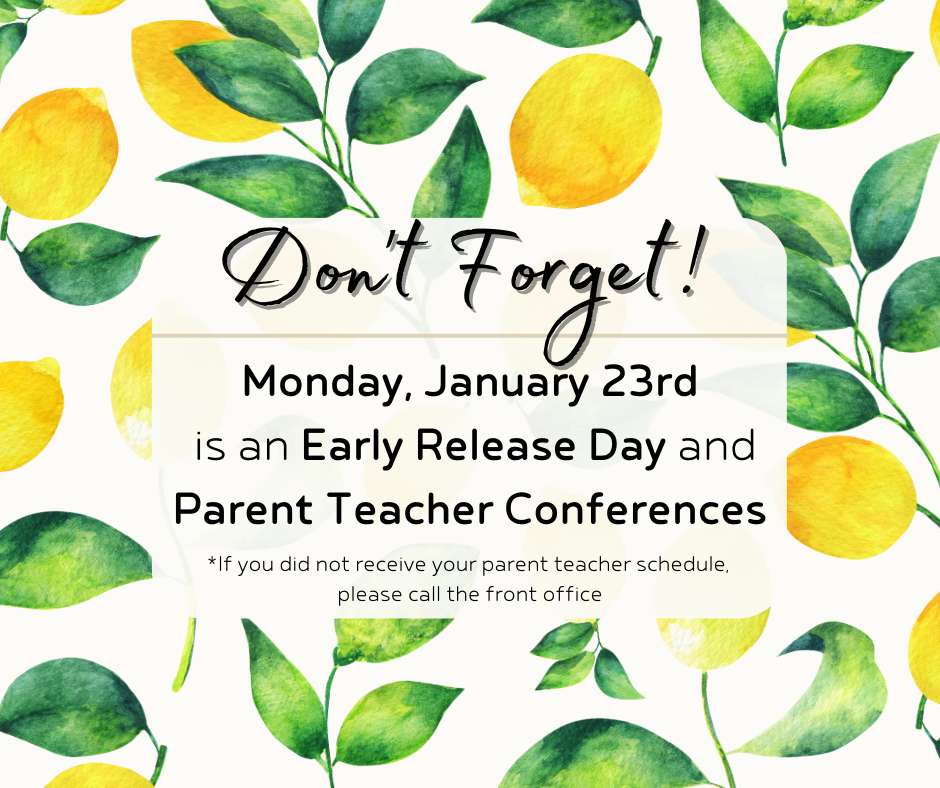 GLN: Due to driver shortages, first student will have the following bus schedule changes for Glennallen Schools starting 1/17/23 until further notice.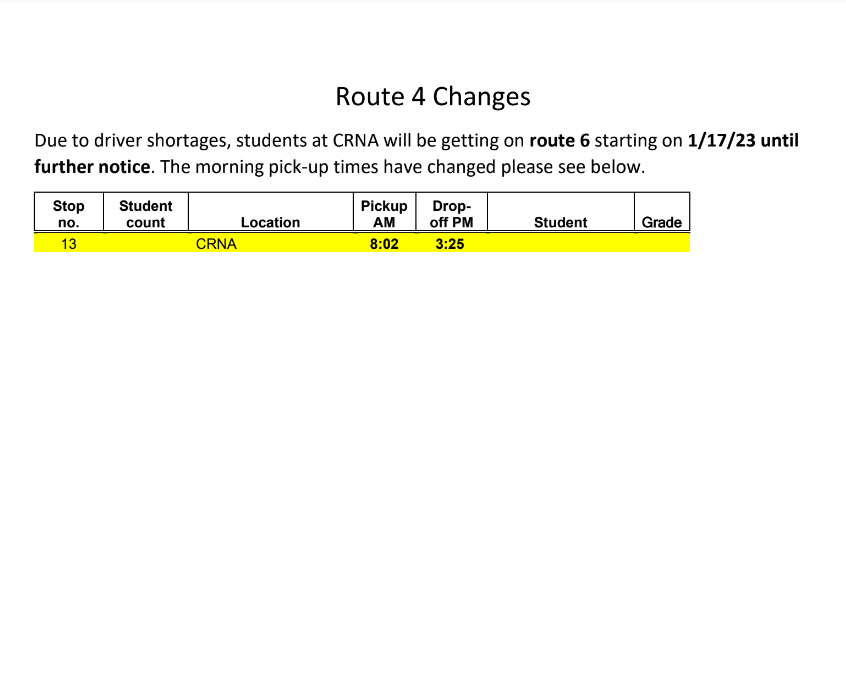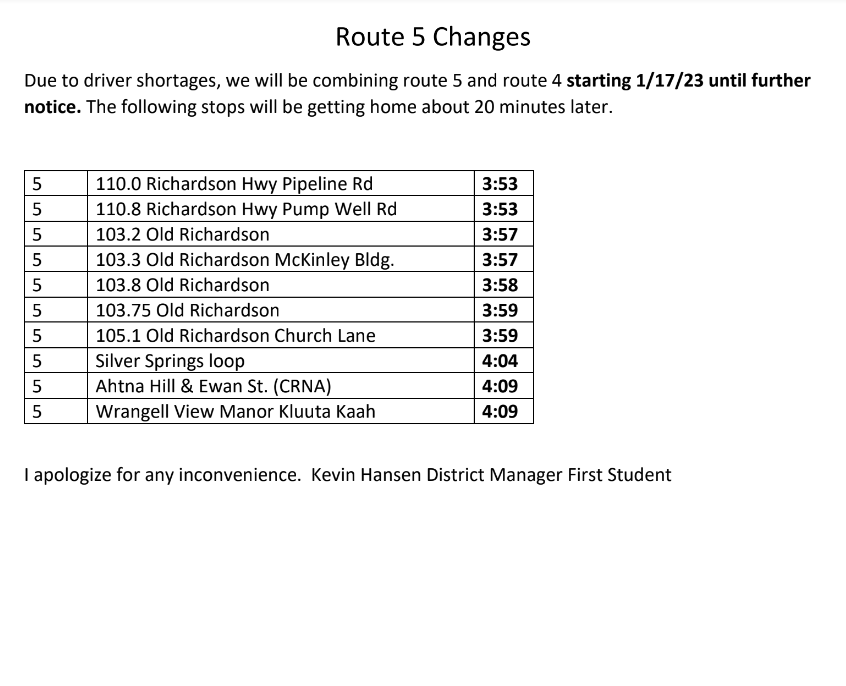 PARENTS/GUARDIANS and family members of Indian students are all invited to attend our CRSD Indian Education Meeting on February 6, 2023 at 5pm @ Glennallen Jr/Sr High Library. Mexican Potluck and Door Prizes available to in-person attendees. Please bring a dish to share!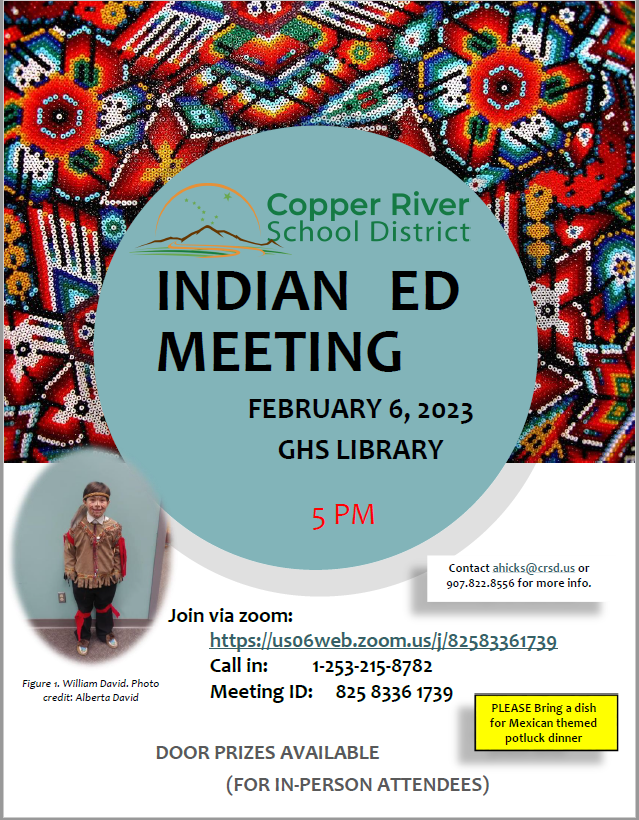 Glennallen Middle/High School Award Ceremony will be held on Thursday, January 19th at 8:45 am. It will be held in the Glennallen Gym.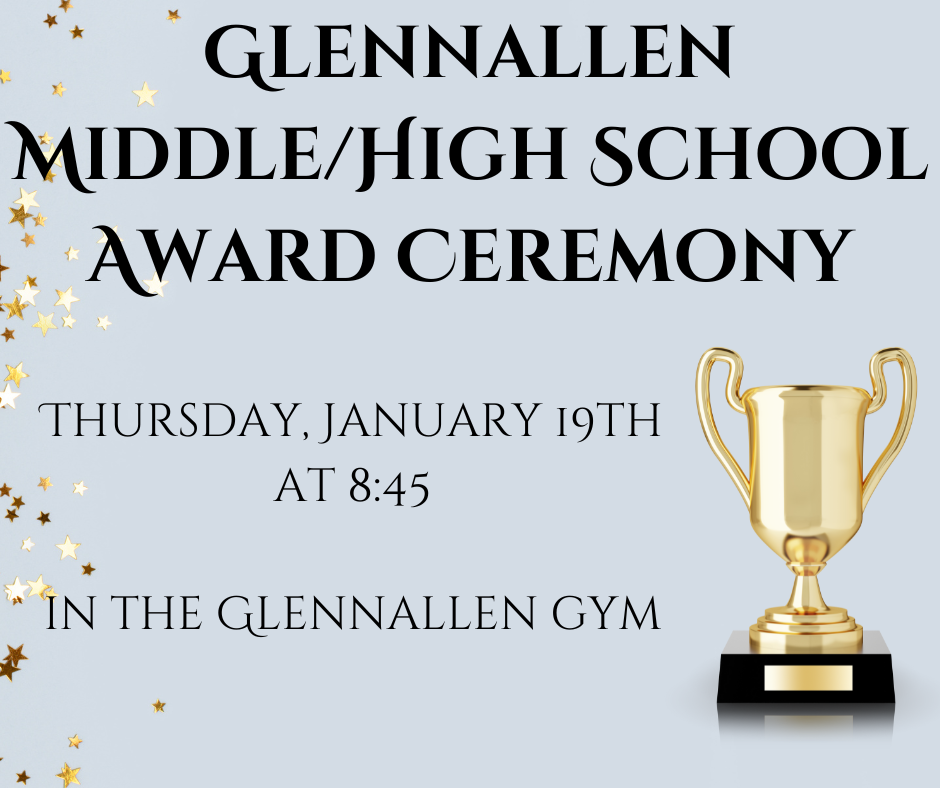 Geography & Travel class will be doing their raffle drawing on January 20th at 8:45am in the Glennallen Gym. Please attend if you have purchased raffle tickets! If you would like to purchase tickets before then, please contact Debbie Lorence at
dlorence@crsd.us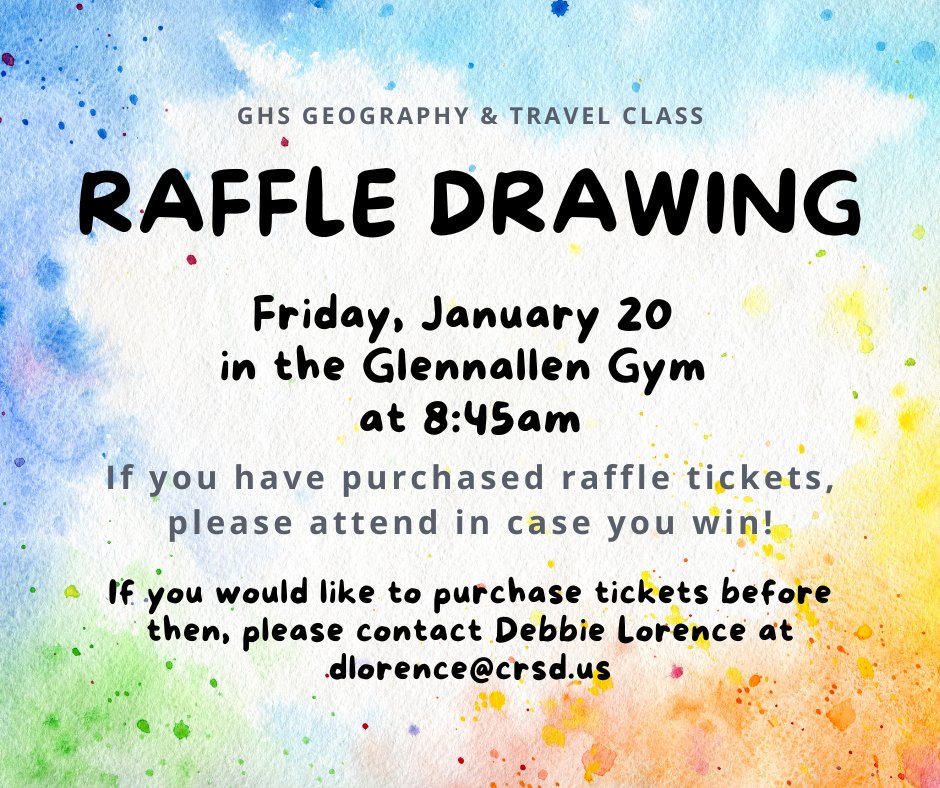 Years ago, one of Kenny Lake School's teachers, Mr. Voley, created three wonderful documentaries with his students on the history of the Copper River & Northwestern Railway, the history of Kennecott, and the 1898 Valdez Gold Rush. These documentaries are still available for purchase from Kenny Lake School. If you want to buy one please give us a call at 907-822-3870. All proceeds benefit student activities. Prices are $20 each or $50 for all three.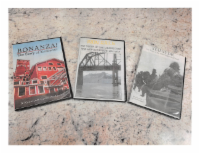 Home basketball games this Sunday, January 15th in the Glennallen gym. Boys start at 1pm and girls start at 2:30. Live Stream will be available (bar any technical difficulties) at
www.youtube.com/@copperriverschooldistrict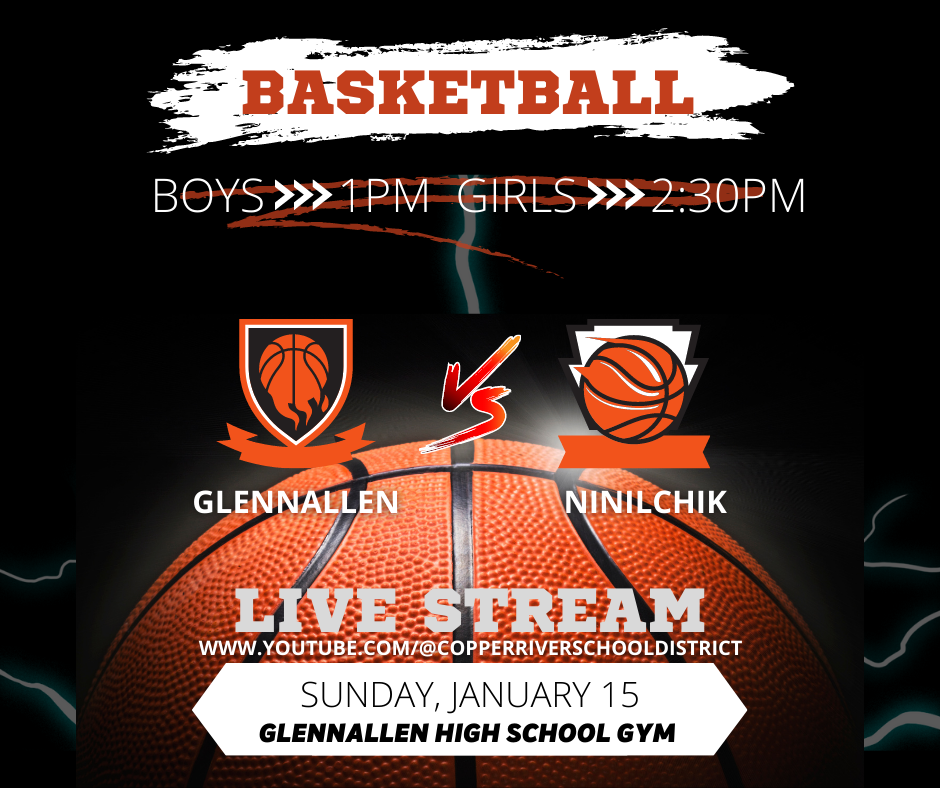 Don't forget! There will be no school on Thursday and Friday, January 12th and 13th.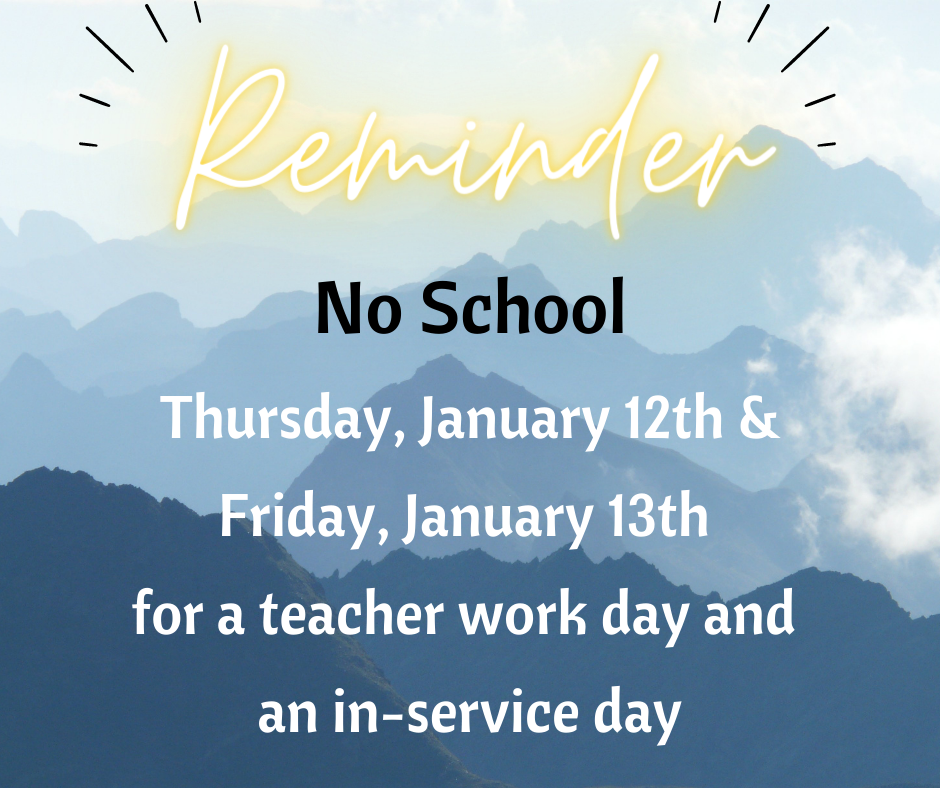 Upcoming Weekly Events for Slana School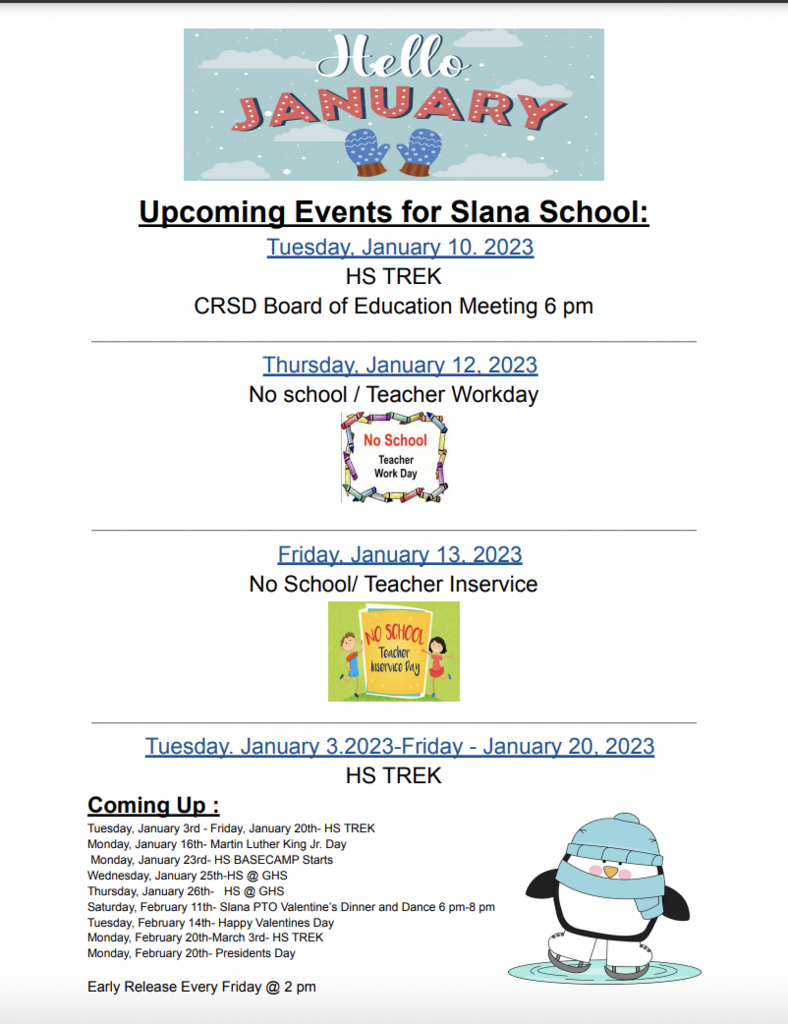 Do you love being outdoors? Are you interested in science? Especially fisheries or aquatic science? Want a paid summer adventure? IF SO, APPLY TO BE A HUTTON SCHOLAR TODAY! Visit
https://hutton.fisheries.org/
for more information and to apply. The application deadline is February 14th so don't wait! Contact the Education Program Coordinator, Ashley Berniche at
aberniche@fisheries.org
with questions about this opportunity.