The Rural Alaska Honor's Institute (RAHI) is a competitive program that gives rural and Alaska Native students a chance to find out what it's like to be a college student. For six action-packed weeks, students live in dorms on UAF's Troth Yeddha' campus, take an average of 9 college credits, explore interior Alaska through a variety of outdoor activities, and volunteer in the Fairbanks community. The best part, aside from getting college credits and gaining lifelong friends from across the state, is that the entire experience is completely FREE. Applications are due by 03/01/23. Please talk to Mr. Dale for assistance with the application process. Click the link to apply.
https://www.uaf.edu/rahi/apply.php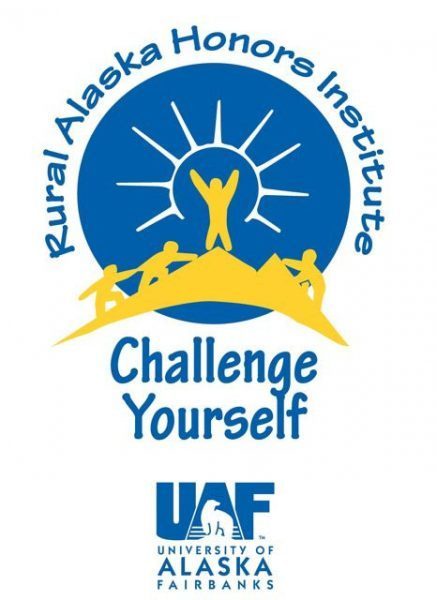 The Copper River Wrestling Booster Club wishes to recognize a graduating senior from 2023 that experienced a positive change as a result of his involvement with the wrestling program. Scholarships funds may apply to any two-year college, traditional four-year college, or vocational/technical training. A check for the full scholarship amount of ($500.00) will be made directly to the post-secondary institution upon written request from the student or institution. Please visit the link to apply.
https://docs.google.com/document/d/1VoXkWakHl8aCWchdP2veRm1GNVWsqCFluJwnYx1yZ2c/edit?usp=sharing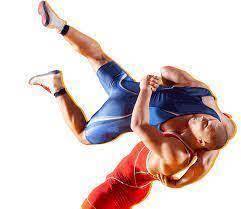 Due to a driver shortage First Student will have to combine routes 4&5 and 4&6 like we have in the recent past. Unfortunately First Student does not know when they will have enough drivers to cover route 4 so please bear with them as they try to find an available substitute driver.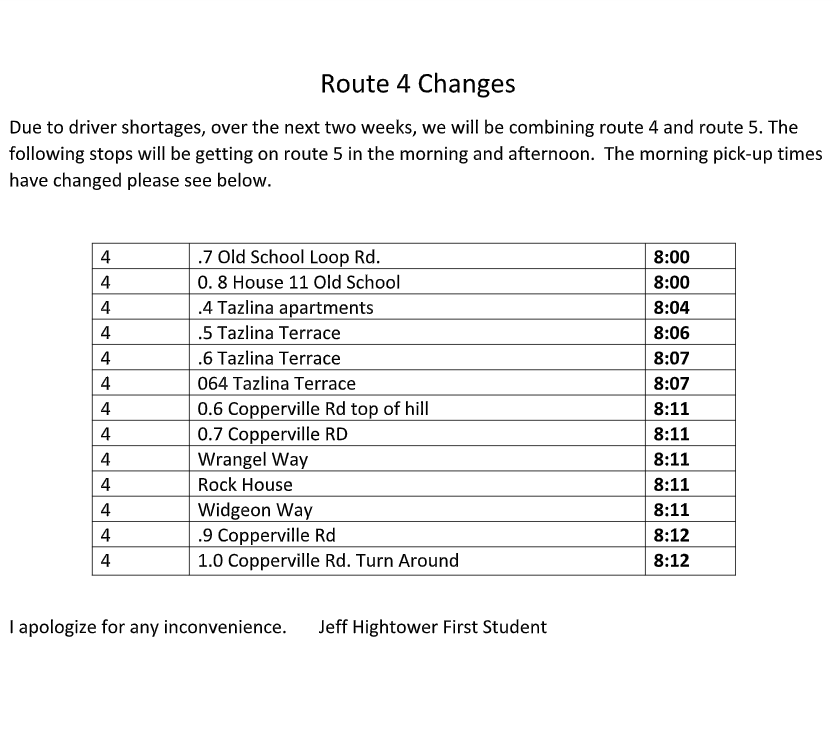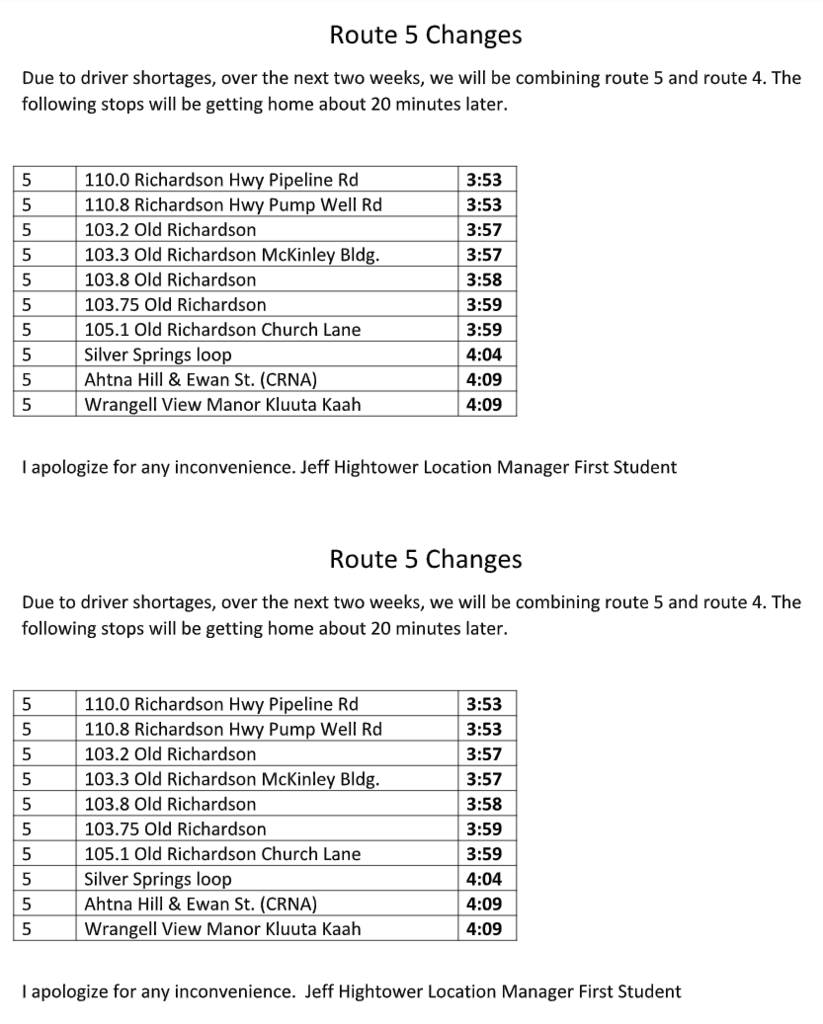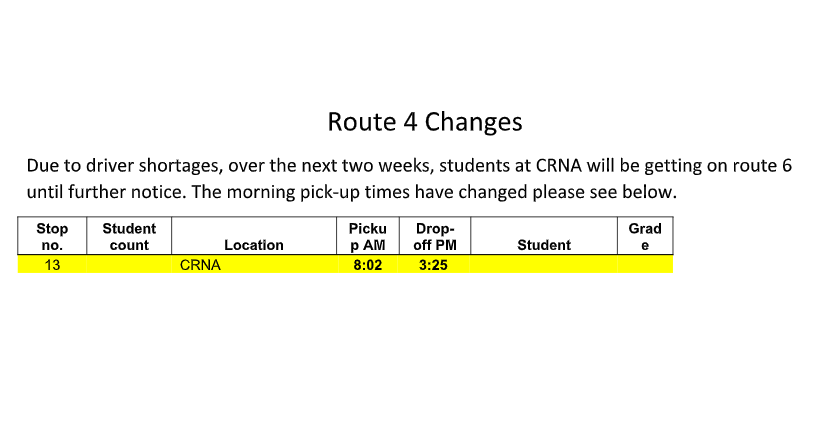 Glennallen Hockey Club is hosting their annual Bold N' Cold tournament. Starting Friday afternoon and all day Saturday at the Glennallen School Hockey Rinks. Come out and support our kids of all ages!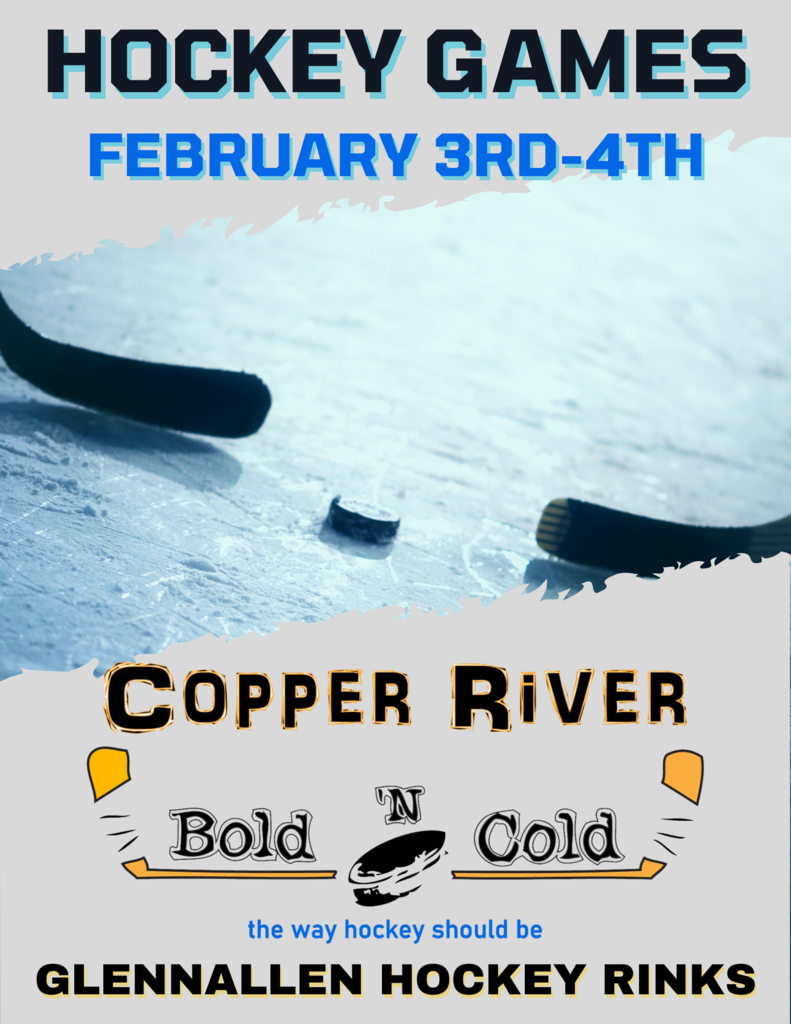 GHS Seniors: The Glennallen PTO has released the application for the 2022-2023 PTO Scholarship! Those interested in applying will submit a typed 500 word essay based on a prompt. The chosen applicant will receive a $500 award that will be paid directly to the post-secondary institution. All GHS seniors interested in any type of post-secondary education are encouraged to apply. For more information, and to apply, please visit the link.
https://docs.google.com/document/d/1WVvsbTjfGEMb9TfEbqujROxN28ywT04Gn13DtfDGLbs/edit?usp=sharing

Upcoming Weekly Events for Slana School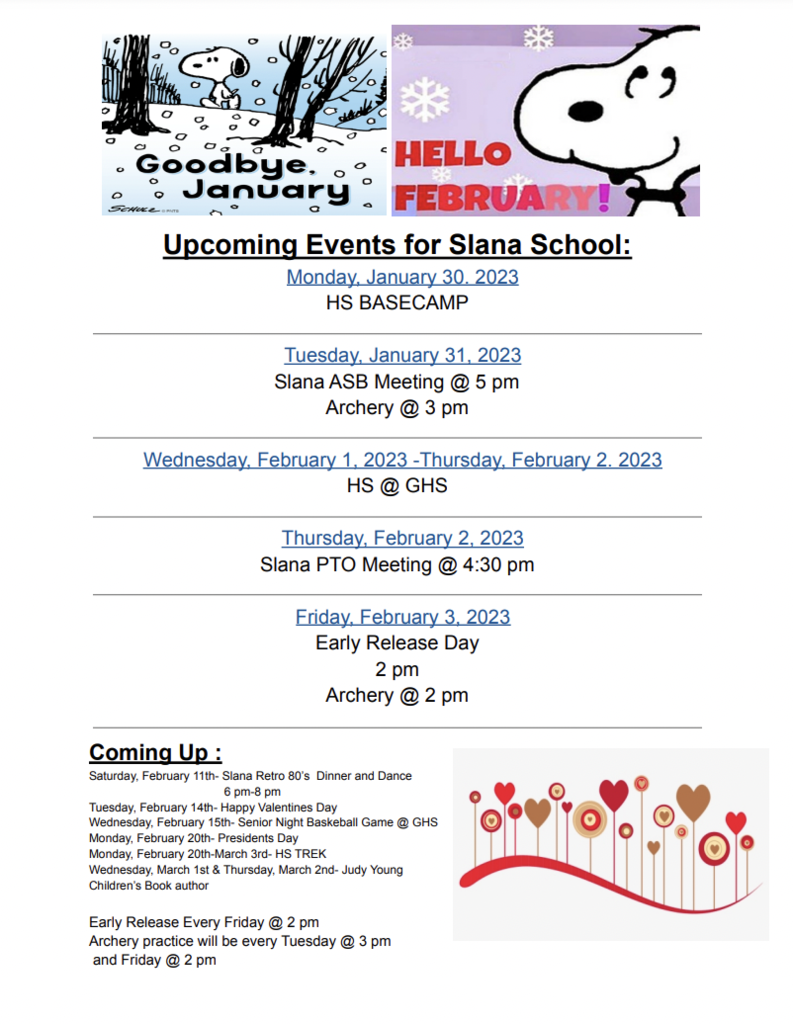 Employment Opportunity for Young Adults: The application period for the National Park Service's YCC program is now open! There are two different positions available. Both positions provide valuable work experience, teach about different career paths, give time to enjoy the outdoors, and allow for the chance to help conserve natural resources. The application period closes on 03/31/23. For more information or to apply, please visit the link.
https://www.nps.gov/wrst/learn/management/ycc.htm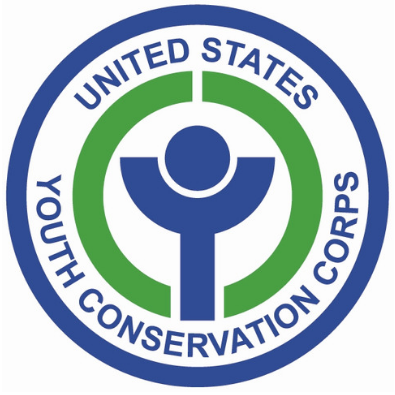 Glennallen: With heavy snowfall west of Glennallen route 3 (Nelchina, Lake Louise, Tolsona Lake, Glennallen, Terrace Drive) will possibly be running late. Thank you and be safe everyone!!

Kenny lake: Route 8 is not picking up students beyond mile 17 on the Edgerton due to icy road conditions. Thank you and be safe everyone!!

Date Correction- Bingo night is Friday, January 27th- NOT the 28th. GHS Geography and Travel are hosting another fundraising Bingo Night for the spring Europe Trip. Friday, January 27th at the American Legion at 6pm. $25 for games. Dinner with be served and there will be a bake sale. Dinner Menu is Ham & Bean Soup with fresh bread and a drink.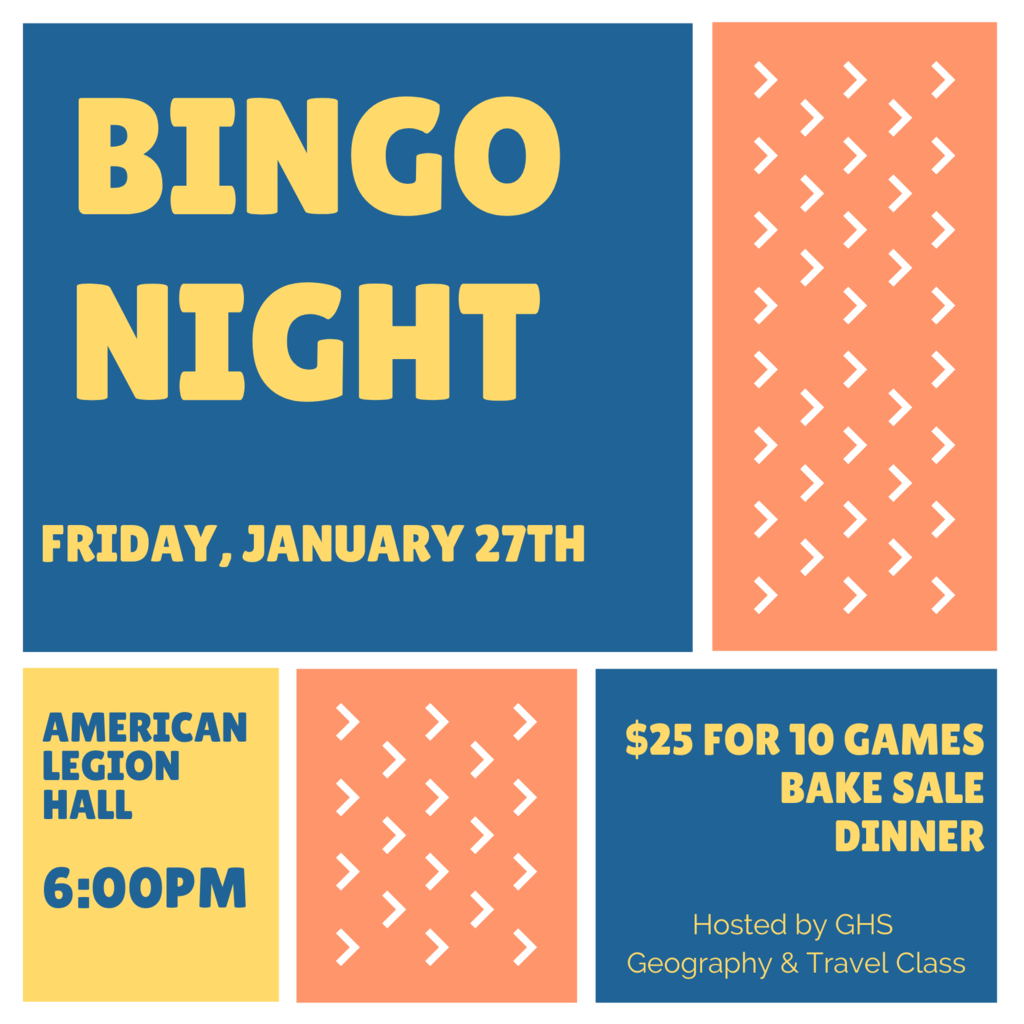 GLN: Bus routes will resume as usual starting today (1/23)

Don't forget Parent Teacher conferences are on Monday, January 23 and Tuesday, January 24 at Kenny Lake School. Please call the school at 907-822-3870 to schedule your conference time. Monday is also an Early Release day with school dismissing at 2:00.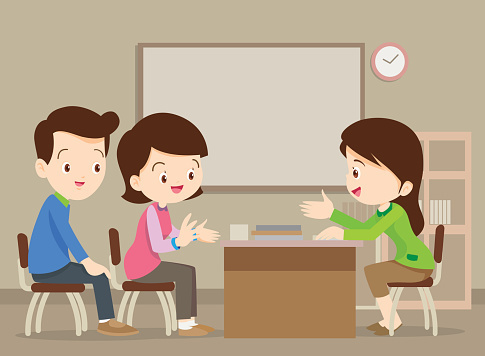 Slana School and Slana PTO invite you to join us for our 80's Retro Dinner and Dance Fundraiser, Saturday, February 11, 2023 from 6 pm to 8 pm. in the Slana School Gym. For more information call Slana School @ 907-822-5868.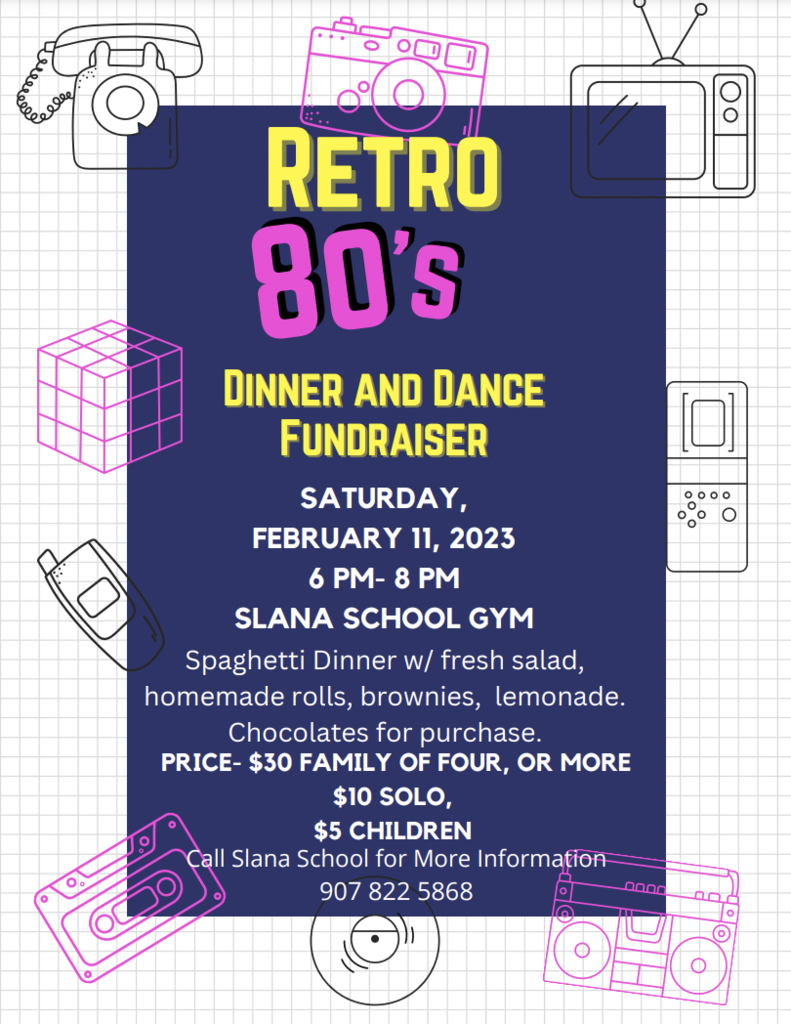 Upcoming Weekly Events for Slana School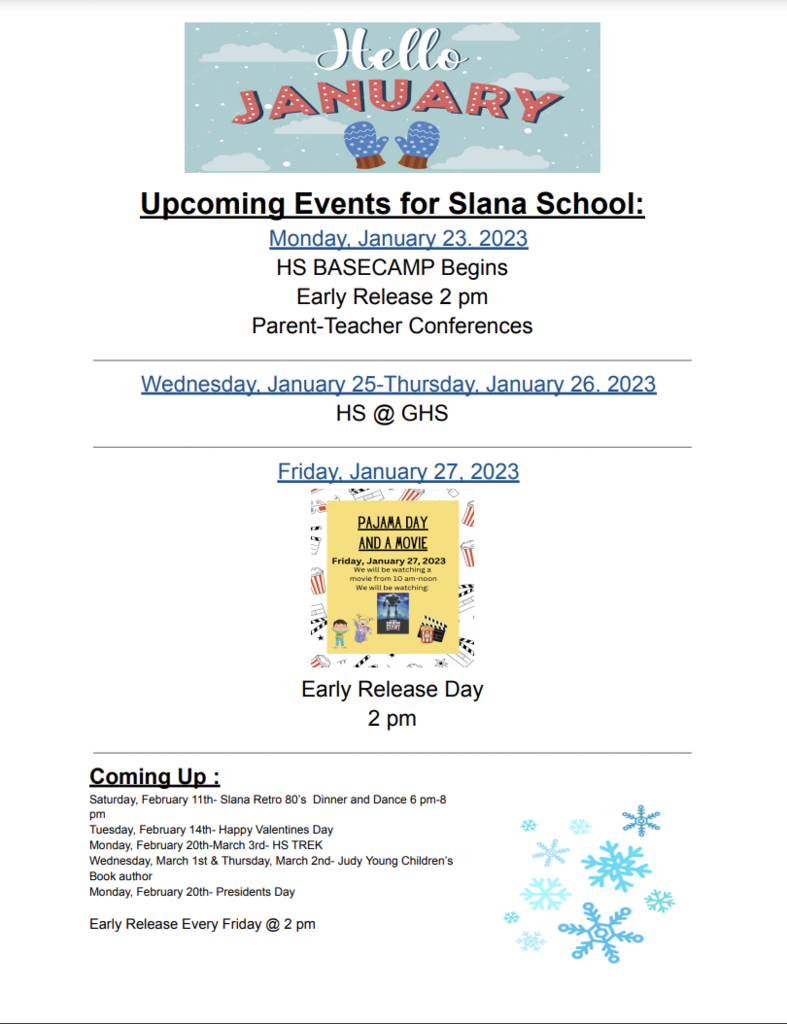 Reminder and Update: Today's Raffle Drawing for the GHS Geography & Travel Class is at 1:40 today in Glennallen Gym.

Check out the sneak peek of Glennallen's Yearbook for this year
https://www.facebook.com/GSyearbook
Parents and Guardians, you can personalize up to 2 pages for free! Go to treering.com/validate School passcode is 1016636251452791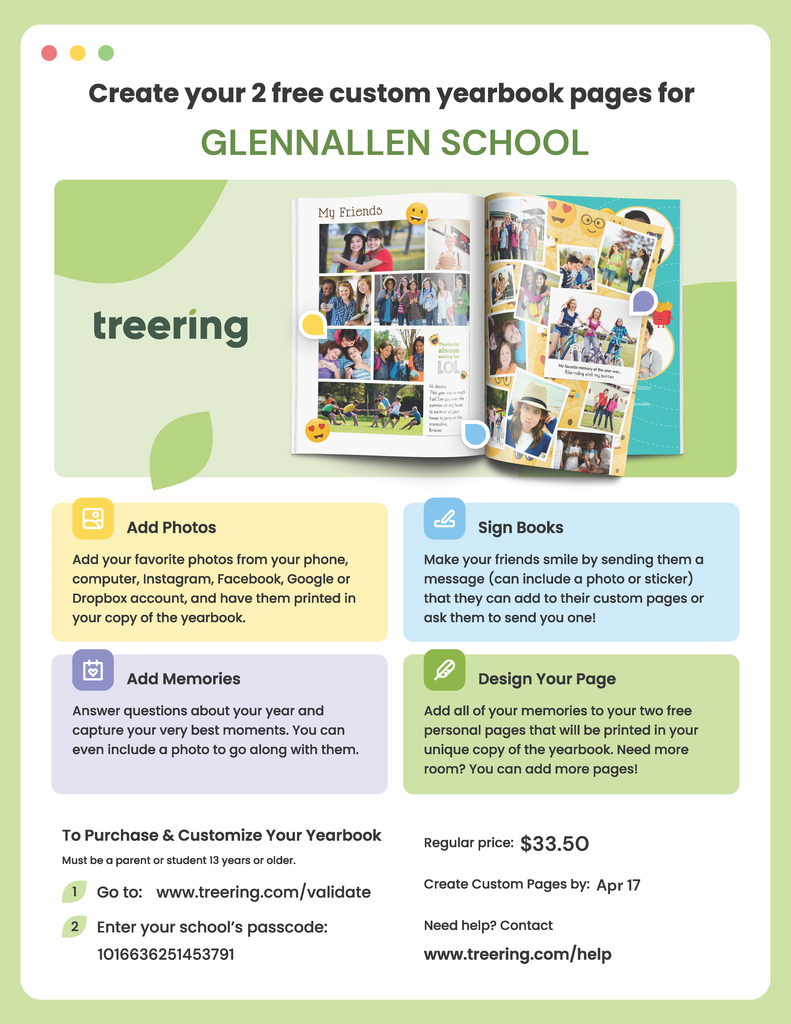 GHS Geography & Travel is hosting a Dinner To Go fundraiser. Order a dinner to go and pick it up on Wednesday, February 8th at the Glennallen School. The menu includes, 2 enchiladas, Spanish rice, refried beans and dessert. $20 per person. Please call the Glennallen school at 907-822-5286 by February 1st to order!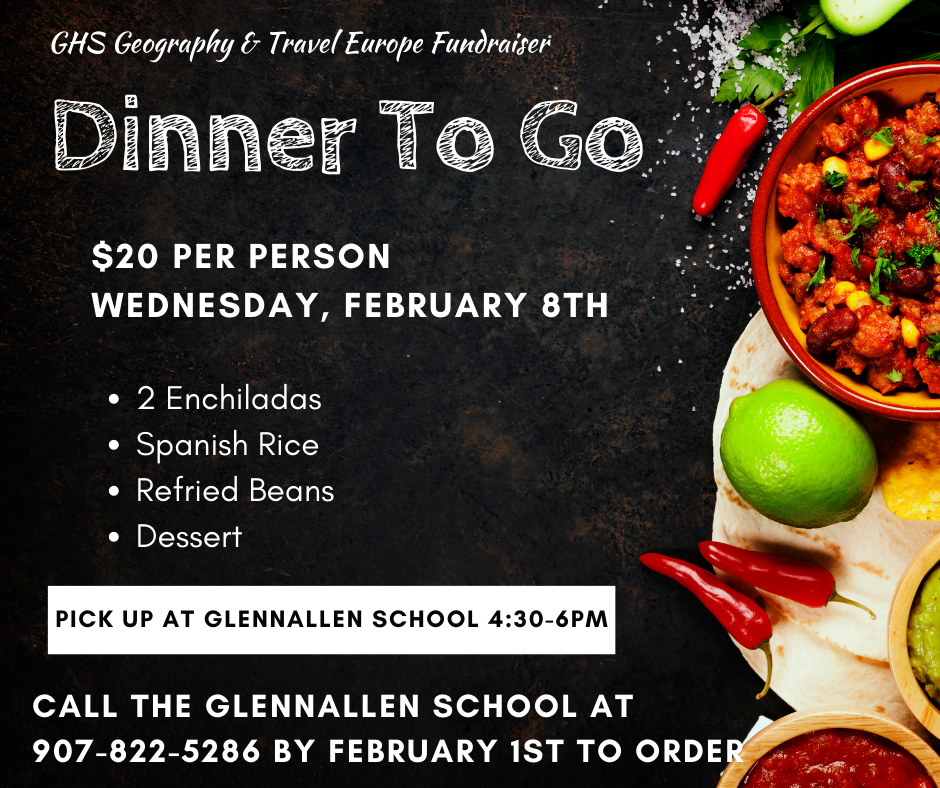 Reminder! Monday, January 23rd is both an Early Release Day AND Parent Teacher Conferences! Please call the front office if you have not received a schedule for parent-teacher conferences.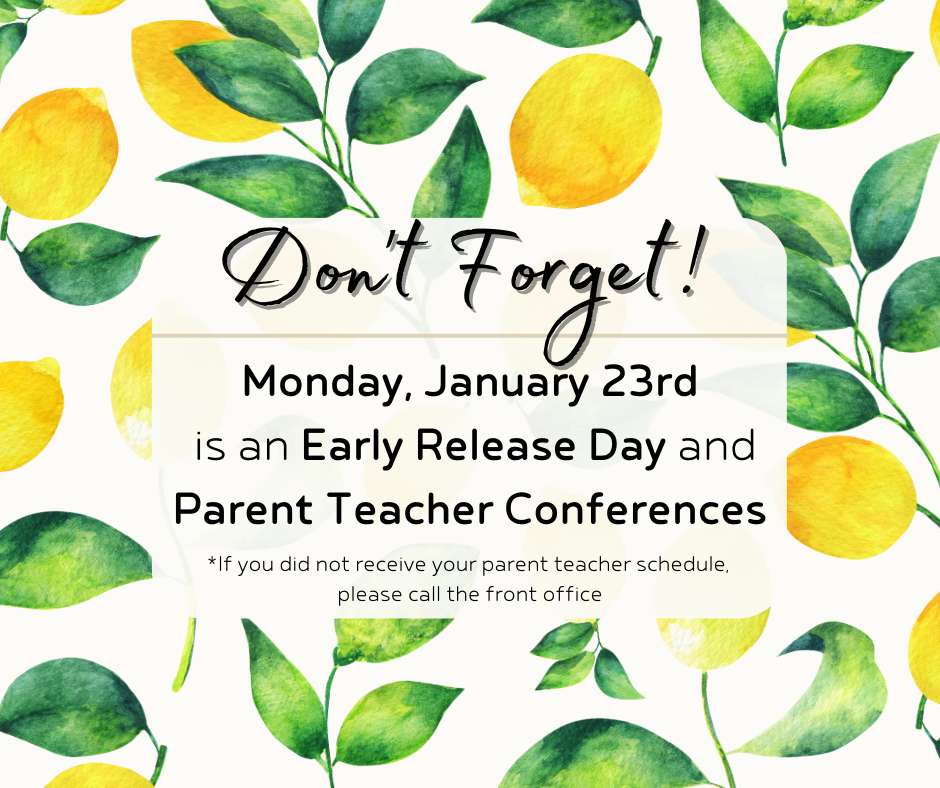 GLN: Due to driver shortages, first student will have the following bus schedule changes for Glennallen Schools starting 1/17/23 until further notice.